With all the excitement surrounding the fact that we've just announced the second Namibia photography tour, I thought I'd post a blog post. But, I wanted to do something a little bit different this time. Normally, people make blog posts of things people should do. This is, instead, a post about what photographers shouldn't do in Namibia.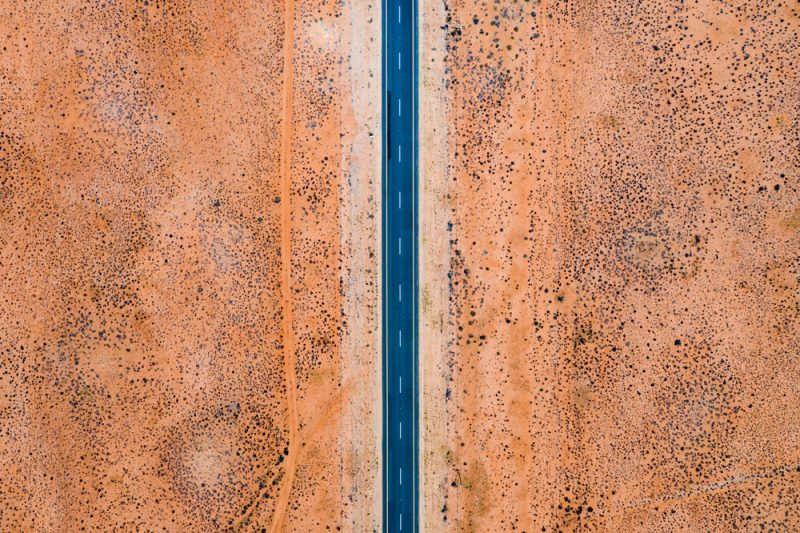 Go To Hunting Reserves in Namibia
Be careful. In Namibia, and most of Africa to be honest, there are plenty of "wildlife reserves" that offer clients hunting trips. Since they have an abundance of wildlife on the reserve, they often offer wildlife photography tours as well. Sometimes it's not all that clear as to whether a private reserve ever offers hunting. But, usually there is a place on their websites where it's listed.
Please do your research before visiting a private reserve for wildlife photography in Namibia.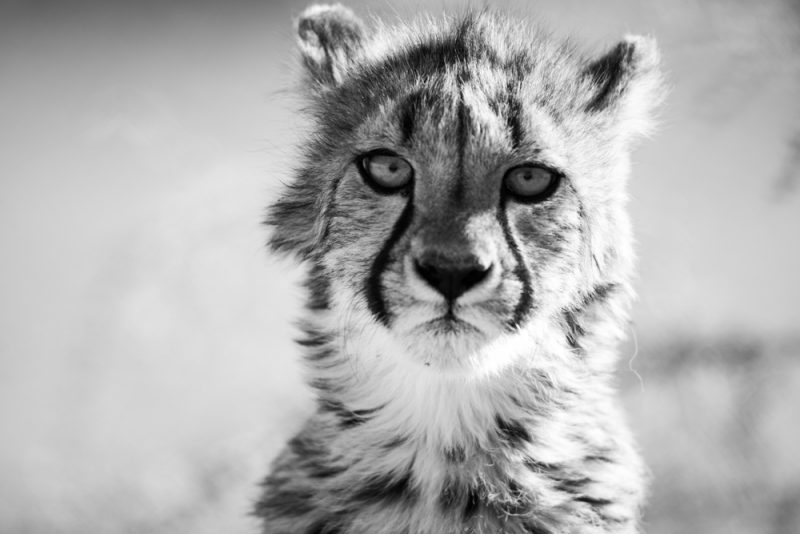 Sneak into Sossusvlei after Dark
The times where you're allowed in Sossusvlei are very restricted. Essentially, you can only be in there from sunrise to sunset (and a little bit longer if you're staying at one of the NWR properties inside the gate). Stick to these rules or you're going to find yourself in trouble.
For example, the fine for being late to the gate at dark is about $500 per person. Worst of all, they are told to take any memory cards they find and seize them.
I had a friend head to Deadvlei for some star photography against the rules. He thought that he's be able simply hide out there until the morning. However, rangers found his car in the parking lot and were waiting for him when he got back. They thought he was lost in the dunes and were about to send out a search party. Instead, they took his memory card, fined him, and banned him from the park.
I'm told it's sometimes possible to get a permit for night photography at Deadvlei from the NWR office in Windhoek. But, I'm not sure how difficult that is to get.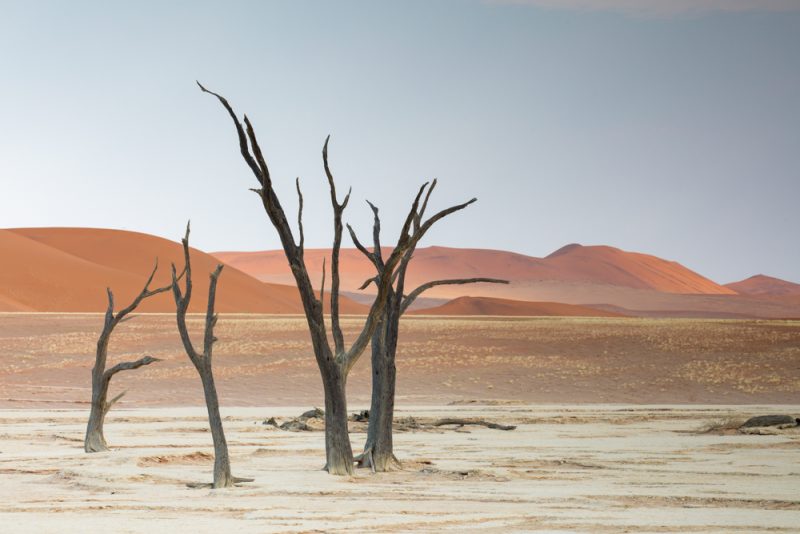 Forget Water
Never forget your water. I don't care if you only go 15 minutes from the car; don't forget your water.
I hiked a dune in Namibia for some photography in late afternoon without water. And though I could see my car the whole time, I got so dehydrated so quickly that I struggled to get back to it. It was a dangerous situation and absolutely silly.
And forgetting water isn't even just an issue for when you're out of the car, but in it too. If you break down in Namibia it's possible that you don't see another car for hours. Be sure to have a bunch of water packed in your car along with your camera gear.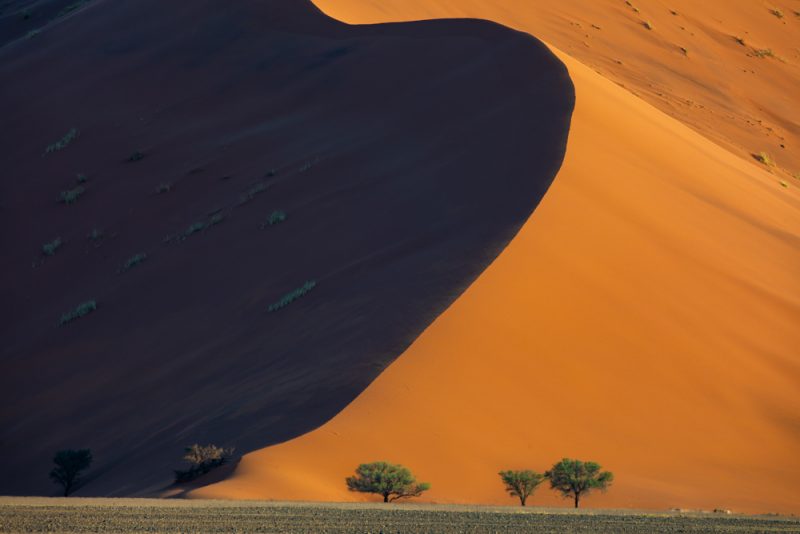 Visit the Himba Village(?)
This is somewhat controversial. Personally, I don't think you should go and visit one of the various Himba villages in Namibia. They call them "living museums", but they feel a lot like going to a human zoo where you have to pay a fee to visit, and another to take pictures of the people. It's an issue of dependency, and also simply ethically.
Go Into The Restricted Zone in Luderitz
I've heard recently that some photographers are now sneaking into the restricted areas near Luderitz. That's a big no-no. Sure, there are some amazing photography location down there. But, it's also a good way to find yourself in prison.
The zone is restricted to stop from the illegal mining of diamonds in Namibia. And it is patrolled by security.
If you want to go to a really cool place on the edge of the restricted zone, check out the wildlife areas along the coast near Luderitz or plan a visit to Kolmanskop. Do not go into the restricted zone for photography or any other reason.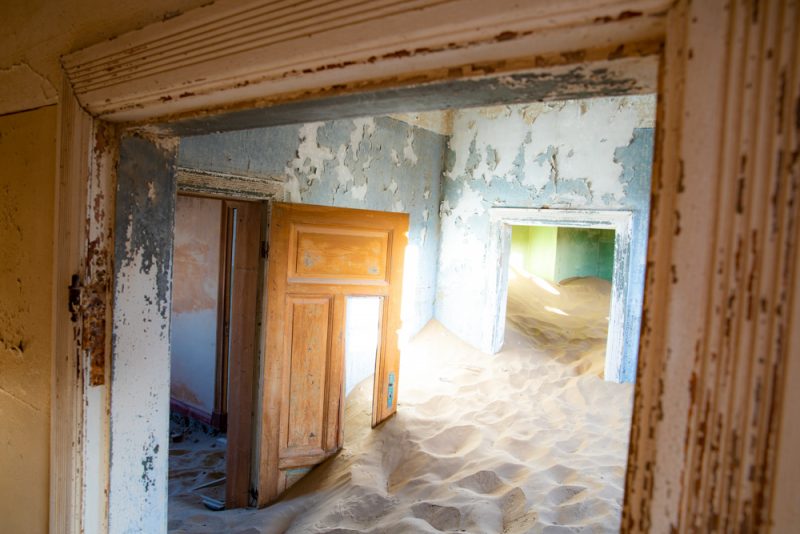 Attempt Certain Namibia Photo Hotspots Without a 4×4
I said in my photography guide to Namibia that you don't need a 4×4. And while that's true, it's certainly going to make your life easier to have one. And, there are places you shouldn't go in Namibia without one.
For example, don't try to drive the road to Deadvlei in a 2×4 – even if you have high clearance. The sand is soft and you will get stuck. Another place to avoid is the Skeleton Coast. There are parts that you can drive without a 4×4. But, for the best parts, you definitely need one.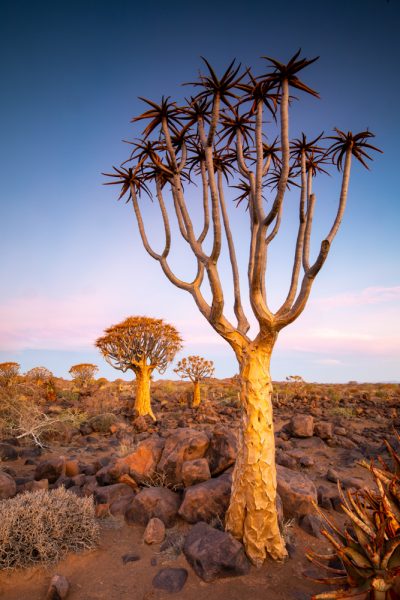 Go to Etosha National Park in the Wet Season
On my first visit to Etosha National Park I hardly saw any big game wildlife – aside from Elephants. I was told it was because during the wet season the animals don't need the waterholes and tend to scatter into the brush.
My second visit was in the heart of the dry season. On that trip I spotted lions every day, a leopard, loads of rhinos, and almost everything else. It was a totally different experience.
Now, that being said, it can still be an incredible experience in the wet season. But, as a photographer, you'll definitely find fare more opportunities in the dry season.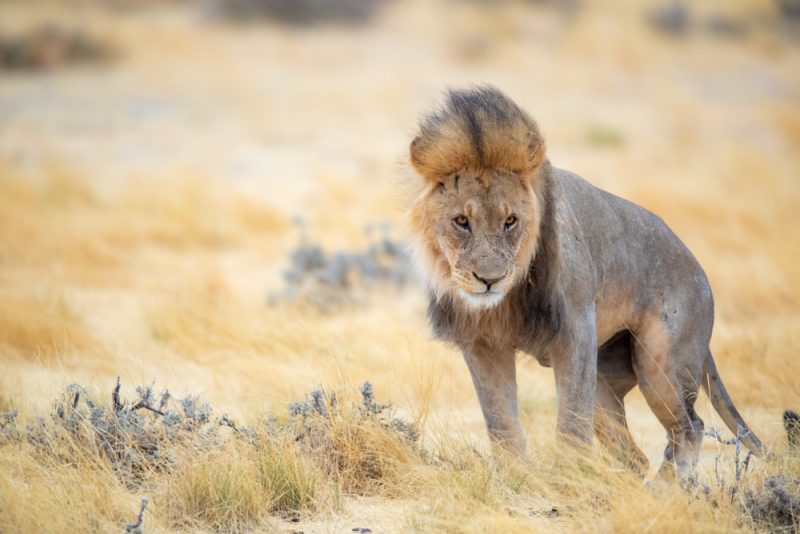 Bring the Wrong Lenses
I said this in my post about what photography equipment you should pack for Namibia, but, I'll say it again. You need 2 lenses in Namibia: a fast wide angle for the night skies, and a tele-photo for the wildlife and landscapes.
I'd say that the minimum focal length that you'll want in Namibia as a photographer is a 400mm. I took so many of my photos on my Canon 100-400mm that it was actually the lens I kept on my camera the most.
It'd be such a shame to go to Namibia and not have the camera gear you need to make the photos you want.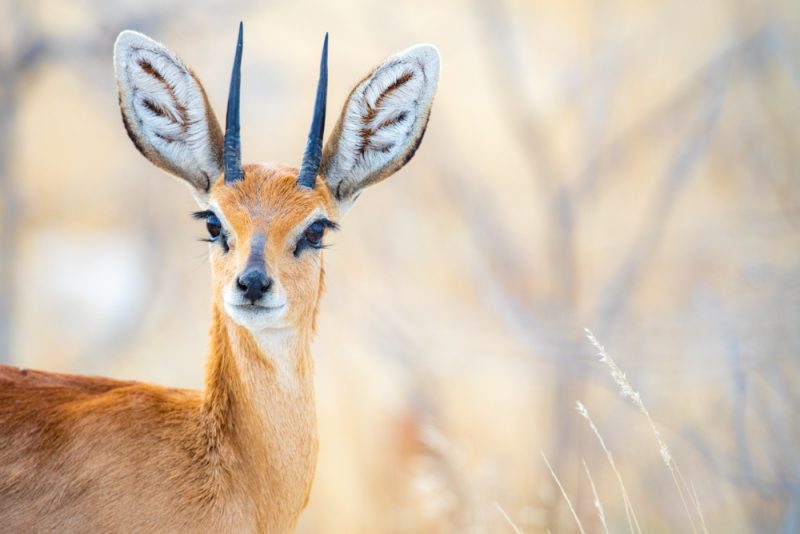 Miss Our Photography Tour to Namibia
Yeah, it would be a big mistake to not join us in Namibia for our photography tour. If you're interested, be sure to check the information page here.
If you want to join us on a future travel photography tours somewhere in the world, please sign up below and you'll be notified when we launch new tours.