The last time I was in the Galapagos Islands, I felt like I was missing about 100mm of lens. And, sure, you get really close to the wildlife on the islands, and probably could get cool images with a smartphone. But, to get the style of imagery I wanted, I just needed a little more lens. So, I gave Canon Canada a shout and asked if they'd allow me to review the 100-400mm f/4.5-5.6 IS version II lens that so many photographers have been raving about lately. They were kind enough to oblige. I'm glad they did, because my favourite telephoto photos from the Galapagos Islands were all shot on the lens. This is my review of the Canon 100-400mm f/4.5-5.6 IS lens.


Canon 100-400mm f/4.5-5.6 IS Specs
Before I get into the review itself, here's a quick look at some of the specs of the lens.
Lens Construction: 21 elements in 16 groups
Weight: 1.64kg
Length: 19.3cm
Width: 9.4cm
Closest Focusing Distance: 98cm
Filter Thread: 77mm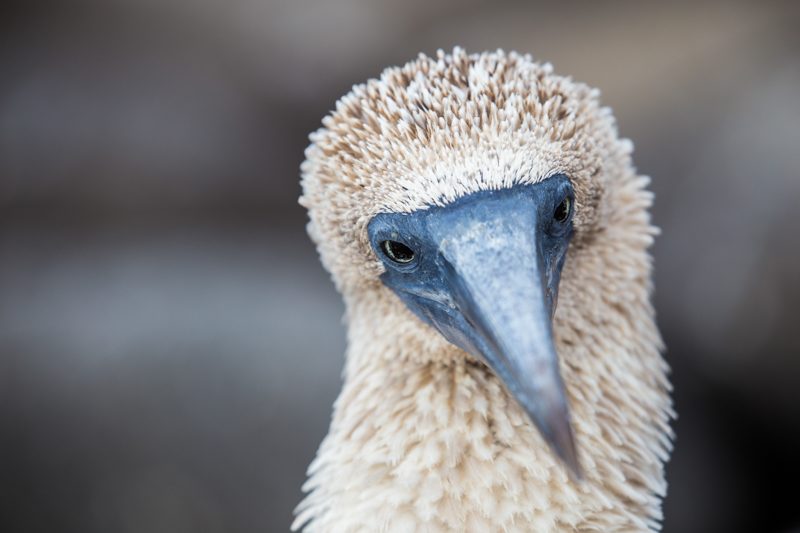 What I Loved About the Lens
There's a lot to love about this lens. Usually, I'm fairly adamant about only buying fast glass, but I think I'll make an exception for this one. There are a couple factors that help me come to that conclusion. The first is that the image stabilization is amazing. In the video above, I share a clip of the IS on and one of the IS off. The difference is noticable. Usually, I say that you need to shoot shutter speeds of 1 over the focal length you're shooting. Thus, if you're at 400mm you should be shooting 1/400seconds. However, I was getting away with shooting 1/200 and 1/150 and still getting really sharp images. The real beauty of the IS is for video people, who will actually be able to shoot this lens hand held.
The other thing I really loved about the lens was the minimum focusing distance. I was able to get really close to my subjects and get photos that had a really nice and shallow depth of field. In some cases, the images almost look like they have a macro quality. I really wish my 70-200mm could get that close.
Finally, the weight of the lens was definitely manageable. I didn't feel like it was dragging me down. In fact, I didn't notice much of a weight difference from dragging around my 70-200mm f/2.8. And, it was light enough that I could handhold it if I needed.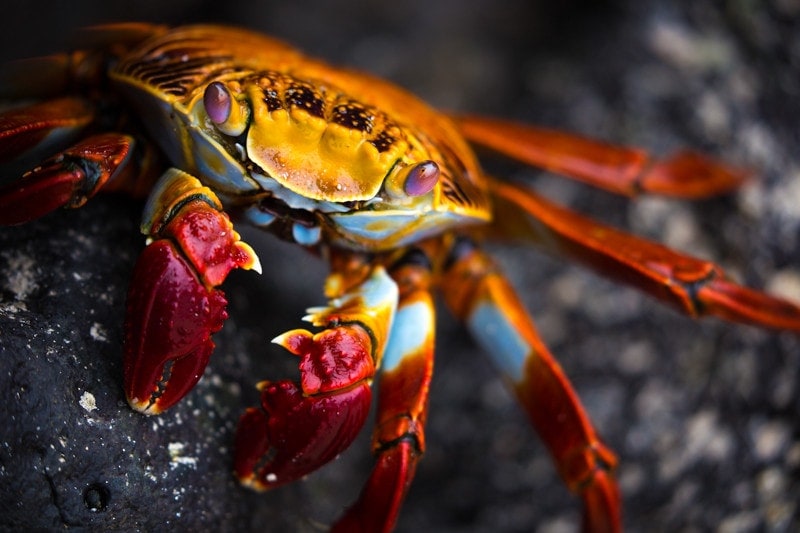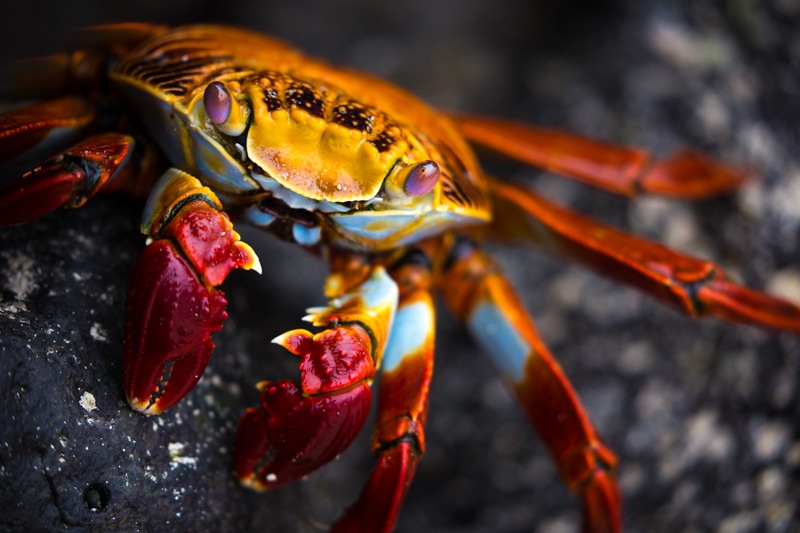 Things that Took Getting Used To
There was really only one thing I needed to get used to with this lens, and that was that it doesn't stay focused when zooming. Thus, if I have a subject in focus, decide I want to zoom tighter, I have to re-focus. It's not really a big deal at all, especially if you're back-button focusing, but did take me a bit of time to get used to. I think that video shooters might have a hard time with that.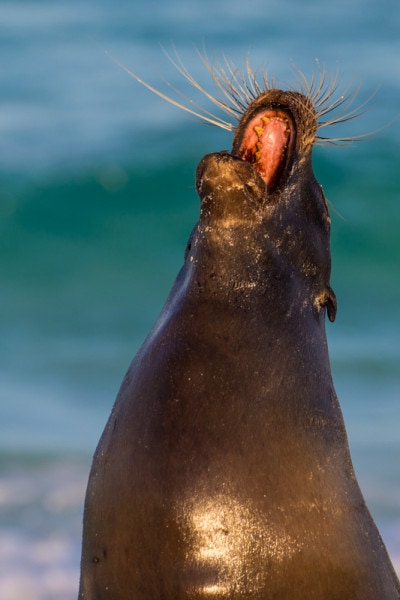 What about the Bokeh?
A lot of people are concerned that they're not going to get great bokeh from a lens that shoots f/4.5-5.6, but, believe me, you can still get that nice round bokeh at those apertures. In fact, I was surprised how nice and buttery the bokeh looked even shooting at higher apertures like f/8. Obviously, you're not going to get that crazy bokeh like you would on a 50mm f/1.2 of something like that, but you definitely still get it.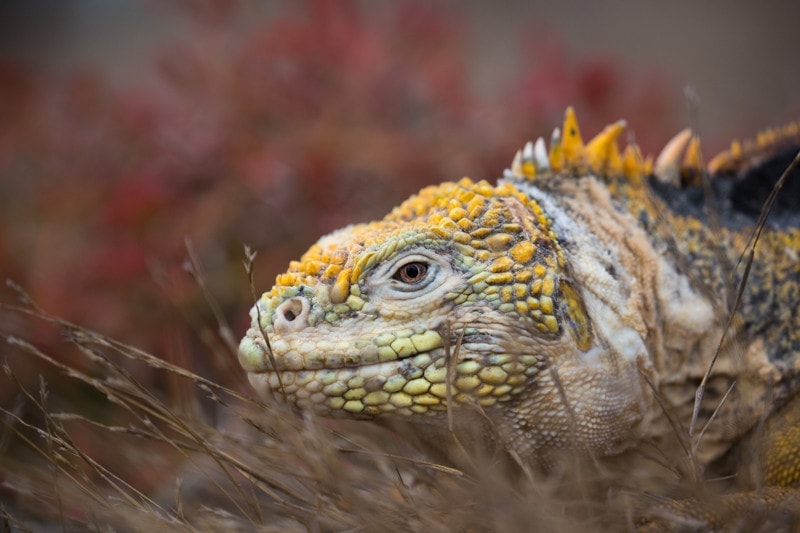 Is the Canon 100-400mm f/4.5-5.6 Sharp?
Yes. And, to be honest, I think it might be sharper than my 70-200mm f/2.8 (which, to be fair is the first version and not the newer one). I had very very few images that I had to throw away because the lens wasn't sharp. In fact, I can't think of a single time. I didn't have to play around with micro-adjustments either, it was just sharp. I am a bit of a stickler for sharpness because I do sell images on micro-stocks which need to be tack sharp, and I'm happy with how they came out.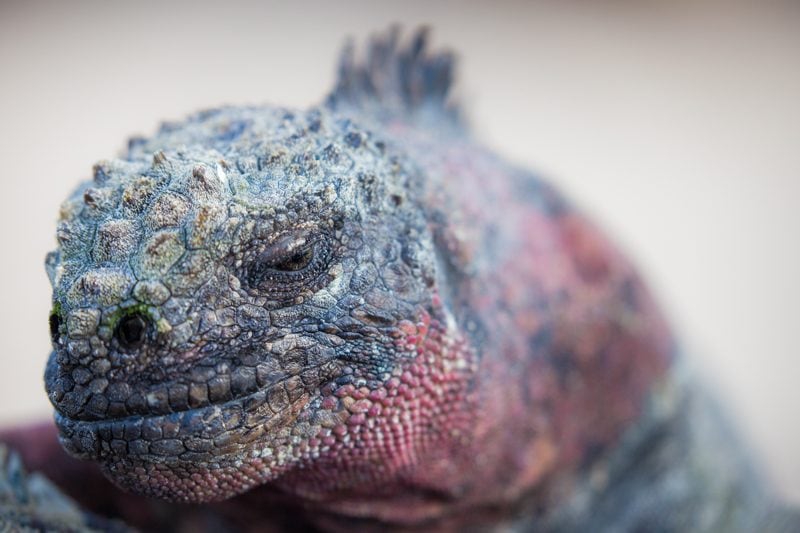 Do I need f/2.8-4?
Obviously, f/2.8 or f/4 would be nice. However, there wasn't a single time shooting that I was like "damn, I wish I had one more stop." In fact, since you're so close to the animals on the Galapagos Islands, there are rarely times you could even shoot f/4 if you had it. The depth of field would just be too narrow. I found myself shooting mostly between f/5.6 and f/8. The sweet spot for sharpness on the lens seemed to be f/6.3.
Now, having said that, there are situations that photographers are going to want faster glass. However, for me I can't shell out the money for the incredible 200-400mm f/4, and like the versatility of the 10—400mm over a prime like the 400mm f/5.6. So, this lens suits my needs fine.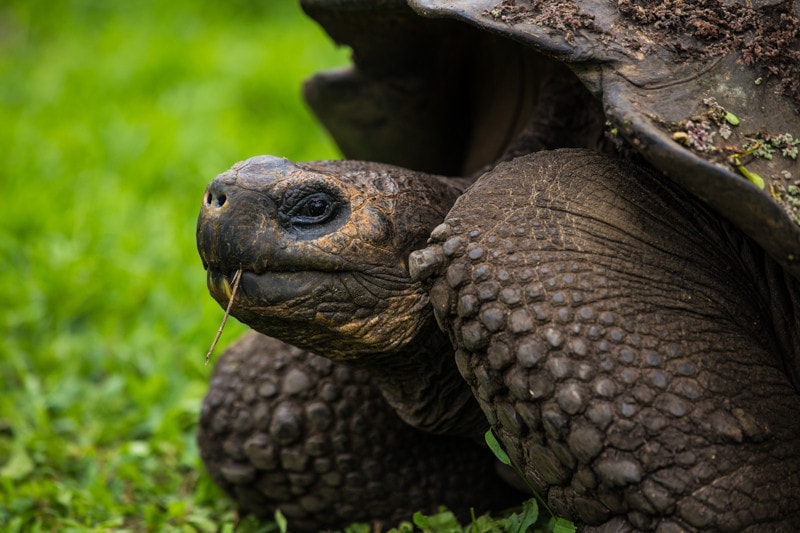 Some More Image Examples
Here are a couple more images shot on the #feelagaininecuador project with that Canon 100-400mm f/4.5-5.6 IS lens.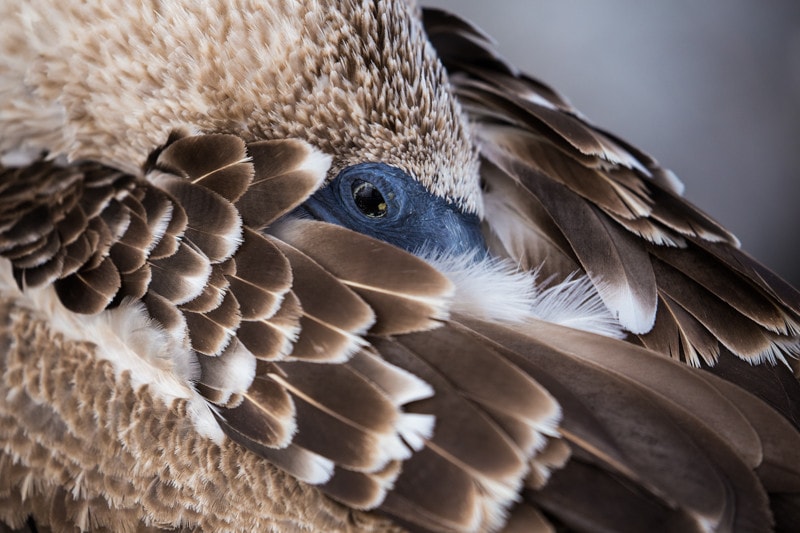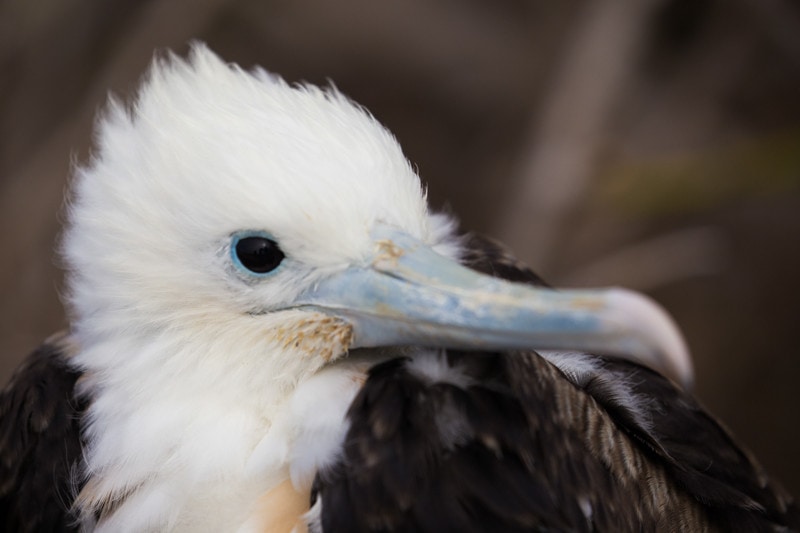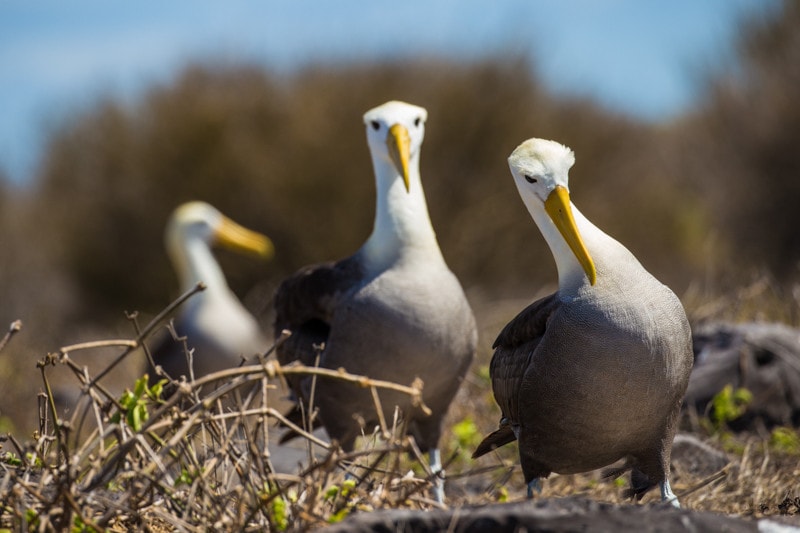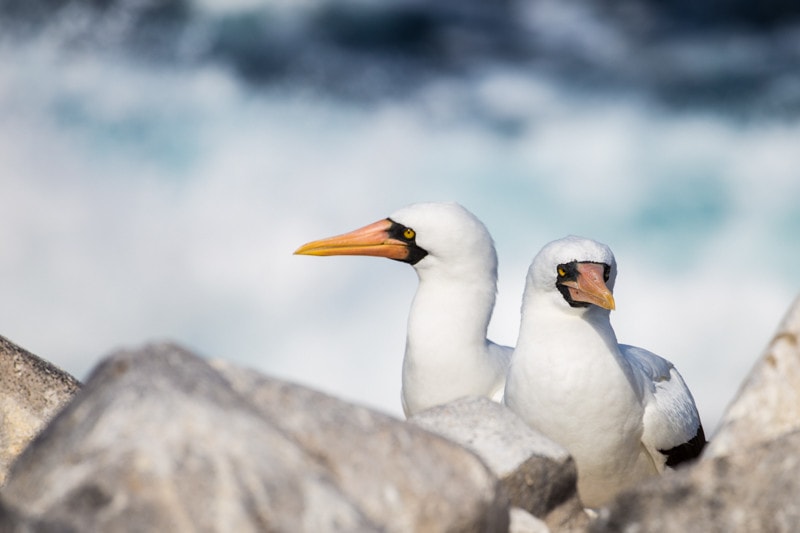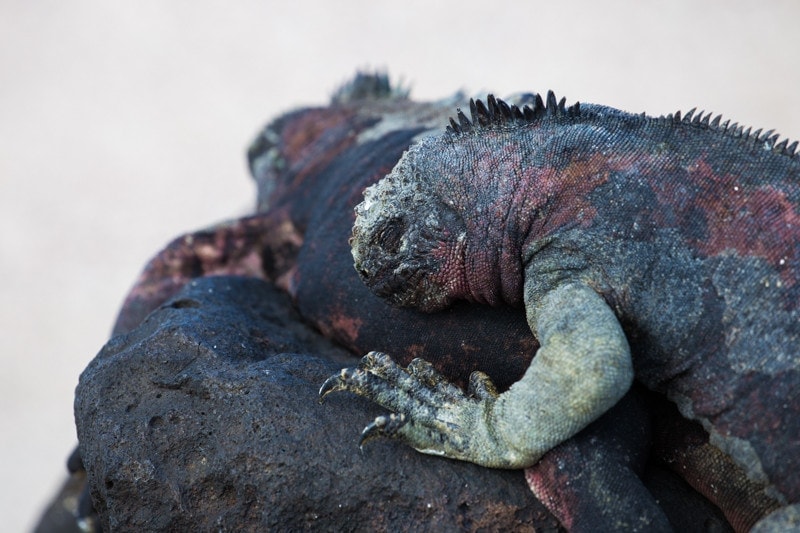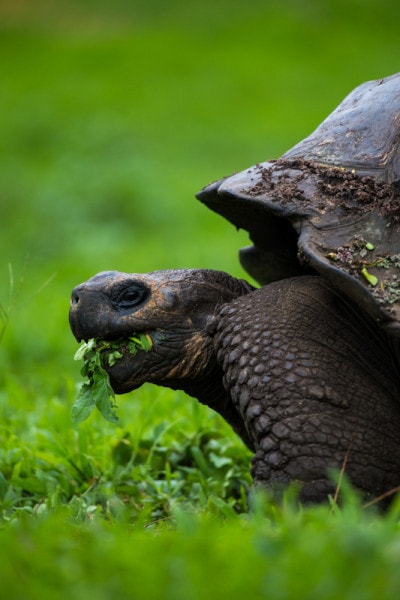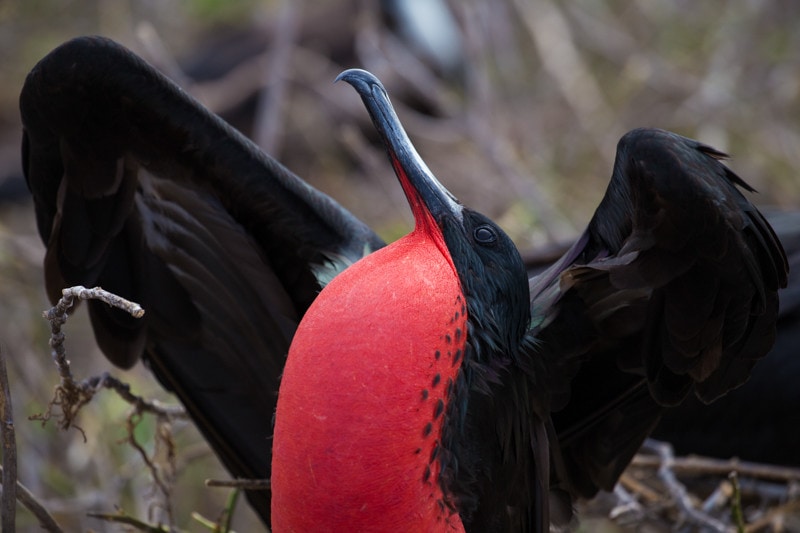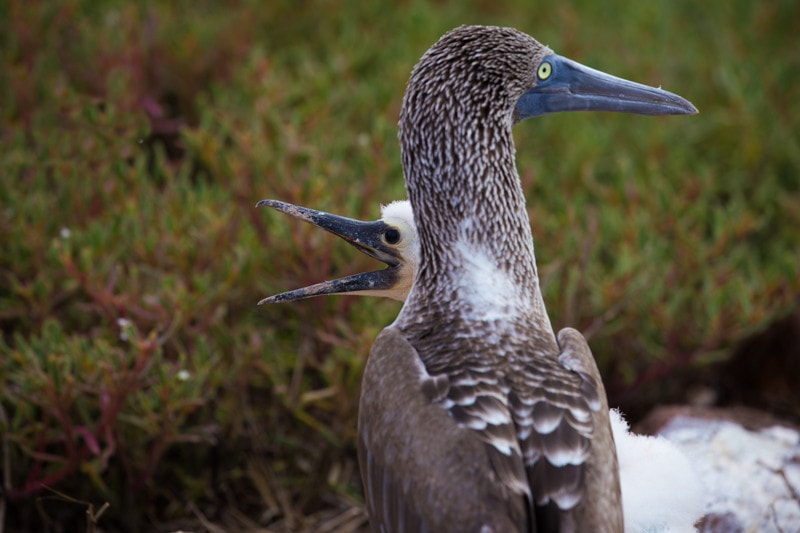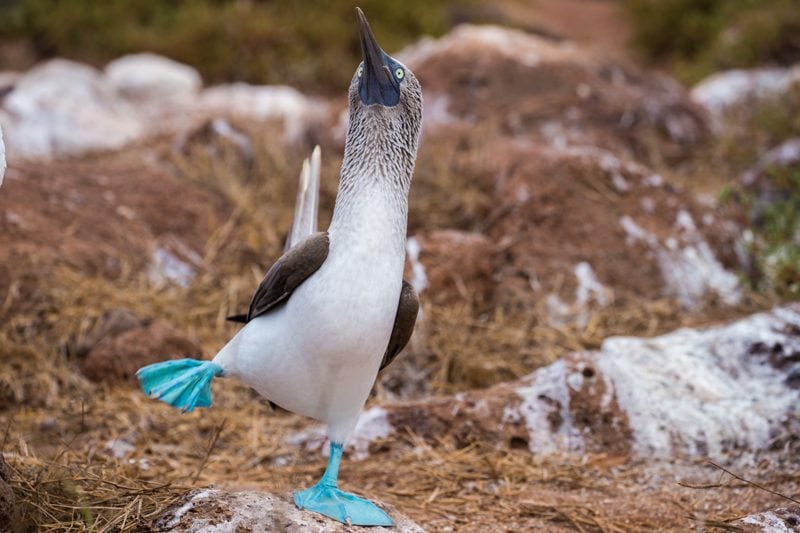 What's Next on the Travel Photography Blog
I'm off to Cuba with Intrepid Travel! I'm stoked for Cuba, as you can probably imagine.  I'll be there for 3 weeks in total and visiting about a half dozen different destinations.