It's with great excitement that I announcement my next Namibia photography tour! Namibia is easily one of my top 3 favourite countries for travel and just a brilliant place to be a photographer. This trip will take us to some of the most photogenic places in the country and showcase some of the world's most stunning sights. Locations like Sossusvlei, and Etosha National Park are all on the schedule. Of all the trips I run regularly, this might be the one I'm most looking forward to.
This trip is a mix of adventure and a classic trip. And it's going to be an amazing experience overall.
Dates: October 1 – 13, 2024
Price: €4400
Style: Classic / Adventure
Activity Level: Minimal
Start/End Location: Windhoek, Namibia
What Style is This Namibia Photography Tour?
Normally my photography tours fall into one of four categories. However, due to the nature of Namibia, this photo tour is actually going to straddle both the adventure and classic styles.
We'll be travelling in an enclosed 4×4 safari vehicle. It's the best way to see the country.
The accommodation we stay at in Namibia is nice and comfortable. We aren't camping at all this year, and will have electricity the whole way. So, the adventure lies in the journey. Namibia is full of bumpy, dusty roads, and desolation. It makes for incredible stories.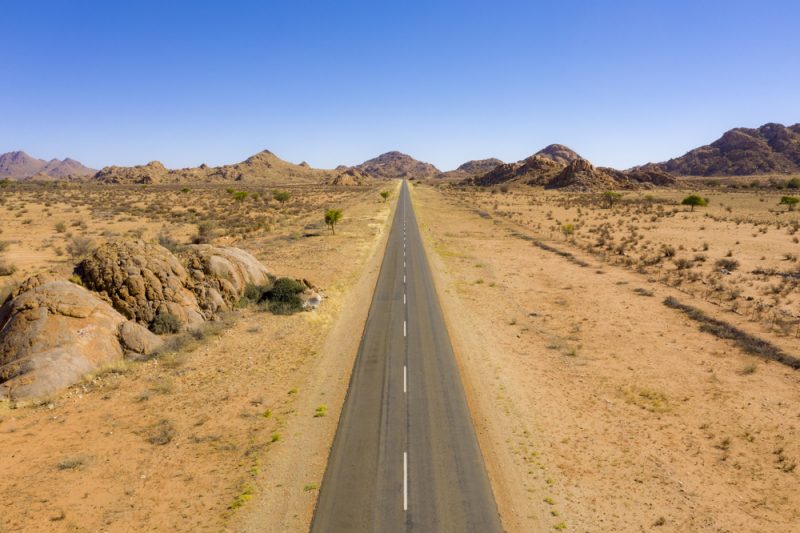 What is The Vehicle Style in Namibia
We'll have private 4x4s the whole trip. We've hired out 2 – 7 seater Land Cruisers like the one pictured below.
We'll be 5 participants in each vehicle, so you'll always have a window. Moreover, the vehicles have a pop top, so you'll be able to climb up and take photos open air while on safari.
The Accommodation
There is no camping anymore on this trip. At Sossusvlei we'll be at the beautiful Sossus Dune Lodge which is inside the gates.
Our lodges are nice. But there is a range. We'll stay in a couple 3-star accommodations, and some that are absolute luxury.
The Namibia Itinerary
Start Date: October 1st, 2024
End Date: October 13th, 2024
Day 1 – Arrival in Windhoek
Day 2 – Quiver Tree Forest
Day 3 – Luderitz / Kolmanskop Ghost Town
Day 4-6 – Sosussvlei
Day 6 – Swakopmund
Day 7 – Cape Cross
Day 8 – Skeleton Coast / Damaraland
Day 9-11 – Etosha NP
Day 12 – Etohsa NP
Day 13 – Departure from Windhoek
Cost and What's Included?
Tour Cost: €4400
You can see the terms and conditions of payment here.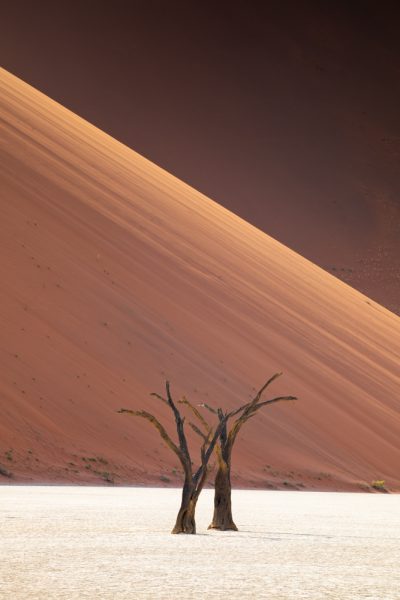 What's Included:
On the ground transport in Namibia
National Park Entrance Fees
Photography Fee @ Quiver Tree Forest
Accommodation during tour
Photography instruction by Brendan van Son and Assistant
Airport transfers on tour dates
Breakfast on all tour dates
2 dinners
What's Not Included
Flights to/from Windhoek, Namibia
Necessary Visas (Note: Namibia is visa-free for most)
Lunch and Dinner
Photography Gear (lens rentals available from partner in Windhoek, though)
Single Supplement?
This trip price is based on double occupancy. So, if you're travelling solo, you'll be matched with a roommate of the same gender. If you wish to have your own private accommodation at the hotels, you can purchase a single supplement. The single supplement for this trip is €1700.
Book Here
To join us in Namibia, please book your deposit below. Final payments for the trip will be due 120 days before the start date of this trip.
***THIS TRIP IS CURRENTLY SOLD OUT***
If you would like to join the waiting list, please email me at brendanvanson at gmail dot com.
Photos of Namibia
Not convinced of Namibia as a photography destination? I put together a quick blog post with some of my favourite images from Namibia in this round up of some of the locations we'll be visiting.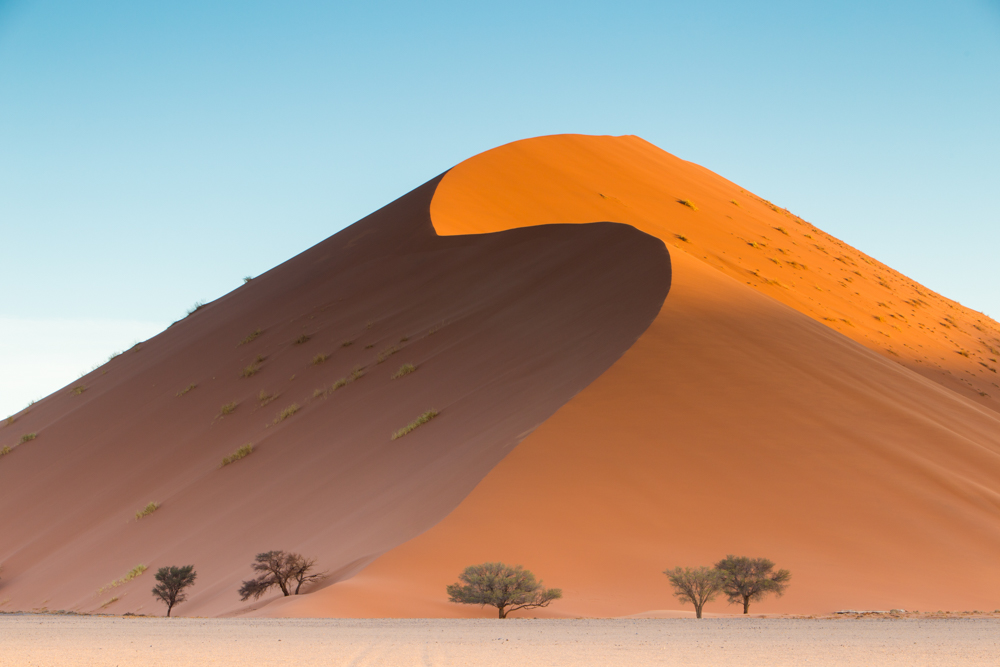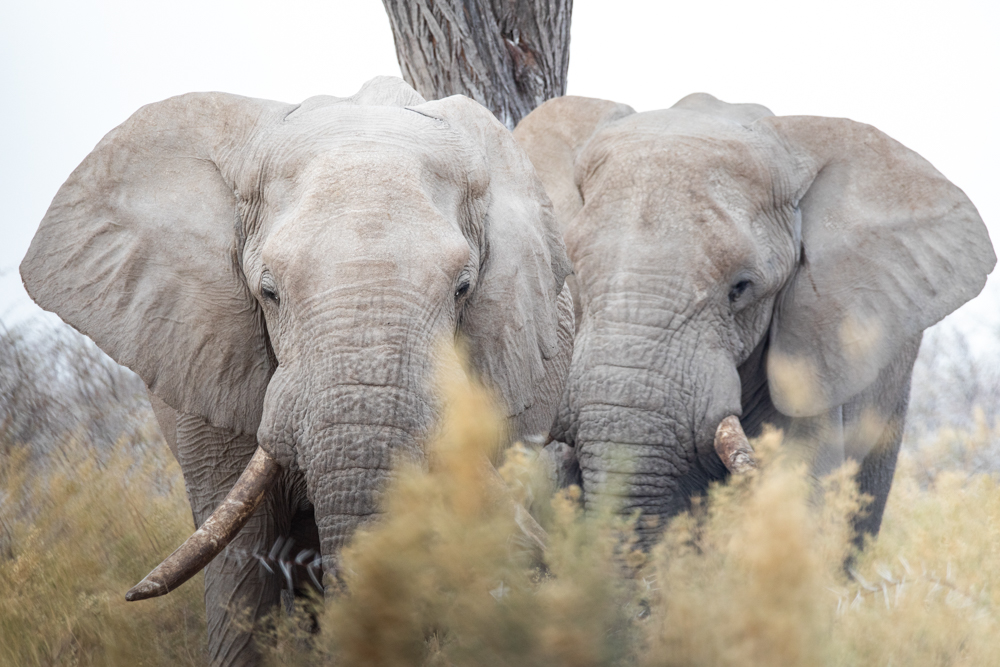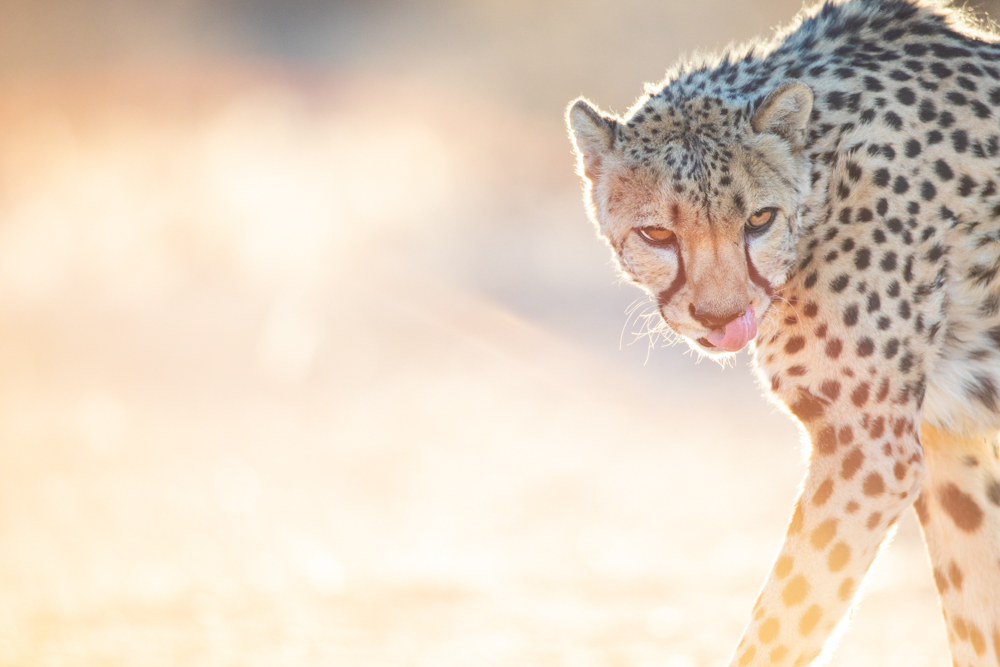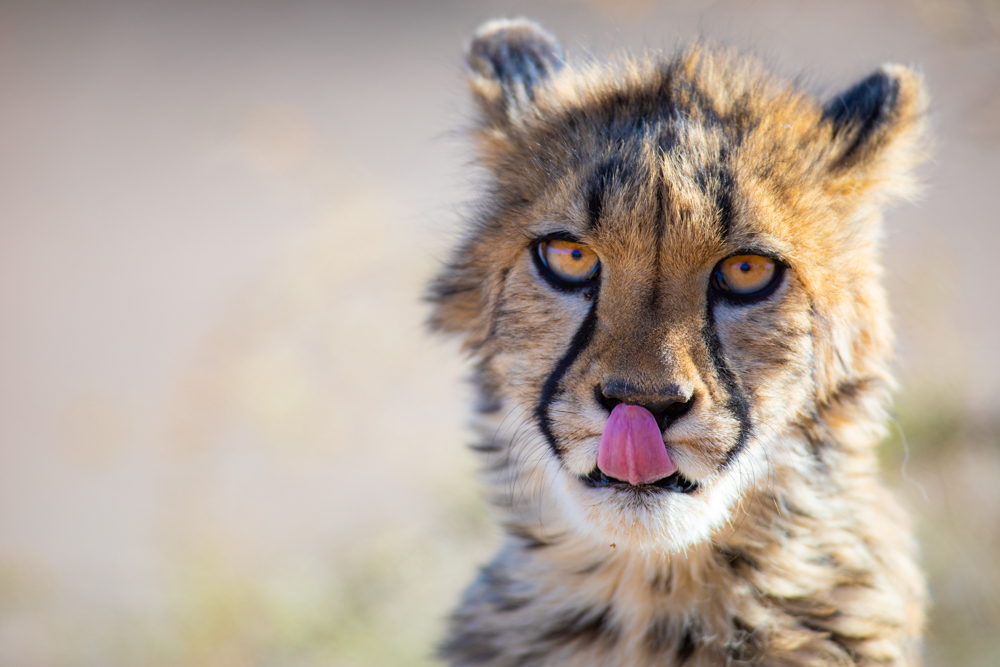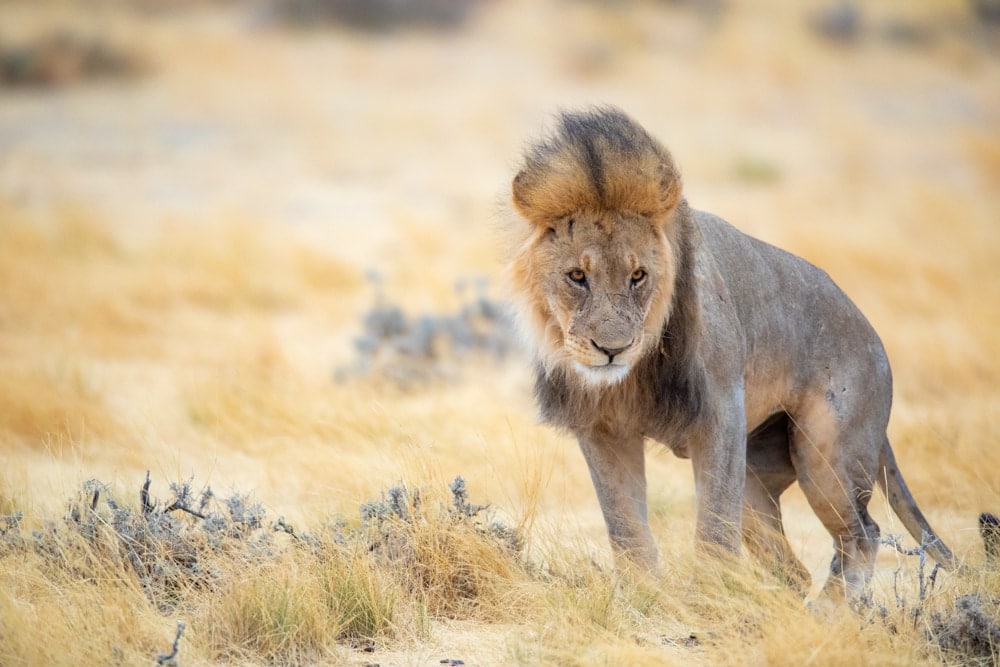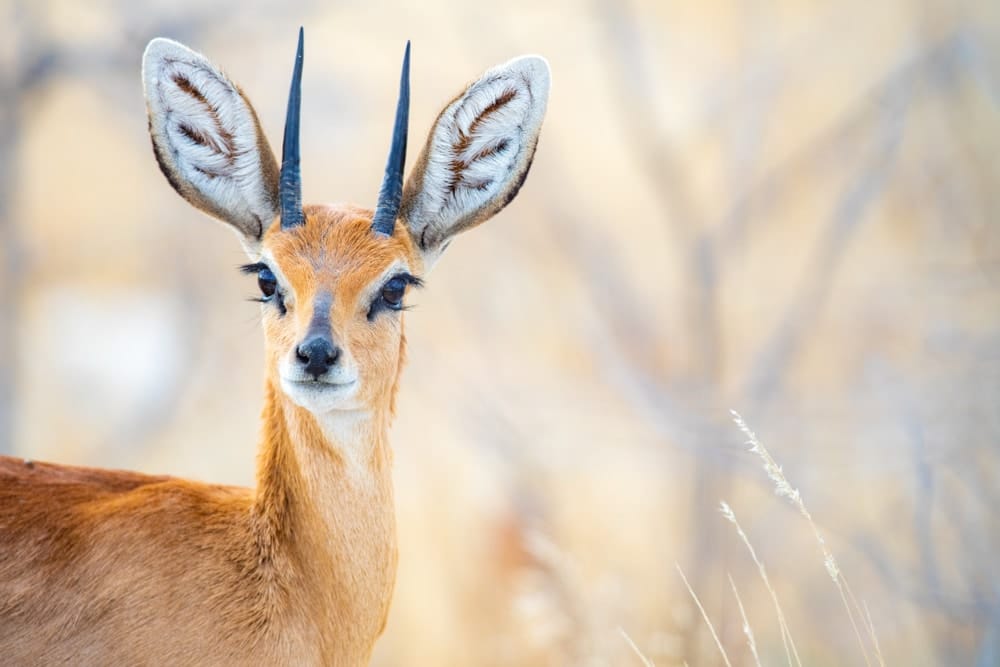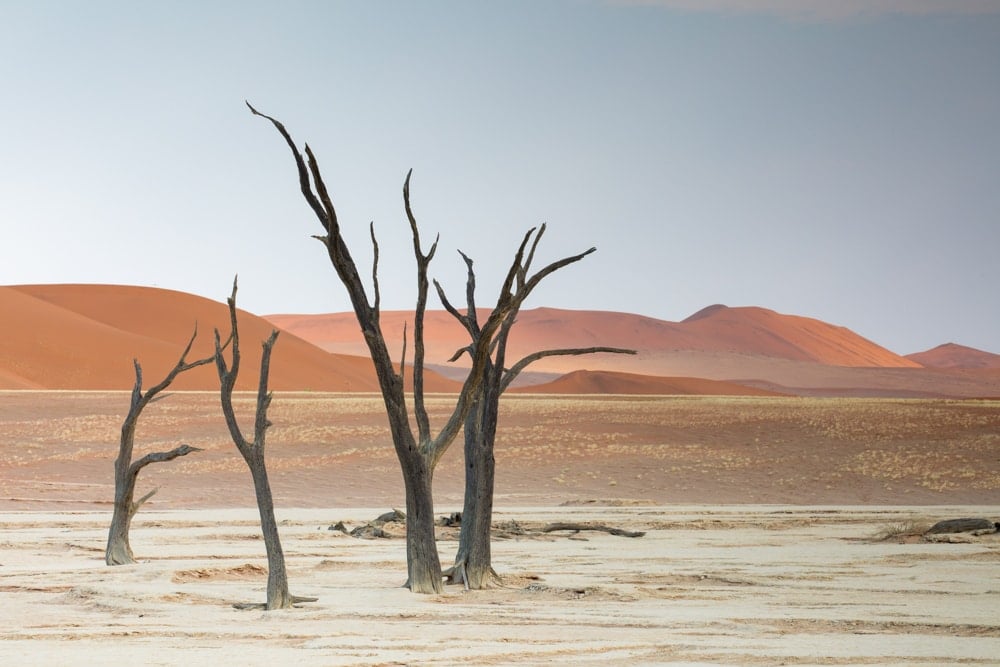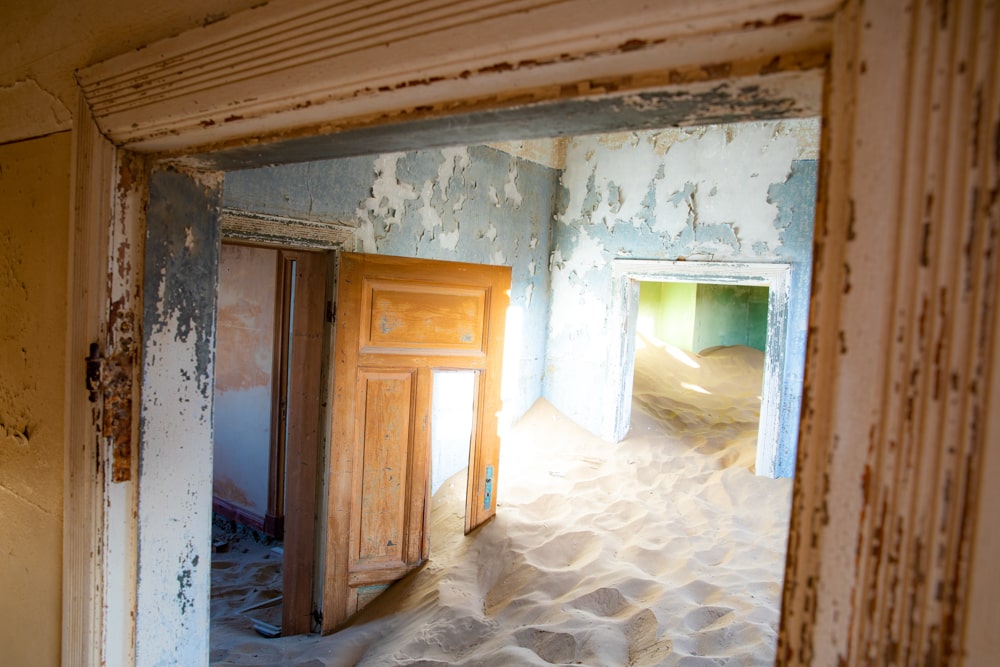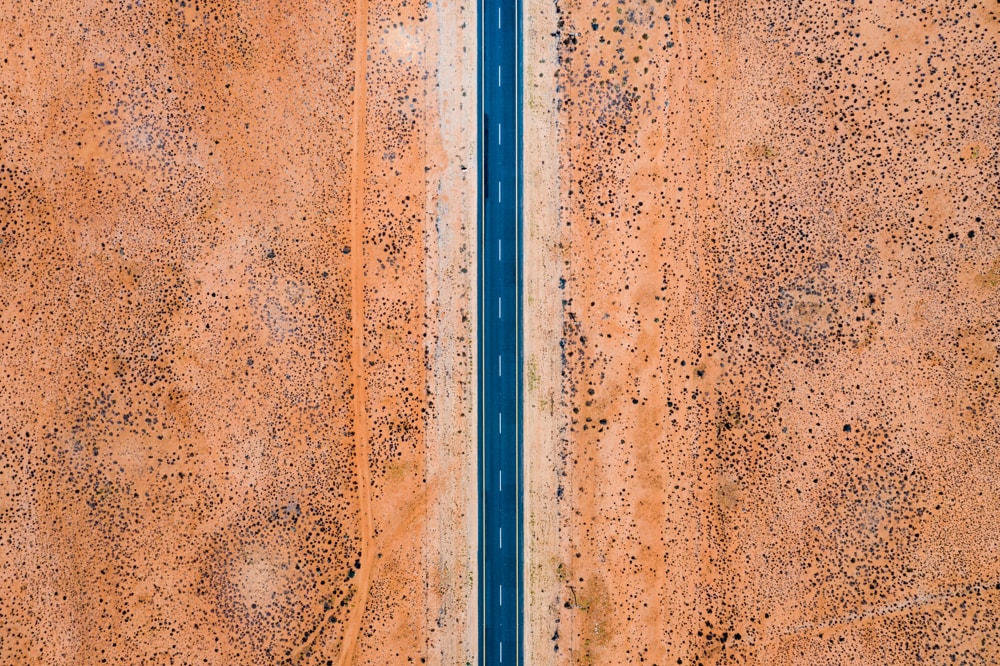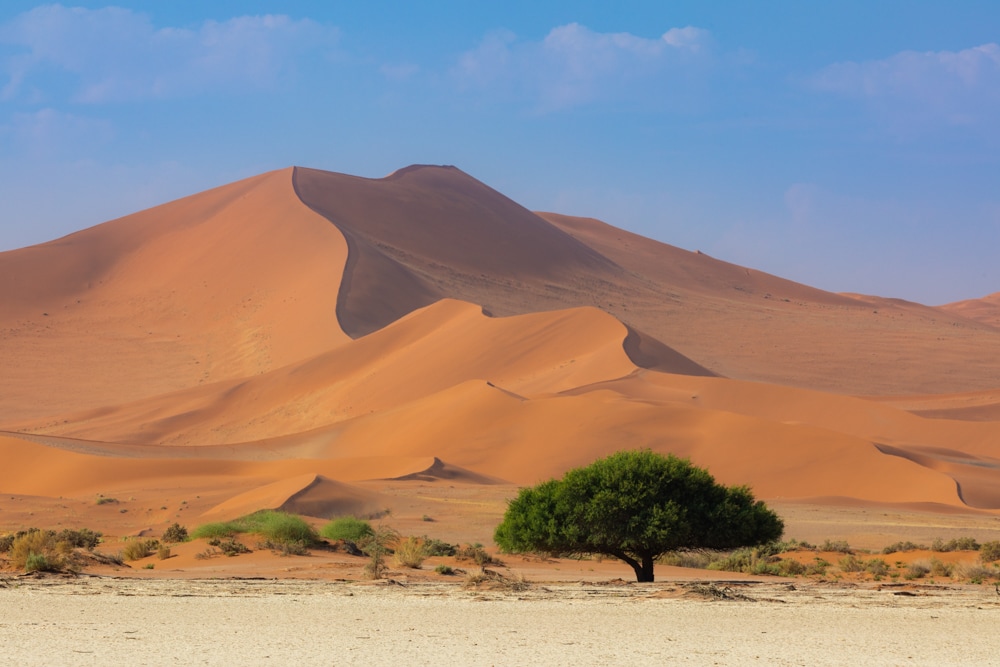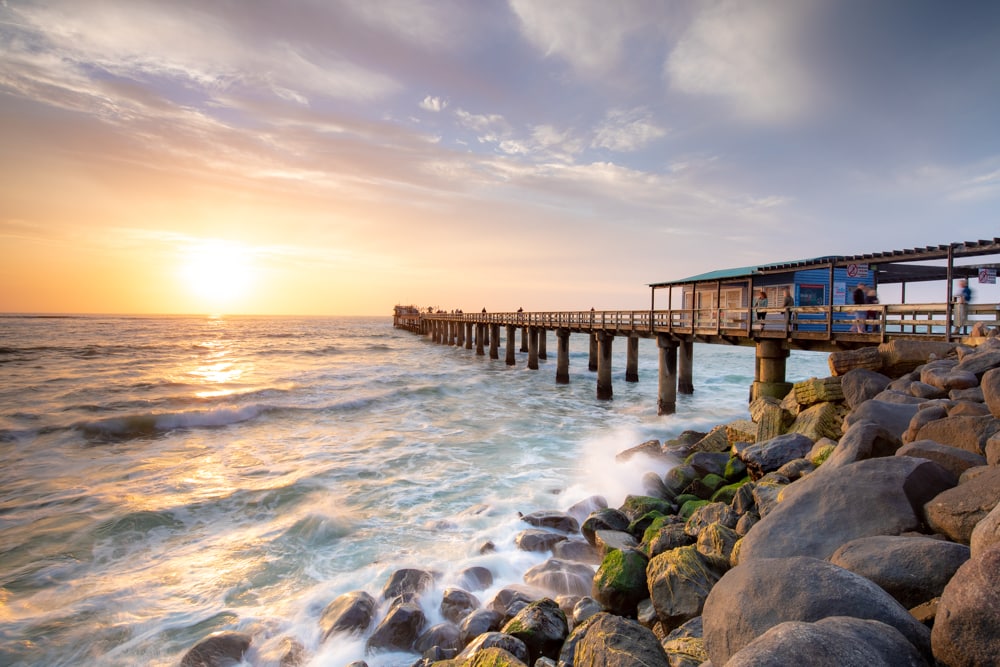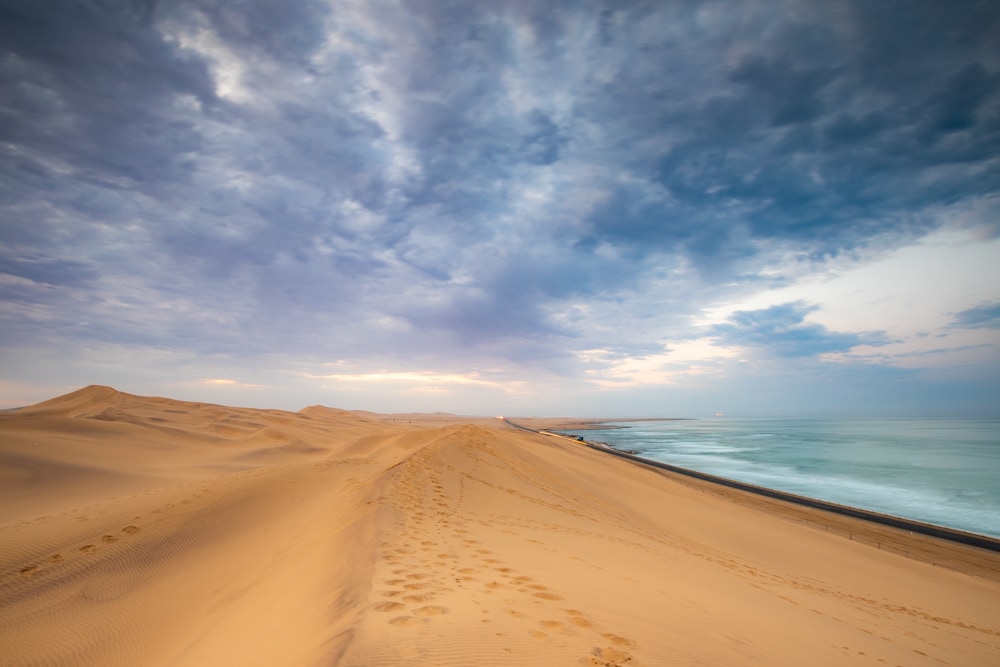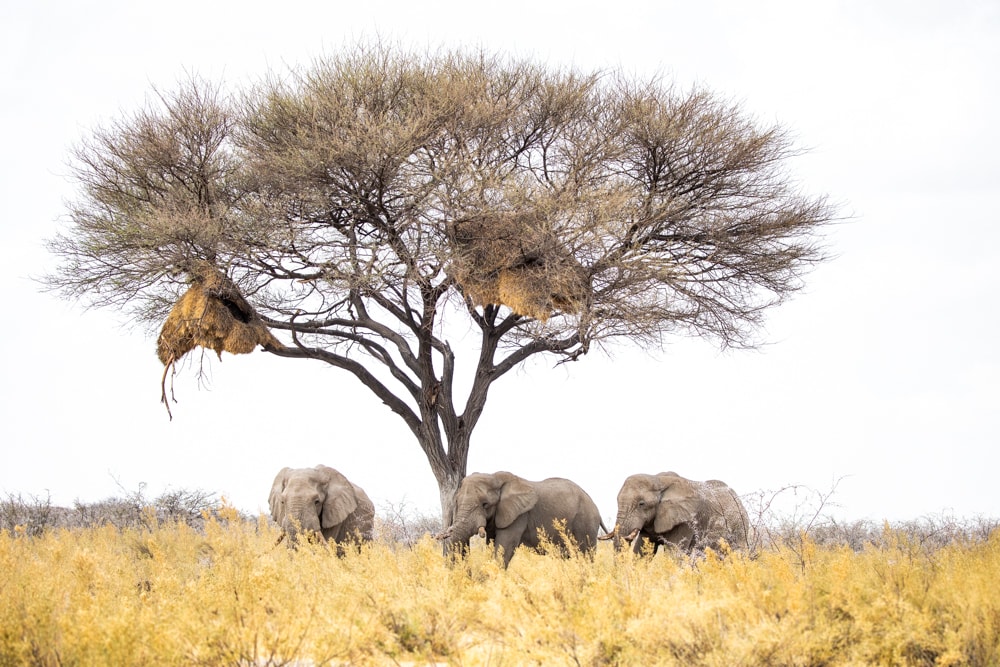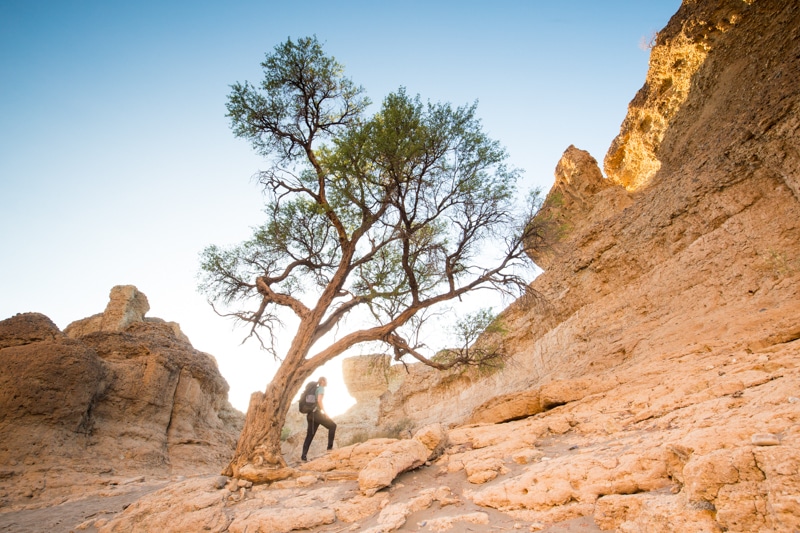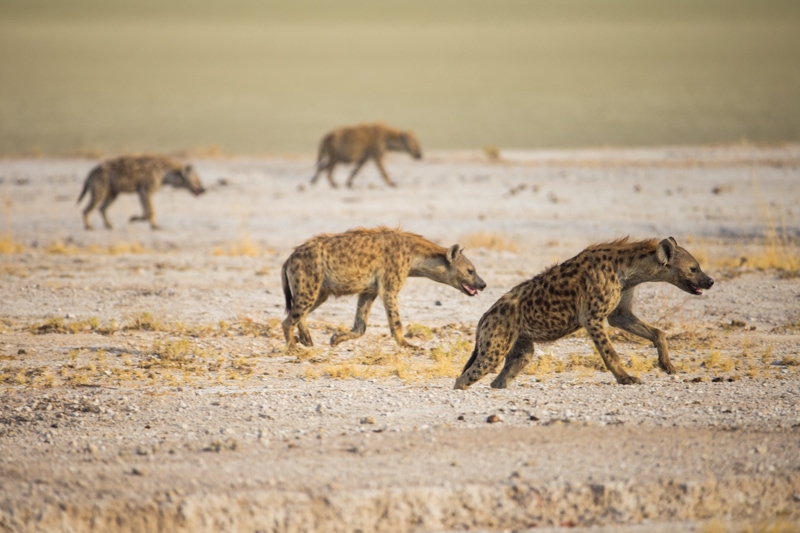 Can't Join This One?
If you can't join this photo trip but would like to join a future one, please sign up to the form below to receive information on upcoming trips.