We're in Crete!
I kind of just wanted to post something quickly to highlight the fact that we've now left Georgia and are in Greece.  We're based on the island of Crete for 6 weeks, and I'm loving it so far.  In just 4-5 days since we've been here, we've eaten like royalty, wandered Heraklion endlessly, and have found so many cool places to take pictures.
So, rather than putting together a really big post listing all the photography locations, I thought I'd just cover some random thoughts and first impressions about Crete.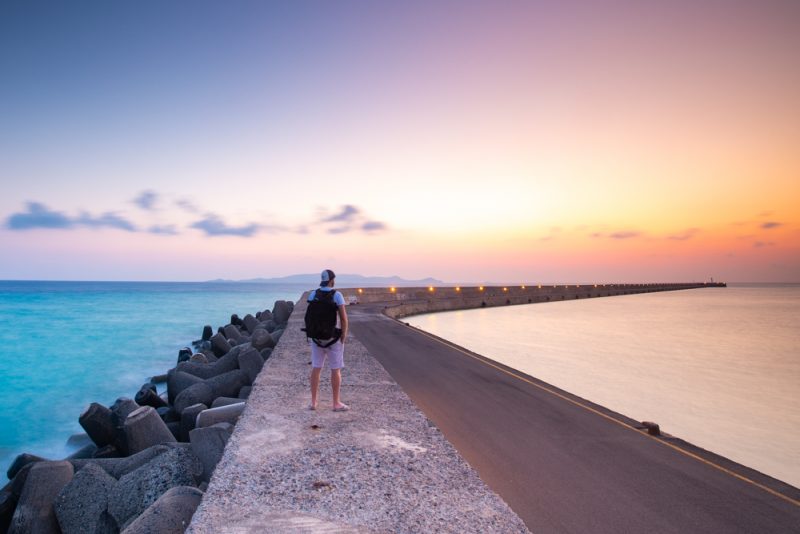 It's Hot.
The funny thing is that when we were in Tbilisi, Georgia the temperature gauge was regularly hitting 37-38 degrees.  It was hot.  And I said to Jodie before leaving for Crete that I was a bit worried that Crete would feel cold after Georgia.  Here, the temperatures range around 30-31 as a high.  But, honestly, I think it "feels" hotter here than it did in Georgia. I'm not sure if it's because it's more humid here, or just because it's more sunny. But, the first couple days we were dying from the heat, and sweating like crazy.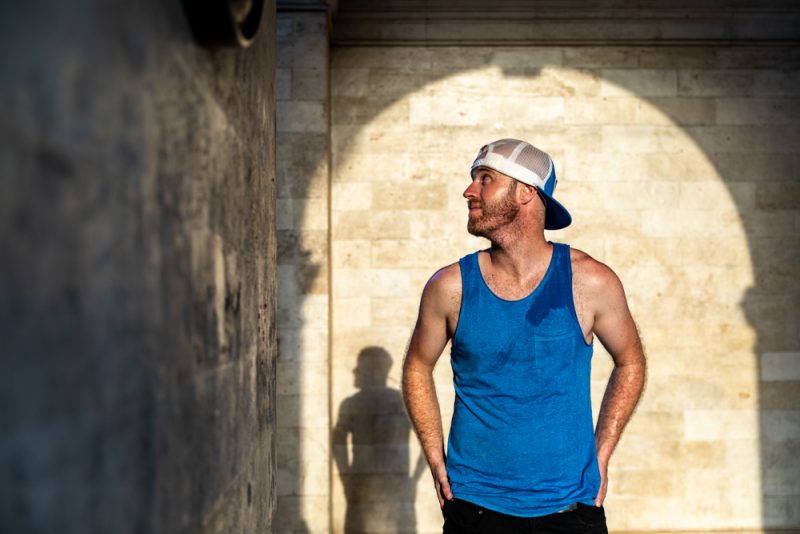 Heraklion is Cool.
If you've been to Crete this might not come as a surprise to you.  But, I am extremely please with how cool Heraklion is.  There are so many great cafes, restaurants, and the old town is quite picturesque.
I was a little bit worried that when we came here we'd find ourselves a little bored with so much free time.  We based ourselves in Heraklion because we wanted to be close to the ferries that shuttle off to the other islands.  And, I was worried that the city would mean that I'd need to "escape" to go find photo locations.  But, thus far I've shot 4 times and 3 times were in Heraklion.
We've found a gym, a bevy of restaurants, and just a great vibe.  I like it here much more than I thought I would.
Just 2 days into our time in Heraklion Jodie said to me, "I feel really at home here."  I agree.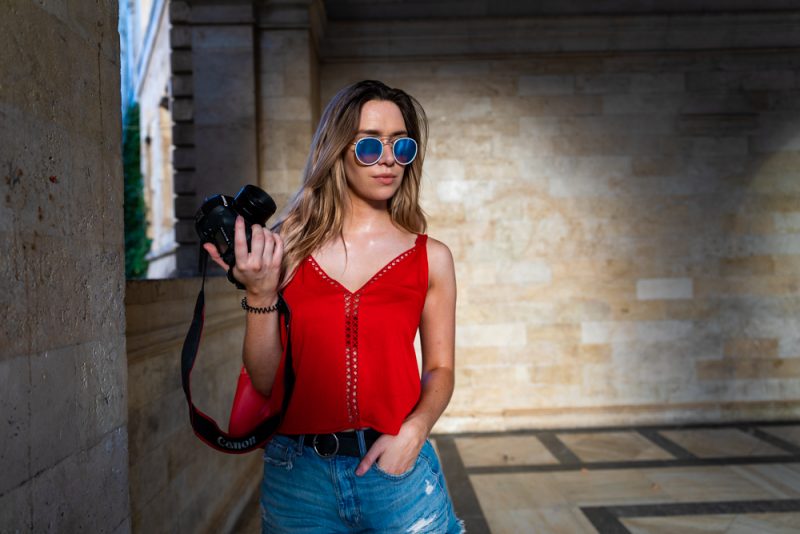 I Have a Quad.
There was a moment of stress when we got to Crete and I was told that non-EU residents couldn't rent scooters.
I had been banking on the idea of having a scooter as a way to get around the island and hit up photography spots that wouldn't be accessible by public transport.
So, I sent around about 50 emails to local scooter rentals to try to find a fix.  Thankfully, a place called motorclub.gr replied to me saying that it was legal for me to drive a quad or small car, just not a scooter – apparently scooters are considered motorcycles here and require a special license.  They also offered me a really good deal on the quad.
We've named the quad Pegasus.
I don't have a photo of Pegasus yet, but you can check it out in the vlog below.
Photography Vlog Paradise.
As a photography vlogger, I'm always worried that I'm not going to find enough variety in the locations that we're staying – especially when we stay somewhere 6 weeks like here in Crete.
I kind of worried that the trip would end up being just a series of seascape photography videos.  But while it's early days, I have actually found a really nice variety of things to film and photograph.
One day I even headed out with my 24-70mm f/2.8 and shot some street photography and portraits. Another day, I found my way to a rocky beach for some seascapes.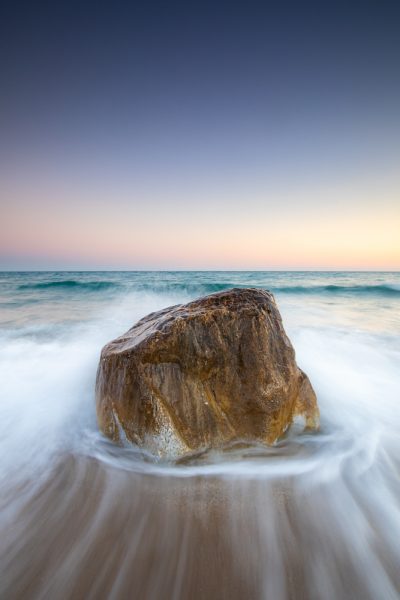 Workshop?
The Crete photography clinic is almost full – I think there are still 3 places left.  And, I've been spending my free time wandering around trying to find photos and compositions to share with participants.  It's going to be incredible.
There are 3 or 4 really fantastic places for photography within 5-10 minute walks from the venue.
If you're interested in the trip, you can find the info here.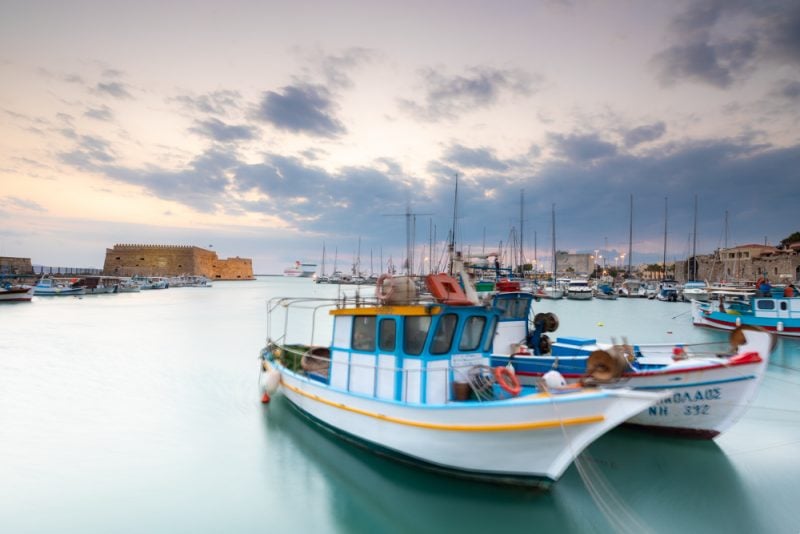 First Excursion?
If you're wondering which island will be the first we head off from Crete to explore it's Syros.  And actually, I think this is the island I'm most looking forward to visiting.  We'll also be checking out popular spots like Santorini and Mykonos, but from what I've seen Syros is awesome.  My next blog full post will probably round up that destination!