I get asked about selling stock photography online all the time.  In fact, over on my YouTube Photography Channel the viewers have been asking for years for me to put together a video about stock photography.  So, I've done it.  It took me a couple months to get around to editing it, but here it is.
Also, below you'll find links to all the stock websites I mentioned in the video as well as a quick round-up.

The Best Stock Photography Websites
Obviously, there are a million stock photography sites in the world.  In fact, I think a big part of the problem with stock photography these days is that there are simply too many sites.  There are so many sites, and all of them make wild promises about the incomes you could make.  Newsflash: all of them are lying or distorting the truth.
Photographers are often blamed for over-saturating the market.  The argument is that there are too many people selling stock photography.  Personally, I think its that there's too many sites.
So, what are the best stock websites to sell photos online?  First we need to understand the different types of stock photography sites.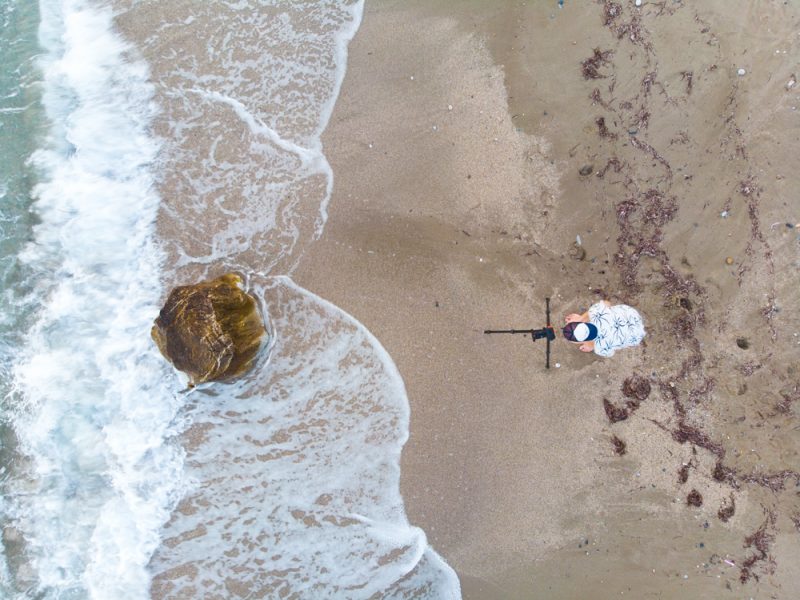 Micro-Stock
Most photographers who are selling stock photography online start with micro-stock photography.  Micro-stocks are massive vaults of images.  They tend to offer buyers subscription packages which give them a certain number of downloads a month.  For example, a buyer might pay $500 a month for 500 downloads (minimal usage).  So, each time a photo is downloaded, the photographer gets 35% of the sale – 0.35 cents.
And while it doesn't seem like a lot – and it isn't – the volume of sales and downloads is massive. I have had images sell thousands of times making great profits.
The micro-stock photography sites I mentioned in the video are:
Fotolio.com
Dreamstime.com
Rights Managed Stock
Rights managed stock is like the total opposite of micro-stock.  It's low-volume high-yield sales.  Essentially, a rights managed agent is looking after your images and managing their rights.
I know that sounds simple way of selling stock photography, but it's not.
For the most part, they have a vault of images much like micro-stock – generally of a higher quality.  Photo buyers reach out to them and negotiate the price based on the usage.  In general, the sales tend to be much higher because the usage the client is looking for is much bigger.  They're looking for magazine covers, or advertising images, or website photos.
Whereas on micro-stock you might sell a photo 1000 times for $500, on rights managed you might sell an image 1 time for $500.  And, it might seem silly to sell on micro-stock sites if that's the case, but the truth is your images will definitely sell on micro-stock. On rights managed, the sales might be fewer and farther between.
I mentioned in the video, I upload to Tandem Stock Stills + Motion.
Is Selling Stock Photography a Good Idea?
Honestly, yes!  But, not for everyone. These are my reasons why you should start selling stock photography:
To improve your photography: I think this is an under-rated reason to get into stock photography. But, stock forces you to work hard on improving your technical photography. It's good practice. And you can make money selling photos!
To make money: This is obvious, but honestly, I think take it with a grain of salt. It takes a lot of time to make good money selling photos to stock.
To get your foot in the door: One of the other reasons to start selling stock photos is because it gives you a foot in the door.  It also gives you a bit of portfolio that you can show clients.
Why Not?
Of course, there are almost as many reasons why you should be selling stock photography.  These are a few of my thoughts:
You don't have time: If you're not going to put time into it, there's no point. You'll just get frustrated by the lack of sales.
You shoot editorial: Most of stock photography these days is commercial.  So, if you photograph editorial, it's probably best to find another place to start selling your photos.
More Photography Business Blogs?
I will be doing more business videos for you over the next couple months.  But, I also want your help with them.  What sort of photography business videos do you want me to do?
Please leave a comment below if you have an idea, and I promise that if I think it's valuable I'll do one.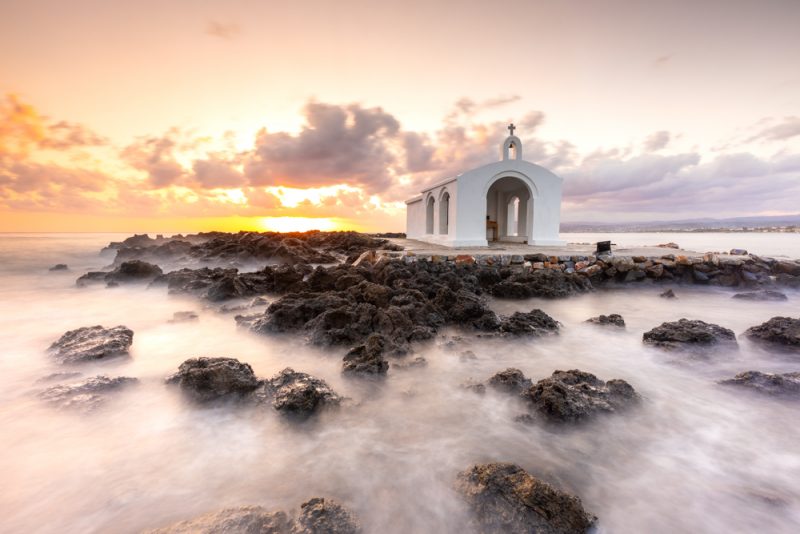 What's Next on the Vlog?
As you know, I'm in Crete, Greece, and I just had the most epic morning of photography in a long time.  Check out the video below.
Today, Jodie and I are leaving Crete for Syros where we're going to be spending 4 days exploring and shooting photography over there.  We will be coming back to Heraklion.  This is still our base, but we're also now starting some of our island escapes and I'm so looking forward to seeing more of the Greek Islands.