Patagonia is and will always be special. It's one of the wildest, most photogenic places on the entire planet. For photographers, it's an absolute joy to explore. And sure, the weather can be a bit volatile, but the photographs that come out of a week in Patagonia are worth a lifetime nearly anywhere else. It's beautiful. So we hope you'll join us on one of our Patagonia photography tours in 2024 or beyond!
Dates = April 10-21, 2024
Cost = €4,550
Fitness Level = A/C
Tour Type = Classic
Start City =Punta Arenas, Chile
End City = El Calafate, Argentina or Punta Arenas, Chile
Itinerary
Day 1: Arrival in Punta Arenas, Chile
Day 2: Puerto Natales
Day 3: Torres del Paine
Day 4: Torres del Paine
Day 5: Torres del Paine
Day 6: Ruta 40 to El Chalten, Argentina
Day 7: El Chalten – Rio de Cascadas
Day 8: El Chalten – Laguna Torre or Laguna Capri
Day 9: El Chalten – Salto del Chorillo and Fitz Roy Views
Day 10: To El Calafate
Day 11: Perito Moreno Glacier
Day 12: Departure from El Calafate, Argentina / Or Catch a ride back to Punta Arenas, Chile
Book Now
To secure your space, please book your deposit below. Please read the terms and conditions of booking before you do so.
---
What's Included?
Airport transfers to/from local airport at the start/end of the trip.
All ground transport on tour dates.
All accommodation on tour dates.
Local guiding services in National Parks.
Photography instruction by team leaders.
All park entrance fees and permits.
Breakfast on all tour dates except for arrival day.
What's Not Included
Transport to/from the start/end point of the trip.
Lunch and Dinner.
Visas (if required)
Single Supplement?
The price of the trip is based on double occupancy which means that if you're travelling solo, you'll be matched up with a roommate of the same gender.
If you wish to have your own private accommodation for the duration of the trip, you may purchase a single supplement. The cost of that supplement on this particular trip is €1600.
---
The Guides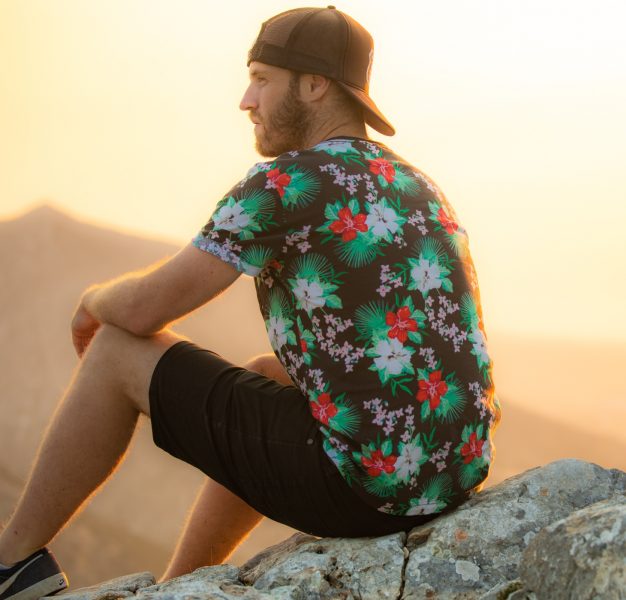 Brendan van Son
Brendan has been a professional travel photography for a decade. He's visited over 100 countries and worked for clients such as Travel Alberta, Turkish Airlines, The Toronto Star, and The Guardian.
Brendan is fluent in English, French, and Spanish, and speaks basic Portuguese.
Greg Snell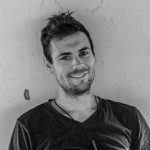 Canadian Greg Snell is a master videographer and very talented travel photographer. He's always first to keep the positive energy rolling. He speaks English, Spanish, and beginner German.
Please note that the 2024 trips do not include another guest photographer at the moment. However, that may change.
---
Book Now
If you wish to join us, please pay tour deposit below. The final payment will be due 90 days prior to the tour's start date.
You can find the terms and conditions of payments and refunds here.
Photos of Patagonia
Below are some of the photos taken by Brendan van Son on past photography workshops in Patagonia. Of course, the photo potential is endless down at the end of the world. This is but a snapshot of what you'll be able to capture. There are just so many incredible photo spots in Patagonia; it's unreal.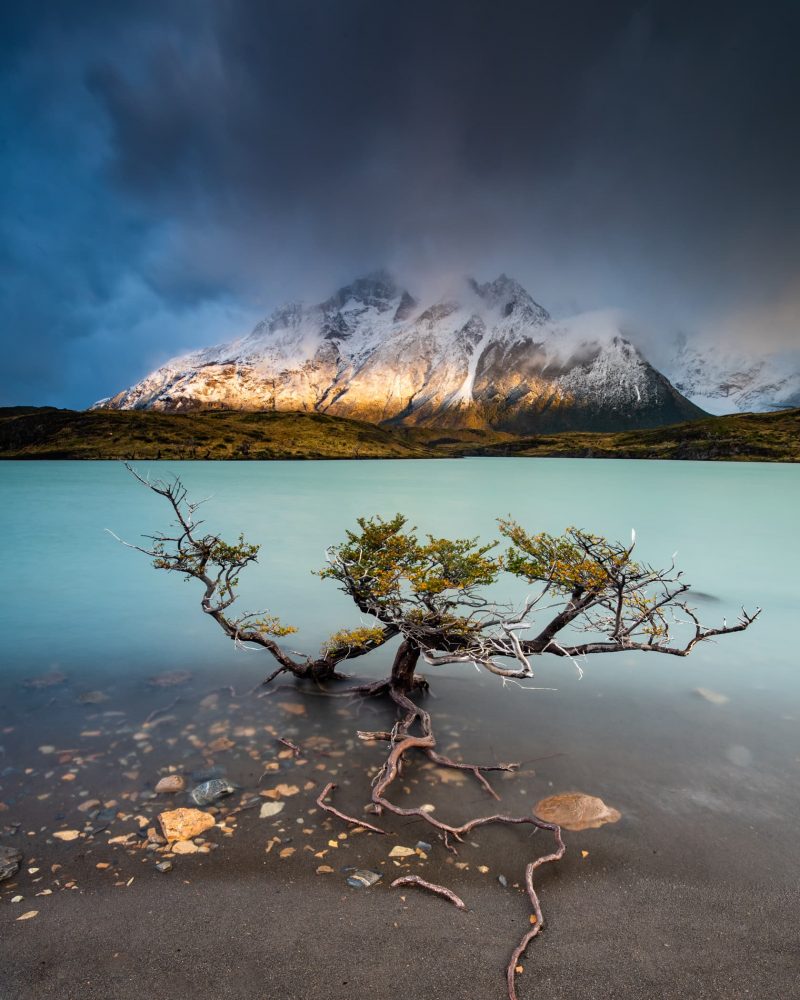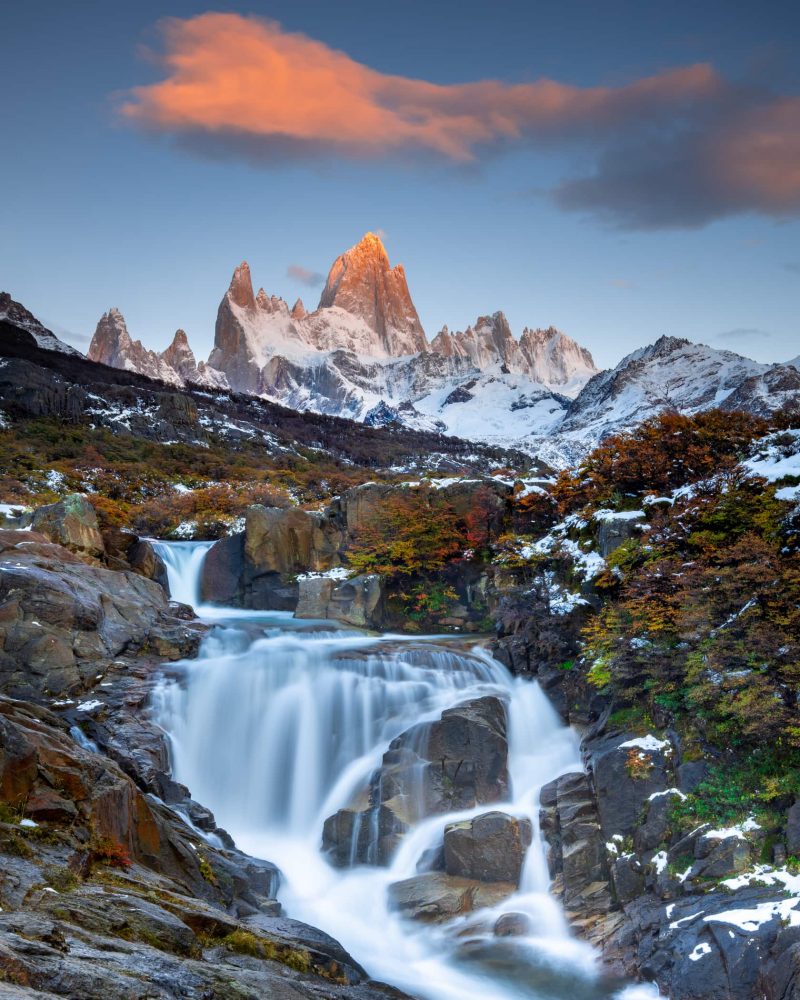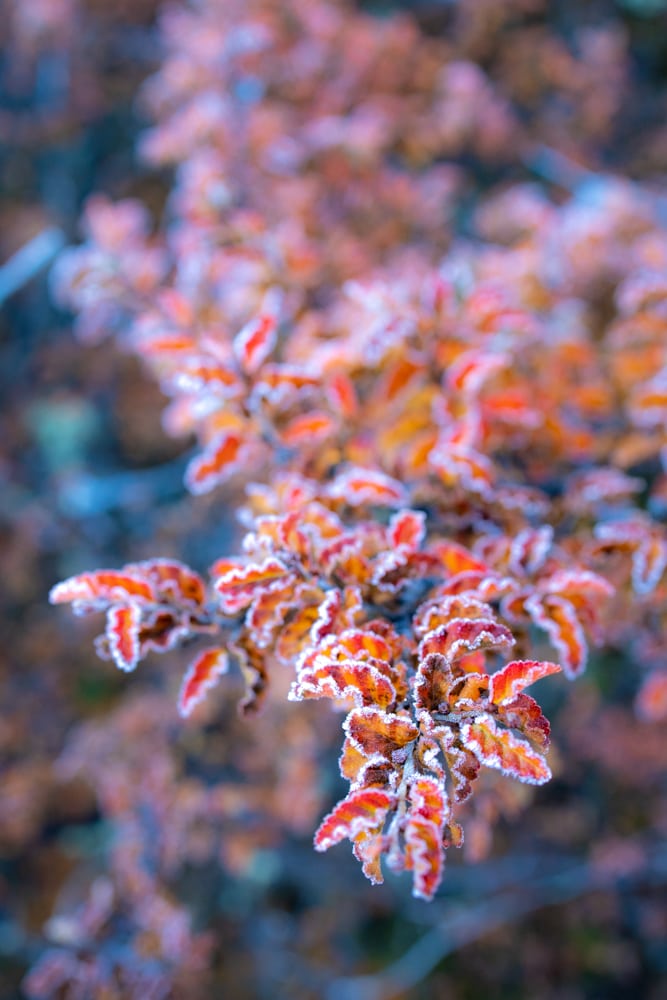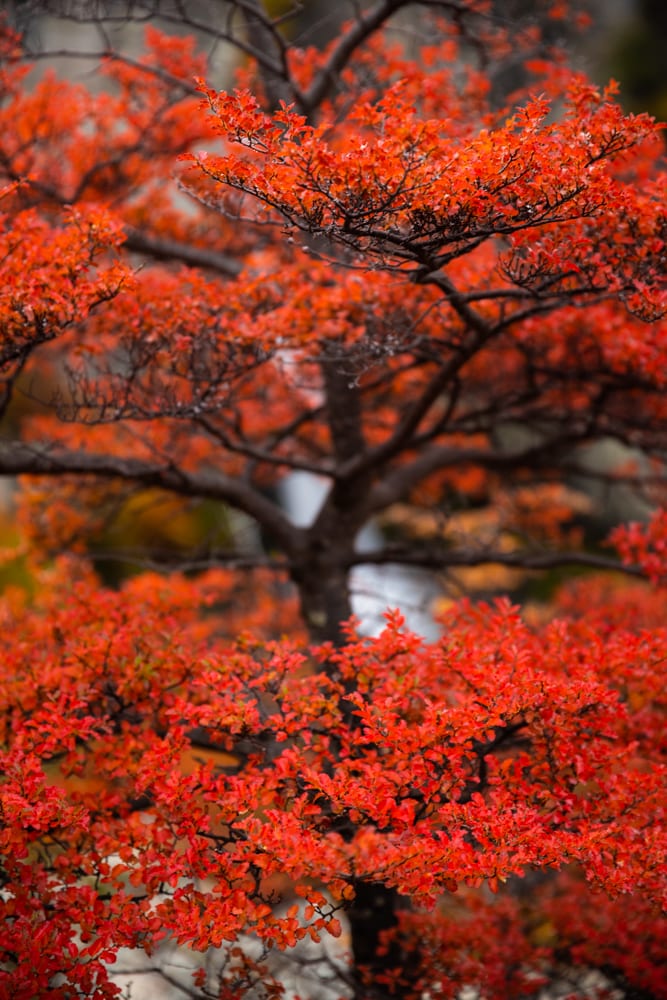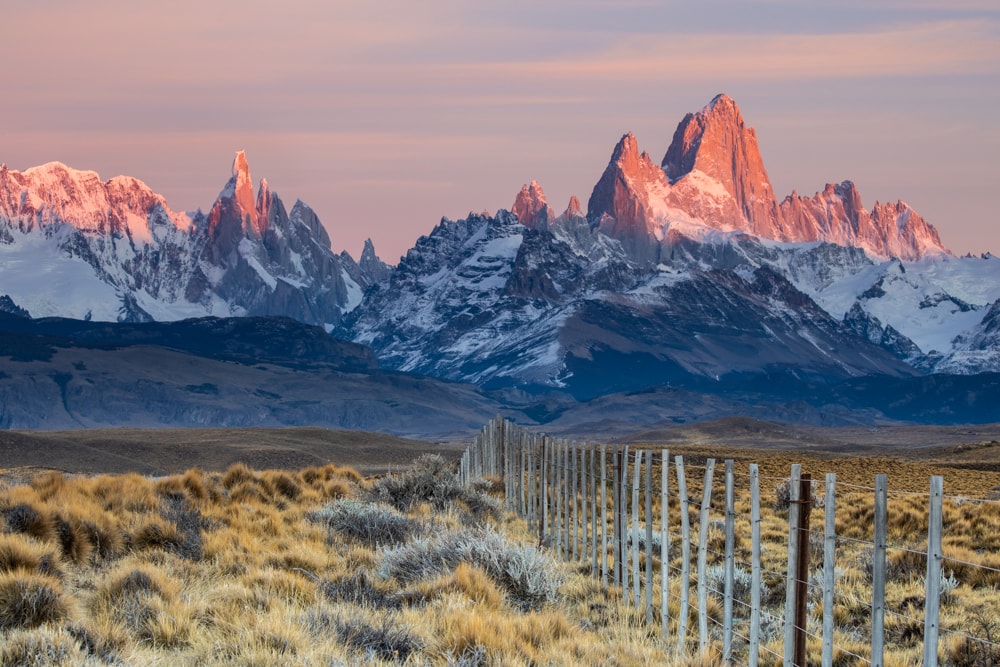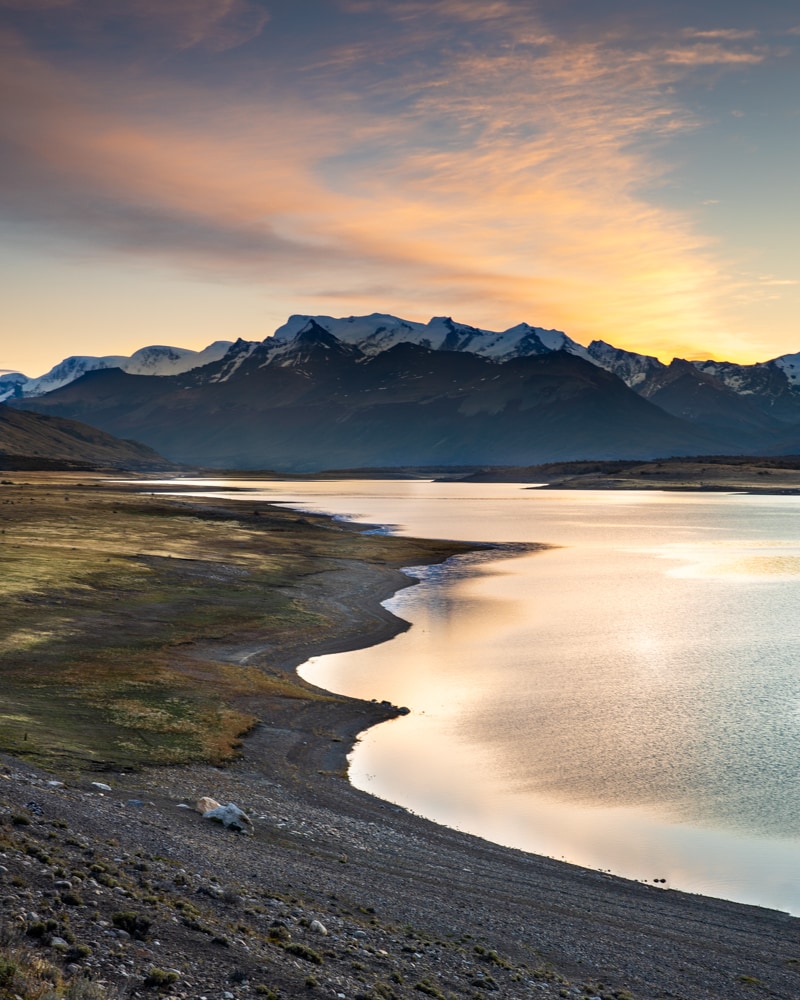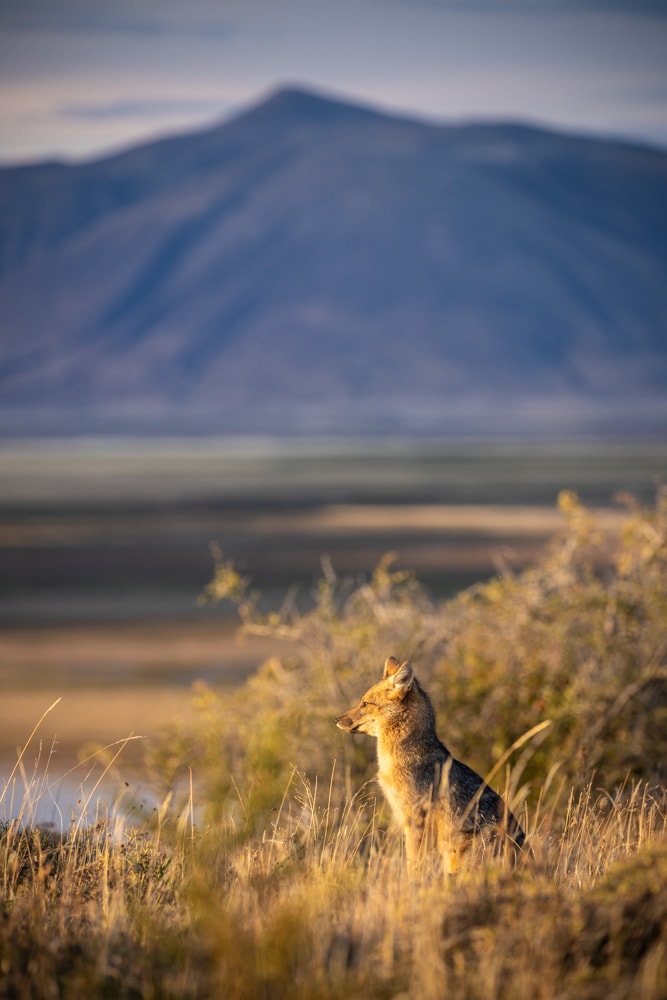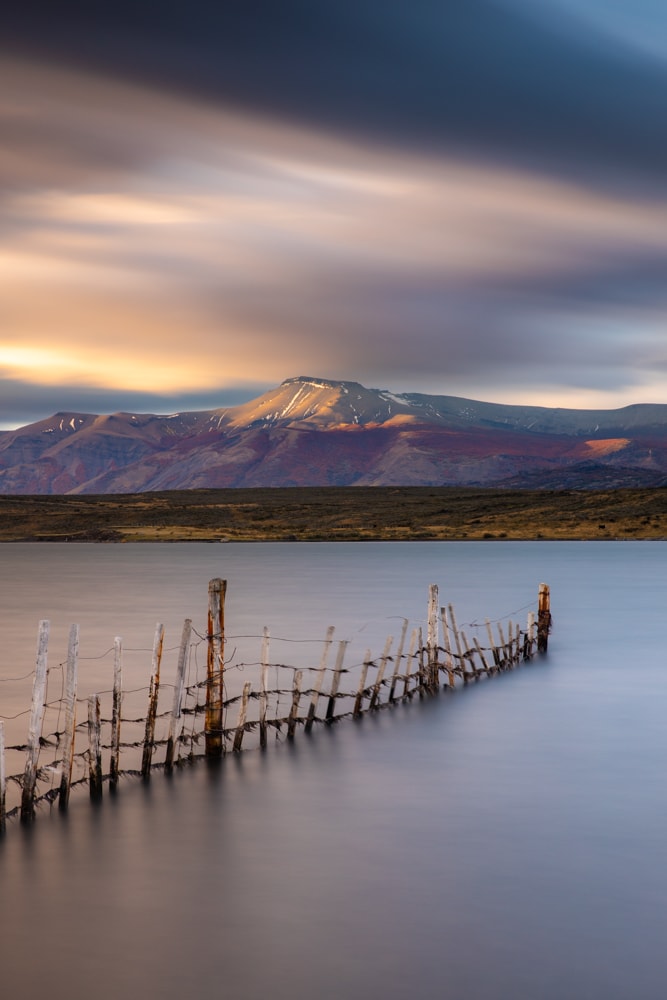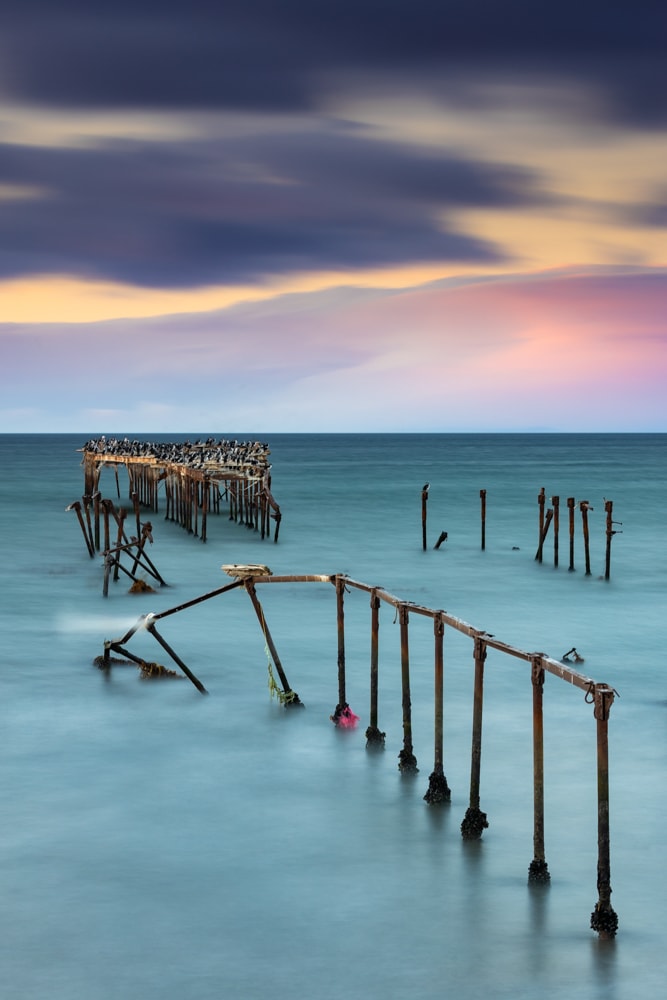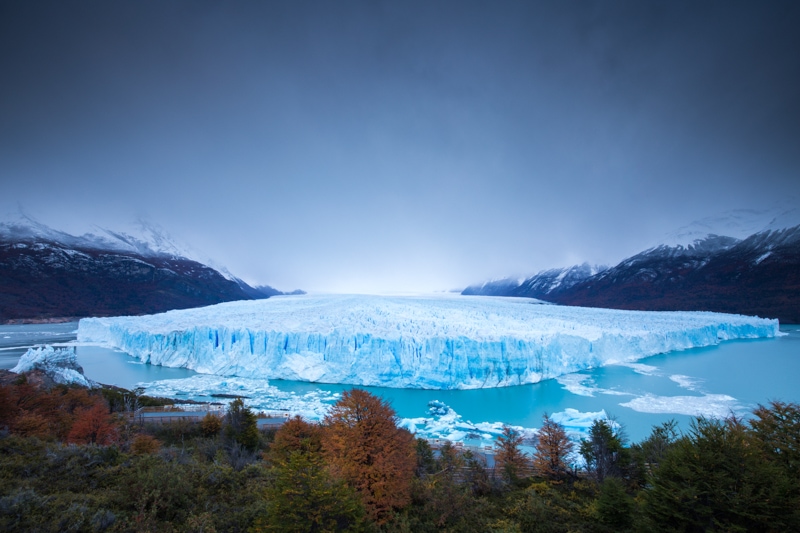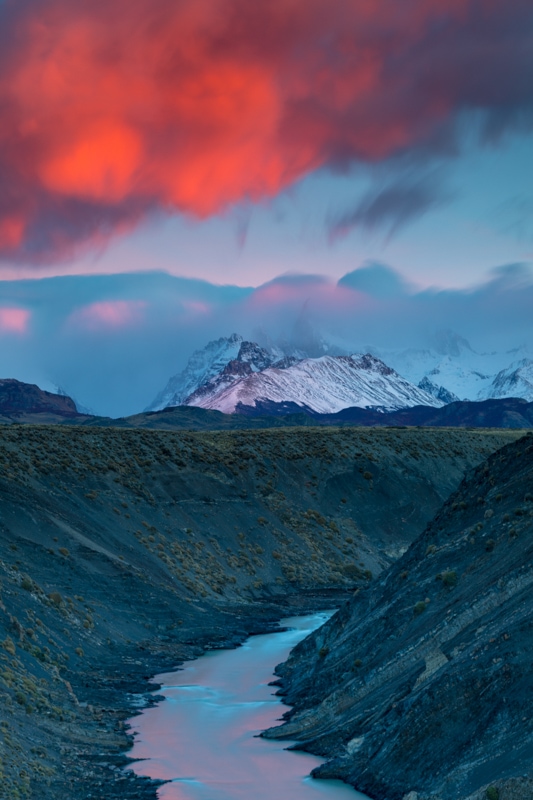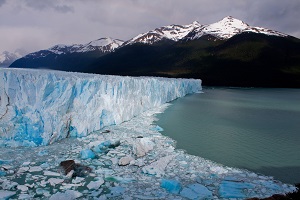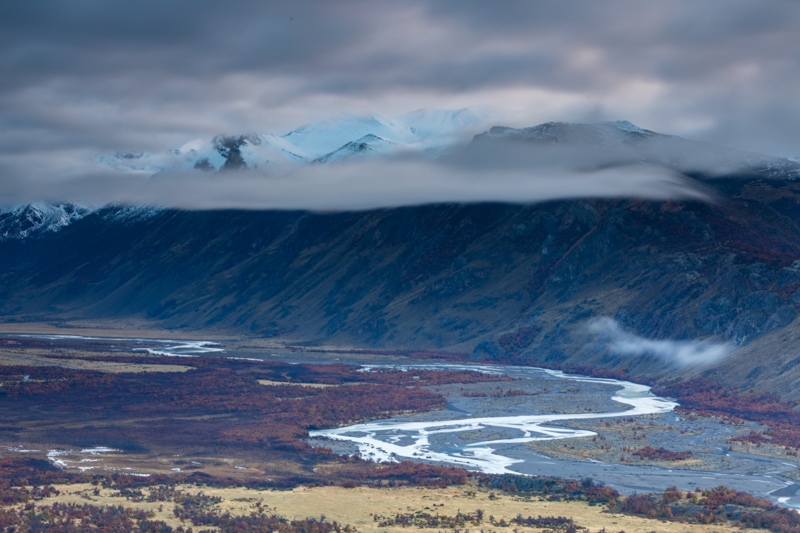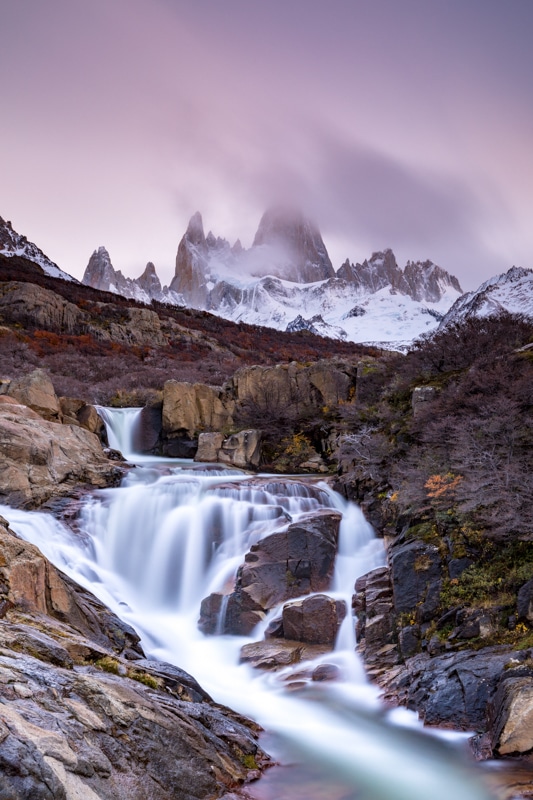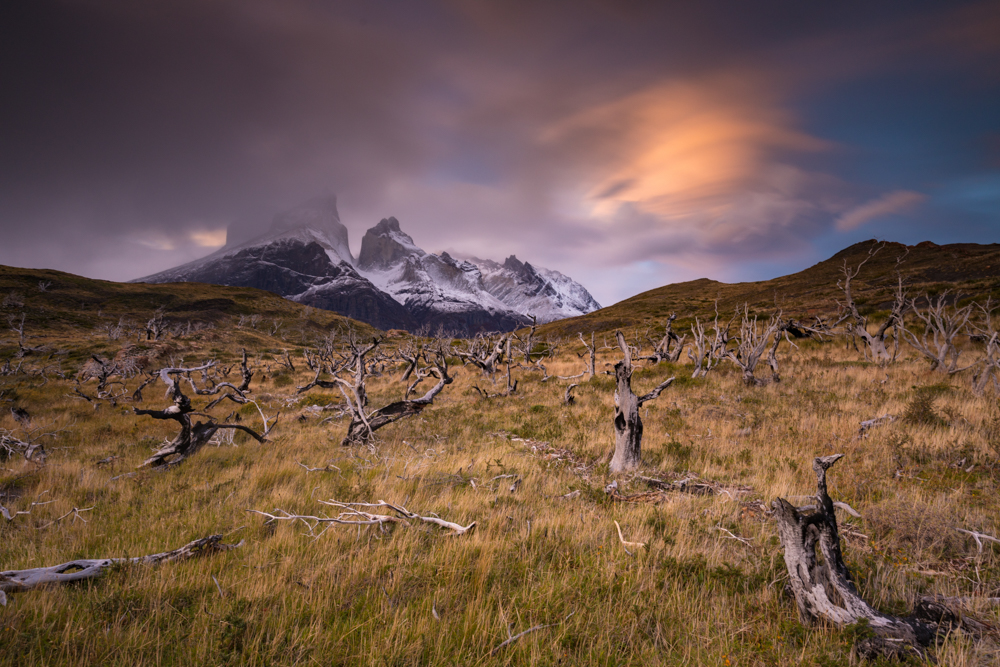 ---
Can't Join This One?
If you can't join this Patagonia photo trip but you'd like to stay in touch regarding future tours, please fill out the form below. We'll keep you in the loop regarding our future workshops around the world including places beyond Patagonia such as Namibia, Iceland, and Norway.
Or, you can see all the tours we have on offer here.