Our photography workshops to Iceland are always so much fun to run. And the winters are a perfect adventure. The combination of wild weather, beautiful vistas, and unique moments always leads to some world class photos. Northern lights dance at night, and the days are short enough that you can basically make images all day long. The light here is spectacular, and the views – even better.
In the winter of 2023, we'll be heading back to this land of fire and ice.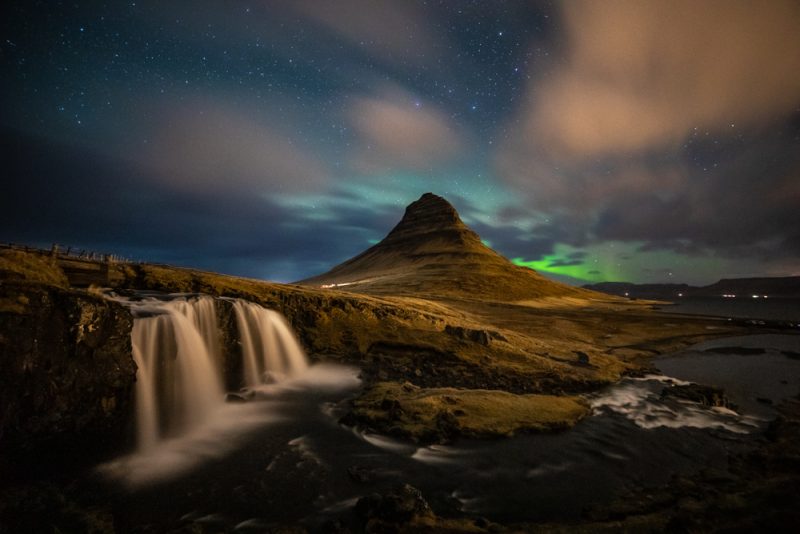 Iceland Photo Tour and Workshop
Who's ready for a winter adventure in Iceland? The hope is for brilliant sunrises and sunsets (only 7 hours apart) mixed with beautiful light throughout the day. At night, we're hoping for northern lights and starry skies.
Of course, the reality is that Iceland is a total wildcard. The weather could be perfect, or it can be wild. And, often times, it can be both in the same hour. Regardless of the weather, we'll have a great photography adventure, and make the absolute most of the conditions. It's going to be brilliant. There is a reason Iceland is one of the most photographed locations in the world; it is just unreal.
Info
Dates: Feb 17-26
Start/End City: Reykjavik, Iceland
Price: €3990
Participants: Max 10
Skill Level: Any
Activity Level: No major hiking, only walks. Low fitness requirements.
The Itinerary
Even if you've been to Iceland before, you might not have been in the winter months. And, locations change greatly depending on the conditions. So, in planning this trip, I have blended a mix of classic locations and some things you likely haven't done. The full itinerary will vary greatly due to the conditions. Essentially, in the winter in Iceland, we will play things by ear a bit to ensure everyone has the opportunity for as many amazing photos as possible.
Day 1: Arrival in Reykjavik
Day 2: Grundarfjodur / Kirkjufellsfoss
Day 3: Hella
Day 4: Glacier Lagoon

Day 5: Glacier Lagoon

Day 6:

Höfn

Day 7:

Höfn
Day 8: Vik
Day 9: Reykjavik
Day 10: Tour ends after breakfast in Reykjavik
What's Included/Not
Included
Transportation within Iceland
Airport Transfers on dates of arrival/departure
Breakfasts
Ice Cave Visit (weather depending)
Full Instruction in the Field
Accommodation
1-on-1 Sessions
Not Included
Transport to/from Iceland
Lunch, Dinner, and Alcoholic Beverages
Visas for Iceland (if needed)
Ready to Book?
To join the trip, please pay your deposit below. The full payment is not due until 90 days before the trip's start date. The full booking conditions are here.
How is The Winter Iceland Photography Workshop Different?
It is worth noting that this workshop is slightly different than most photography tours simply due to the fact that there's not a whole lot of daylight in Iceland in February.
Since we only have 7-8 hours of daylight, we'll likely shoot most of those hours. We'll arrive before sunrise at a location and shoot until the light changes. Then, we'll find another location to shoot. We won't spend a lot of time driving in the middle of the day as we don't want to waste the light.
Moreover, since there will be so much time without daylight we'll be doing more photography tutorials and classroom work. We'll have one-on-one time almost every day. And, there will be 2 classroom sessions: 1) on the business of photography, and 2) on building a presence as a photographer.
Of course, this could all change if we get clear skies and northern lights every night. Which, is the other difference. This tour is set in where we spend the night, but we'll shoot where/when/what the conditions allow.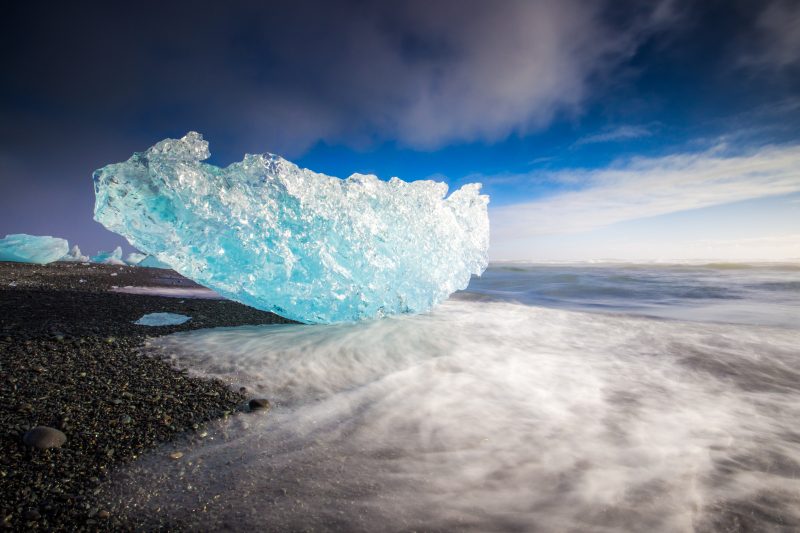 Photography Guides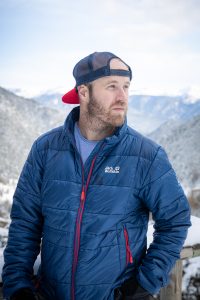 Brendan van Son
I'll be leading this trip once again. I've now been to Iceland 7 different times in all seasons. It never fails to blow me away. It's just one of those places that never gets old. There's a photo everywhere you look.
Book Here:
Can't Join This Trip?
If you can't join this trip to Iceland, but want information on future trips to Iceland and beyond, please sign up to the mailing list below. I have trips that will be announced for places like Patagonia and beyond.