High on our list of photography tours has been Tasmania. I think it might be one of the world's most underrated landscape photography destinations. Places like Bay of Fires, Cradle Mountain National Park, and Mt. Field are stunning. There's such diversity to the Australian state, and so many different types of photo opportunities here. So I'm excited to announce that in March 2021 we'll be running a VIP scouting photography workshop to Tasmania!
Dates: March 18 – 29, 2021
Skill Level: All Welcome
Fitness Level: B/C
Trip Type: Classic
Price: €3990 (deposit = €800)
Max Participants: 10
To secure your space on the trip, please pay the deposit below.
Please read the terms and conditions of payment and deposit here.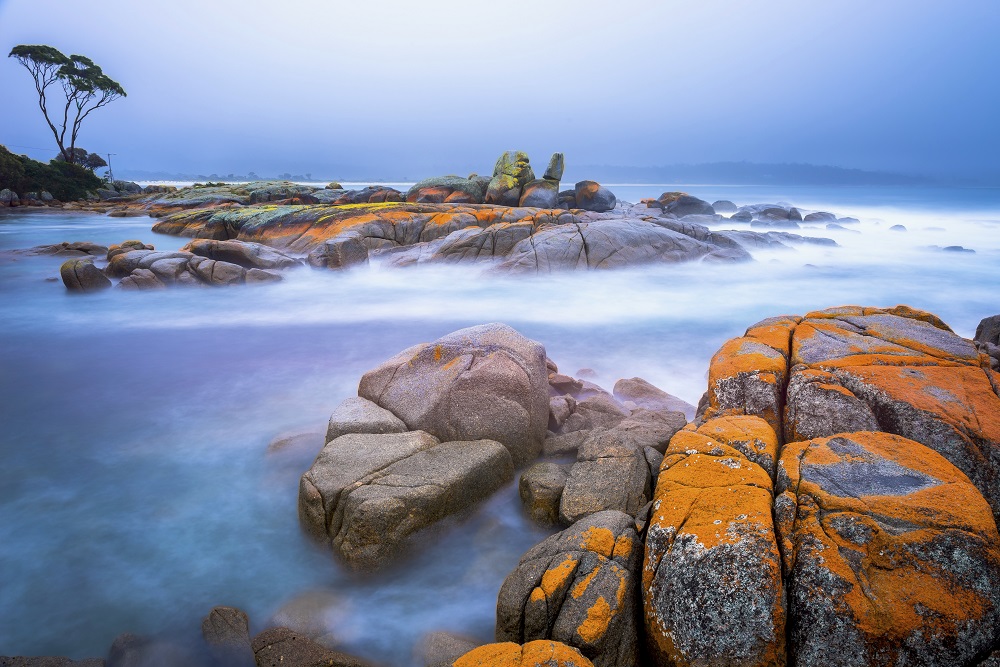 The Itinerary
As I'll describe below, the point of a scouting trip is to keep things a little bit fluid with the photography. We don't want to get too hemmed into an itinerary because we want to have the flexibility to explore and shoot the best conditions.
That being said, this trip falls in the category of a classic photography tour, even though we're scouting. So, there is a bit of a set itinerary. This is the framework of the itinerary, the locations we shoot will likely change, though, due to conditions.
Day 1 – Arrival in Hobart
Days 2 & 3 – Cradle Mountain National Park
Day 4 – Bay of Fires
Days 5 & 6 – Swansea, Coles Bay, & Wineglass Bay
Days 7 & 8 – Mt Field National Park
Days 9, 10 & 11 – Port Arthur
Day 12 – Departure from Hobart
What's a "Scouting Trip"?
One of the trip types I run is called VIP scouting. Those trips are smaller group and more expensive. This trip falls in the category of a classic tour. That means that there's more structure and a fairly set itinerary. That said, I do want this trip to have a bit of a location scouting feel to it as well. That allows us some flexibility, and to capture some unique things.
Local Photographer?
On nearly all my trips I try to bring along a photographer local to the country where we're exploring, or as an expert in the field we're photographing. On this trip, we'll have both in one! I'm excited to be bringing along Sarah Hatton, a brilliant landscape photographer from Australia.
She'll be co-leading the trip and giving her local expertise out in the field.
You can see her brilliant work on her Instagram feed here.
I'll also be bringing along Greg Snell. He's not a local, but did live in Australia for a year working in the tourism sector. He'll be assisting and helping out with video.
Tasmania Tour Cost
The Tasmania photography workshop is €3990. The breakdown of what that includes is below.
The price is based on twin-share occupancy. If you're a solo traveller, you'll be matched with another solo traveller of the same gender. Depending on space, there will be 1 or 2 single supplements available for this trip – meaning you can pay extra for a private room even as a solo traveller.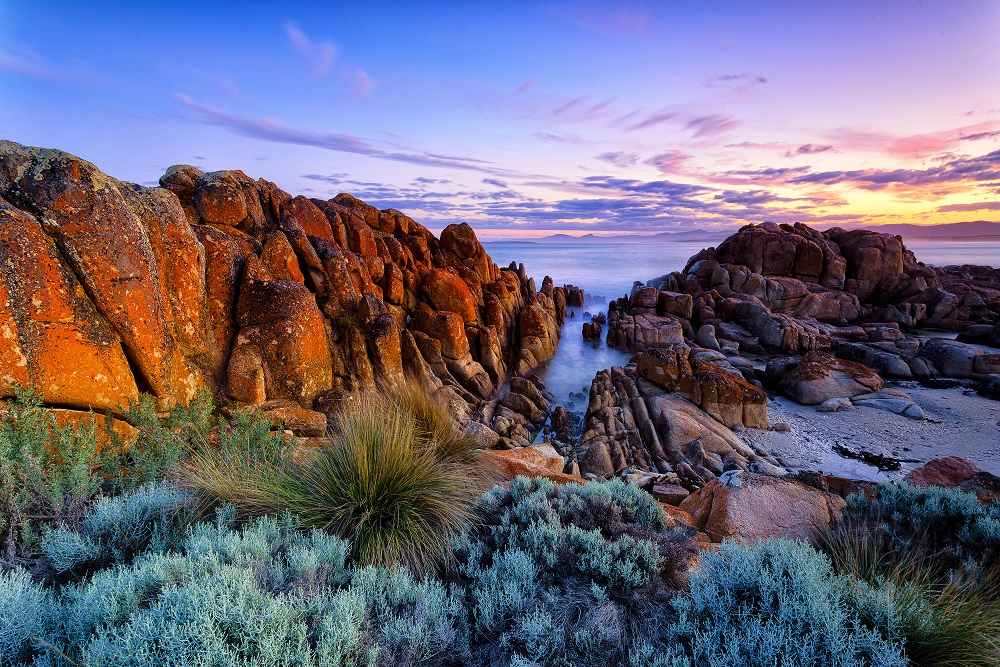 What's Included
Full Accommodation on tour dates
Transport within tour dates
Breakfasts
Local Photography Guide / Instruction by Sarah Hatton
Entrance fees and photo permits
Professional Photography instruction by Brendan
Assistant and Video Instruction Services by Greg Snell
Airport transfers on arrival/departure days
What's not Included
Transport to/from Hobart, Australia
Visas (if needed)
Lunch, dinner, and snacks.
Book Now
To reserve your space on this photography tour to Tasmania, please pay the deposit by clicking the button below. Once the deposit is paid, that will hold your spot on the trip. Final payment is due 90 days before the trip starts.
Please check out the payment terms and conditions here.
Single Supplement?
If you're interested in booking a single supplement, the cost for this trip is €1300. That ensures you'll have a private room the entire trip. If you're booking solo and don't book a single supplement, you'll be matched with a roommate of the same gender.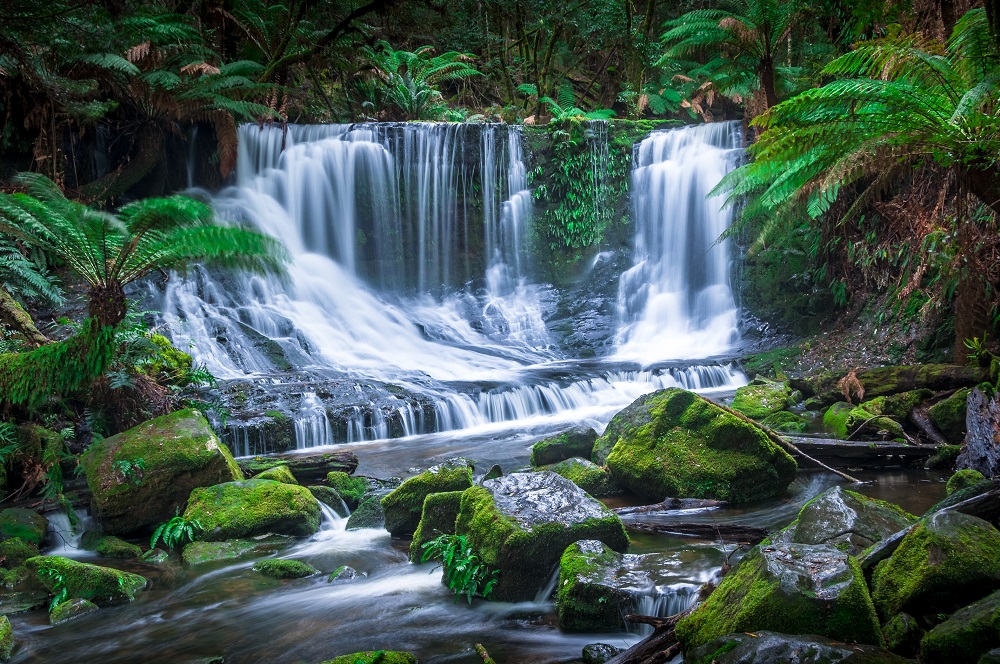 Join the Waiting List
If this trip is already sold out, please send me an email to brendanvanson (at) gmail (dot) com and I'll place you on the waiting list. There is nearly always a cancellation or two, so just because it's booked doesn't mean there's no hope to join us.
Can't Join the Tasmania Photography Tour?
If you can't join us in Tasmania, but would like to come with us on a future photography tour somewhere else in the world, please sign up for the newsletter below to get the latest info.
Or, feel free to check out some of the other trips that still have space available such as Cinque Terre (Italy), Georgia, and Iceland. We'd love to have you join us somewhere in the world.