Iceland is obviously one of the most beautiful places in the world to do a photography workshop. But, in the summer months it comes with its challenges. For one, sunset is at 11pm and sunrise is at 2am. It becomes nearly impossible to get the most out of one's day as a photographer in Iceland while adhering to normal daily routines, and hotel check-in and check-out times.
The solution? A camping photography trip!
The result? 12 hours a day of golden hour photography!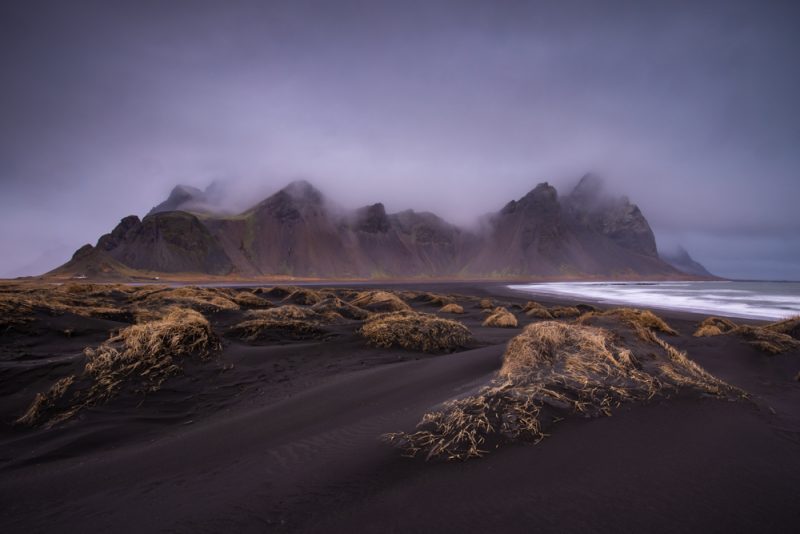 Essentially, we're going to camp all over Iceland as we search for new and exciting locations to photography. By camping, we can sleep away the day when the tourists are out exploring. Then, at night we can head out to locations, and likely have them to ourselves.
Dates: June 15, 2022 – June 25, 2022
Start/End City: Reykjavik, Iceland
Price: €3600 (Deposit is €800)
Participants: max 9 Participants
Skill Level: Any
Activity Level: Short hikes. Low fitness requirements.
What's a Scouting Trip?
This is essentially a trip to Iceland for those who are more interested in seeking out new photo locations and unique compositions than it is a trip to visit the classic locations. Sure, we'll probably photograph a classic spot here or there, but we'll be aiming to find unique locations.
Moreover, we'll operate with total freedom. What I mean by that is there's no set itinerary. We're camping, so we'll chase good weather, light, and locations and then camp at campsites near wherever we end up.
It's going to be an adventure.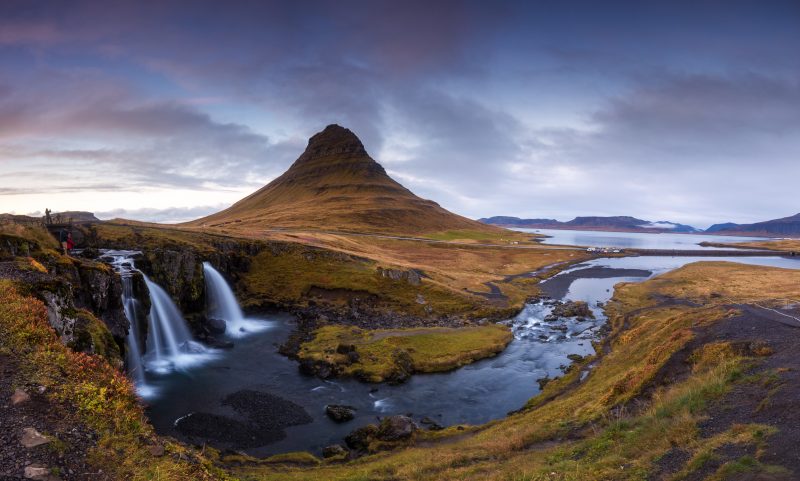 What's The Average Day Going to Look Like?
This is a midnight sun trip, so we'll essentially be operating on a night shift. Most days will probably look a little something like this:
6pm: Start the day with some dinner.
730-930pm: Location scouting, shooting, and driving.
930pm-midnight: Photographing Sunset.
Midnight- 1am: Drive to new location + midnight lunch
1m – 5am: Sunrise/Morning Photography
5-7am: Camp Set up.
7-8am: Dinner
8am-6pm: Sleep and Chill and campsite.
Book Now
The trip is 3600€.
To book, you'll need to pay the 800€ deposit now. The final payment will be due 90 days before the departure date. The payment terms can be found here.
What's Included?
Transportation within Iceland

Transportation is in a camper van that has food and power hookups. Can serve as a sleep shelter in bad weather.

Airport Transfers on dates of arrival/departure
Full Instruction in the Field
Accommodation in Reykavik (hotel)
Camping Fees
1-on-1 Sessions
Tent and Sleeping Mat
What's Not Included?
Transport to/from Iceland
Meals
Visas for Iceland (if needed)
Some Camping Equipment, like sleeping bag. (You can bring your own, or rent in Reykjavik)
Photos from This Iceland Tour
Below are a selection of images Brendan van Son has taken on his previous trips to Iceland. Of course, the photo opportunities are endless. The conditions in Iceland mean that every day is different, and every visit to a location is completely unique.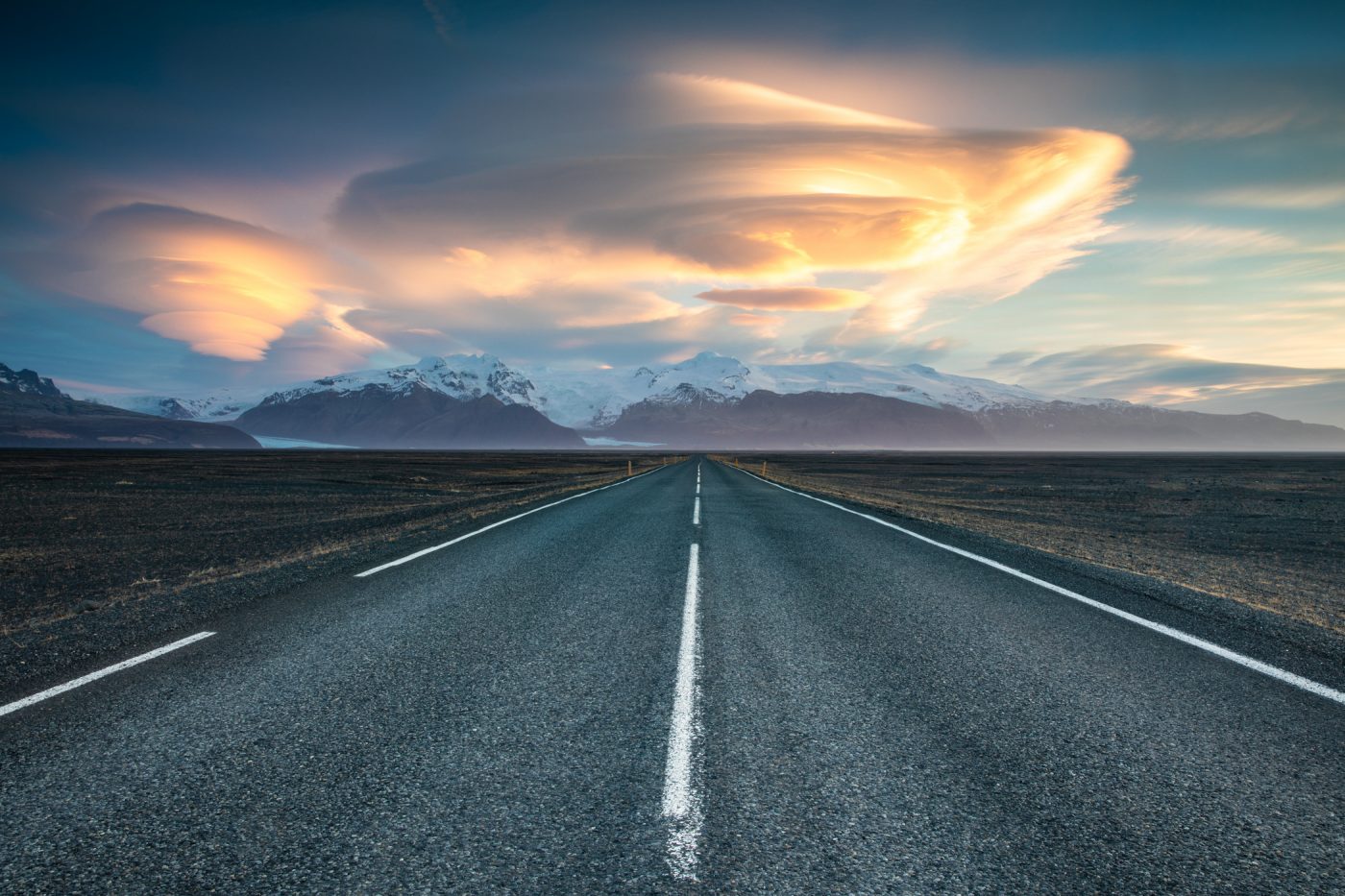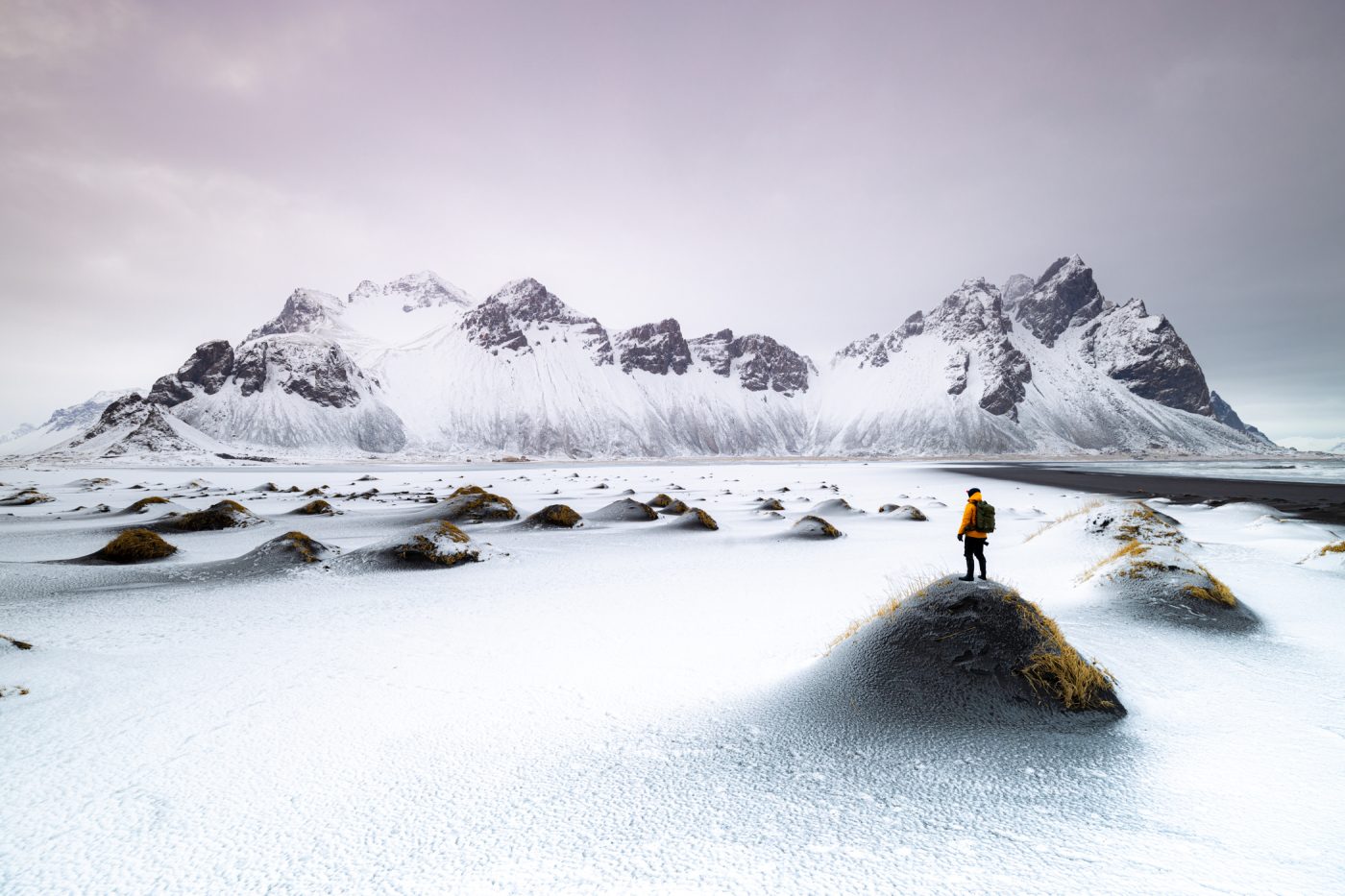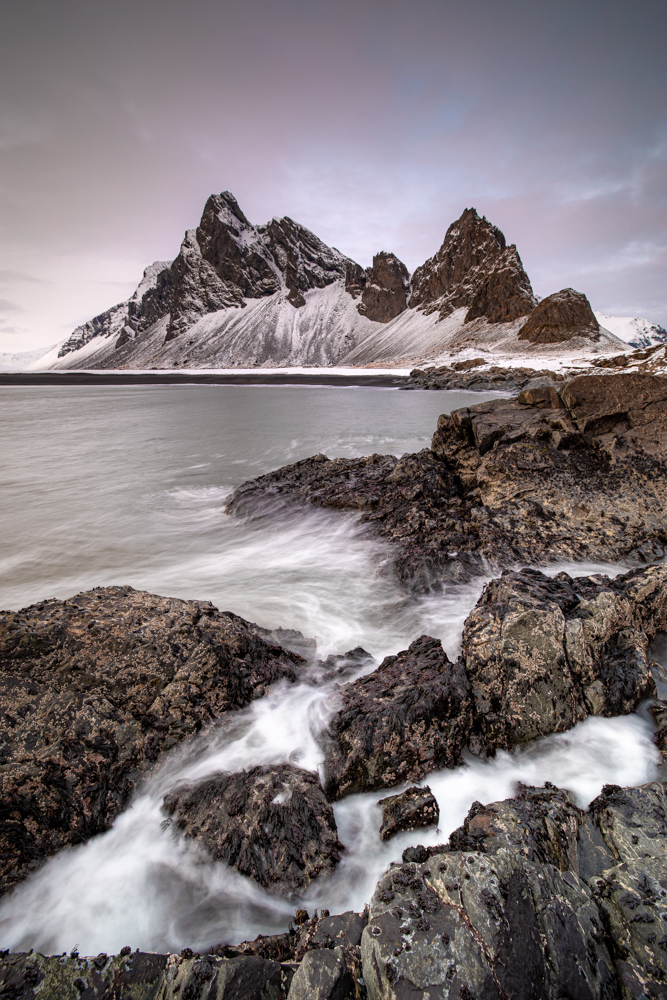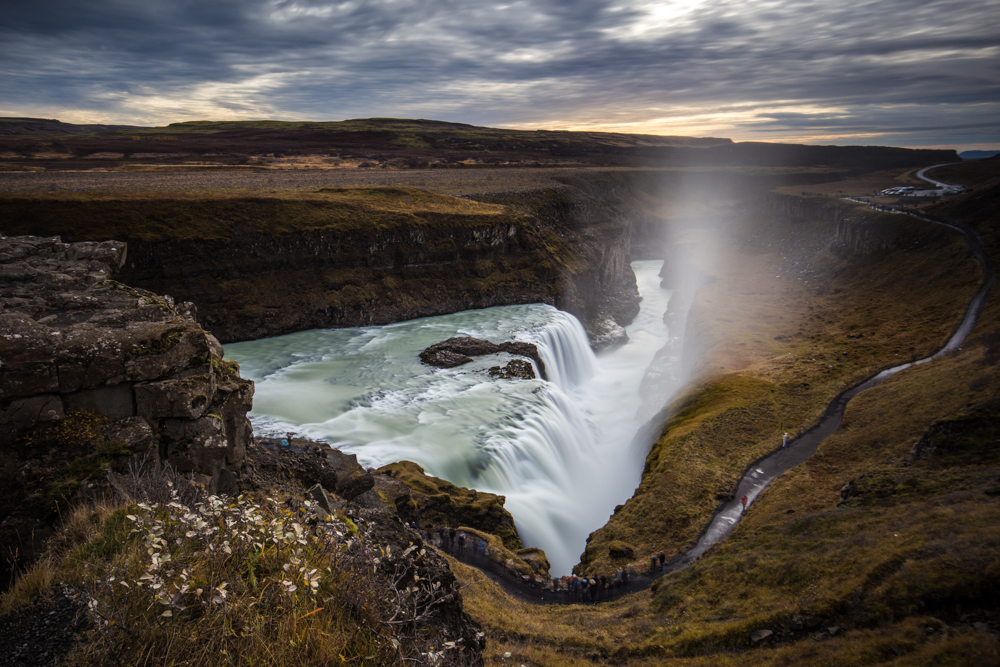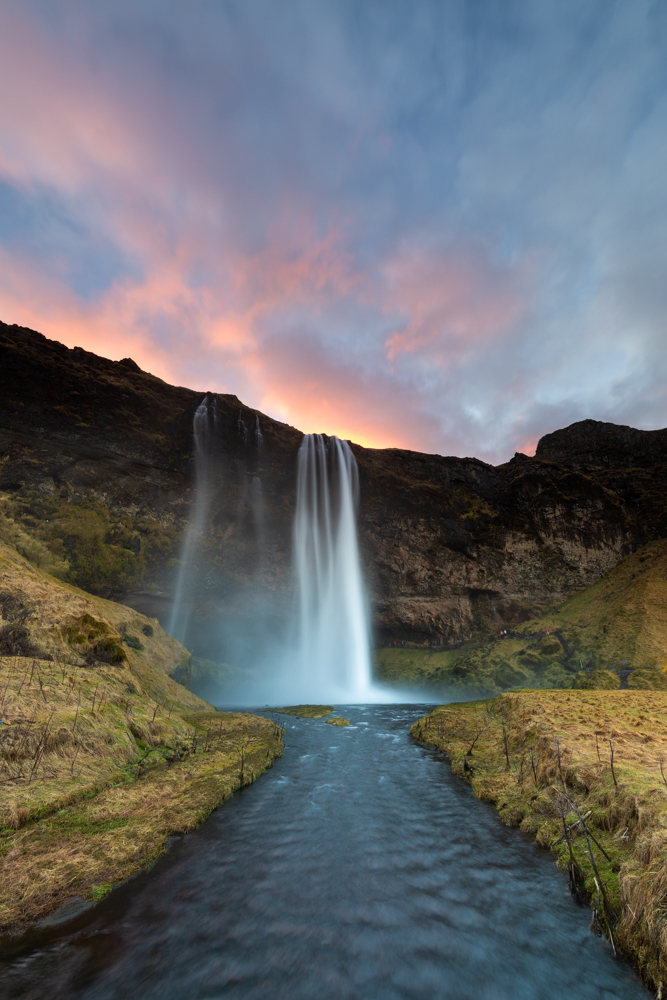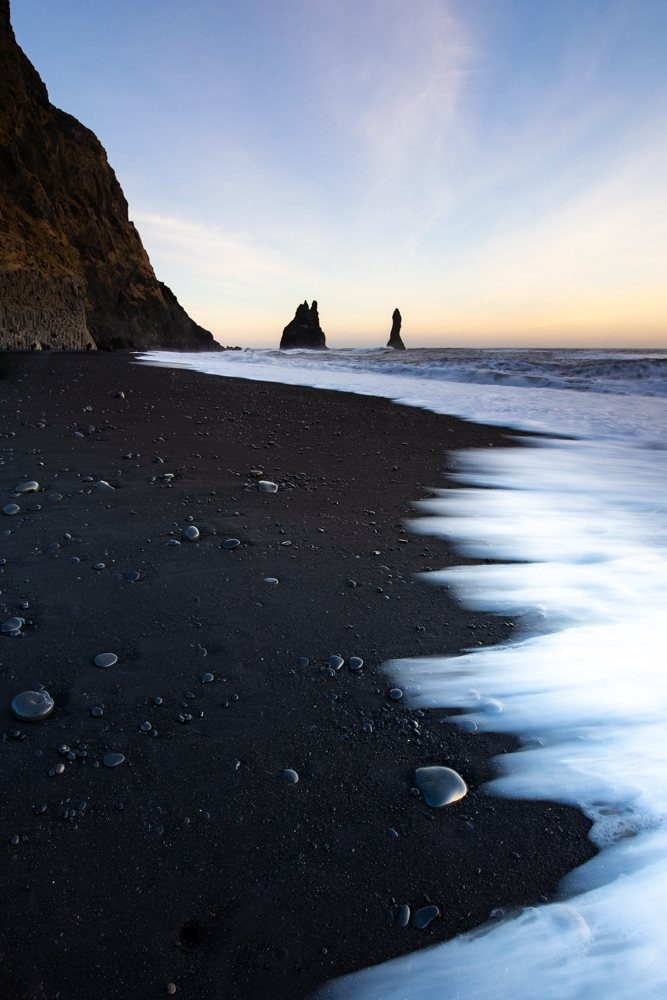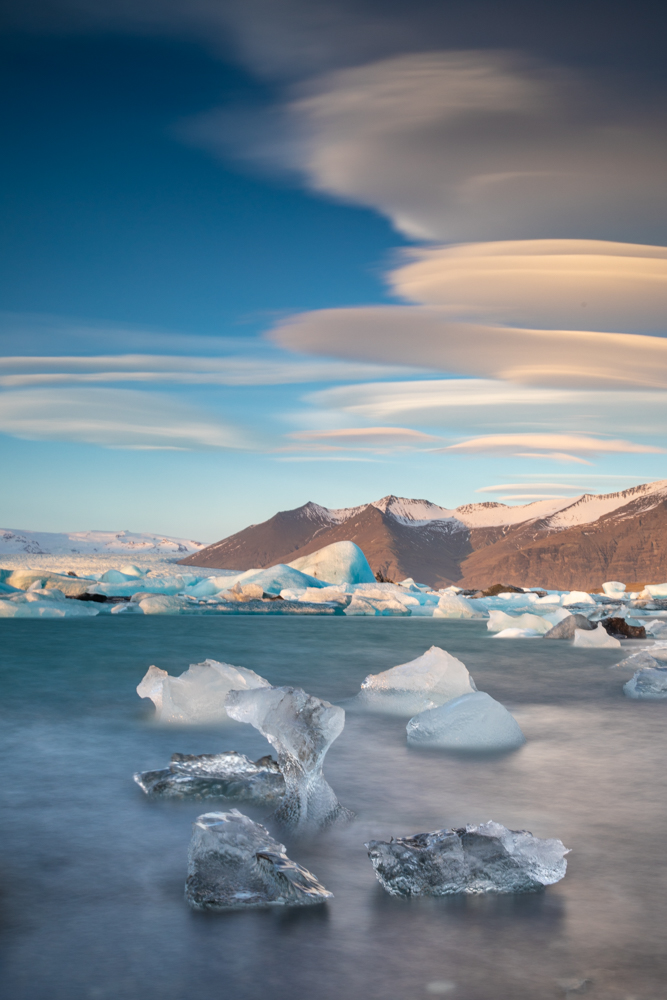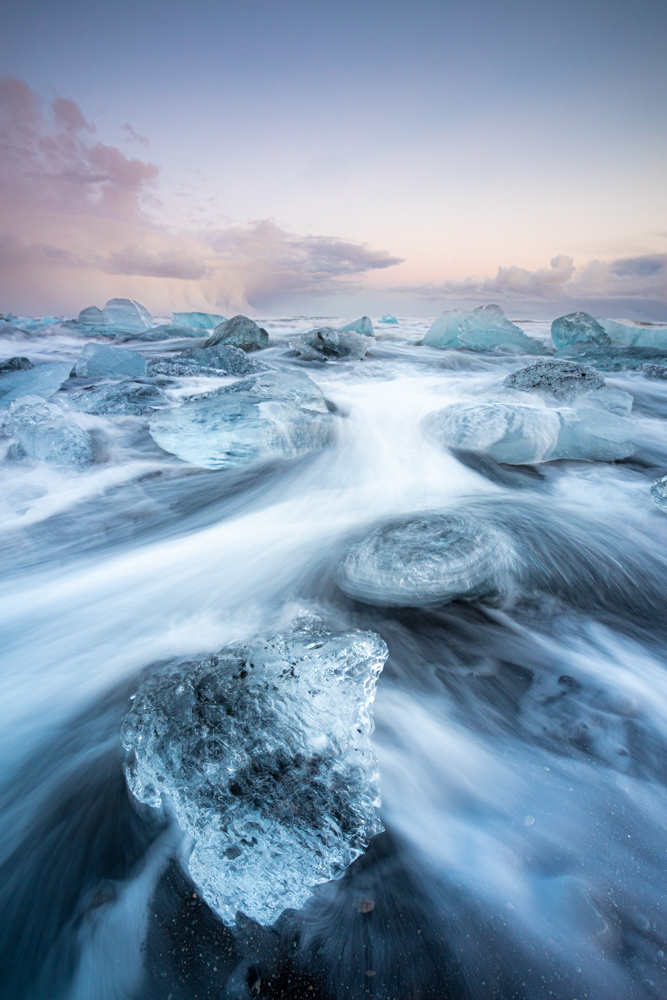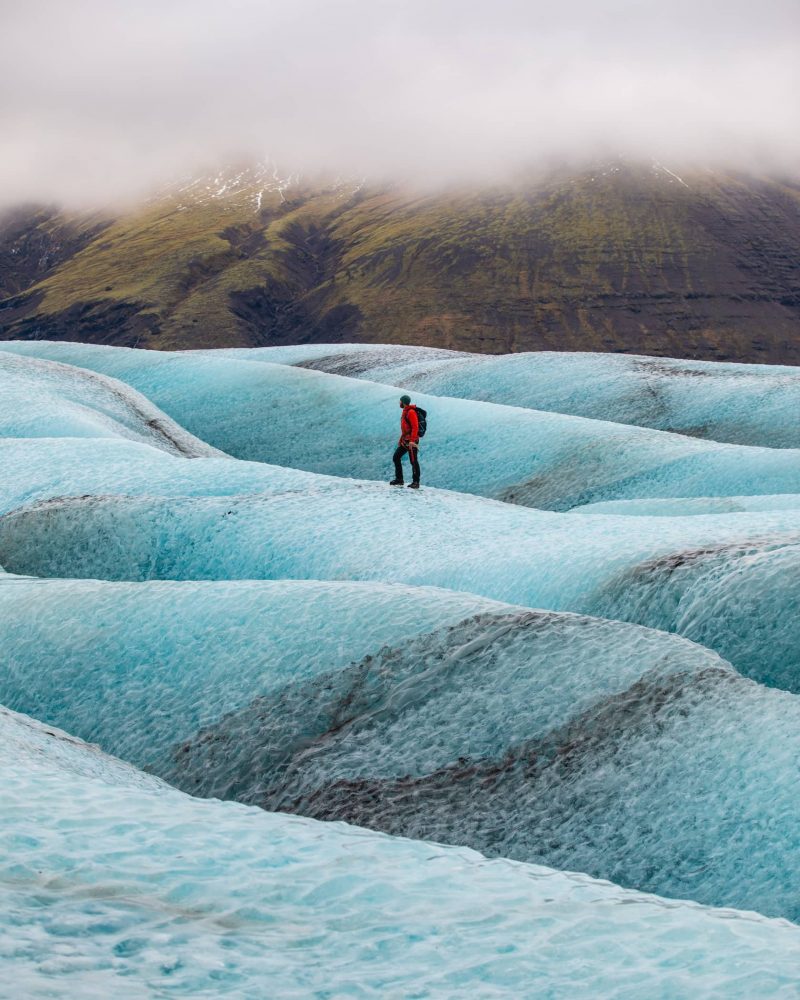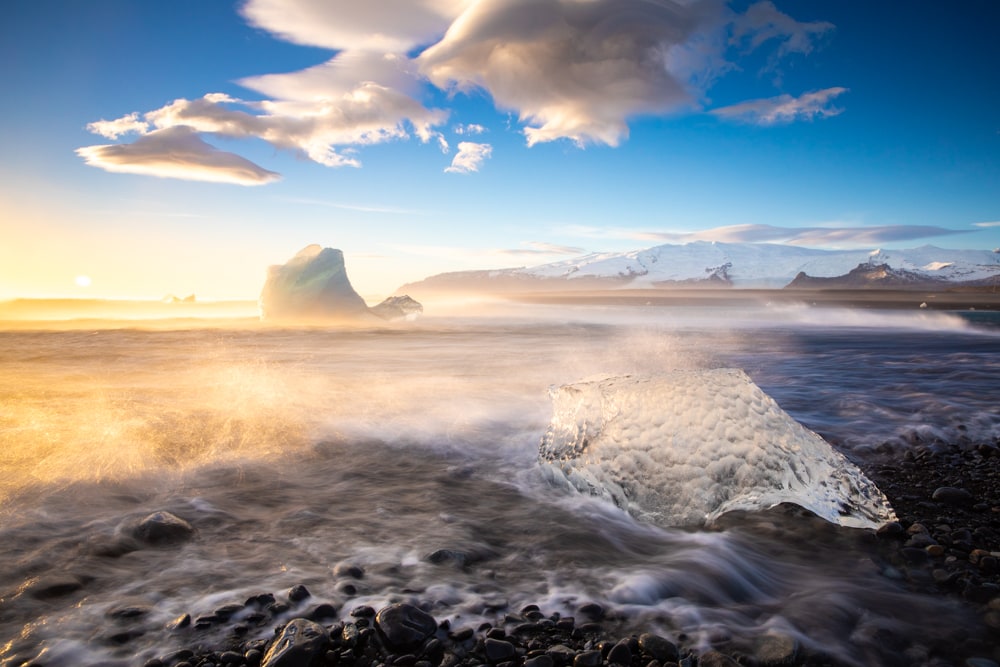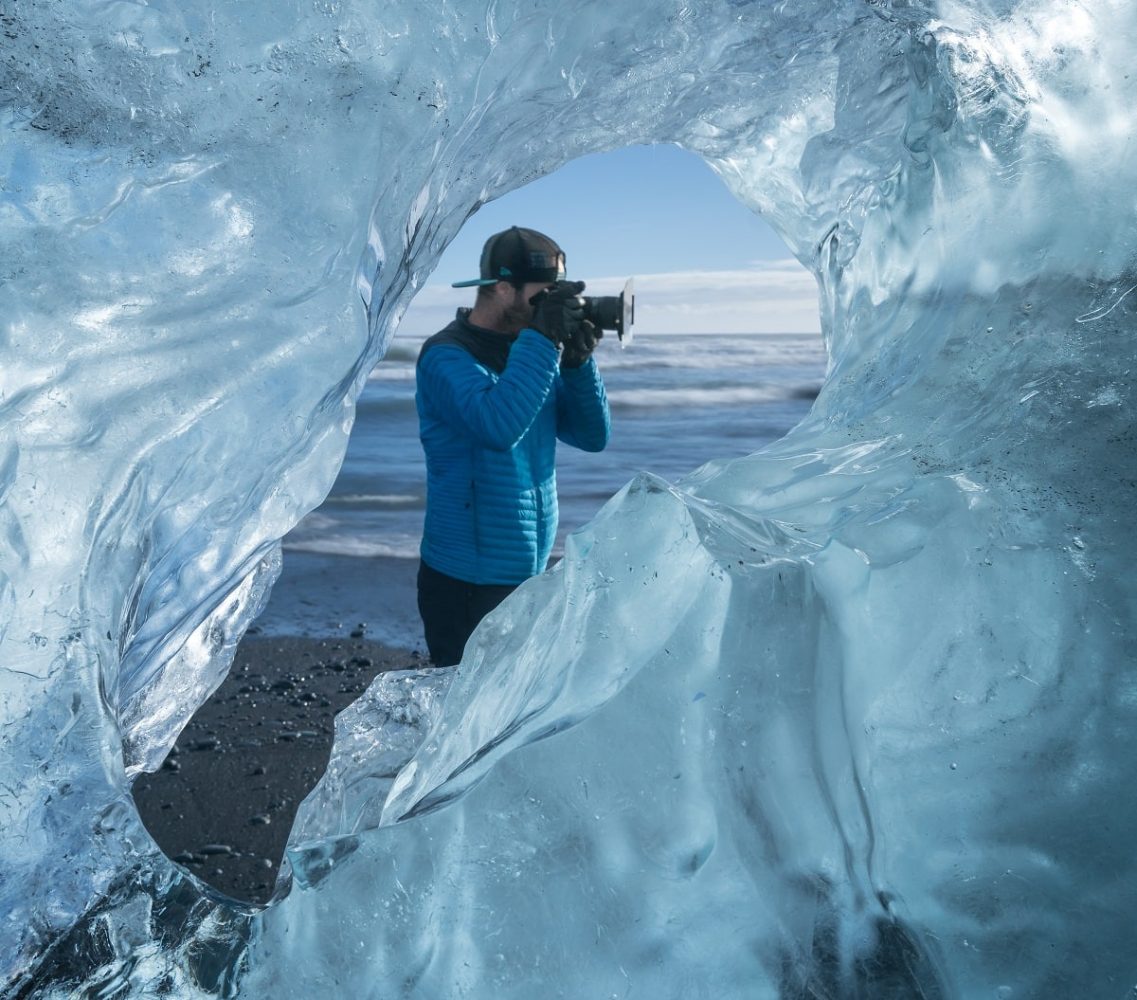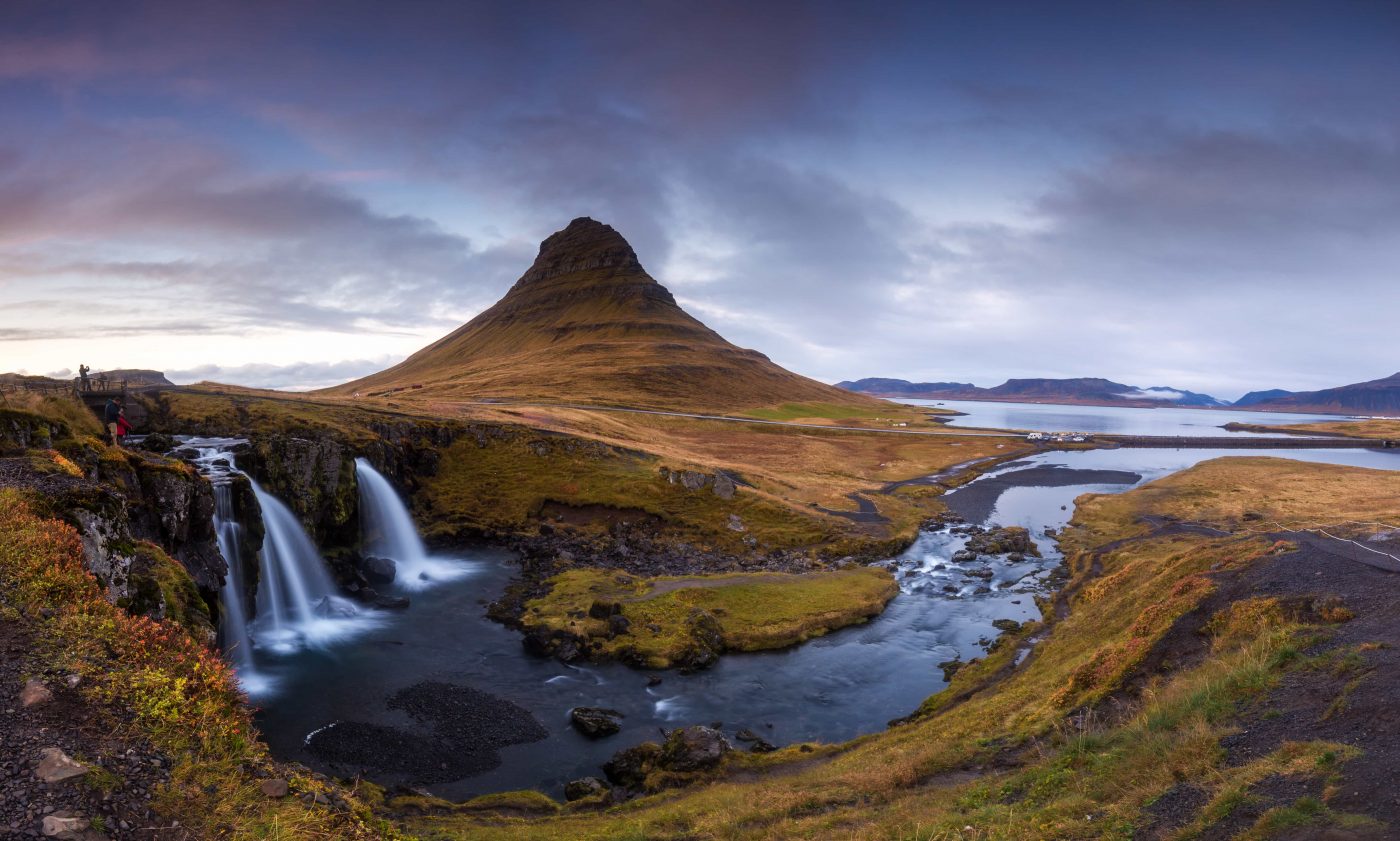 Can't Join This One?
If you'd like to join me on a photography tour or workshop at some point in the future, please sign up to the newsletter below. That way I'll keep you up to date on new tour announcements. Or, of course, be sure to head over to the travel photography workshops page to see what's available.