I operate 5 different styles of photography tours. The reason for the different styles is to make sure that there's something for everyone. We have fairly tame photo retreats, and then we have more high-intensity adventure photography trips. And, of course, there's also everything else in between.
Each year I run about 6-8 photography tours around the world. There is at least one of these style trips each year.
Classic Photography Tours / Workshops
The classic trips are, well, classic photography tours. These are trips that operate like a regular group tour, except with a focus on photography. We travel to multiple locations, and these trips generally last 7-12 days.
The accommodation on these trips is 3-star plus, and they generally have an easy physical activity grading.
In 2020, there's still space on our classic photography tour to Peru.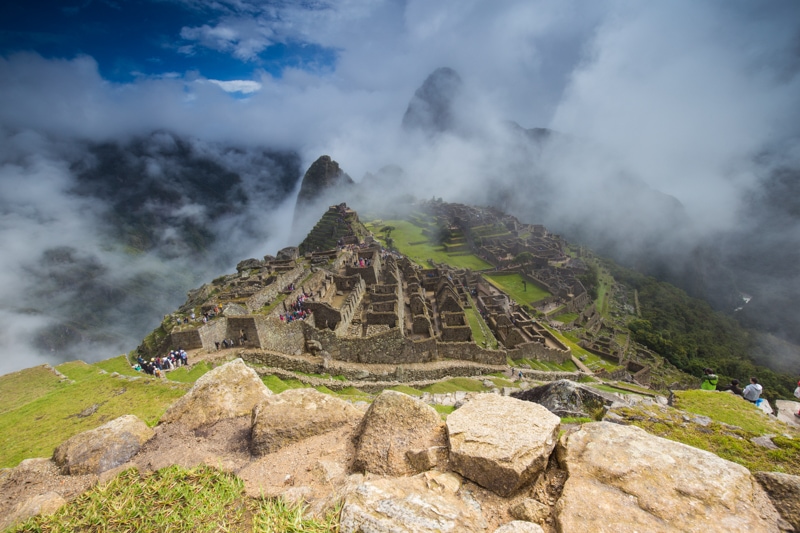 Adventure Photography Tours
I try to operate at least one adventure photography tour each year. These trips involve a little bit adventure, come at a lower budget, and are definitely a little bit more rough around the edges. That being said, adventure trips aren't necessarily physically challenging. Sometimes, it's just about being farther away from your comforts – as we were sleeping in Yurts in Mongolia.
In 2020, there's an adventure trip to Georgia.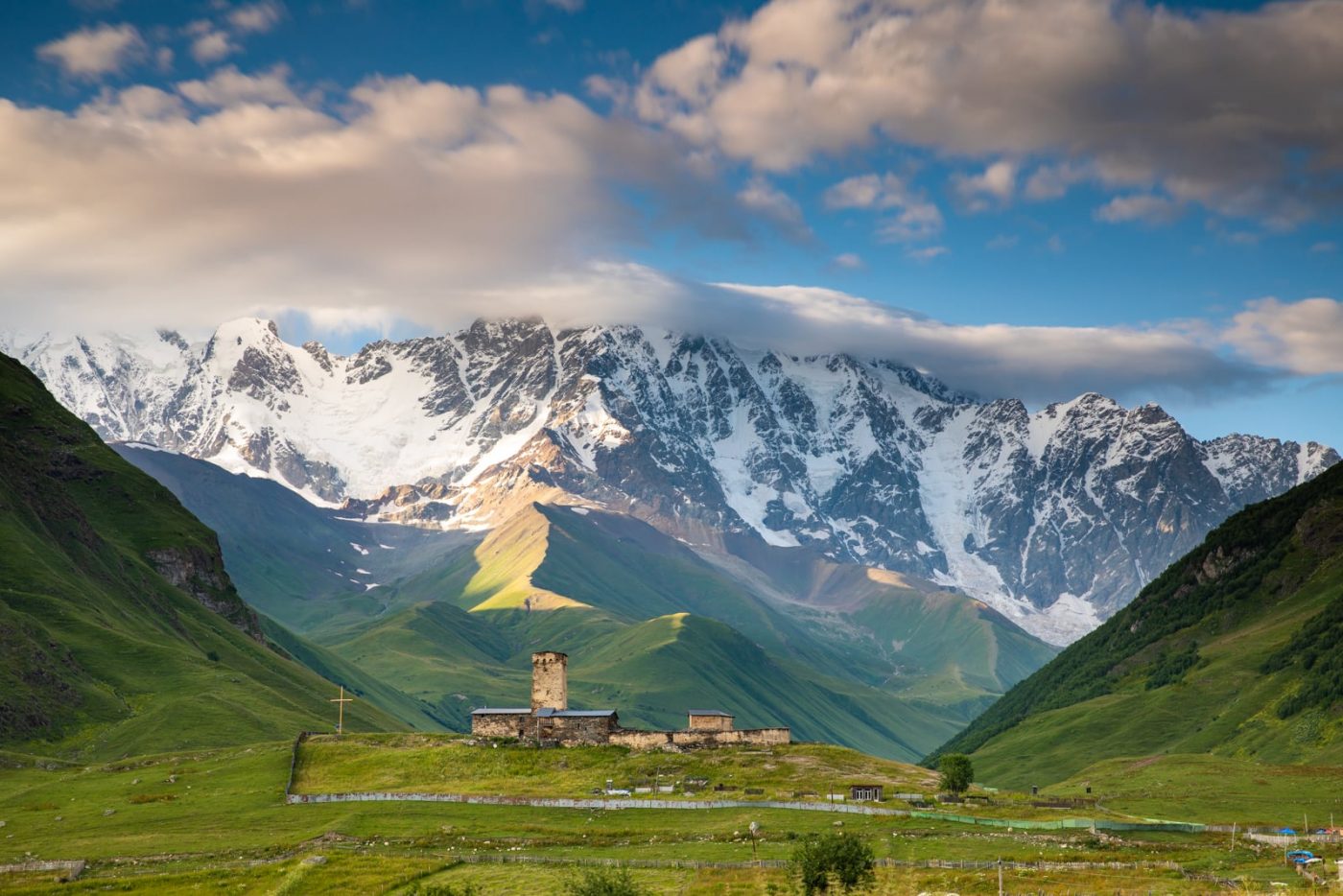 VIP / Scouting Trips
Generally, VIP / scouting trips take participants to places I personally haven't been before. They tend to be about exploration and truing to find new photo locations. Essentially, we turn these trips into location scouting missions and we sort of work as if we were on an assignment.
The accommodation for these trips tends to be a bit more upscale as well. And, the group size is generally less than 5.
In 2020, there's a scouting trip to new locations in Iceland.
Photography Retreats
Definitely the most chilled out trips. On photography retreats, we find one location to base ourselves in and head out on daily photography missions from there. For example, in Bali we had a beautiful villa to chill in, and for sunrise and sunset we headed off to different photo locations.
These trips tend to have more of an educational angle as well, as we run photography workshops and classes for those who want them in the middle of the day.
There's an upcoming retreat to Cinque Terre, Italy.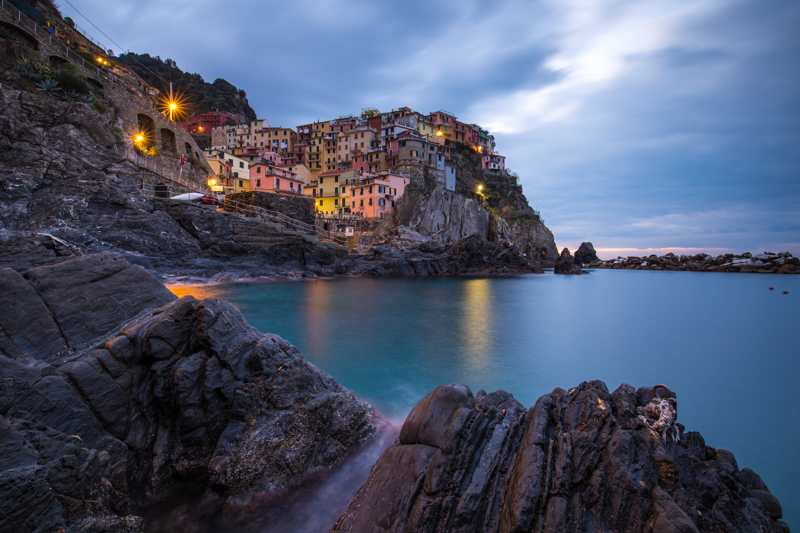 "Greg" Trips
Greg is a master videographer and a really good photographer. He's been assisting me on these trips for nearly 4 years now.
We've decided to have Greg start operating his own trips (meaning that I personally won't be there with him). Greg's trips can fit into any of the styles above, and tend to have a focus on video – although photography is definitely also present.
In 2020, there are Greg trips to both Mongolia and South Africa.