Peru is amazing. I've run through this part of South American nearly a dozen times and it still never stops blowing my mind. Few countries in the world are as dramatic. And there are just endless compositions for photographers in the country. This travel photography workshop to Peru will be epic!
Dates = May 16-28, 2022
Cost = €4690 (€900 deposit)
Max Participants = 10
Activity Level = Low. Short walks, but some high altitude.
Book Now:
If you'd like to join us in Peru, please pay the deposit by clicking the button below. Please refer to the payment terms and conditions here.
Itinerary
Start Date: May 16, 2022 – Cusco, Peru
End Date: May 28, 2022 – Cusco, Peru
Day 1 – Arrival in Cusco
Day 2 – Photography in Cusco and Area
Day 3 – The Sacred Valley of the Inca
Day 4 – Machu Picchu – Full day
Day 5 – Machu Picchu – Morning
Day 6 – Puno
Day 7 – Lake Titicaca
Day 8 – to The Colca Canyon
Day 9 – the Colca Canyon – Full day
Day 10 – Colca Canyon – Morning
Day 11 – Arequipa
Day 12 – Flight to Cusco or Lima
Day 13 – Tour ends after breakfast in Cusco or Lima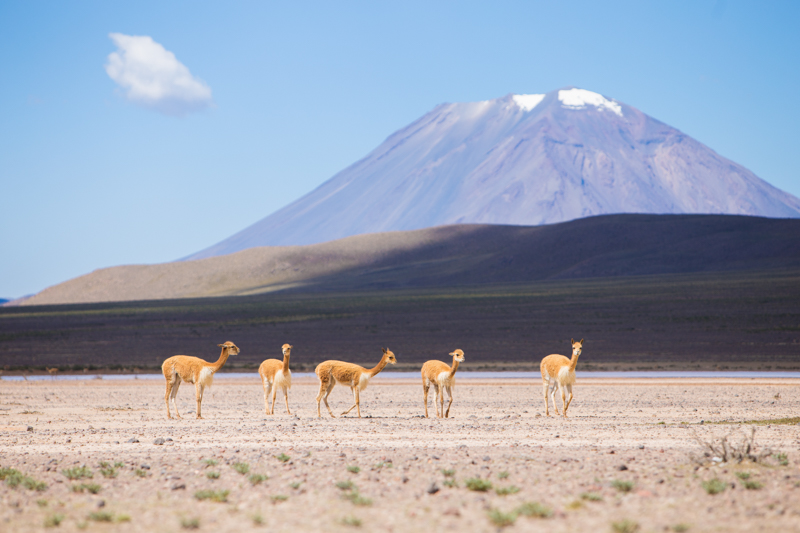 Tour Cost
The full cost of the trip is €4690.
This trip is a VIP designation. Therefore all rooms are private and the accommodation is 3+ and 4 star.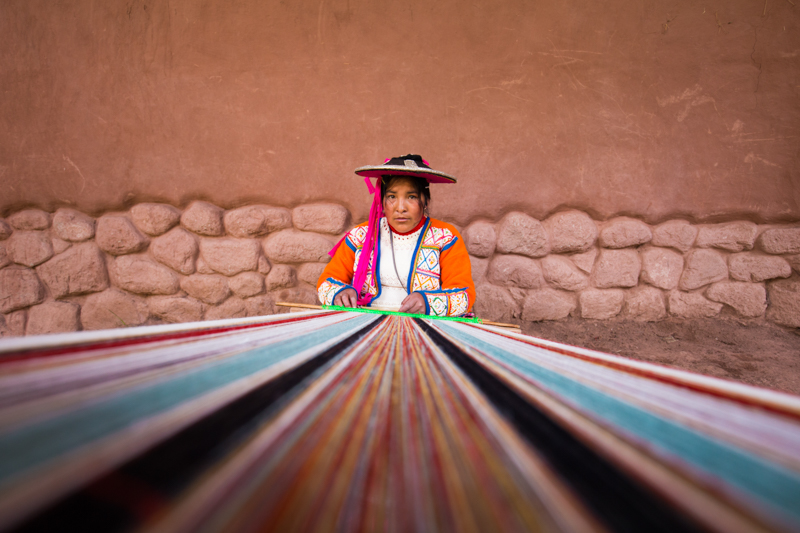 What's Included/Not Included
Included
Full Accommodation
Transport within tour dates
Breakfasts and Dinners
Dinner while in the Colca Canyon
Local Guides
Entrance fees and photo permits
Professional Photography instruction by Brendan van Son
Airport transfers on arrival/departure days
Flight to Cusco or Lima at the end of the trip.
Not Included
Lunch and Snacks
Transport to Cusco, Peru
Visas (if necessary)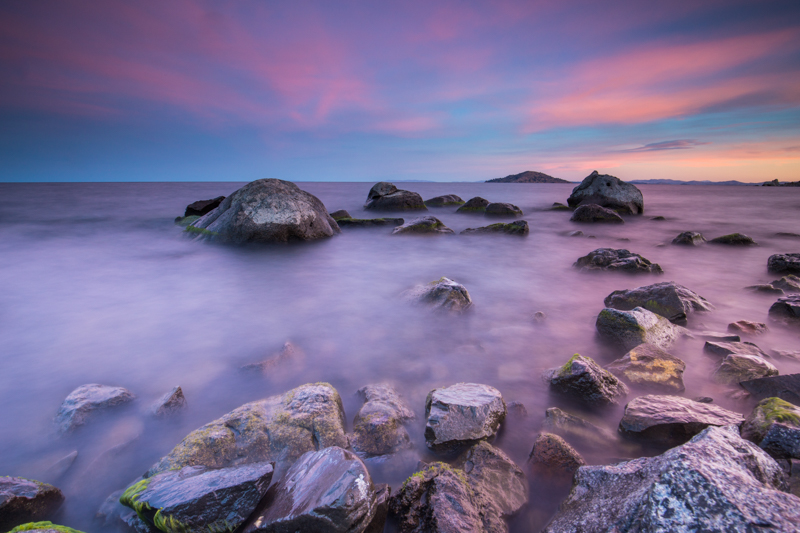 Can't Join This One?
If you can't join this particular tour, but want to stay tuned to future trips be sure to fill out the form below. You'll then be notified of any future trips. In 2021 & 2022, I'll be running trips to destinations like Namibia, Iceland, and many more.