Nearly every year I wander around Arizona with my camera gear. It really is one of the most photogenic states in the US. It's a landscape photography playground, and there's such a variety of things to photograph. As a result, I've been thinking about bringing an Arizona photography tour to my itinerary. I was just waiting for the right situation and local operator to go with.
Finally, it's happening.
In January, 2020 I'll be heading to Arizona with Michael Perea Photography on an epic landscape photography tour and workshop!
When: January 10-18, 2020
Where: Trip Starts and Ends in Phoenix, AZ
Price: 3200€ (700€ deposit)
Skill Level: Any
Activity Level: Minimal. Some walks and short hikes.
The Itinerary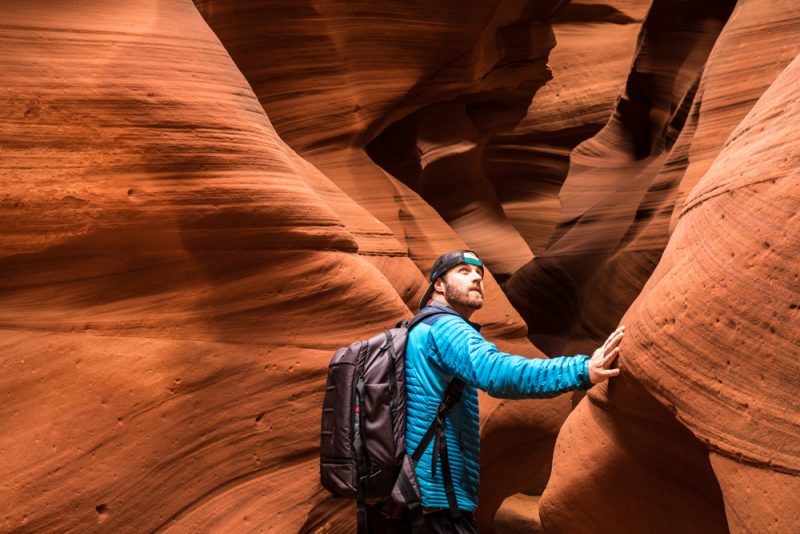 As much as I'd love to list my itinerary here, I have to be a bit vague. I've had an issue recently with photographers "stealing" my tour itineraries verbatim. So, forgive me for the brevity of the itinerary for the Arizona trip.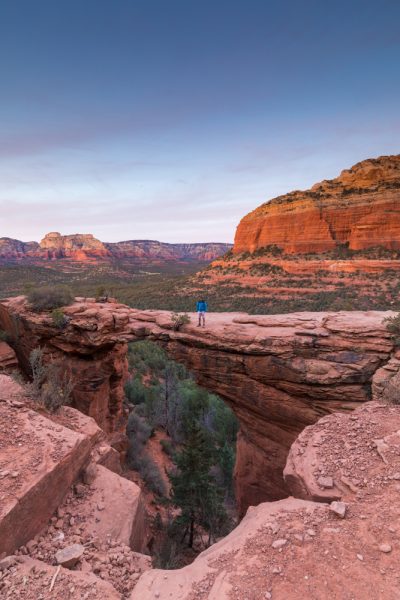 However, if you have any specific questions about the tour itinerary, please get in touch via email.
Day 1 – Arrival in Phoenix
Day 2 – Location in Page
Day 3 – Page and White Pocket
Day 4 – Page and White Pocket
Day 5 – Page / Canyon X / Alstrom Point
Day 6 – Coalmine Canyon / Sedona
Day 7 – Sedona & Hot Air Balloon Trip
Day 8 – Sedona / Salt River
Day 9 – Tour Ends after Breakfast
What's Included / Not Included
What's Included
All transport on tour days
Breakfast on all tour days
Accommodation
Photography Guiding by Michael Perea and Christine Vogeli
Photography with Brendan van Son
Video / Photography Instruction
1-on-1 workshop sessions
Hot Air Balloon Ride over Sedona
All Local Entrance Fees, and Guide Tips
What's Not Included
Transport to/from Phoenix
Lunch or Dinner
Visas (if needed)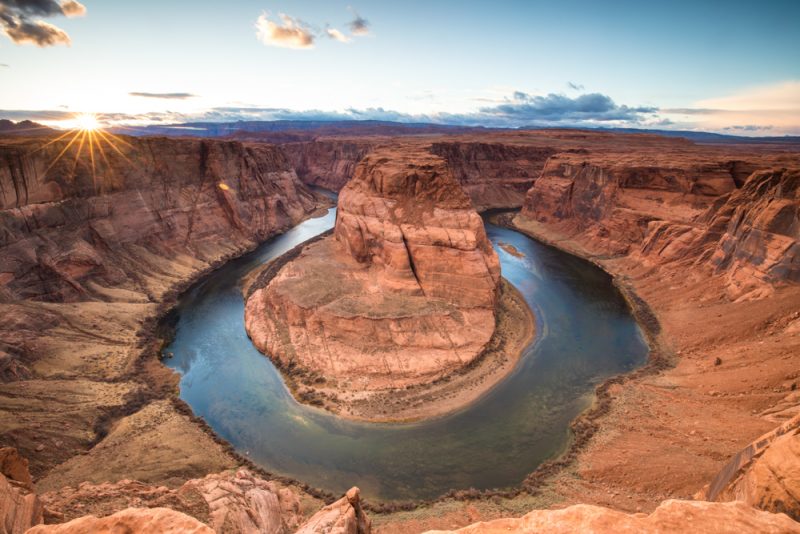 Ready to Book?
If you're ready to book, please click the link below to pay the deposit. The deposit is made to hold you space on the trip and is refundable minus a 50 Euro fee up to 90 days before the tour start date. All the payment terms and conditions can be found here.
Deposit: 700€
SOLD OUT
I'm afraid it looks like this trip is now sold out.
If the trip is fully booked and you'd like to join the waiting list, please email me at brendanvanson at gmail dot com.
Single Supplement
The price of the trip is based on double occupancy. Essentially what that mean is that if you book solo you'll be matched up with a roommate of the same gender for the trip. Obviously, if you book as a pair, you'll share your own private accommodation.
However, if you book solo, you can pay a "single supplement" to have private accommodation alone for the trip. The price of a single supplement on this trip is €1000. Of course, if you're travelling solo, that's optional.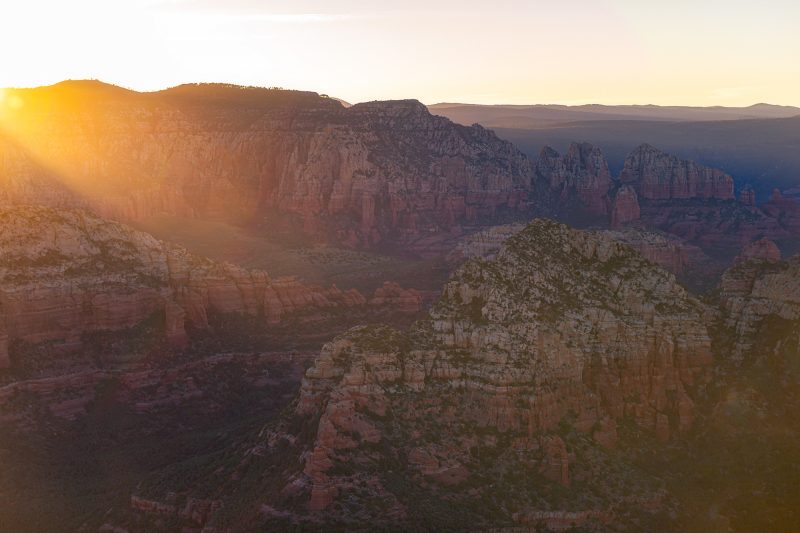 Who is Michael Perea?
Michael Perea is a very talented landscape photographer from Phoenix, Arizona. His imagery and skill is featured on his YouTube channel and his Instagram page.
As a local photographer, Mike has scoured the state for the best photography locations in Arizona. His local knowledge is next level.
We'll also be joined by Christine Vogeli who is an incredibly talented photographer as well. Her work focuses on the details of the planet. And her eye comes as a beautiful contrast to the "hero" style of both Mike's and my own landscape photography.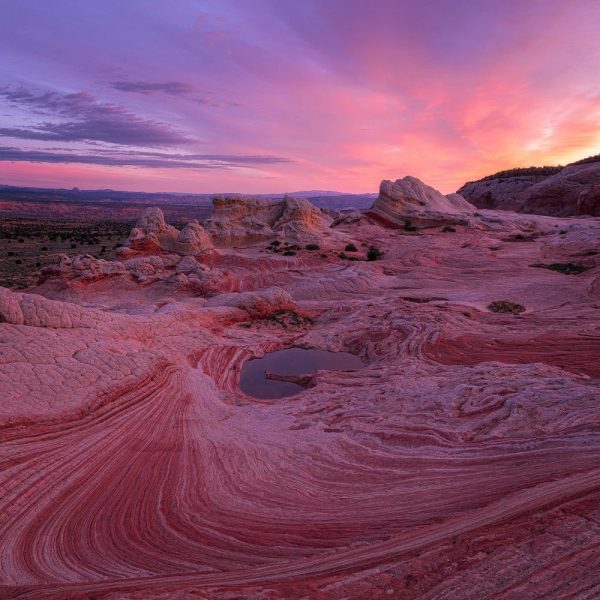 Can't Join This Photo Trip?
If you can't join this trip, please be sure to sign up to the newsletter below to get information on future trips. We still have a space or two available on our trips to Morocco, and Iceland. There will also be a couple new announcements for destinations like Namibia and Portugal.
See the whole list of travel photography tours and workshops here.