Each year I offer a couple trips that are run by the extremely talented Greg Snell. In some cases, we bring on another photographer to co-lead with Greg. This time, I'm extremely excited to announce that James Popsys will be joining Greg in Patagonia for an epic photography workshop at the end of the earth.
Patagonia is easily one of the most photogenic places on the planet, and having someone with the skill and personality of James will be a welcome addition to the crew down there.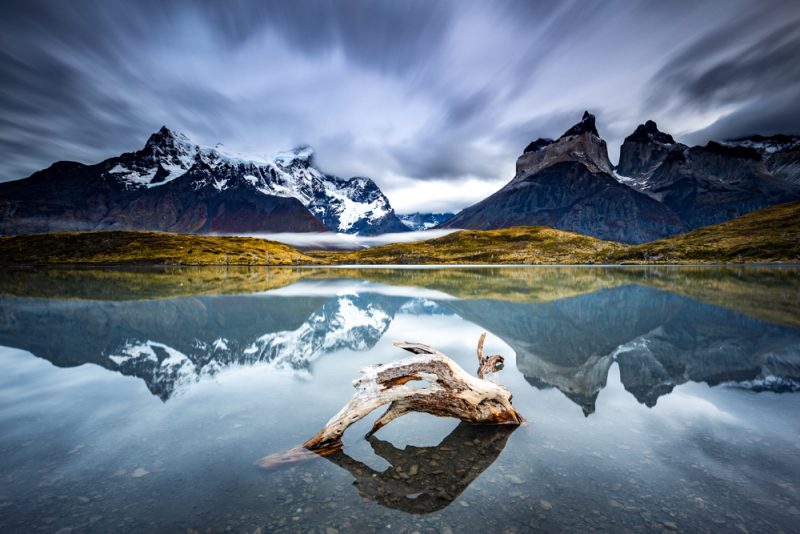 About the Trip
This photography workshop will take place in April 2021 and start in El Calafate, Argentina and end in Puerto Natales, Chile.
It will include the absolute best of Patagonia. You'll visit the wonder of Perito Moreno Glacier, explore the mountains around El Chalten, and search for pumas and epic views in Torres del Paine National Park.
All the information on the trip and how to book can be found here.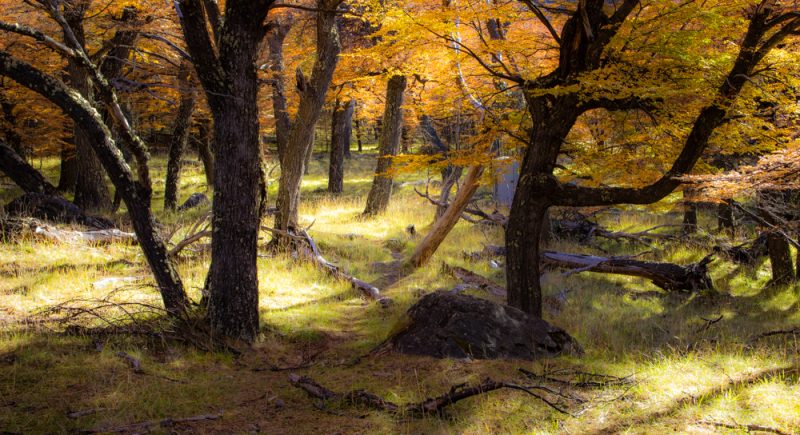 Introducing James Popsys
For many of you, Greg doesn't need introduction. He's been leading trips with me for 4 years now. But, many of you might not know James. So, let me dedicate a little bit of text to him
James is a British photographer with an incredible eye for composition. He has the rare skill of being able to see images just about anywhere. I mean, check out the below video of James out on a bike ride for photography during this lockdown.

Beyond being a great photographer, James is one of the funniest people I know and just an all around great guy. He'll be a great co-leader and I know that each and everyone of the people who join the trip will learn so much from him and Greg. Most importantly, maybe, they'll have a whole lot of fun.
Will I be There?
This trip is officially listed as a "Greg Trip". So, originally I wasn't supposed to be there. Thomas Heaton and I decided to take a year's break from leading trips in Patagonia. However, since we were forced to postpone our 2020 Patagonia workshop to 2021, we will be in the area. We'll be leading a trip moving in the opposite direction as the one that Greg and James will be leading.
I imagine, though, that there will be a day or two of crossover there where we'll all be able to grab a beer.
So, I think we'll see each other briefly!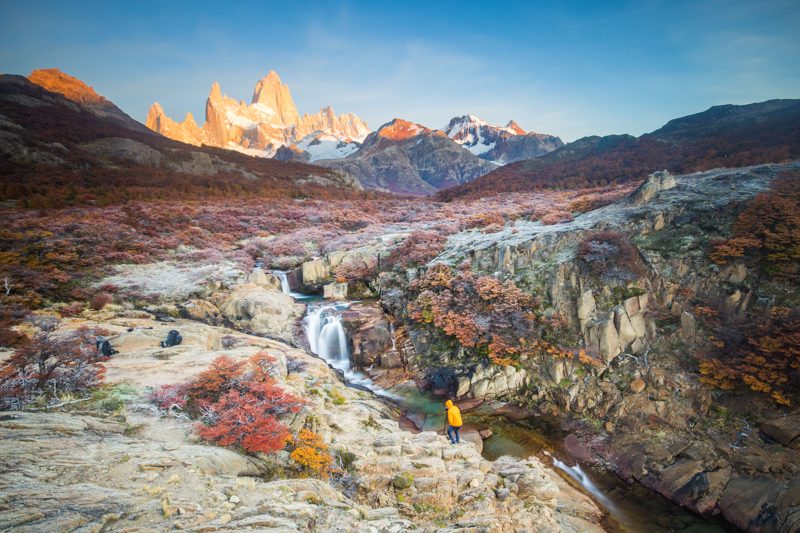 Risk-Free Deposits
I know that these are crazy times. Many of you are likely concerned about booking travel right now. It's hard to know what things are going to look like when we get through this all.
But, I am offering 100% refunds on any deposits make between now and the end of June, 2020 (which might get extended) as long as the cancellation happens at least 90 days before the time of travel. There are no questions asked, if you need to cancel for any reason at all, you'll be refunded within 10 days.
I will not be asking for any final payments until we have a clear picture of the global situation. Normally, we ask for final payments 90 days prior to the tour start date. So, in the case of this trip, final payments wouldn't need to be made until around January 2021. In general, flights are cheapest around 3 months prior to travel time, so there's no need to book any flights yet either.
That policy doesn't just apply to this trip either. It applies to any trip I offer. Everything from Iceland to Peru and everything in between.
I wrote a post about the changes in policy during the current crisis.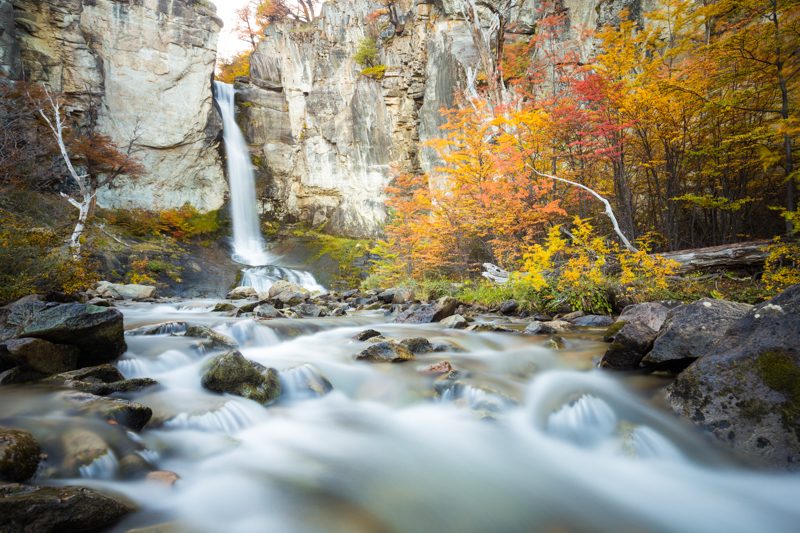 Book Here
So, if you're interested in joining James and Greg in one of the most incredible places in the world, head to the link below for the booking and information page.
https://brendansadventures.com/travel-photography-workshops/patagonia-photography-tour-workshop/
And if you want information on all upcoming tours and workshops, please head to our tour page and sign up for the newsletter below.