**Updated August 7, 2021**
This is a quick update about how things are going to be working with my travel photography tours during this time of crisis.  Obviously, with international travel nearly impossible right now, some changes needed to happen, and some adjustments are going to need to continue over the next couple months.
Below, I chat quickly about the policy change regarding my trips.
Ok.  So here's what's happening with my photography tours.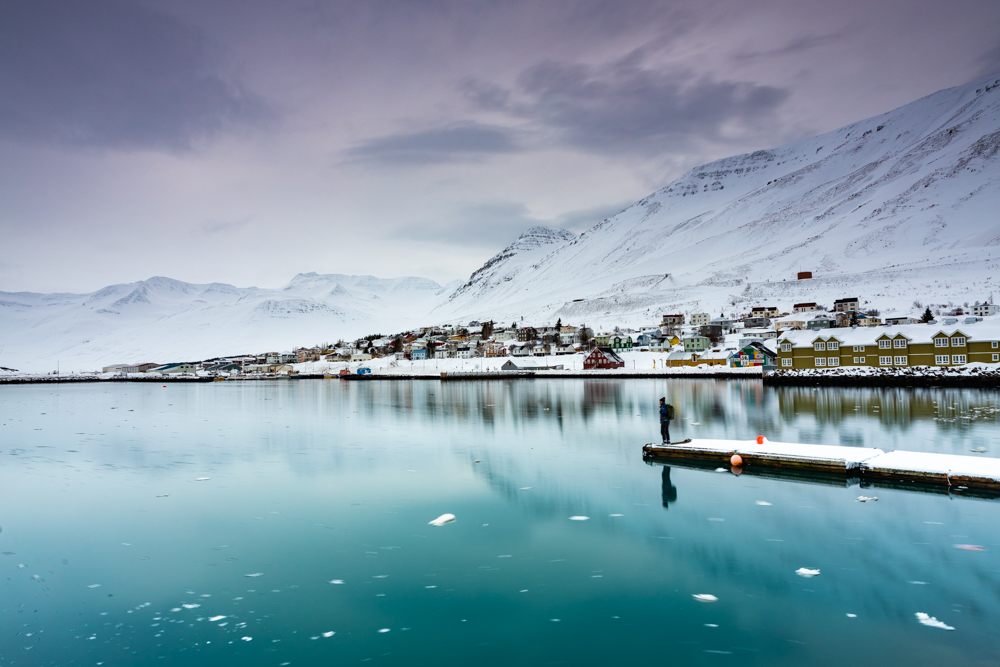 Current Postponed Trips
On March 11th when flight cancellations and travel quarantines were put in place, Thomas Heaton and I decided to postpone our trips to both Patagonia and Peru.  At the time, it was a tough call to make.  And, it felt like an over-reaction at the time.  Looking back, it was the right move.  There's no way these tours would be able to run right now.  Those trips aren't cancelled, they're postponed until basically the same dates in 2021.
How do trip postponements work?  I'll explain it in a bit.
Future Cancellations?
All the trips in 2020 have been cancelled.  So far, we've only had to cancel Tasmania 2021 because of the concern about Australia keeping their borders closed to international travel.
At this time, I'm not sure if any will need to be postponed.  We are planning for the worst, and hoping for the best.
These trips will all depend on what the governments decide relating to borders being open.  For example, Iceland's borders are still open to tourists.  Whether it's ethical to travel right now is a whole other question.
What Happens with a Postponement?
When a trip gets postponed, the participants are given 3 options:
All payments will carry over to the new tour dates. Or payments, can be moved to another trip.
Cancel and receive 50% of that paid in refund, and 50% in credit to a future trip.
Cancel and receive an 80% refund.
What about a Cancelled Trip?
If I cancel a trip outright, the participants have 2 options:
A full refund issued within 60 days.
The option to forward any amount paid to a future trip.  The rest of which will be refunded within 60 days.
Crisis Time Cancellation Policy
Normally, I charge a fee for cancellations.  That fee (as outlined in my terms and conditions of payment) is 10% of a deposit paid, or 20% of a full payment – as long as cancellation is made at least 90 days prior to the tour start date.  Any cancellation within 90 days of the tour start date results in a loss of all payments.
This policy has changed for the time being to:
During the Time of Crisis
During this time of crisis, I'm putting in a lenient refund policy because no one knows what's going to happen.
From now until the end of October 2021, there will be no fee cancellations on new deposits made – as long as the cancellation happens at least 90 days before the travel date.  Moreover, final payments are delayed until just 10 days before the trip start date.  This way, there's no risk to waiting to see what happens.  Any cancellation on final payments will result in 80% refund + 20% credit to a future trip.
No Risk Deposits
Moreover, since I don't want people worrying about losing deposits, any deposit made between now and the end of July is penalty free.  If you pay a deposit on a future trip between now and October 31, 2021, and you need to cancel for whatever reason, the full deposit will be refunded regardless the reason for canceling as long as you cancel prior to 90 days before the tour starts.
Deposits made previous to the pandemic still incur a 10% fee.  Or, may be transferred onto a future trip.
Travel Insurance
I also want to give a bit of advice here.
If you ever book any travel, tour, flight, or what-not, you should buy travel insurance immediately after booking.  I've personally made the mistake when I buy my insurance right before actually travelling.
For example, if you book a trip to Iceland in June on March 30th, go and book your travel insurance for your travel dates immediately.  That way, if there's a travel disruption between the time of booking and the time of your trip, you're covered.
I highly recommend World Nomads for this. They have been fantastic to deal with every time I've had to deal with them.
Future Trip Announcements?
For the time being, I'm not going to make any trip announcements.  We had announcements planed for a Portugal and Japan retreat.  I'm not sure when those announcements will happen now.
But, if you want information on those future trips as they become available, be sure to sign up below.
Stay Safe, Your Health is My Priority
Do I want you to travel with me in the future? Yes.
But, above and beyond your health is my priority. If you've ever been on a photography tour with me in the past, you know that I care about you all.  I really do.  There will not be trips taking place until I can assure that to be the case.  Please, stay safe.  And as I said in the YouTube Video I'll leave you with below, "please don't spread the virus, or the panic.  If we don't do either of those things, we'll all be fine."
Stay safe.  I'm sending you all my love.