Lockdown in the UK has been pretty restrictive to landscape and travel photographers. Although I think based on the guidelines there was grounds to be able to work, but I'll get to that. All in all, before Wednesday's change in rules here in England, I hadn't been able to go out with my camera and tripod for landscape photography in 2 months.
I was going to say that I think it's the longest I've been without taking pictures on a tripod in 10 years. But, I know it is. I'd guess the second longest would be about 30 days while I was staying in Mali during the conflict there. And I was taking plenty of photos then, just not on a tripod.
It's been a strange time for all photographers. And, honestly, I thought I was dealing with life pretty well. But then, out on the seaside on the Isle of Sheppey, I realized just how much I'd missed it. It was like getting my therapist back.
Just a quick photo excursion to sit on the beach for a sunset was better than any drug, or therapy session. It was pure bliss. Today, I feel revitalized.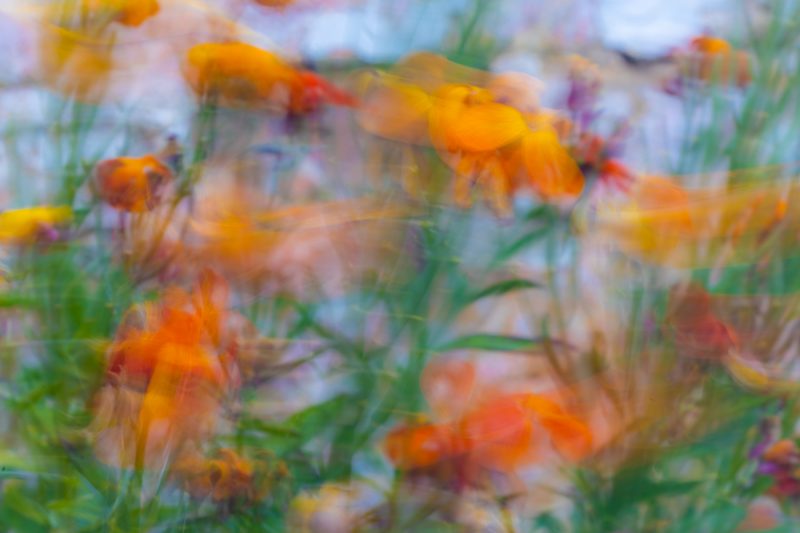 Life as a Photography in The UK During Lockdown
Let me start by sort of explaining the rules here in the UK before Wednesday May 13, 2020.
You can only leave your property to:

Do excersise (no longer than an hour, and only once a day)
Go shopping for essential groceries or medications.
Care for a family member.
Work, if you can't work from home.

No sunbathing, picnicking or loitering.
As such, I felt like it was very clear that we couldn't go out and do photography on a tripod. Sure, I think you were well within your grounds to go out with your camera on your excersise and take pictures as you did so. But, as soon as you're standing still, waiting for light, you were breaking the rules.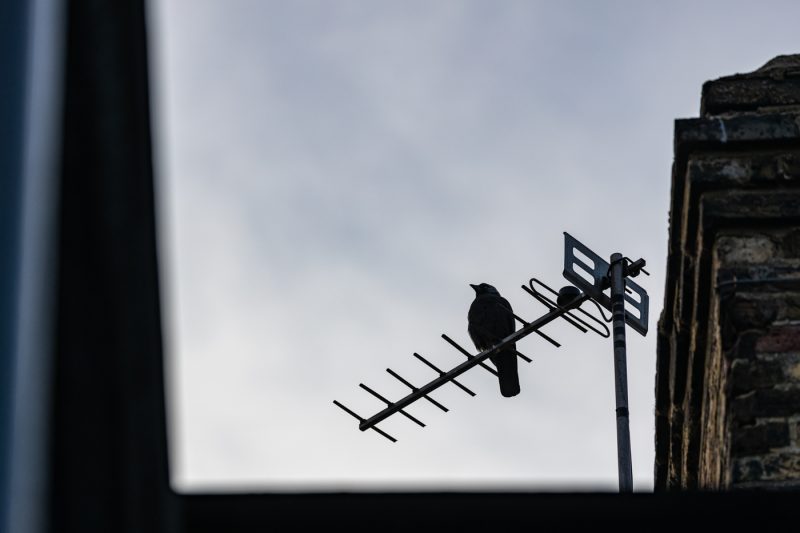 Garden Photography
Like many photographers in The UK, I felt pretty bleak about things. I was really struggling to find the inspiration to make videos and take pictures. And it wasn't for a lack of ideas. I had plenty of ideas for videos to make and photos to take during lock down. I was going to do smartphone photography on my walks. I was going to try to do some bird photography in the park on a walk. I was going to photograph toys I got in a Kinder Surprise.
But, there was just something missing.
Then, after about 45 days of not taking photos, I decided to force myself to do it. I sat in the backyard of Jodie's parent's house and forced myself into a level of boredom that made me take photos just to relieve the boredom.
The lesson learned was that it's not about the photos. It's about the simple excersise of sitting outside. As silly as it sounds, that's my meditation. That's where I draw my inspiration. It's not so much the world, travel, or incredible places, it's the simple outdoors. Even if those outdoors are 15 feet away from where I sleep.
In the garden, I made about 4 photos. They're not going to win any awards, but considering the circumstances, I am quite happy with how they came out.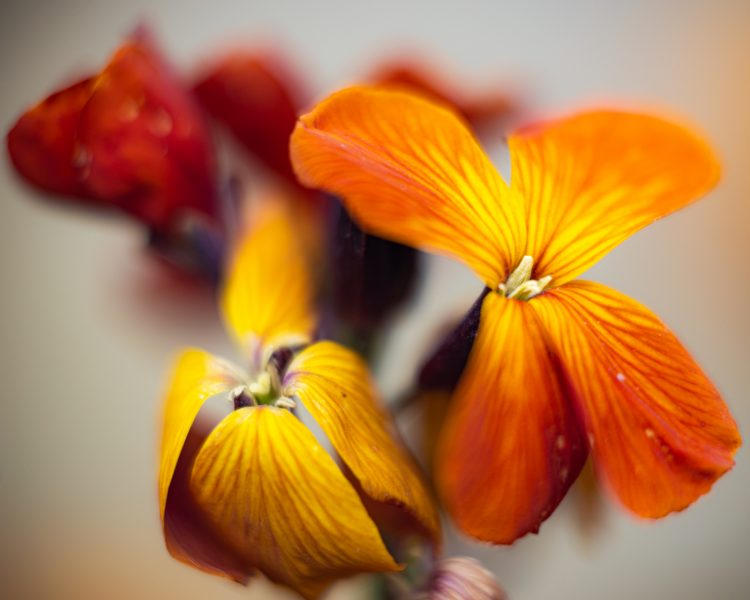 The New Rules: Freedom
Wednesday May 10th will go down in infamy for me. Boris Johnson addressed the UK with new rules. And while much of the country mocked him for a blatant lack of clarity in his message, there was one thing that was clear to me: I can do photography again!
The new rules allow for people to take as much exercise as they'd like, as many times a day as they'd like. The guidelines also allow for people to enjoy nature and the outdoors – meaning that picnics, sunbathing, and yes, photography, are now allowed.
With the new rules starting on the Wednesday, I headed out with my tripod and a grin on my face that stretched beyond each ear.
Sunset Photography at The Sherness Seaside
During lockdown, Jodie and I walked on our daily excersise along this seafront almost every day. Each day, I dreamed of being able to just sit at sunset with my tripod and make an image. It didn't have to be a good image. I just wanted to sit, slow down, and feel grounded by the world again.
So, that seafront was the first place I went.
And as you can probably see from the video below, the afternoon didn't go as planned. I accidentally spat on my camera's sensor, I forgot to charge batteries on my GoPro, and the photos were, admittedly, fairly average.
But, it might have been my favourite day of photography thus far in 2020.
Is Landscape Photography Work?
Ok, I want to clarify something here regarding the rules during lockdown in The UK.
The rule that was applied was that you can't leave your house unless you're going to work and can't work from home. So, if someone is a professional landscape photographer, travel photographer, or YouTuber, couldn't you argue that they need to go out to do those things?
Honestly, yes. I think you can definitely claim those things to be true.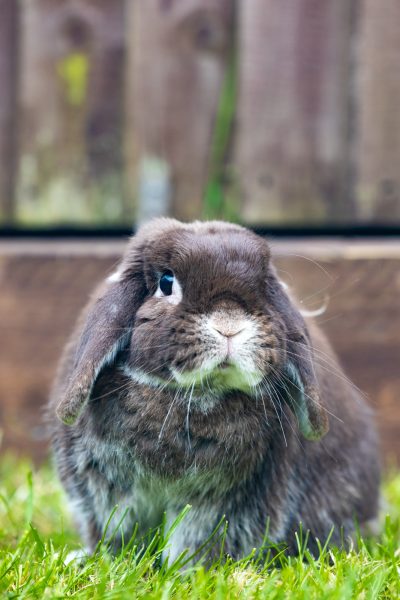 I think, much like TV shows are still producing content – while also practicing social distancing – YouTubers and professional photographers could have gone out to produce content. In my opinion, as long as you could maintain social distancing in your work, there's no reason why you couldn't.
So, Why Didn't I Work?
The biggest reason that I chose to not go out and work during the time of lockdown is simple: I didn't need to.
Personally, I felt like during this time of crisis that if you didn't need to be working, you shouldn't. There's no point putting yourself and other people at risk if you don't need to. And, sure, it would have been nice for me to still make my usual income. It would have been nice for me to be able to go out and produce content, sell photos, and create a stronger income. I didn't.
I also didn't want to set a bad example for others. Part of the responsibility of being a YouTube personality or and influencer (yuck) is that you do have to lead by example. If I went out in a car and photographed locations like the Cliffs of Dover, Canterbury, or other places here in Kent, it would have set the example to so many others that they could do the same.
And, simply adding a tag line of "hey guys, I'm a professional, so I'm allowed to do this" isn't really fair.
I Know Photographers Who Worked, They Were Shamed
I do know a couple landscape photographer who did go out and photograph locations near them during the pandemic. I won't name them because I think many of them were already shamed pretty hard by the general public.
But, the truth is that some photographers make their income by selling new prints, or building a perfect calendar, and they need to go out and photograph things to make their income. It's no different than working at an office. It's a job. It was hard to see them shamed for going to work. Especially when their contact with people was extremely limited.
At the same time, I get the resentment from those who felt trapped, while they were out enjoying the world. I definitely felt that resentment and jealousy at times myself.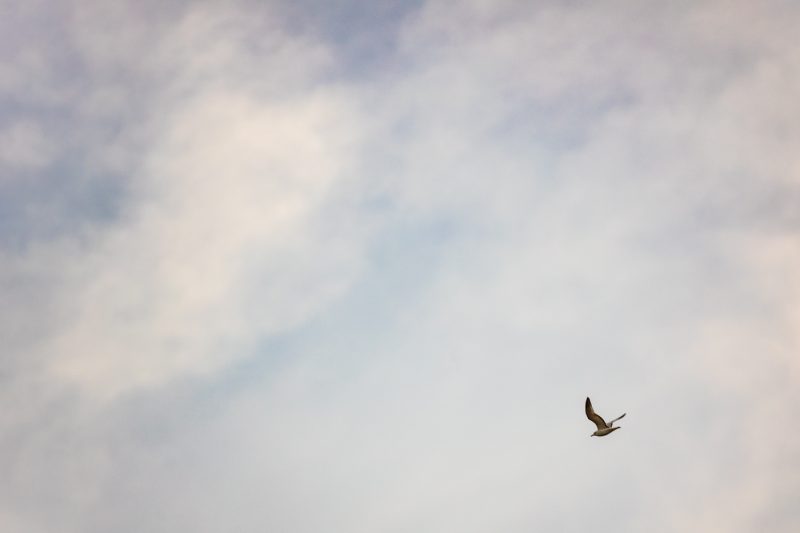 What Now?
Now that lockdown has been lessened, what now? Well, I think the big thing for me is staying local. A lot of people have been sending me tweets telling me that Iceland is opening on the 15th, or that Italy is opening its borders again on June 3rd. But 2020, for me, is going to be the year of staying local – as much as possible.
Jodie and I have a big move happening in June. We're finally (hopefully) getting the keys to our apartment in Portugal. I want to embrace my new home country. I want to explore the local area, discover locations, and get some roots settled.
2021 is going to be the busiest year of my life. All of my 2020 work has been pushed into 2021. I'm also getting married in May 2021. I think it's important to me to try to stay as settled as I can in 2020.
That said, once borders start opening – if they hold open – in the fall, it'll be hard not to head out on at least a couple trips. And I still have my trips organized for Namibia in September and October. I'm still hopeful that they'll happen.
That's It!
It's funny, when I sat down to write this post I wasn't planning on doing a life update. But as I look down at the word count and see myself nearing the 1,500 word mark I realize that it is exactly that.
I'm going to cut myself off, then. And just say that I'm glad to be feeling the weights coming off of us. But, please remember that anxiety and stress is still going to be running high for many people. Please, be respectful of one another. Be kind.
Peace.