There's some big news coming from us soon. And, no that's not about the new 3 Legged Thing Tripods. I'll drop that info-bomb on you soon. But, this post is about the new tripods.
As you might know, I'm on the 3 Legged Thing pro team. What that means is that I often get early information, and to test upcoming products. It doesn't mean I'm paid by 3 Legged Thing – I'm not; in any way. But, it does mean that I love their gear and they do support me in non-financial ways.
In return, when they drop cool products, I use them. I'm honoured too.
A couple weeks ago, I stopped in at "the Chicken Shed" (also known as 3 Legged Thing HQ) in the UK. The 3 Legged Thing squad told me they had some new products they wanted to show me before they launched.
When I got up there, I was blown away by their new tripod series. For me, it's perfect. They're calling it "the Legends Series".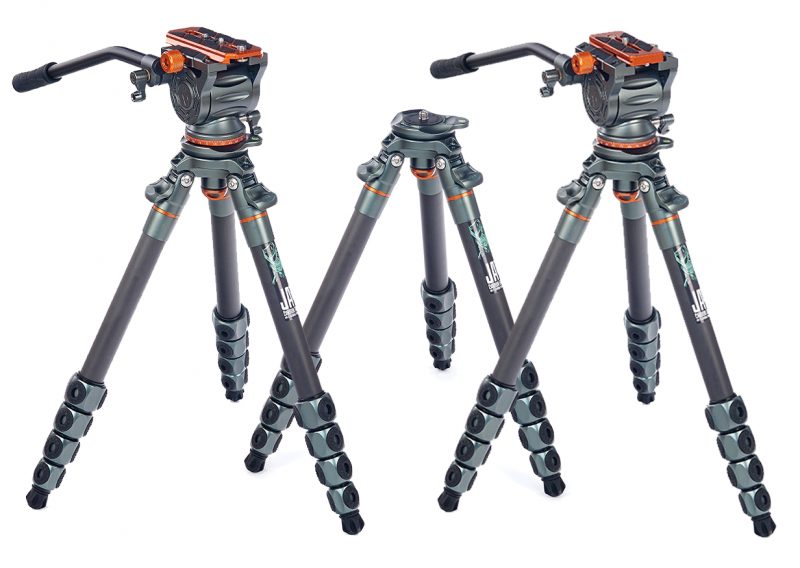 And while I don't yet have one in my camera kit, I will be getting one really soon. There are 6 things I love about it.
Oh, and this is what it costs, if you're curious: Jay is the smaller one, and Mike the ultra-pro version.
1 – Leveling System
A lot of tripods have leveling tops on their ball heads. Some also have rotating hinges so that you can twist it and shoot a pano. In fact, my 3 Legged Thing Winston has one. But, the problem with them is that you need to get the legs fully level to make it work. Even if the ball head is level, as you rotate it, the camera will dip as you spin the camera for your pano.
The new line of 3 Legged Thing tripods has a leveling base mechanism which is amazing. It's a sort of fluid motion aspect built into the tripod itself meaning that your legs can be off-level and your head can be perfectly level for a pano.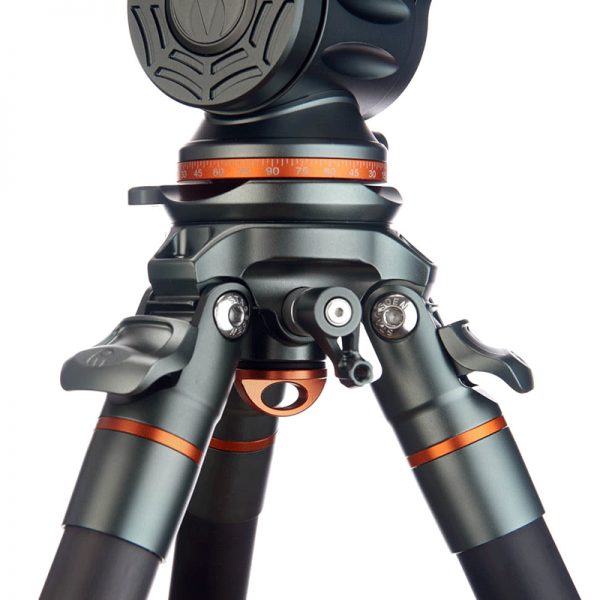 Tripods in the past have done this, but this is the only "travel tripod" that I know that does this. It's pretty impressive. It's one of the main reasons I chose to join the 3 Legged Thing pro team over other tripod brands. They always seem to be innovating.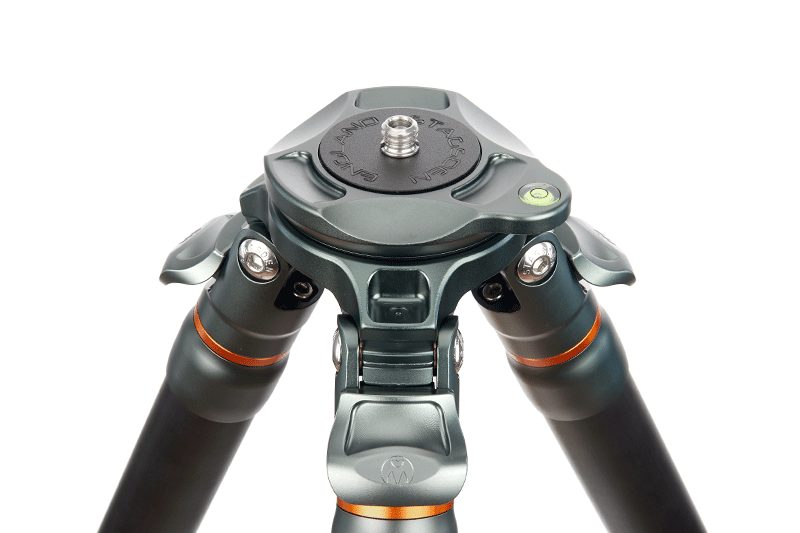 2 – No Center Column
It's no secret that I don't like center columns. They tend to compromise the stability of a tripod, and get in the way more than they help. For example, if you want to get really low to the ground and there's a center column, it either gets in the way or you need to flip your camera upside down.
I almost always remove the center column from my tripods, but this one doesn't even use one at all.
3 – Converts to a Table-Top Tripod
A lot of tripods out there have one leg that can be twisted off and used as a monopod. 3 Legged Thing's latest innovation is that all their legs can be twisted off.
The reason that this is smart isn't because you now get 3 monopods, but because without the legs you can essentially turn the tripod into a table top tripod. The versatility of this new series is just off the charts.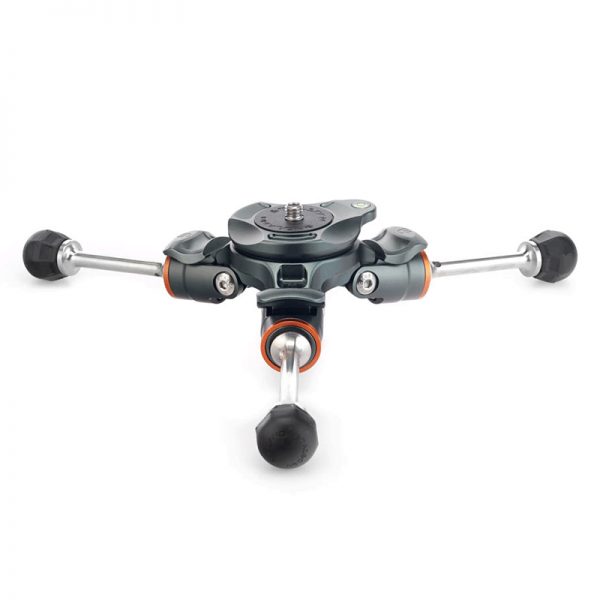 4 – New Joints
If I had one complaint about the 3 Legged Thing pro-series tripods it's that the joints can get seized up with salt and mineral if you're not careful. It's not a design flaw, though. It's a "users don't keep their gear clean" flaw. But it's nice that they've changed this feature for the new series. The other style can get seized up by salt water and other minerals if you're not careful. And, for someone like me who is often too busy to be careful, it's nice.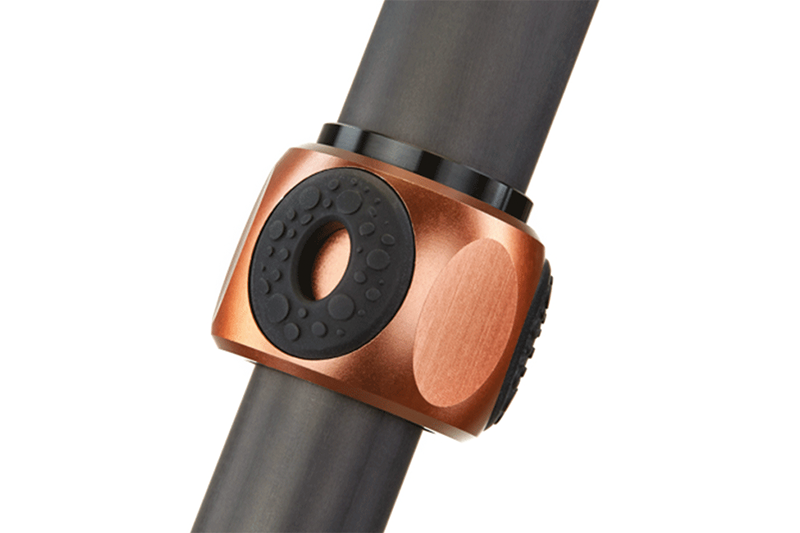 5 – Quick Clamps
It might seem like a minor change, but the new "rapid-clamps" are amazing. They make getting the legs out wider way faster. I actually get my tripod legs out wide on about 50% of my shots. So, I'm glad this has made things a little easier to do that.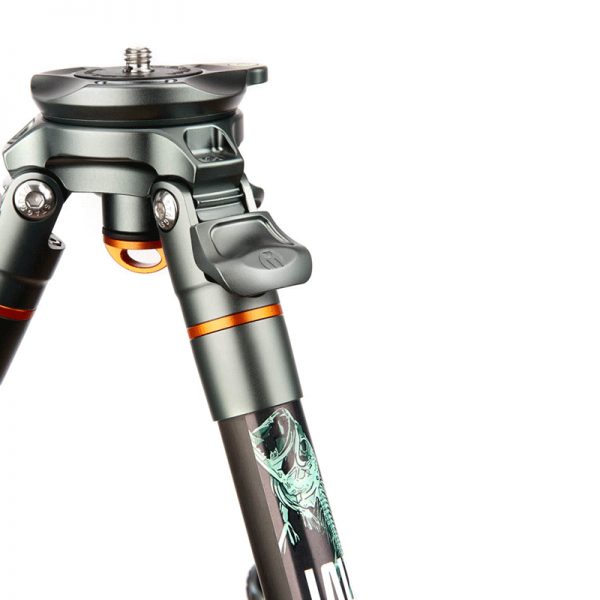 6 – It's pretty
I always say, never buy camera gear because it's pretty. But, hell, if it's pretty and works well you're winning.
This new series of tripods is sexy as hell.
If you want to pick up one of this series, click this link.
Winston 2.0
I'm excited that 3 Legged thing has also brought out a new version of Winston. They're calling it "Winston 2.0". And, I've already got my hands on it.
If you want to see my review of both Winston 2.0 and Jay, check out the video below.
L-Bracket with Peak Design Clip
I've always been jealous of photographers who have a Peak Design snap on their camera bag straps. But, I've never had one because I use L-Brackets. But, 3 Legged Thing's latest innovation is an L-bracket that has a peak design clip attached. For me, it's a game changer. Get one here.
It should also be noted that if you already have a 3 Legged Thing Ellie, you don't need to buy the whole new L-Bracket. You can just buy the bottom half that has the clip on it and add it to the customization Ellie. It's a nice touch for those who already have a 3 Legged Thing L Bracket.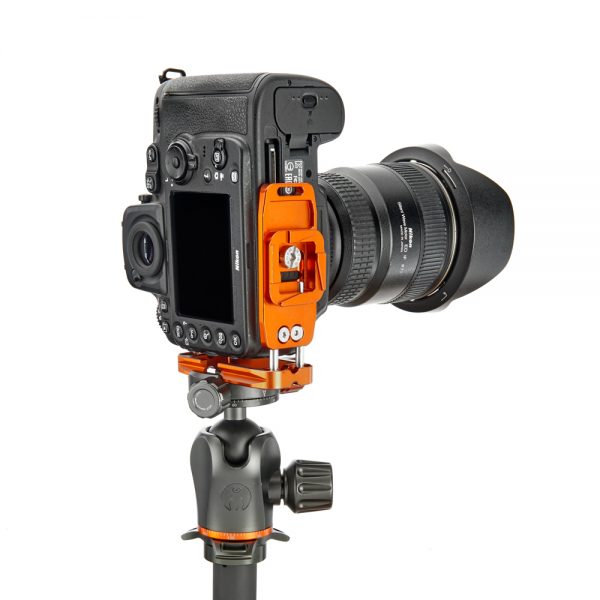 New Video/Wildlife Ballheads
A lot of videographers have been asking me about this one. 3 Legged Thing's new video ball heads are awesome. I was actually blown away with the quality when I tested it quickly at the chicken shed.
And while this is a "video head", in many ways this is also a great head for wildlife photographers as it has the ability to support a massive amount of weight and operate in a very smooth manner.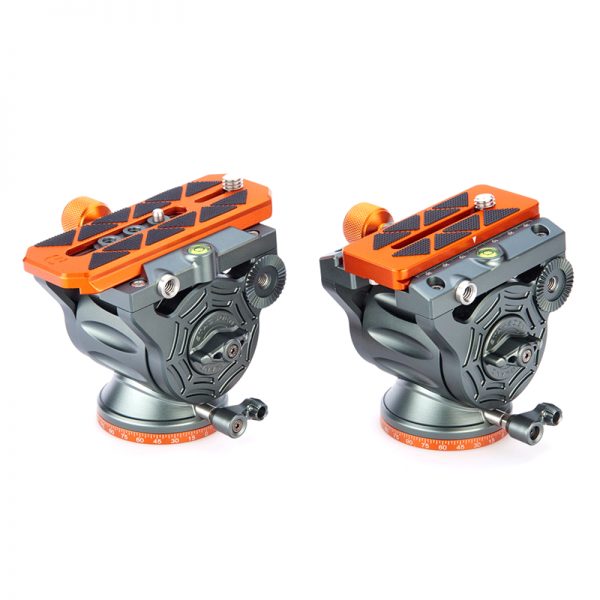 When 3 Legged Thing told me that they'd be making a video head, I honestly didn't think I'd want one. But, the reality is that it's going to be great on the wildlife photography bits and pieces I have coming up this year in places like Namibia.
What's Coming Up
I love this time of year. Sure, it's Christmas. And for most people that means presents. For me, it means I buy myself products for work. Camera gear is always good value when I'm back in Arizona, so I tend to stock up. I'll have an RF 70-200 f/2.8, a new laptop, and other new things coming soon! Of course, I'll also have this new series of tripod to play with. I'm really looking forward to that.