I think my favourite part of being a YouTuber is that it has put me in touch with photographers from totally different niches of photography. I likely wouldn't have met a lot of these people otherwise.  For example, I don't think I would have met Thomas Heaton out in the real world, but now we're great friends.  And now, I've been lucky enough to hang out with wildlife photographer Morten Hilmer.
Morten Hilmer is a renowned wildlife photographer from Denmark who decided to switch his camera over to video-mode about a year ago and start making YouTube videos about his photography.
I came across Morten's work after asking in my Facebook photography group if there were any wildlife photographers on YouTube.  An hour later, and about 5 Morten Hilmer videos later and I was sending him an email thanking him for his work.
Now, I don't want to make a massive blog about the man.  But, I do think that it's worth sharing this Q&A did with Morten where we talked about wildlife photography, nature conservancy, and life in general.
Check it out.

More Morten Hilmer Videos?
Morten's in Crete for nearly a full week. So, yes there will be more Morten Hilmer vlogs over on my channel.
So far, we've already explored Heraklion, gone on a landscape photography mission to the desolate side of the island, and made a road trip to the busiest beach in Crete.  It's been a fun adventure, and there's already been a couple cool images made.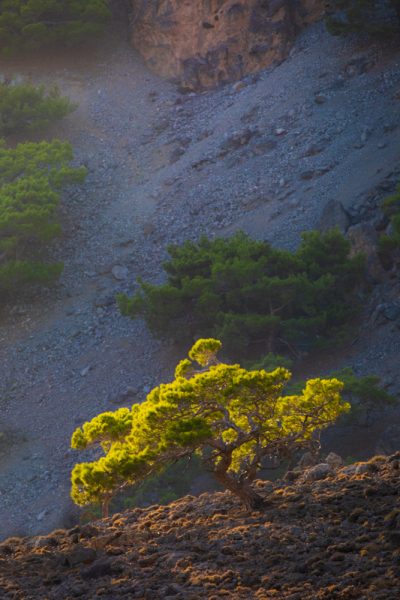 What's Next?
After Morten leaves, Jodie and I are heading to the island of Naxos.  It's our second of four island adventures we're taking in during our two months in Greece.  If Syros was any indication, it'll be amazing on Naxos.  I love our little base in Heraklion, but I think these adventures out to the other islands are fantastic too.
As the month of September comes, there's lots of exciting things happening.  Greg and Nellie arrive on Crete September 1st, there's a big travel photography tour announcement mid-month, and then the clinic here in Crete happens September 21-24th.  It's going to be an amazing month!