It almost doesn't feel right thinking about travel right now. After 11 years of non-stop travel, this past year has been, well, weird. But, I am extremely hopeful for 2021 and beyond. I truly believe that by the summer we'll be travelling again. Into 2022, hopefully things will be back to normal.
It feels like a light is starting to show up at the end of this tunnel.
As such, I'm really excited that I can start announcing photography tours again. I'm ready to get some air under my wings and start exploring again. I'm sure I'm not the only one.
Thus, I'm obviously extremely excited to announce that I'll be offering a travel and street photography workshop in Japan in February 2022. I'm also thrilled that I'll be joined by the insanely talented Joe Allam – one of the best street photographers on the planet.
Joe's knowledge of both Japan and street photography is going to make this one of the best photo trips of 2022. I also think that Joe and I work really well as a team.
In Morocco, I learned a couple things about Joe:
1. He's not a morning person.
2. He knows his tech.
3. Night scenes is where he shines.
As for me, I'm a morning person. I'm not ultra-techy. And, by 10pm I'm already tuckered into bed.
The result should be amazing. I can lead the mornings, we can team up in the afternoons, and Joe can take charge of the night. It really is a dream scenario, actually.
So if you'd like to join us on this trip, you can find all the trip information here.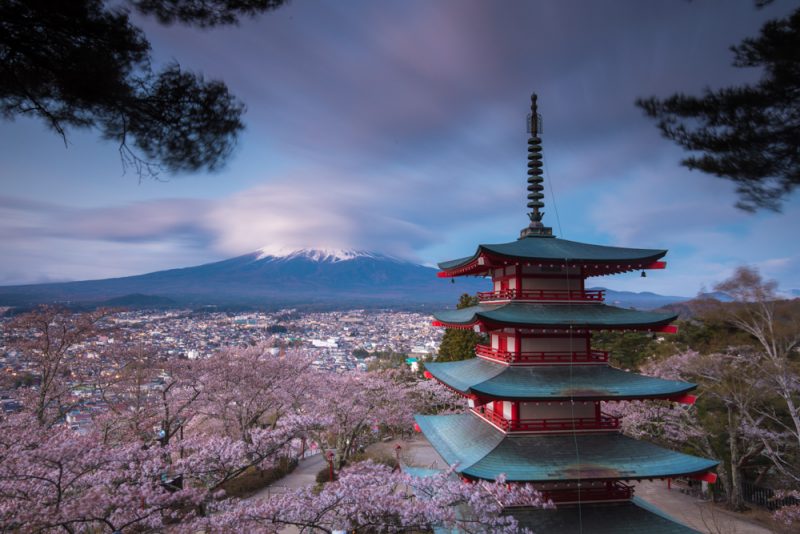 Other Workshops?
Normally as we enter a year I announce the upcoming year's trips. But, with 2020 obviously causing all sorts of disruptions it might be more of a slow roll-out.
For one, I have to see what trips we'll be able to run in 2021. We still have trips planned for Patagonia in April, Peru in May, Iceland in June, Portugal in July, Greenland in August, Namibia in October, and The Dolomites in November.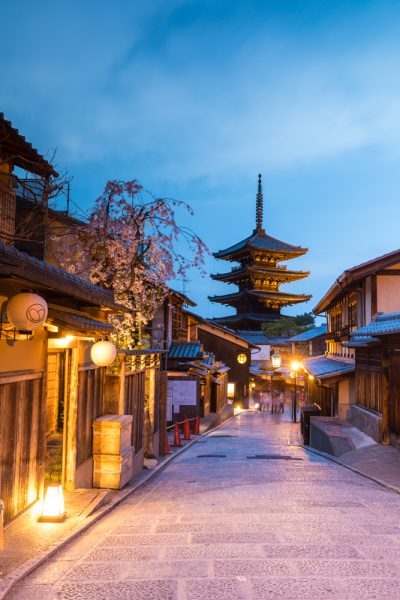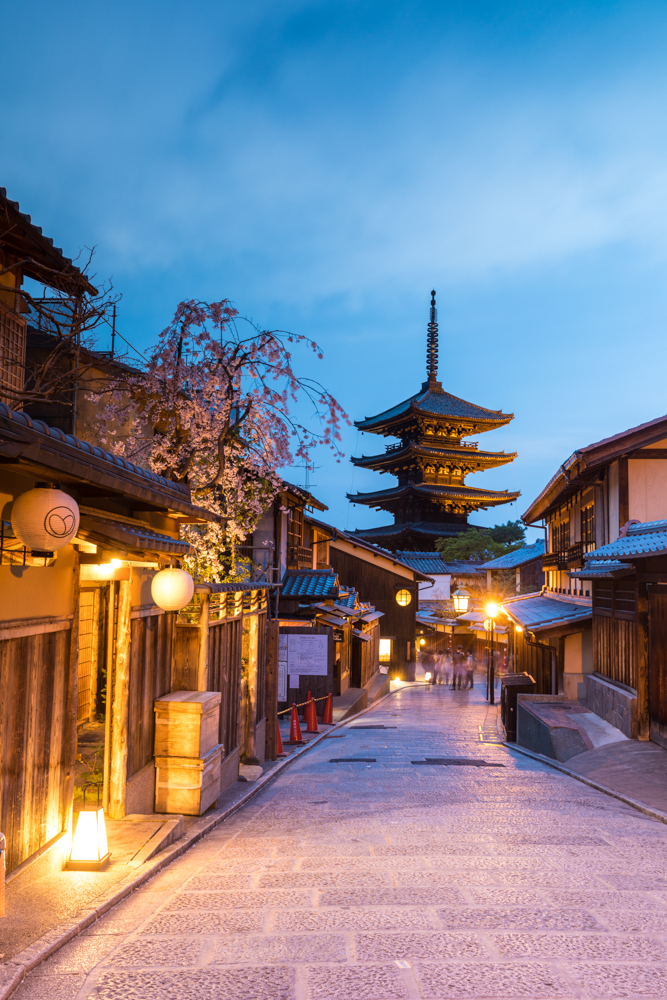 I'm confident that the trips will start happening again in the summer. I'm less hopeful about the spring trips. Therefore, the spring workshops of 2021 might need to be pushed to 2022. As a result, I need to wait and see how much space I have left in my schedule once the chips fall.
That said, the trips planned for 2022 are: Iceland, Japan, Patagonia, Namibia, Portugal, and Slovenia. I'm also hoping to add in trips to The Dolomites and Tasmania. But, we'll see.
If you want information on the upcoming trips, be sure to sign up to the newsletter below.
Life Update?
I'm posting a life update to my YouTube channel this week at some point. Things have been pretty incredible here in Portugal. We're opening a coffee shop and photography gallery at the start of February. But, the government looks like it might be announcing a new lock down to the end of the month. So, we're being kept on our toes a little bit.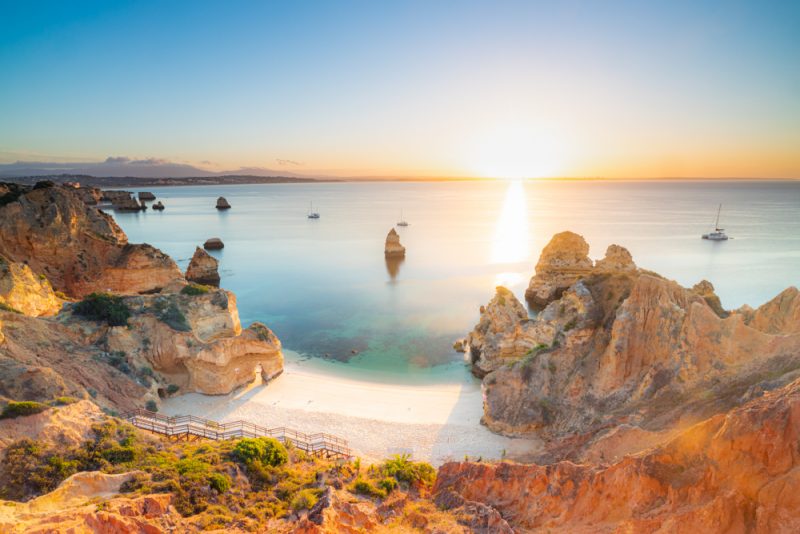 But, overall, I'm absolutely loving life in Portugal. I don't think I've ever felt so at home. Sometimes, I forget that I'm living in a foreign country. I just feel like I've dropped in and settled nicely.
As a result, I guess 2020 was a success for me after all.
That's it for this update, see you in Japan!