For me, Japan is where my love for travel all began. I'm sure I'm not alone in that sentiment. Japan is the sort of country that tugs at the heartstrings. So I'm extremely excited to announce that we'll now be offering a Japan photography workshop to our destinations in 2024!
This trip will focus much of its energy on some of the most classic locations in Japan. We'll start things off with time exploring the quirky neighbourhoods of Tokyo. Then, we'll head to the wonder that is Mount Fuji (pictured below). Our trip will then head to Kyoto where we'll be based for 5 nights as we explore the majestic city and run day trips to surrounding locations. Finally, we'll swing our way back to Tokyo!
This trip is going to be brilliant!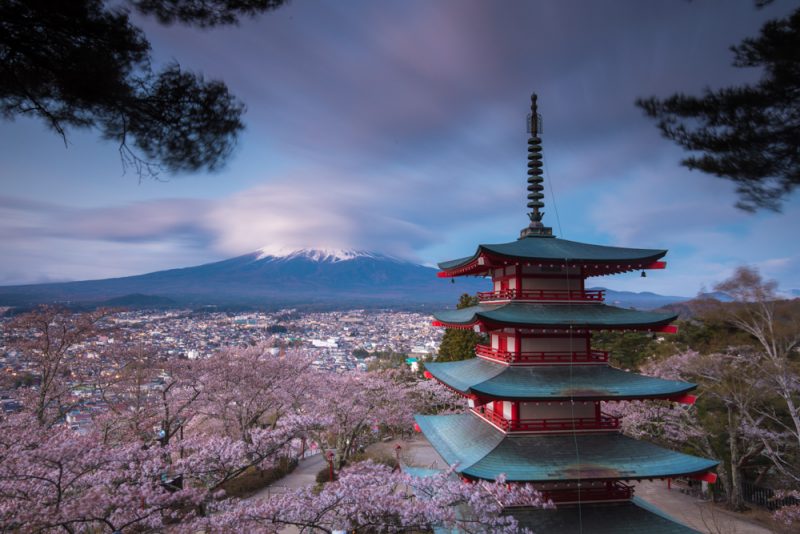 Costs / Info
Dates:

Tour 1 = March 15 – March 24, 2024
Tour 2 = March 24 – April 2, 2024
**Japan 2024 is sold out**

Start / End City: Tokyo, Japan
Days: 10
Maximum Group Size: 6
Trip Style: VIP Small Group
Fitness Level: Medium. No hiking. However, some long walks in cities.
Price: €4,795 (€800 deposit)

Optional Single Supplement: €1,800
Book Now
** The Japan 2024 dates are now sold out. If you'd like to receive information about future photography tours, please sign up for the newsletter at the bottom of this page.
What's Included
Transport within Tour Dates
Accommodation within Tour Dates
First class 14 day rail pass
Breakfast on Tour Dates
Local Entrance Fees
Photography Instruction by Brendan van Son
What's Not Included
Transport to/from Japan
Airport transfers (can be arranged)
Visas for Japan (if needed)
Lunch, Dinner and Snacks.
The Workshop Itinerary
This photography tour to Japan is focused on the middle of the country. We will focus on Kyoto, and Mt. Fuji in particular. We will also spend time in Tokyo, Nara, Hijemi, and Nara.
The itinerary is subject to minor changes based on weather situations and potentially changing travel situations.
Day 1- Arrival in Tokyo
Day 2 – Exploring Tokyo: Harajuku, Shinjuku, etc.
Day 3 – Sunrise in Tokyo. Travel to Kawaguchiko at the foot of Mount Fuji. Photography along the lake.
Day 4 – Sunrise of Mount Fuji from Chureito Pagoda. Sunset along the lake.
Day 5 – Sunrise at Mount Fuji. Train travel to Kyoto. Sunset location in Kyoto.
Day 6 – Photography in Kyoto. Locations such as Fushimi Inari, Yasaka Pagoda, Arashiyama, and more.
Day 7 – Photography in Kyoto. Locations such as Fushimi Inari, Yasaka Pagoda, Arashiyama, and more.
Day 8 – Day trip to Hijemi from Kyoto.
Day 9 – Back to Tokyo and photography in the city.
Day 10 – Sunrise in Tokyo. Tour ends after breakfast.
Book Here:
To reserve your space on this trip, please pay the deposit below. Before booking, please read the terms and conditions of payment here. If the tour is sold out, or you have any questions, please send me an email to inquire (brendanvanson at gmail dot com).
** Unfortunately, this Japan photography workshop is already sold out. If you'd like to join a future photography trip to Japan or somewhere else in the world, please sign up to the newsletter at the bottom of this page.
Photos of Japan
Attached is a gallery of some of my favourite images taken in locations we'll be visiting on this workshop in Japan. The focus of this tour will be finding a nice balance between some of the classic photography locations and some hidden gems.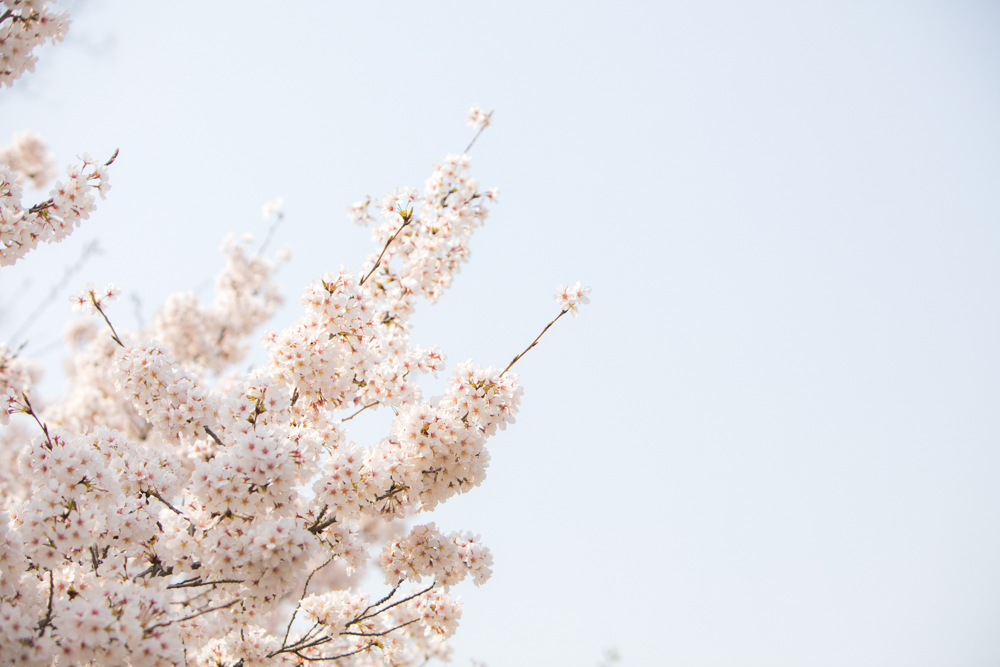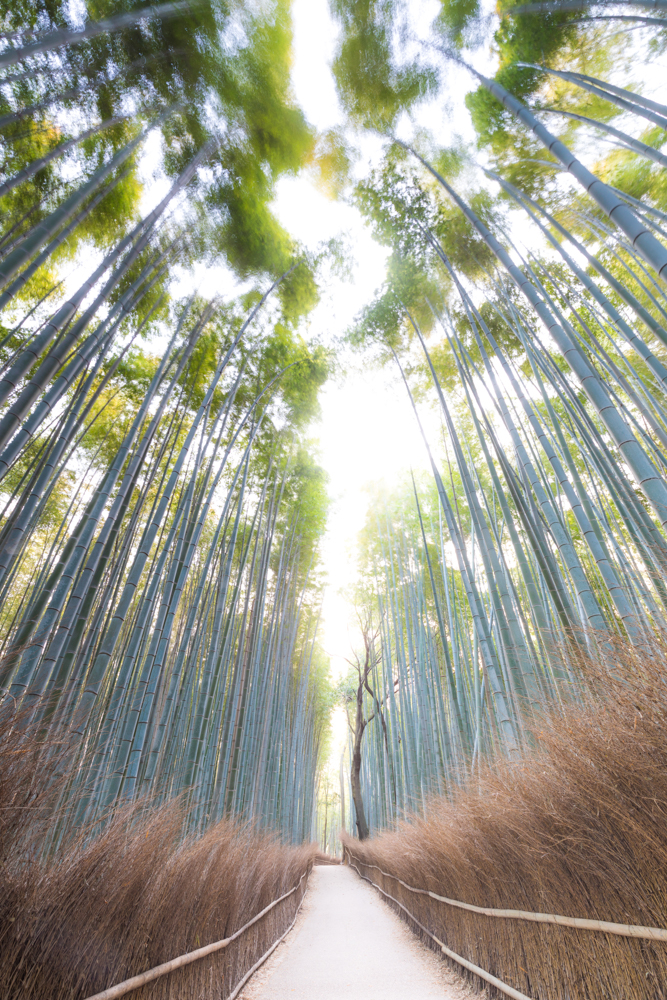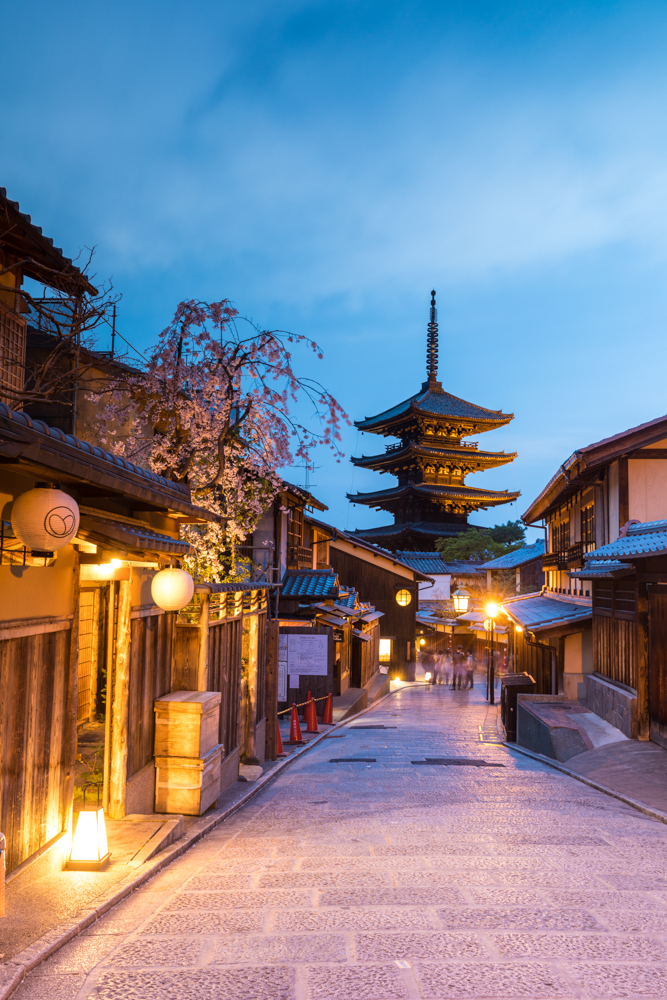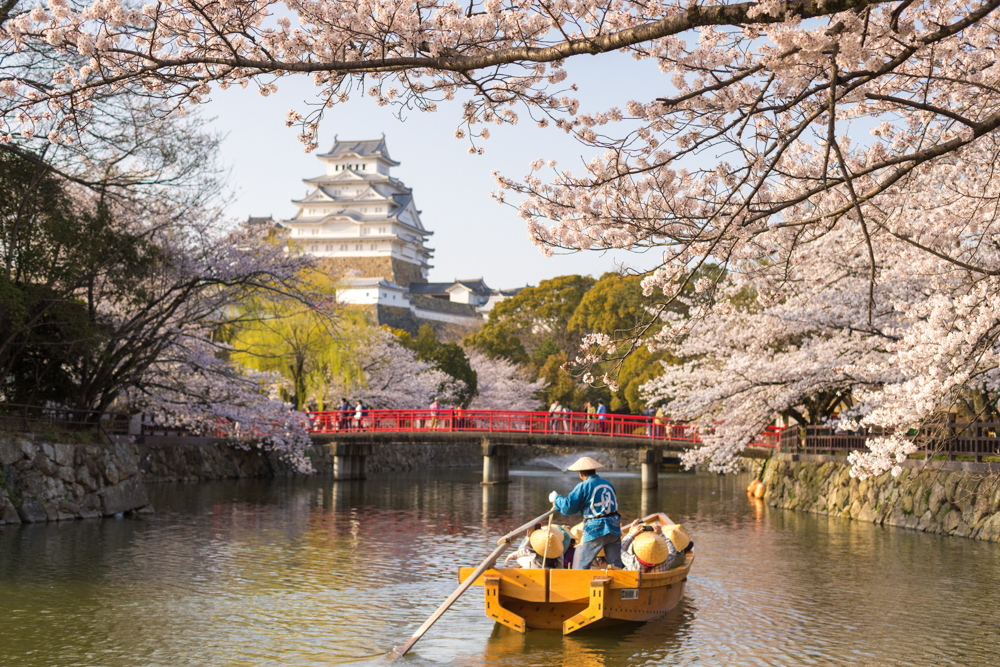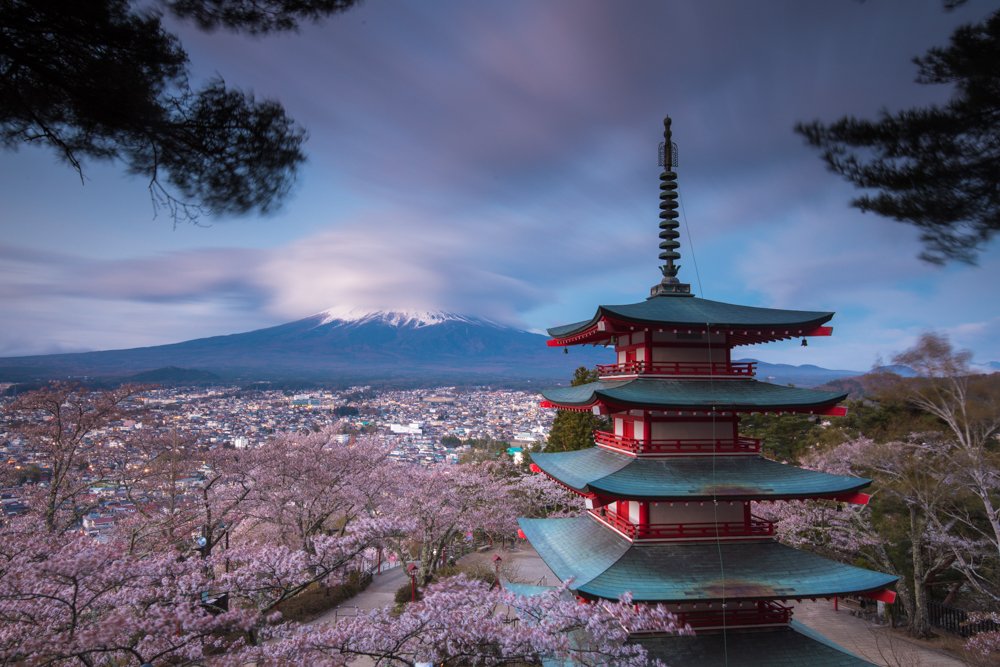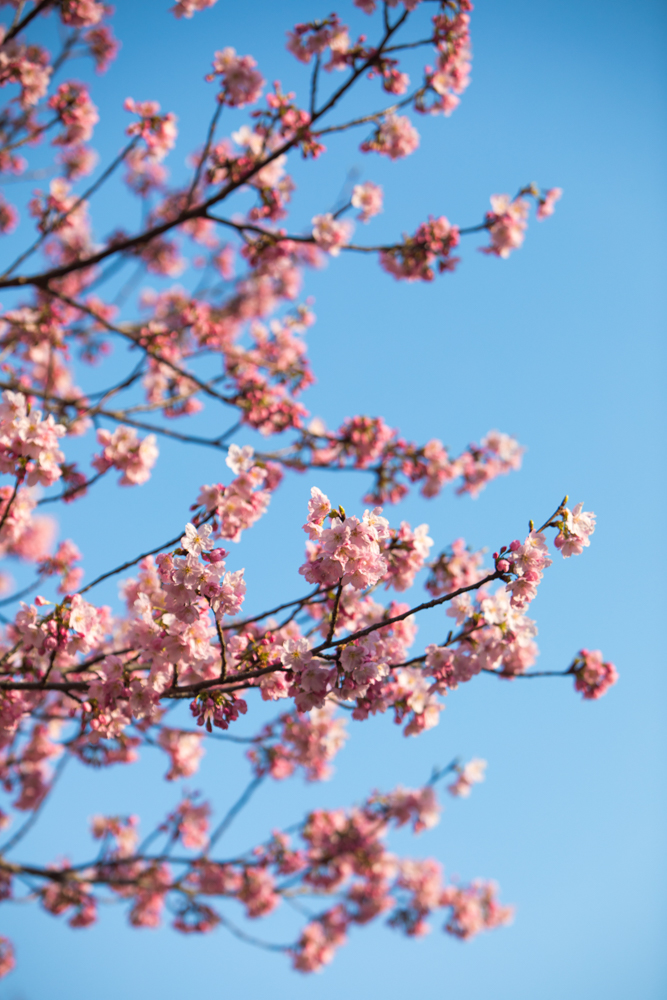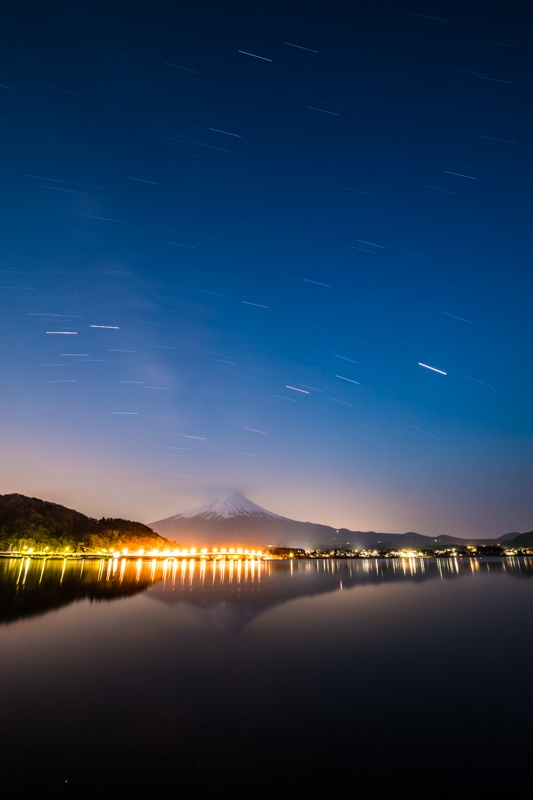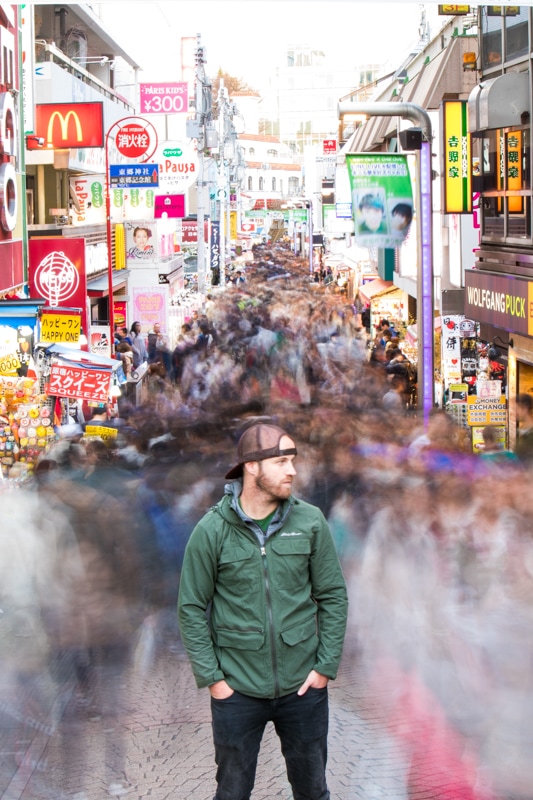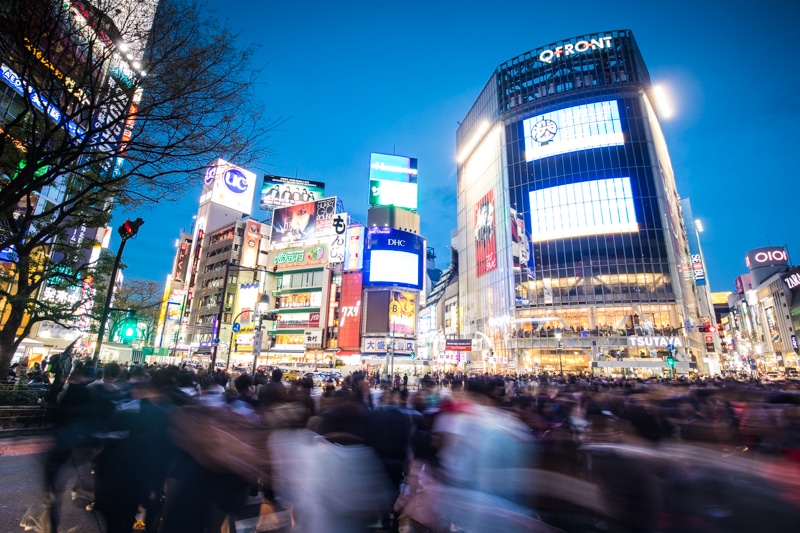 Meet The Workshop Instructors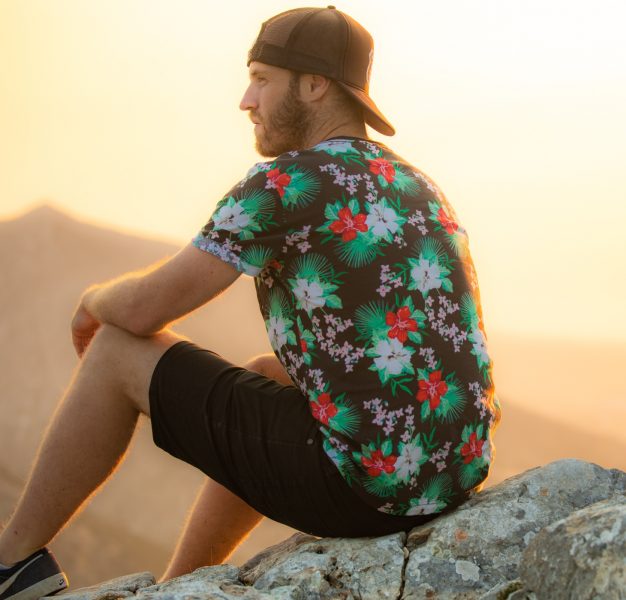 Brendan has been a professional travel photographer for over a decade. Over those years, he's visited well over 100 countries and worked for some of the world's most renowned companies and publications.
His journeys around the world are documented on his travel photography YouTube Channel.
FAQs For the Japan Photography Workshop
What Style Trip is This?
This is a VIP workshop. The big advantage to the VIP photography workshops are the group sizes. This particular trip has a maximum group size of 6. That's very important on the busy streets of Japan where a group size any larger can cause issues.
Find out the difference in my trips here.
Is the Deposit Refundable?
Yes. The deposit is refundable up to 90 days before the tour's start date. I do charge a 10% fee. You also have the option to move your deposit onto another trip or to keep on file as credit without a fee.
What's a Single Supplement?
If you're booking solo, you'll be paired up with a roommate of the same gender as the pricing is based on double occupancy. However, if you'd like your own private single accommodation you can pay the single supplement.
When are Final Payments Due?
We send a request for final payments about 180 days before the tour's start date. Final payments are due 90 days before the tour's start date.
What does the average day on tour look like?
Honestly, no two days will be the same. So it's kind of hard to predict. However, I will say that we will be putting some time into making photos! Some days can be long, but there is usually downtime in the middle of the day to relax and catch up on sleep – or photo editing.
500-700am: Sunrise Photo Shoot
8am: Breakfast
9-11am: Freetime – or travel time.
noon-2pm: Lunch
2-5pm: Location Scouting, Street Photography
5-7pm: Sunset Photography
7-830pm: Dinner
8:30-1030pm: Free time or night photography option in certain cities.
Obviously, most participants won't be able to do everything (without exhausting themselves) so everything is optional.
Will we be there for Cherry Blossoms?
Generally the cherry blossoms start around the end of March. However, there's no guarantee. Often the big blooms are late and hit in April. There will likely be a few blossoms on Tour 2, but likely we're too early on Tour 1. However, Tour 1 will have the benefit of fewer crowds.
Is There a Pandemic Policy?
As of now, we're operating under the pretense that travel will go back to normal-ish in 2024. Therefore, there's not much of a pandemic policy in place. However, we will obviously remain flexible and adjust accordingly moving forward.
Can't Join Us?
If you can't join us in Japan but would like information on future travel photography workshops around the world, please sign up to the newsletter below.
At the moment we have trips to places like Iceland, Patagonia, and Namibia – among many other amazing photography destinations. We'd love for you to join us out in the world.