There's a reason I made the south coast of Portugal my permanent home. It's one of the most beautiful, photogenic places in the world. There are endless cliffs, beaches, and seascapes. There are plenty of beautiful little villages. There are photos around every corner.
In 2021, I'm excited to launch my first photography workshop here in Portugal down in the Algarve!
The first Algarve photography workshop I'll be running is a retreat-style trip with a focus on the stars.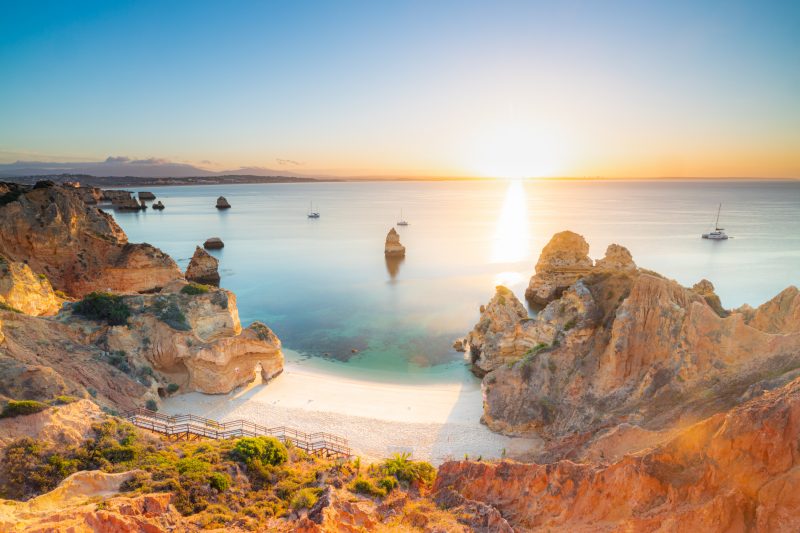 Astro Photography in July
With the core of the Milky Way directly behind some of the best views in Portugal, July is the perfect time for an astro photography workshop. The trip will focus mostly on the Algarve, but also venture into Alentejo.
The guest photography instructor on this trip is the incredibly talented astro-photographer Alyn Wallace. Alyn has a phenomenal YouTube channel where he showcases the best astro-photography tricks. He's an awesome dude, and a great instructor. You'll learn a lot from him, without a doubt.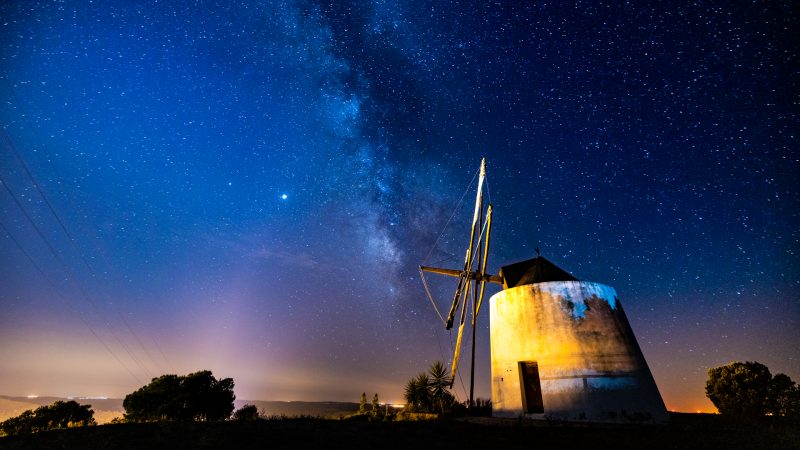 Costs / Info / What's Included
Dates: July 7-14, 2021
Start/End City: Faro, Portugal
8 Days / 7 Nights
€3,290 (€600 deposit)
Couple's rate (€5,290)
What's Included:
All Transport on tour dates
3 Meals a Day
Private accommodation at the villa.
Photo permits
Photography instruction by Brendan van Son
All park entry fees.
What's Not Included:
Transport to/from Faro, Portugal
Snacks
Alcoholic Drinks
Visas for travel (if needed)
Book Here:
If you're ready to book, you can pay your deposit (€600) below. The deposit will hold your space on the workshop in Portugal. The final payment will be requested around 60 days before the tour starts.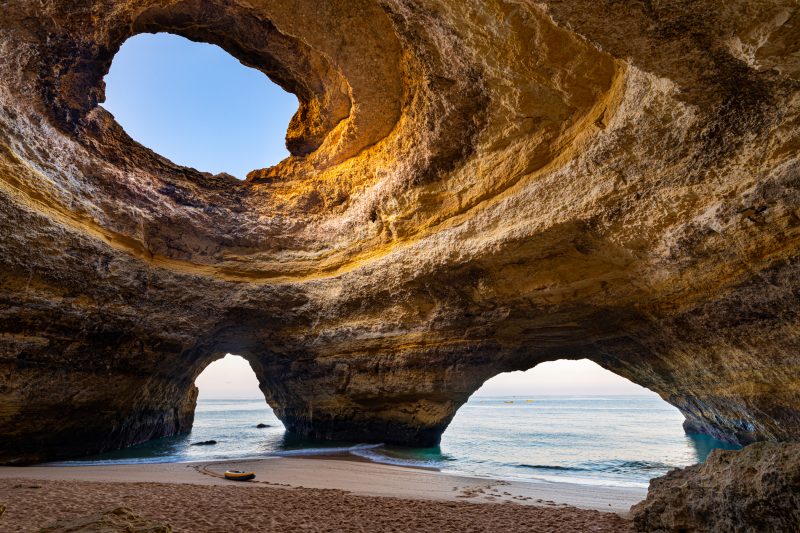 FAQs
What makes it a retreat? The biggest things about a retreat is that they're more relaxed in the travel situation. We stay in one villa the entire trip and base our adventures from there. We also take the stress out of costs for you by including all meals in the cost.
Can my non-photography partner come? Yes! In fact, we have 2 options. If your partner wants to come and just hang out at the villa, and have a bit of a holiday the fee is €750. Or, if they wish to join us on all the photography outings the couple's fee is an extra €2000.
Is my deposit refundable? Yes. There is a 10% fee for cancellation. But, it has been waived on any deposits made before March 2021. So, any deposit made before then will receive a full refund. No questions asked.
What does a day on the astro photography retreat look like? With astro photography, obviously, we want to be out at night. But with the short summer nights, we'll also work in a sunrise shoot! So, the average day will look like:
5pm: Wake up and have breakfast.
6-8pm: Free time
6-8pm: Optional workshop sessions.
9pm: Drive to location – potential sunset shoot.
11pm: "lunch" out in the field
12am-2am: Location #1
2am-4am: Location #2
4am-6am: Sunrise photography.
7am: Dinner
9am: Bedtime!
Is there a pandemic policy? At the moment, we're planning as if the pandemic will be over by the tour start date. A contingency plan will be put in place if needed.
If you have any other questions, please don't hesitate to reach out via email. You can get to me at brendanvanson (at) gmail (dot) com.
Can't Join This Workshop?
If you want to join one of our workshops but can't join us in Portugal, check out some of our other trips. We have some spaces still open to places like Iceland and Patagonia.
Or, sign up for our mailing list to be kept up to date on the latest tour announcements and deals.