I'm extremely excited to announce a second photography trip to South America for 2020. I'm even more excited that I'm again bringing along my good buddy – and fantastic landscape photographer – Thomas Heaton to co-lead the trip with me.
Bolivia is amazing. I've run through this part of South American nearly a dozen times and it still never stops blowing my mind. I have long been predicting that this might become the next big destination for photographers, and there are so many reasons why that could happen. Few countries in the world are as dramatic. And few are as under-explored by photographers as Bolivia.
This is going to be an incredible adventure.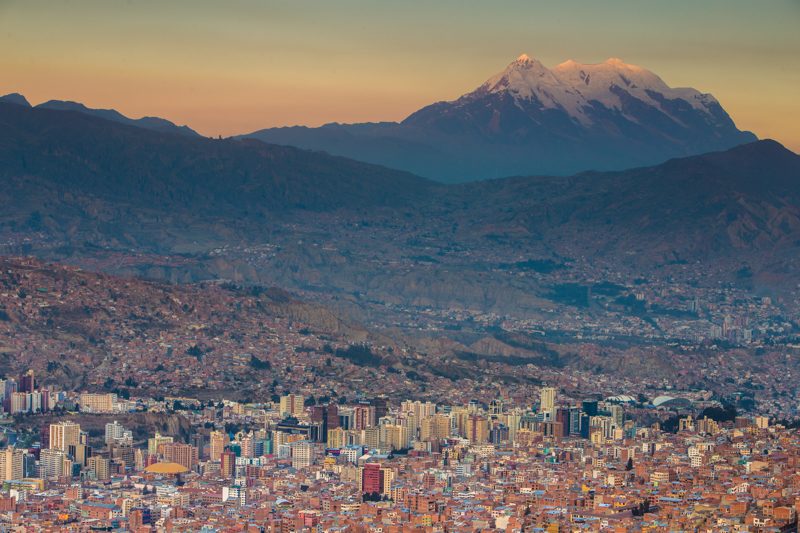 Itinerary
Start Date: May 1, 2020 – La Paz, Bolivia
End Date: May 13, 2020 – La Paz, Bolivia
Day 1 – Arrival in La Paz
Day 2 – Acclimatization and Street Photography in La Paz
Day 3 – Fly to Uyuni / Sunset at the Railroad Graveyard.
Day 4 – Salar de Uyuni / Star Photography on the Salt Flats
Day 5 – The Altiplano / Laguna Colorado
Day 6 – The Altiplano / Laguna Verde / Sol de Manana / Salvador Dali Desert
Day 7 – The Altiplano / Flight back to La Paz
Day 8 – La Paz / Editing, 1-on-1s, and Street Photography
Day 9 – La Paz / Photography on "The Death Road"
Day 10 – Sajamarca National Park / Curahuara de Carangas / Huanakota Lagoon
Day 11 – Sajamarca National Park / Khasiri / Sorapata Lagoon
Day 12 – Sajamarca National Park / Return to La Paz
Day 13 – Tour Ends After Breakfast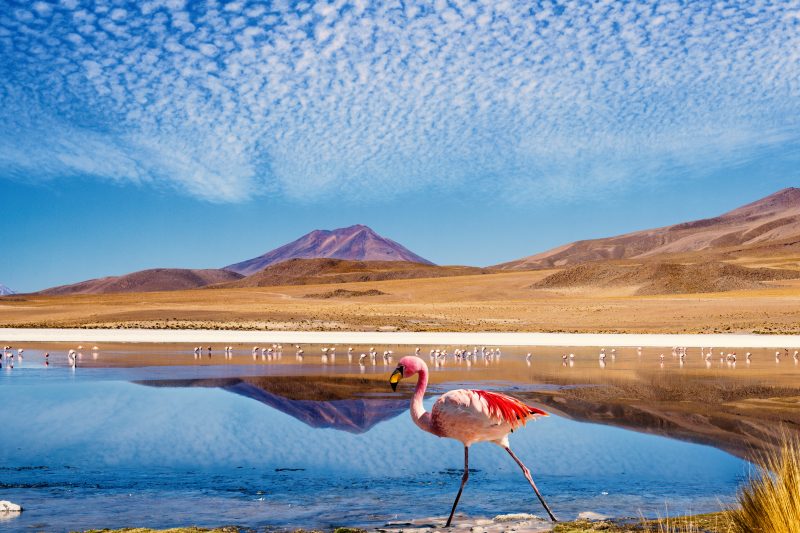 Tour Cost
The full cost of the trip is €4690.
The price is based on double occupancy. If you're a solo traveller, you'll be matched with another solo traveller of the same gender. Depending on space, there will be a few single supplements available for this trip.
What's Included/Not Included
Included
Full Accommodation
Transport within tour dates
Breakfasts
Lunch and Dinner while in the Altiplano and Sajamarca
Local Guides
Entrance fees and photo permits
Professional Photography instruction by Brendan and Thomas Heaton
Assistant Services and Video Instruction by Greg Snell
Airport transfers on arrival/departure days
Not Included
Lunch, Dinner and Snacks
Transport to/from La Paz, Bolivia
Visas (if/when applicable)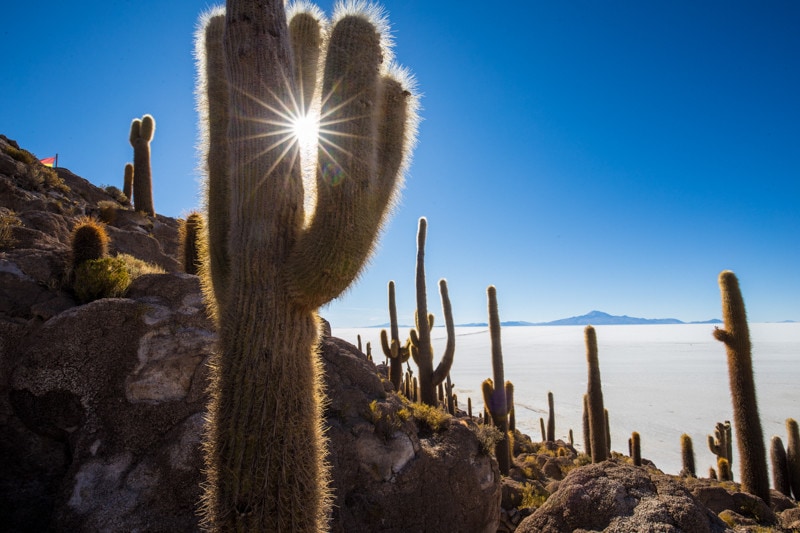 Book Here / Cancelled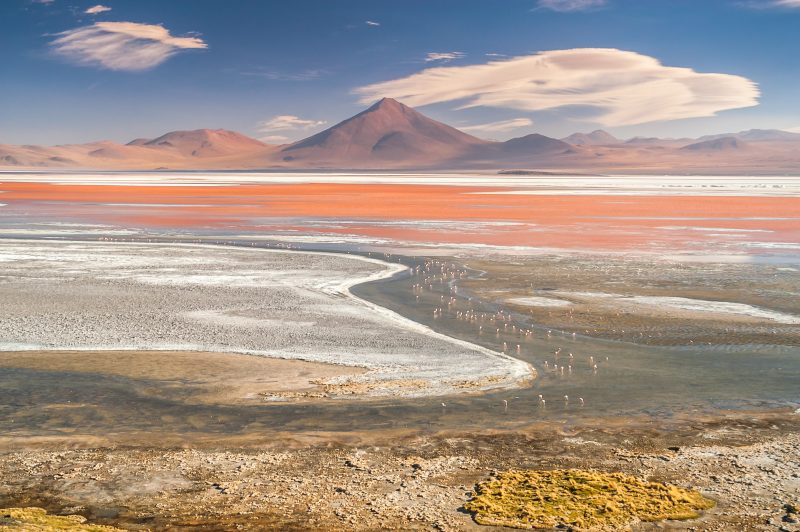 Join the Waiting List…
If the the trip is full, you can join the waiting list in case of cancellations. To join the waiting list for our photography tour in Bolivia, please feel free to shoot me an email to brendanvanson (at) gmail (dot) com.
With the trip a year away, and 10 participants, it's likely that one or two people will have changes in their plans.
Likewise, feel free to join the newsletter below as all upcoming tour announcements will come from there.
Can't Join This One?
If you can't join this particular tour, but want to stay tuned to future trips be sure to fill out the form below. You'll then be notified of any future trips. In 2019 & 2020, I'll be running trips to destinations like Namibia, Iceland, Morocco (with Joe Allam), The Galapagos, and many more.