I get a lot of questions about my travel photography gear.  Obviously, it's a subject I should know pretty well – I've travelled nomadically for over 8 years now.  But, I've never exactly had the ideal kit. I've always kind of dealt with budget constraints and using old gear.  That said, I think my photography kit right now is as dialed in as possible.  So, I thought this was the ideal time to post one of these "what's in my bag" type blog posts.
Note, this is only my still photography gear.  I'm not going to include the vlogging equipment.  Maybe I'll post something about that on a later date.
Camera Body/Bodies
Canon 5d mark iv: I've been shooting the Canon 5d Mark iv as my main body for a little over a month now.  And, I love it.  In fact, I think it might be the ideal camera body for travel.  I love the touch screen, time-lapse mode, and the dynamic range and ISO handling are great.  Sure, I would have liked an articulating LCD, but I'm happy with it.
Sony A6300: Yes, this is mostly my vlog setup.  But, I do use it to shoot stills from time to time.  It's a good starter camera, and is actually better quality than the first ever camera I used as a professional travel photographer.
Lenses
Canon 16-35mm f/4: There's nothing I like better than a good wide angle lens.  This piece of glass and rubber is my pride and joy.  I shoot this in all situations: portraits, street, landscape, and even wildlife at times.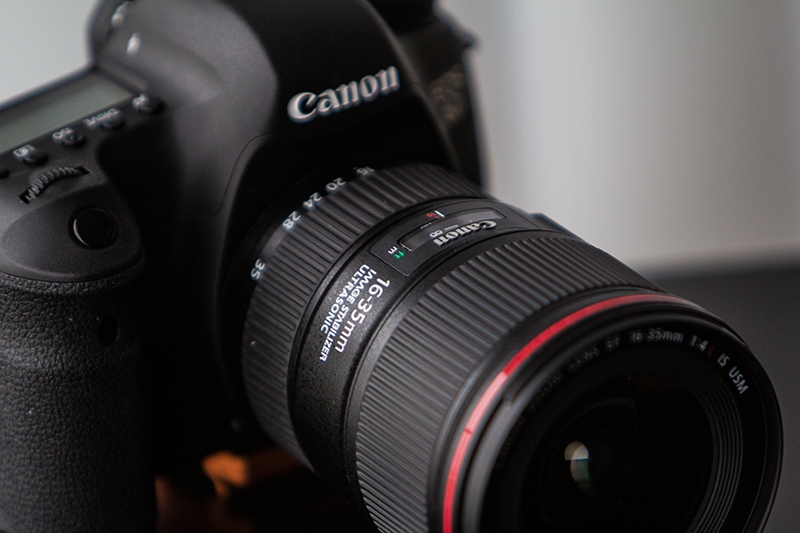 Canon 50mm f/1.4: If I love my 16-35mm, I HATE my 50mm.  The reality is that I love the look of 50mm.  But, this Canon make is so old I can't believe they still sell it.  I think a 50mm lens is essential to a travel photography kit.  Maybe just not this one.
Canon 70-200mm f/2.8 IS mark I: I like this lens.  In fact, I use this lens almost as much as my 16-35mm.  For travel photography, it's pretty versatile. You can shoot portraits, wildlife, and it looks lovely when shooting long lens landscape photography.
Rokinon 14mm f/2.8: This is a specialty lens that I use just for astro-photography.  It's manual aperture and manual focus. So, it's real value is for shooting stars.  However, I also use it vlogging from time to time.
Travel Tripods
3 Legged Thing Winston:  This is the biggest tripod that 3 Legged Thing makes.  And, it's a beast.  But, I love it. It's sturdy, light, and easy to use.  A smaller option might be the "Albert" if you're looking for something else.
Joby Gorillapod Video: I love my Gorillapod.  I use it to shoot timelapse ont he GoPro.  But, I also love that it'll hold my DSLR and 70-200mm lens steady if I need it to.  These types of tripods might be the most underrated types of photography gear.
Specialty Photography Gear
GoPro Hero 5 Black:  I use my GoPro on a daily basis. And, yes, I use it more for video than stills.  But, it's still very helpful for stills. Especially underwater and in places I don't want to risk losing my big camera equipment.
Mavic Pro: It's amazing how far drones have come.  The Mavic is small enough you can stuff it away in your bag and hardly notice you have it.  And while people know drones mostly for their video capabilities; drones are incredible photo tools.  Nothing quite compares to a great drone shot.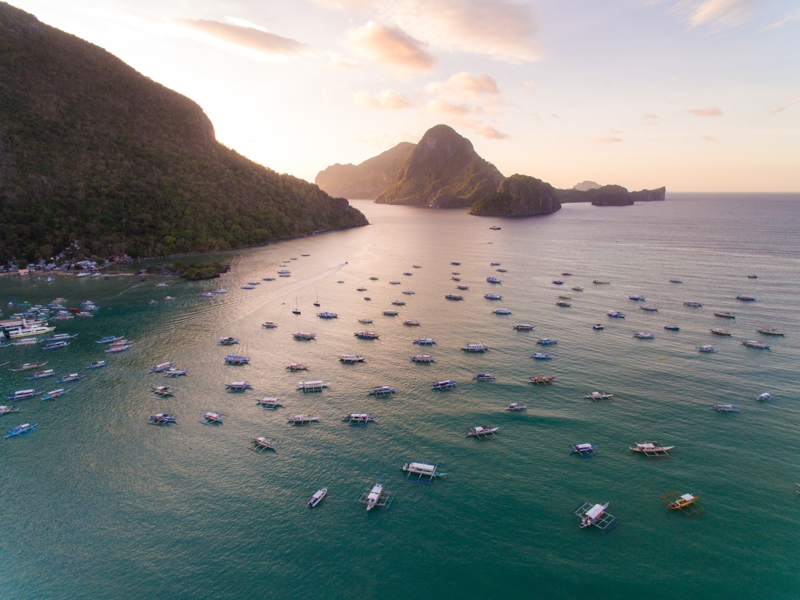 Filters
6 & 10 Stop ND: I use both a Lee Little Stopper and a Big Stopper.  Honestly, I think I could survive with just the 6-stop (little stopper).  But, the 10 stop is handy if I'm shooting in the day time.
Grad ND Filters: I have 4 grad NDs, all of which I use almost every shoot: 4-stop medium grad, 2-stop soft grad, 3-stop soft grad, and 3-stop hard grad.  If you had to buy 1 and only 1 grad, the 3-stop medium grad (which I don't have) is a great multi-use filter.
And, no, I don't use polarizers.  Although, I'm starting to think of adding one to my kit.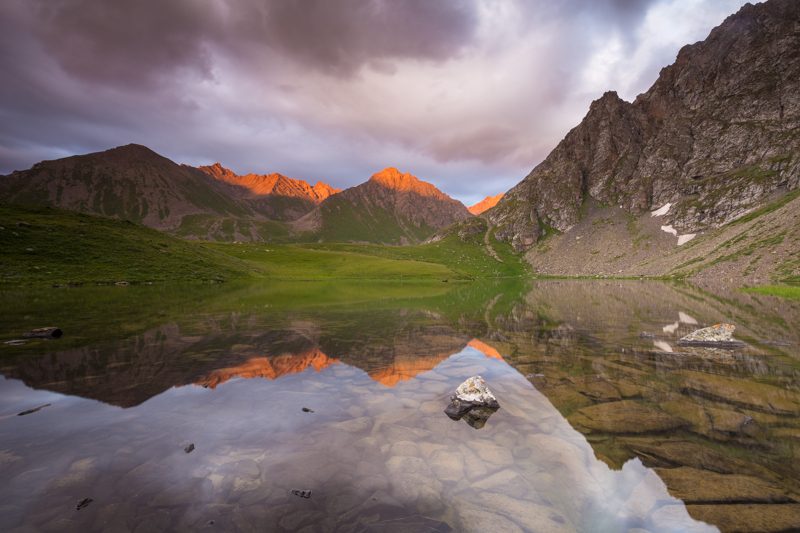 Backpack
Naneu Outlander: This has been my camera bag for about 6 years. It's great.  I love that it's big enough for hiking, but still small enough for carry-on in a pinch.  It's a great product and I'm surprised more people don't use them.
Manfrotto Mover-50: Well my Naneu bag has kind of now started to sit at the bottom of my suitcase unless I'm hiking, the Mover-50 has become my every day and travel bag.  I like it. I just wish it had better padding on the back.  I can sometimes feel the gear on my back.  Seems like a big oversight in design.
Memory
Travel photographers have the biggest challenge saving their files.  And, yes, I back up online.  But, usually my photos go through at least one external memory device on their way through my workflow.
SanDisk SSD 512GB: I love this SSD. It's fast enough that I can edit right off of it without slowing down my processing.  I tend to tend from here.  I don't know how I lived and worked without this product before.
Lacie HDD 2tb: I actually have 2 HHDs as well.  And, they are basically just bricks in my bag where I dump backed up JPEGs and exported vlogs.
Laptop
For editing on the go, I use my Dell XPS 15. I absolutely love the laptop.  I rarely see lag time, and really love the functionality.  I just wished that they would move the camera so it didn't film straight up my nose as I try to live broadcast.
And, no, I'll never use a Wacom Tablet. I think they're ridiculous overkill.
Your Gear?
What does your travel photography gear include?  Or, what gear related questions do you have for me? Leave them in the comments, and I'll get to them!
What's Next?
As always, stick to my travel photography channel for the latest. But, I'm going to try to publish more often here.  Be on the lookout for an update of my blog post on the best places to photograph The Golden Gate Bridge.