Wahoooo!  I'm finally going to make it happen. I'm going to the Faroe Islands.
And, the best part is I'm going to bring you along with me.  Or, at least a few of you.
I've decided to run an exclusive photography workshop in The Faroe Islands.  And, you might be thinking: "But, BvS, you haven't ever been!"  But, that's the whole point.  I think, that's the fun of it.
You see, being a travel photographer, one of the most important aspects of the job is location scouting and shooting new places.  I think that this trip will give participants the absolute best idea of what life is like as a travel photographer.  It'll give an idea of how we shoot, where we shoot, why we shoot certain places, and then other things like editing, cataloging, and and pitching clients.
Essentially, there is no better way for you to learn, than to be out in the field with a travel photographer as they are working.
And, the fact that this is an exclusive trip (there will only be 3 spaces open), will make this a fantastic learning environment.  You'll have my ear as an instructor the whole time. I'll be there right beside you as we shoot, edit, and explore together.
If you're interested in joining the trip, click here for the information.
And, if you have no idea what the Faroe Islands are, I've dropped a couple images from my good buddy Jeff Bartlett below.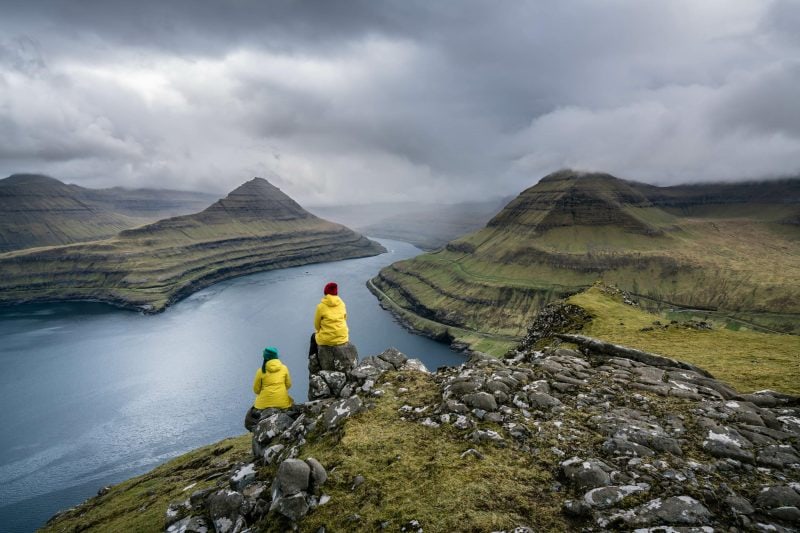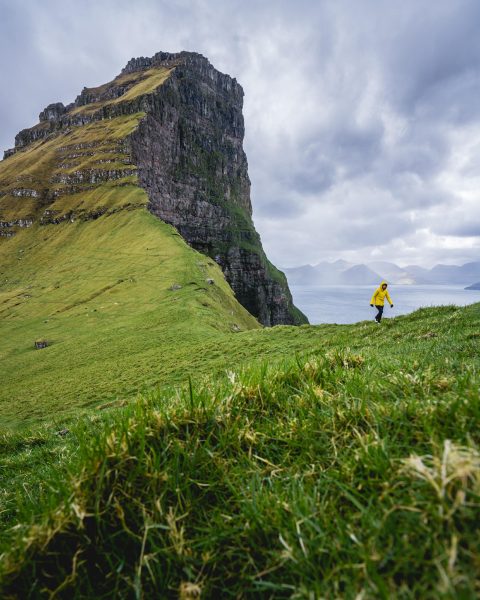 Can't Come?
If you can't come to this workshop, but you want information on when the next workshop will be running, fill out the form below.

I run 4 types of trips: Photo Tours, Adventure Trips, Clinics, and these Exclusive Trips.  I've got sold out trips coming in Patagonia and Namibia. And there are still spots coming on the upcoming Philippines adventure trip.
Then, over 2018-2019 there will be adventure trips in Nepal and potentially Mongolia.  There will be clinics in Italy and Montenegro. And there will be photo tours in Iceland and Patagonia.  Also, look for an exclusive trip to The Lofoton Islands.
As for the Vlog?
My photography channel is still rolling out fun content almost daily.  I'm in the US Southwest right now; I've got about a month left in the US. Then, it's off to Wales, The Philippines, and Japan. So, there should be some amazing stuff happening soon!