How excited am I to announce that there's a photography workshop happening in The Faroe Islands in 2018?  Honestly, there's no way to properly explain it.  These islands are a bucket list destination and one of the most photogenic places in the entire world.  Everyone is calling them "the next Iceland".  But, I really think that they're in their own category.  They are special.  And, I'm obviously beyond ecstatic to announce that The Faroe Islands photography workshop will happen in June of 2018; and it's an "exclusive tour".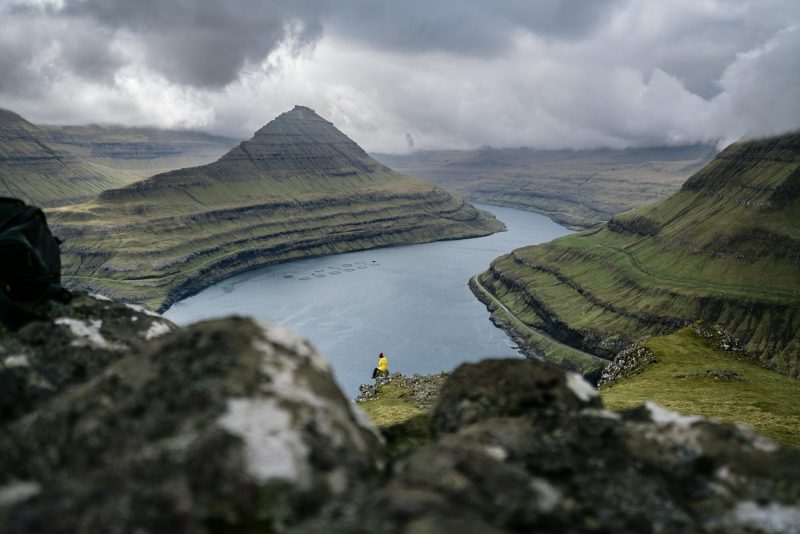 Dates and Prices
Start Date = June 20th, 2018
End Date = June 27th, 2018
Cost = $3400 per person
Book below
**SOLD OUT**
Sadly, this trip is sold out. That might be a new record – the spots were all gone within about 12 hours.
If you'd like to join the waiting list (it's definitely not uncommon for people to need to drop off a trip) shoot me an email to brendanvanson (at) gmail (dot) com.
There will be a full Faroe Islands tour organized in 2019. So, if you'd like to join that, please sign up to the form at the bottom of the page and you'll get a notification when that trip is announced.
What is an Exclusive Trip?
I run 4 types of trips: group tours, adventure tours, clinics, and exclusive trips.  This is an exclusive trip.  What that means is that there the group size is small.  In fact, I'll only be opening 3 spots for this trip to The Faroe Islands.  Essentially, it'll just be 3 participants and myself in a car exploring The Faroe Islands.
These trips are meant to give a more free experience.  There aren't a lot of people getting in the way. And, you'll have 100% access to me as an instructor.  Essentially, it's going to be like you're coming along with me on a travel photography assignment.  We're going to shoot together, eat together, location scout together, edit photos together, and there is no better way to learn photography, and about what life is like as a travel photographer, than being out in the field with one.
The Itinerary
Part of the point of these exclusive trips is to have the freedom to explore and shoot where we want and when we want to.  Each day, we'll make decisions on where to shoot based on the weather, the light, and where our mood takes us.  There is no fixed itinerary. However, these are some of the things we're hoping to shoot and see:
Skalafjorour
Sorvagsvatn
Mykines (Puffins and landscapes)
Bosdalafossur
Arnafjall
Villages and other locations
This trip is run over summer solstice, so the day-to-day itinerary is going to be "different".  With sunset at 10pm and sunrise at 330am, that doesn't leave a lot of time for sleep.  So, we're going to have a bit of a funky sleep schedule. Of course, that's part of the fun.  And, of course, all sunrises will be optional and a group decision.
The daily schedule will look something like:
3-5am shooting sunrise
5-9am Free time to sleep/relax
9-10am Breakfast
10-4pm Location scouting and lunch
4-7pm At the hotel photo editing, teaching, nap
7-10pm Shooting location
10pm-230am Sleeping
Book Now
There are only 3 spaces available for this trip, so if you're interested book below by paying the deposit.  For the terms and conditions of payment, please read the T&Cs here.
**Note: This trip is sold out.
Can't Join?
If you can't join this one, but would like to receive information on future trips, sign up for the newsletter below.  Lots of fun destinations coming in 2018 and beyond.