I have the best job in the world.  So, I guess that whoever I take on for this project will have the 2nd best job in the world.  And, I think I'm a pretty good boss.  In fact, I think that in this situation, I'll be more like a mentor than a boss, anyways.
Rather than explain everything in word form here, I have a video below that explains this project and how it all came about.  You'll find a bit of detail and some of the process below as well.

World's Best Job
As I outlined in the video, the world's best job thing is a project I pitched to Trover.  They liked the idea, and they asked to kind of do a trial period for it.  So, we decided to run it on my next independent project which is taking place in Japan in March and early April. It's short notice, but that's kind of how this lifestyle is anyways, so it works.
In short, the project is simple: the successful applicant will come with me to Japan for 3 weeks and help shoot video and photo footage.  They'll also have other duties like modelling, being on camera, assistant's work, and other things.
In return, the applicant will receive $1000usd compensation as well as all their expenses (including flights up to $1000) paid for during the trip.  Full T&Cs can be found here.
What's Trover?
Trover is an app/website that is extremely helpful to photographers.  It helps you "discover" photo-worthy locations near your current location – or, in places you're heading.
The role that Trover is playing in this project, is sponsor.  They asked me to pitch them some ways that they could get more involved in the travel photography community we're building, and I lent the idea of running a bit of a scholarship program which would allow me to give back to the community in the form or jobs, clinics, workshops, etc.  Hopefully, this is the first of a long partnership.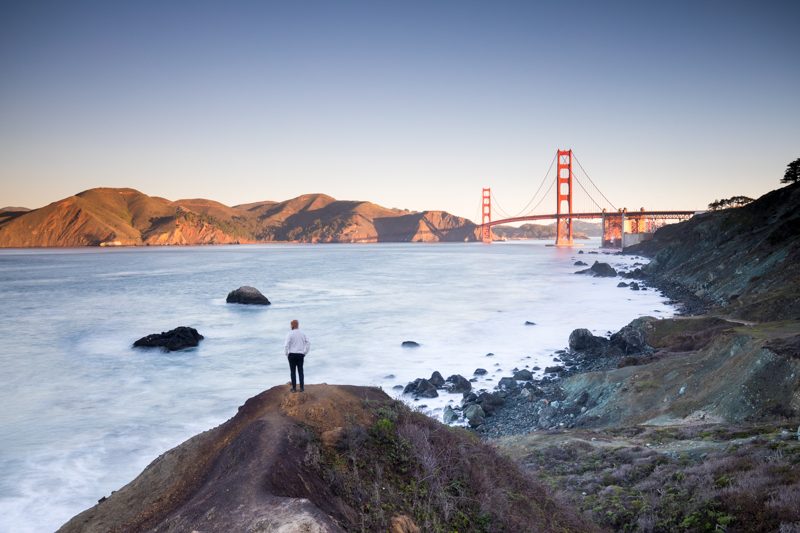 What are the Dates?
The dates are not yet 100% confirmed, but will likely be the 3 weeks from March 18 – April 8th, 2018.
What are the Requirements?
Entrants will have to create a video application.
They will need to submit a portfolio in the form of a list on Trover.
Must be over the age of 18.
Must have appropriate camera gear.
Should have video editing skills.
Will need to be the holder of a passport from a visa-free country for Japan.
Major assets are hyperlapse skills, and drone piloting skills.
How to Apply
You'll need to download the application here.
Once you've completed all the steps send the filled application to brendanvanson at gmail dot com.
Application deadline is March 1, 2018.
I will not reply to everyone who submits an application, but I will be contacting 3-4 people for a quick skype interview.
Successful applicant will be announced publicly March 8th.
Questions?
If you have any questions, please don't email me.
Instead, leave the comments in the comment section below.  Chances are, if you have a question, someone else has the same one.