I'm excited to announce my first trip of 2021: Cinque Terre!
Cinque Terre is one of the most photogenic places on the planet. It's a travel photographer's dream, and one of the best places in the world to learn photography. This is going to be a 7 day photo trip with a splash of education, and a whole heap of epic imagery.
For more info on the trip, or to book, visit this page.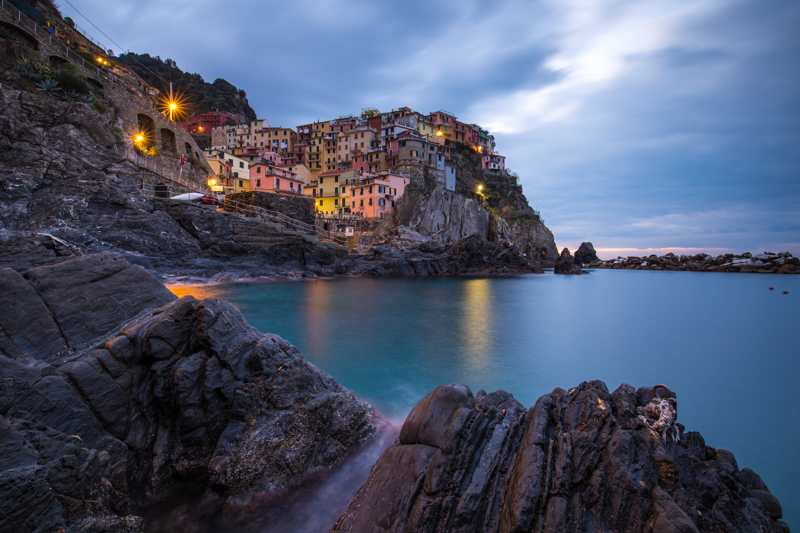 What is a Photography Retreat?
I run a variety of styles in my photography tours. One of those styles is a retreat. Essentially a retreat is a more stress-free, educational version of my trips. These trips stay focused on one destination. We also stay in the same location the entire trip.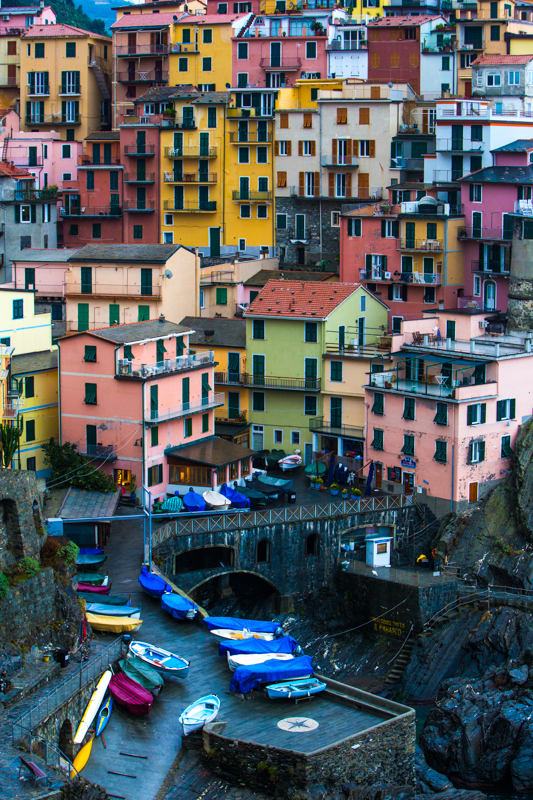 The goal is to create an environment conducive to learning and immersing in improving your photography while at the same time limiting the stresses of travel.
On our photography retreats, we make things near all-inclusive to further ease things. 3 meals a day, ground transportation, permits, photography guides, and accommodation are all covered. All you'll need to cover are your bottles of wine at the end of the evening's shoot.
Why Cinque Terre?
I mentioned that Cinque Terre is one of the most photogenic places on earth, and I'm not exaggerating. It seems like everywhere you point your lens there's a different composition; another beautiful photo.
It's also the perfect place for a retreat. We can base ourselves in a villa in one of the villages and head out on our photography adventures without having to travel too far for our images.
Cinque Terre as a base will also make for an inspiring location to learn within.
What Skill Level Should you Be?
Honestly, any.
We have people on our photography tours of any and all experience levels. I feel like there's not a demographic that doesn't learn on these workshops. In fact, I also find myself learning a lot on each trip. Just being around other photographers leads to the passage of ideas and skills.
Even if you have never picked up a camera before, you're welcome.
Or, if you've been a photographer for 25 years and are just looking for a place to get some great images and hopefully pick up a couple bits of inspiration, you're more than welcome as well.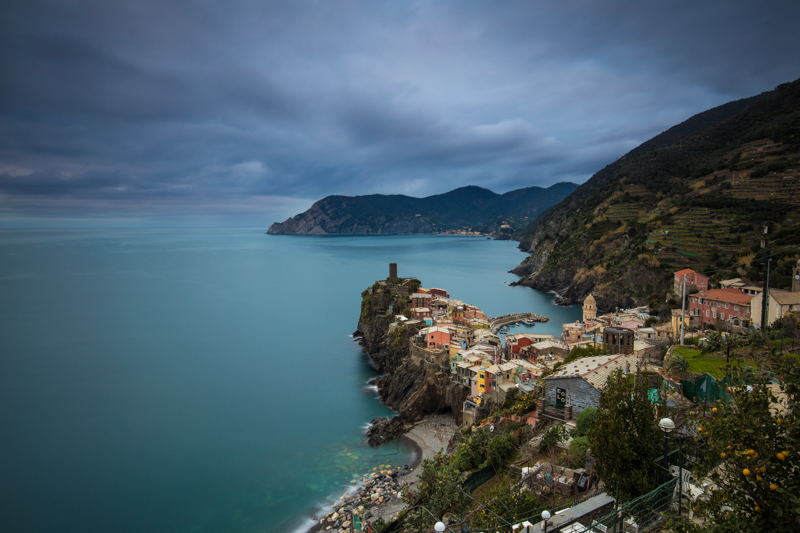 Why February?
There are 2 major reasons why we chose February for this retreat. I know lots of you might be wishing for warm weather and beaches. But, believe me, there's good reason for the winter trip.
For one, Cinque Terre is quiet in February. If we go other months, it can be overrun with tourists. It can especially get busy at the photo locations. So, we head to Cinque Terre on February 18, 2021 just after Chinese New Year. It should be quiet.
Secondly, winter actually leads to better photos. The offshore weather off the coast of Italy picks up in the winter months. As a result, you tend to get more impressive clouds and rougher seas. The wild seas tend to make for more dramatic imagery than the calm seas do.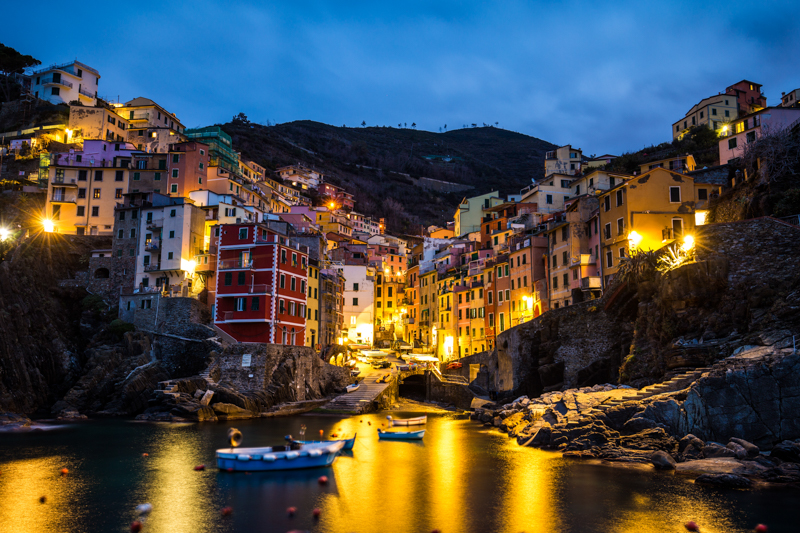 Who's Leading?
I'll be leading this photography retreat in Cinque Terre. But, I'll also be bringing along Greg Snell to assist and help teach as well. Greg is a great photographer and a master videographer. He's always happy to help teach a new skill, and will be as excited for the locations as anyone else.
More 2021 Photography Workshops?
I'm dialing back the number of photography workshops and tours I do in 2021. But, there still will be 5 or 6 this coming year.
I'll likely have an announcement to another location next month.
So, if you want to stay tuned to the announcements, be sure to sign up for my mailing list below. And remember that there's still space left on 2 of my 2020 workshops. One in Iceland in June, and another in Georgia in July. We'd love to have you join us on either (or both) of those trips.