I visited the Pantanal in Brazil about 5 years ago on my first visit to the country.  However, I went in the heart of the rainy season and visited from the Campo Grande side.  Not only was it incredibly rainy, but any time the rain stopped the mosquitoes rose up.  I'm not going to lie in telling you, it was tough.  Thus, this time I made the wise decision of going in the dry season.  And, as maybe could have been obviously predicted, it was a far nicer experience.
What also made it nicer was that this time I went into to the Pantanal from Cuiaba rather than Campo Grande.  The last company I went with was ultra-budget, and a bit rough.  I didn't get much out of it.  However, this time going from Cuiaba with EcoVerde Tours was fantastic, and I really feel like I got the most out of my time there.  I mean, in all honesty, the two trips were night and day, and visiting the Pantanal from Cuiaba was a far more pleasant process.


About the Pantanal
The Pantanal is the most bio-diverse place on earth.  It just pops with life.  It seems that no matter where you look there is some form of wildlife.  It is a massive flat bit of earth, and with all the animals a trip to the Pantanal can feel a bit like an African safari.  However, unlike Africa most of the wildlife is smaller here.  Well, aside from the jaguar, I suppose, which is the biggest draw to the region.  At the end of the Trans-Pantaneira Highway sits a camp and lodge called Porto Jofre.  A short boat trip away is a reserve with what might have the highest concentration of jaguars anywhere on the planet.  This is the biggest draw to the Pantanal from Cuiaba, and the reason most people choose to visit here.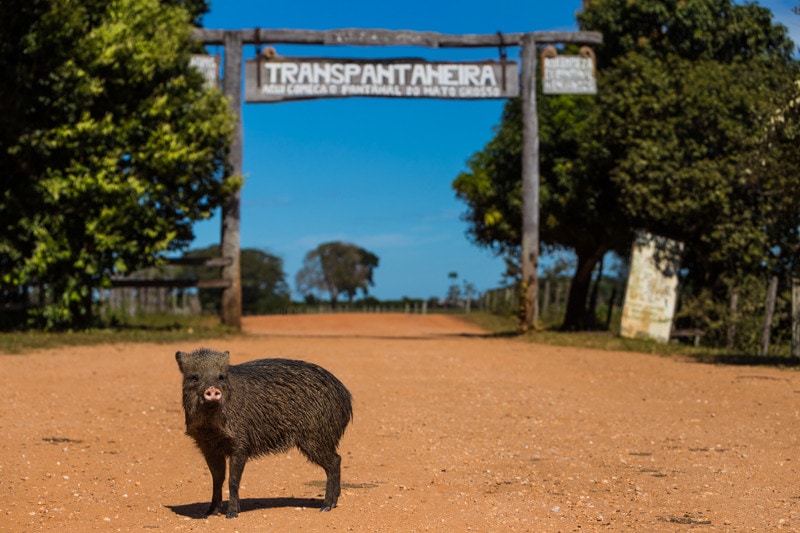 About EcoVerde Tours
Trips to the Pantanal from Cuiaba aren't exactly cheap, but in terms of value I can't imagine that there's a better deal than EcoVerde Tours.  The company is owned by the jovial Joel Souza who also operates Hostel EcoVerde in Cuiaba.  I'm sure that Joel's tours must be about half the price that I was quoted from other operators.  And, yes, EcoVerde runs budget and backpacker-minded trips, but I never felt like I was on a budget trip. The value was fantastic. The accommodation was all private rooms with A/C and even had wifi out in the sticks – to my amazement.  The guide was fantastic, too.
In terms of daily activity, the usual itinerary included walks to learn about flora, boat safaris looking for wildlife, horseback riding, driving safaris in open-top vehicles, and night safaris.  We were busy as much as we wanted to be.  If you're interested in visiting the Pantanal from Cuiaba, get in touch with EcoVerde Tours via their website here.  I highly recommend them.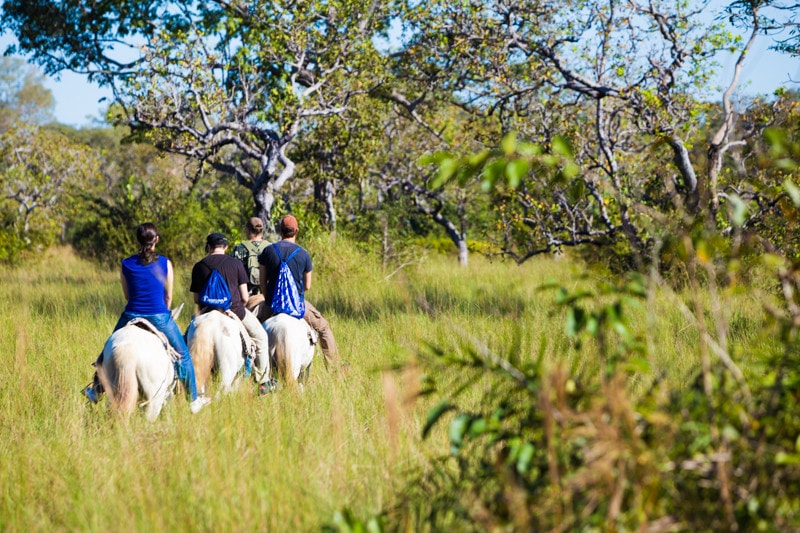 Best time to See Jaguars in the Pantanal?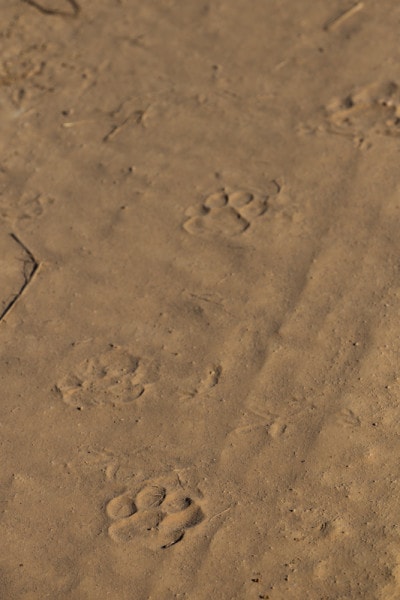 In theory, you can see jaguars in the Pantanal any time of year.  However, the high season for spotting them in this region is June-October.  This is when the water in the rivers drop and the jaguars can be seen wandering and laying on the beaches.  In the wet season, there is just too much foliage to spot any.  Also, on the reserve near Porto Jofre there are a high number of jaguars that come during these months as it's mating season.
The absolute best time to see jaguars in the Pantanal is likely September, according to my guide.  When I asked him about percentages of seeing a jaguar with just one day he said that in June it's about a 40% chance, in July about 60%, August 80%, and September 95%.
On my trip, we didn't see any jaguars.  However, the group that went with EcoVerde Tours the day before we did saw three of them.  I think, part of the problem was the water was still too high.  Also, there weren't a lot of boats out looking with us. I think we only saw 1 or 2 other groups on the water.  The boat drivers are in communication, so if one sees a jaguar you can sometimes go and have a look too.  With only a couple boats out, there are fewer eyes looking.
I will go back to the Pantanal and get my jaguar, at some point.  But, I'll go in August or September and spend an extra day searching if I have to.
What Other Wildlife Can you See in the Pantanal?
Well the jaguars might draw people in, there is far more to see in terms of wildlife.  There are other wild cats as well.  In fact, we spotted an ocelot on a night safari!  Some of the other mammals are easy to spot.  We saw capybaras all over the place.  We also saw peccary, agouti, wild guinea pigs, and some others. The mammals that are harder to spot, but regularly seen, are tapir, anteaters, and armadillo.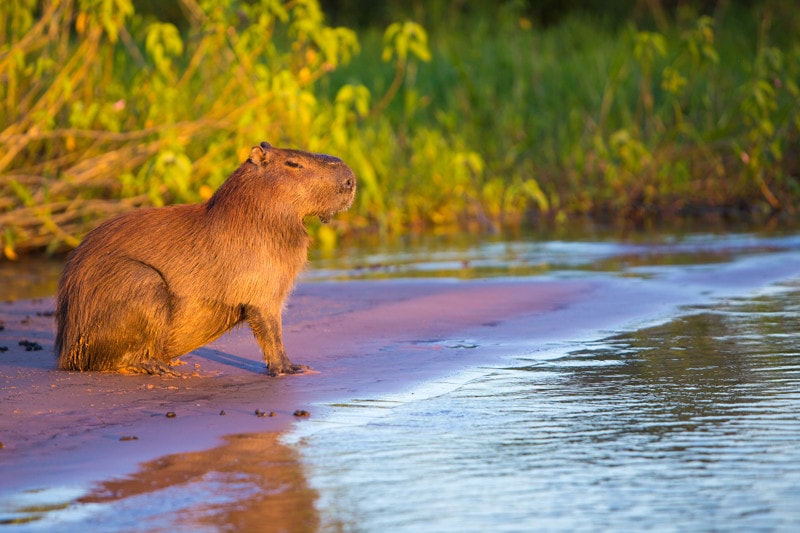 There are also loads of reptiles in the Pantanal.  Of course, there are caiman almost everywhere.  Estimates on the numbers of caiman in the Pantanal range between 15 and 20 million.  Literally, they are in nearly every pond and body of water you look in.  We also saw a caiman lizard which was awesome.  There are also snakes – including the incredibly rarely spotted anacondas – in the region.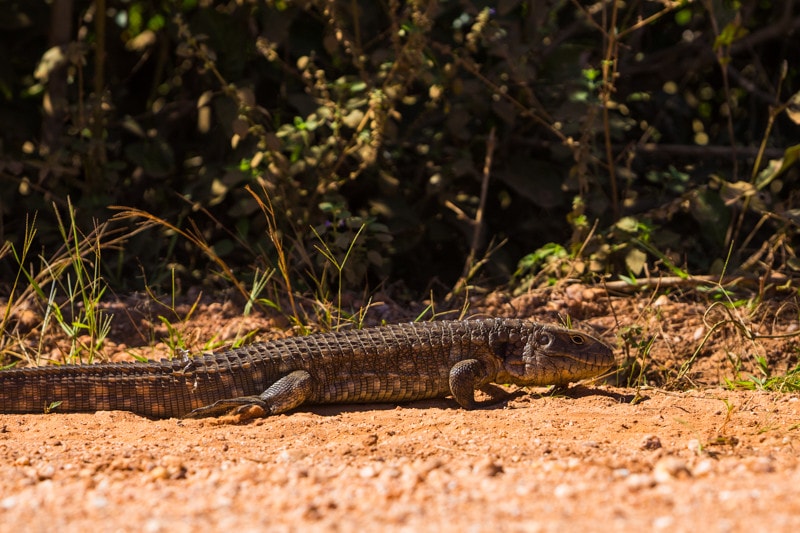 Of course, the most prevalent animal in the Pantanal is the variety of bird life.  This region is a birder's paradise.  The number of species is just too high to list.  However, some of my favourites included the Jabiru, and the macaws.  There are loads of egrets, heron, and kingfishers, too.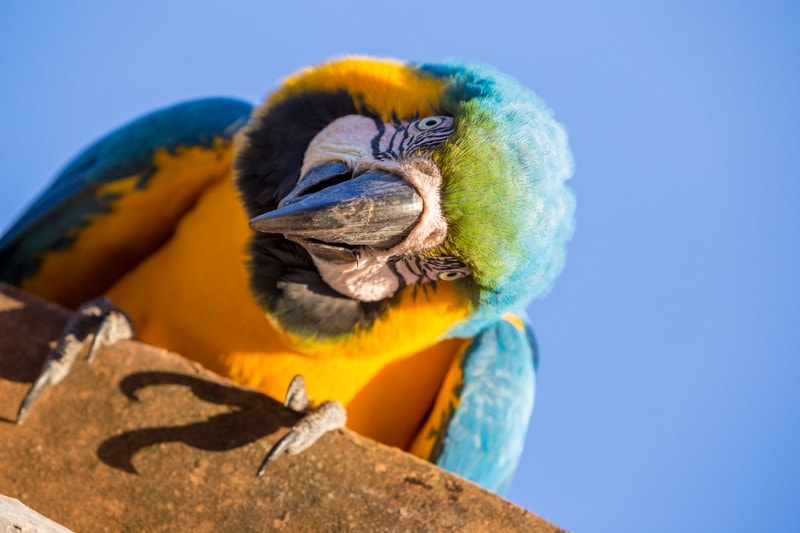 What Photography Gear Should you Take to the Pantanal?
Most of the wildlife in the Pantanal is small, so you need more lens than you'd think.  I only had my 70-200mm and did decently with it considering.  However, I always felt like I was at least 100mm too short.  I think a 300mm would do the trick, but ideally a 400mm would be best.  If I had the money, at 200-400mm would be my dream lens to take to the Panatanal.  So, if you're going down to shoot photography in the Pantanal for a week or so and can bring a rented lens with you, consider opting for some high quality long glass.
My 6D was a bit of a pain as the auto-focus system is just not made for wildlife.  I really wish I had a 7d mark ii in my bag to go to for this trip.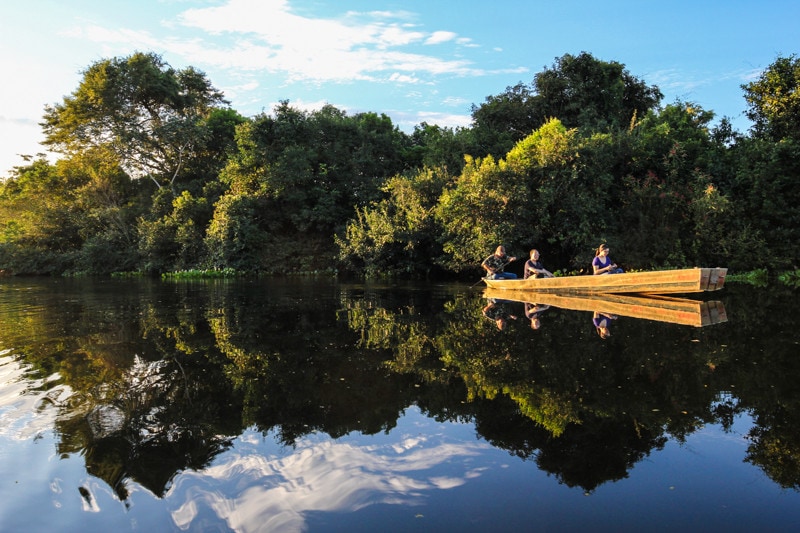 A Few Photos
I took over 1,100 photos in the Pantanal.  Of course, I only kept about 100, and only really liked about 20.  These are a couple photos from the trip – maybe not the best ones, but one that gives you a bit of a cross-section on what to expect on a visit to the Pantanal.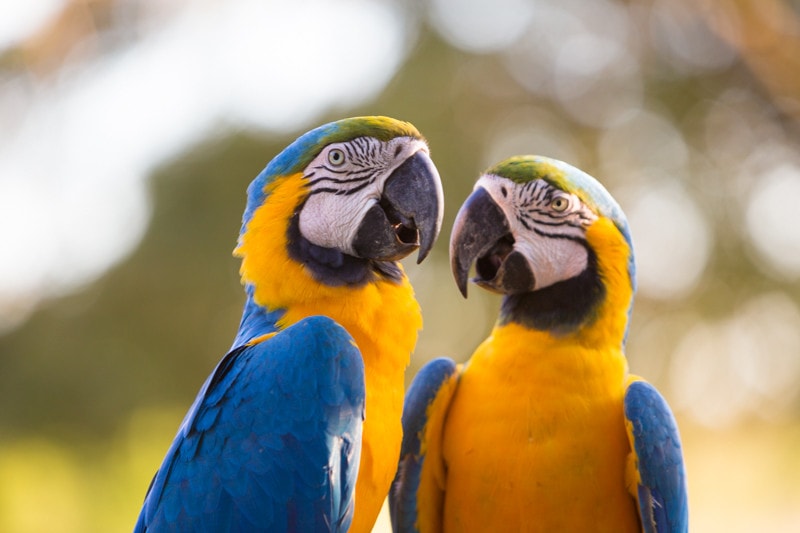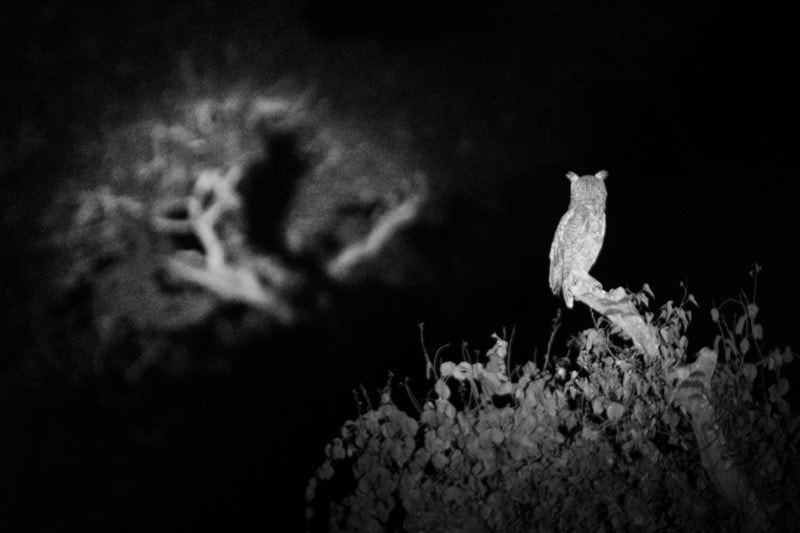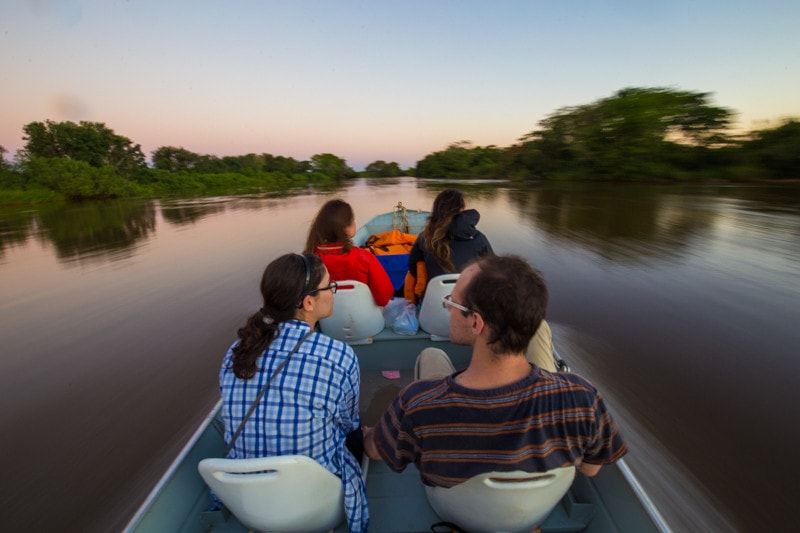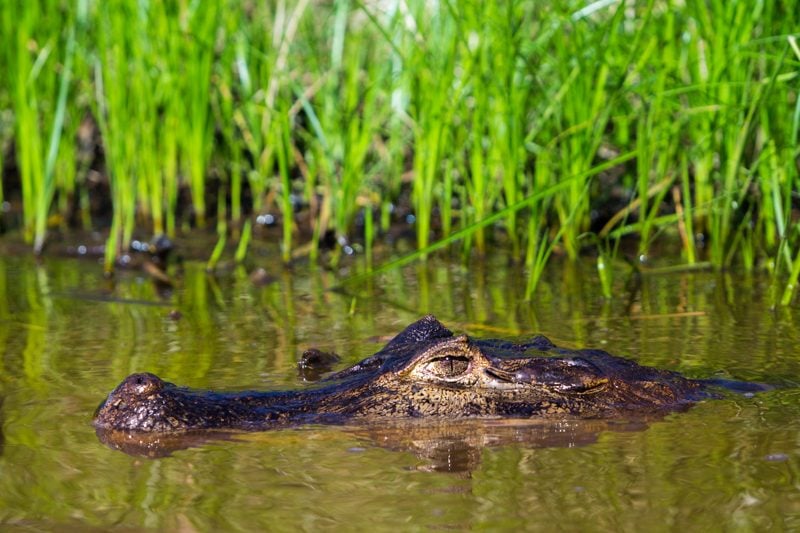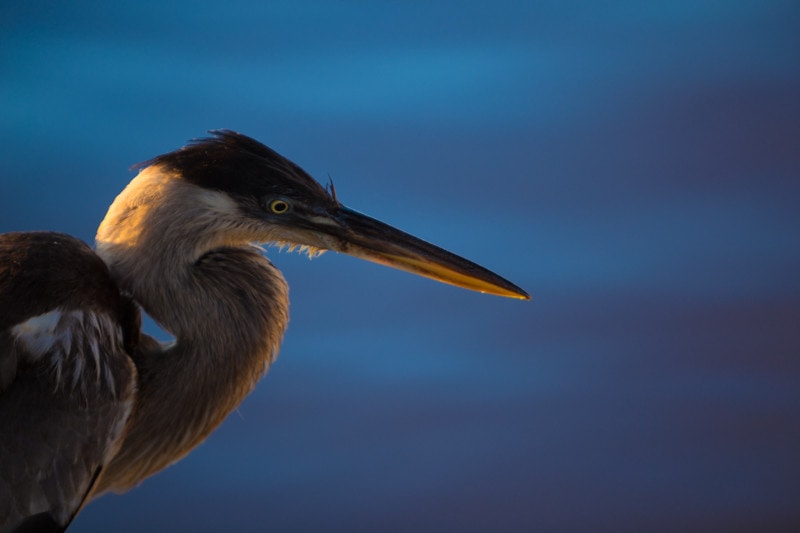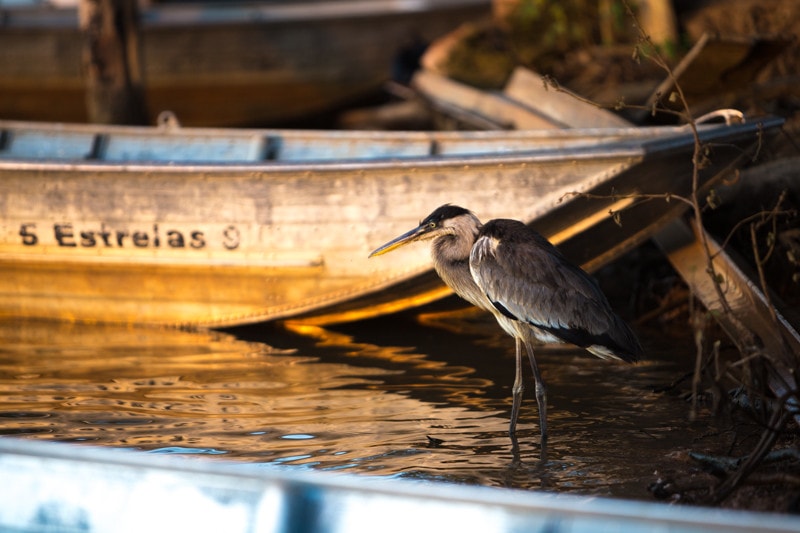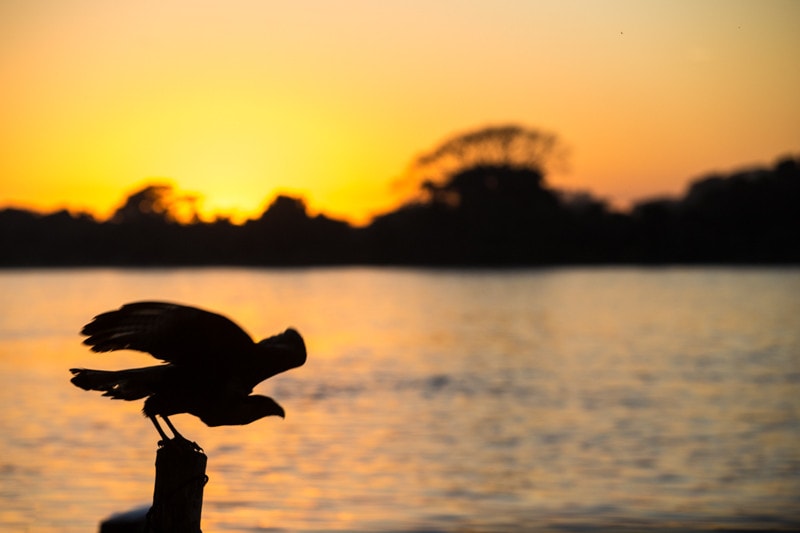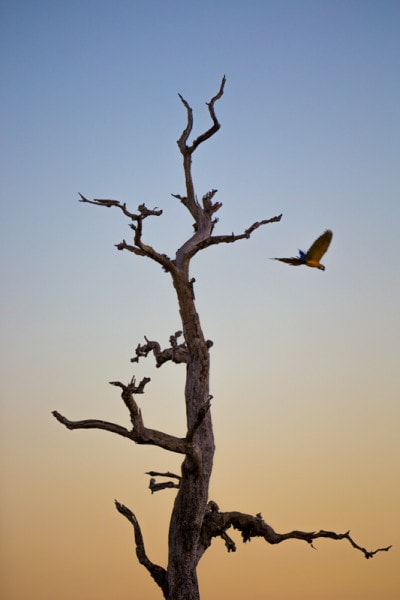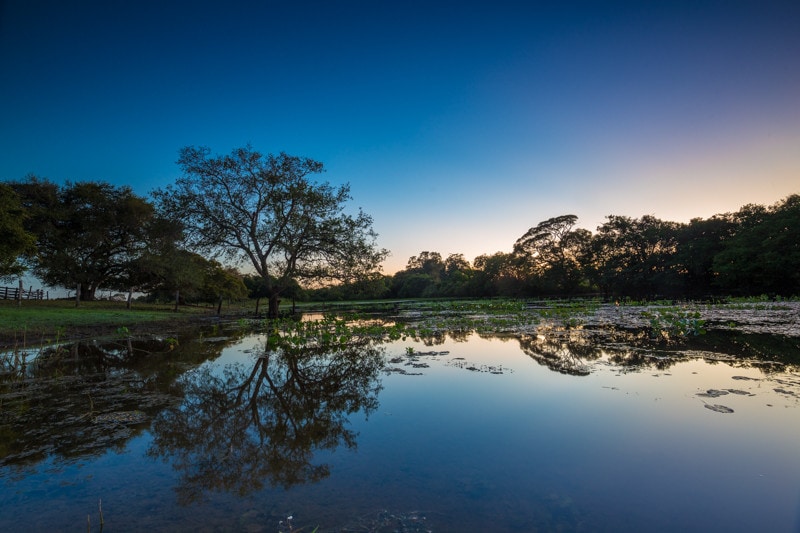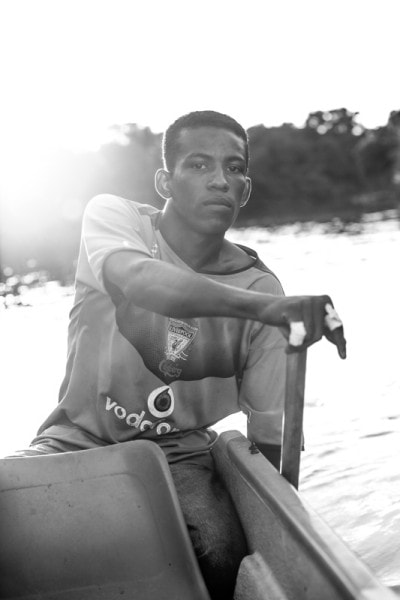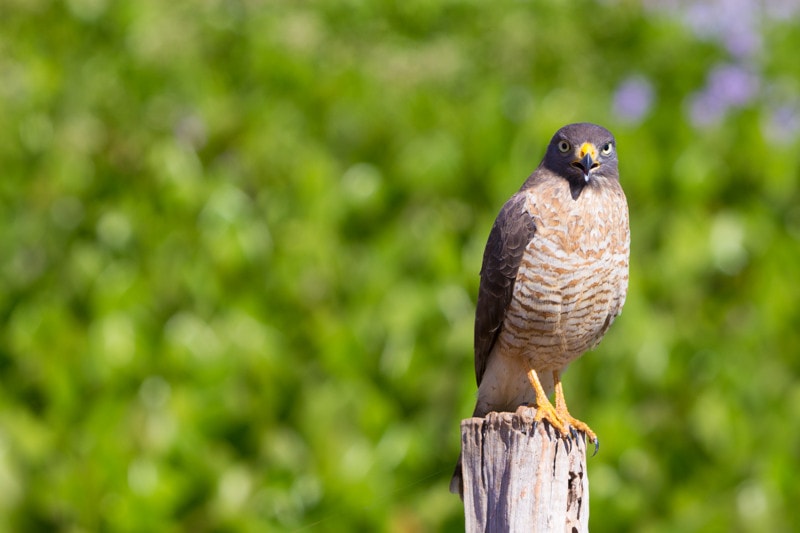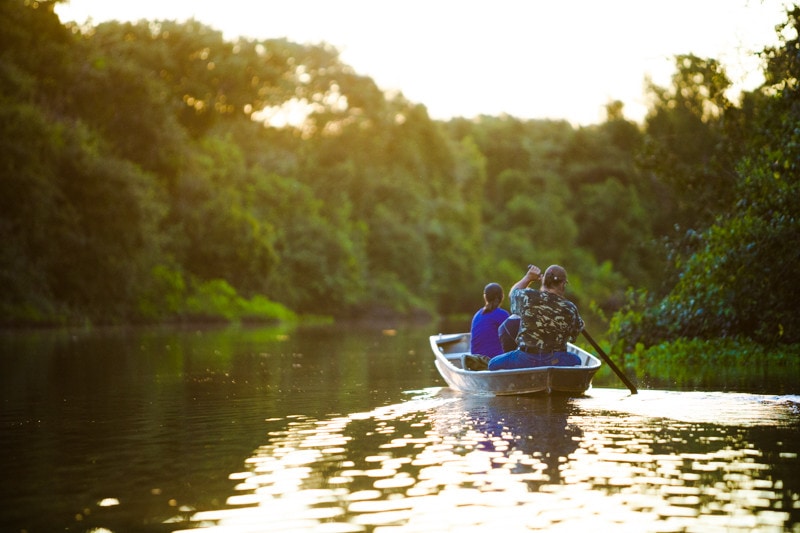 What's Next on the Travel Photography Blog?
I've got an insanely busy schedule here for the next couple months.  I'm going to be in Brasilia next, then it's on to Rio de Janeiro and Sao Paulo.  After that, I'm back in Bolivia for a bit before touching down in Argentina for a bit.  In late-July and August, I'll be back in Brazil to do some of the places I skipped when I was here 5 years ago.  Stay tuned, lots of fun places coming up!