The conventional thought among many new photographers is that every lens has a specific purpose.  Among many newbies, each lens is meant to have a very specific job that it is to perform in making a photo.  Wide angle lenses are for landscapes, prime lenses like 50mm and 85mms are meant for portraits, and telephoto lenses are meant for wildlife and sports.  However, that's just not the case at all.  In fact, as photographers learn with age, using the "wrong" lens is quite often the right choice.  Portraits can look fantastic on an ultra-wide lens in the right situation.  And, in the same light, landscapes and cityscapes can look ultra-dramatic on a telephoto lens.
In my latest video, I take my 70-200mm f/2.8 IS telephoto lens to the hills above La Paz, Bolivia to show you when and why lenses like this can be extremely valuable in landscape photography.


Telephoto Compression
The main reason we use telephoto lenses for landscapes or cityscapes is to compress the scene  What does that mean?  Well, it means that the items in the background seem much closer to the foreground than they actually might be.  A great example is moon photography.  Lots of people see these images of a massive moon behind a skyline and think that it's either photoshopped or that the moon was somehow bigger on that night.  Reality, however, is that these images are just shot on a telephoto lens – sometimes as much glass as 600mm.  Doing so makes the moon look closer to the foreground simply because it fills much more of the frame.
In the image below of La Paz, the mountain in the background is "my moon" in this scenario.  By using a longer focal length I make the mountain look closer to the city than it actually is.  The truth is, too, if I would have chosen an angle lower to the basin in La Paz, I would have been able to make it look even more dramatic by shooting the skyline and having the mountain look like it's directly behind it without that empty space.  Next time I get back to La Paz, I'm definitely going to shoot that other angle.  However, this spot was perfect for showing the difference between wide and telephoto.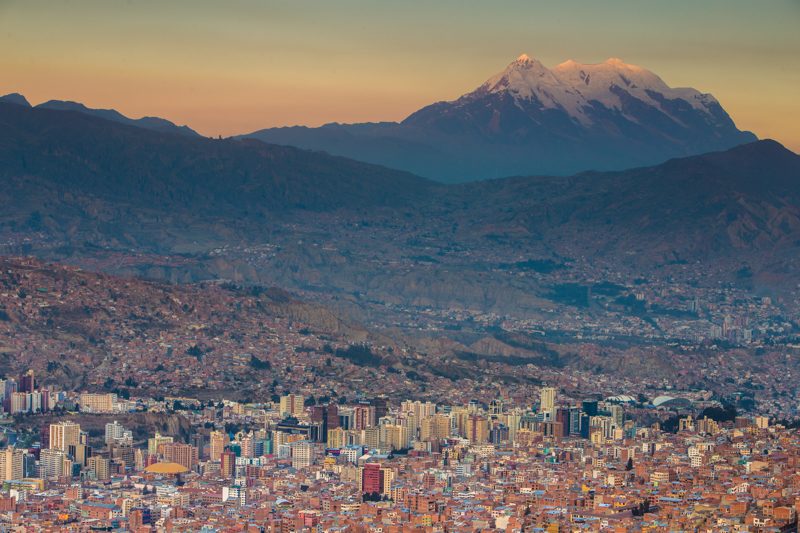 The Wide-Angle Look of La Paz
The wide-angle (shot on the 16-35mm f/4 IS) images of La Paz are nice, but they're just not as dramatic.  In the same way that telephotos have a way of making mountains look bigger than they actually are, wide-angle lenses have a way of making mountains look small.  They also have a way of making entire cities look small.  I mean, in the following images of La Paz, the entire city is essentially captured in the frame.
So, yeah, it's a nice look from time to time, and I think that the lesson isn't that you shoot always shoot telephoto lenses in this situation, but rather you should be using a variety of lenses to capture completely different images.  Don't get too stuck on one lens.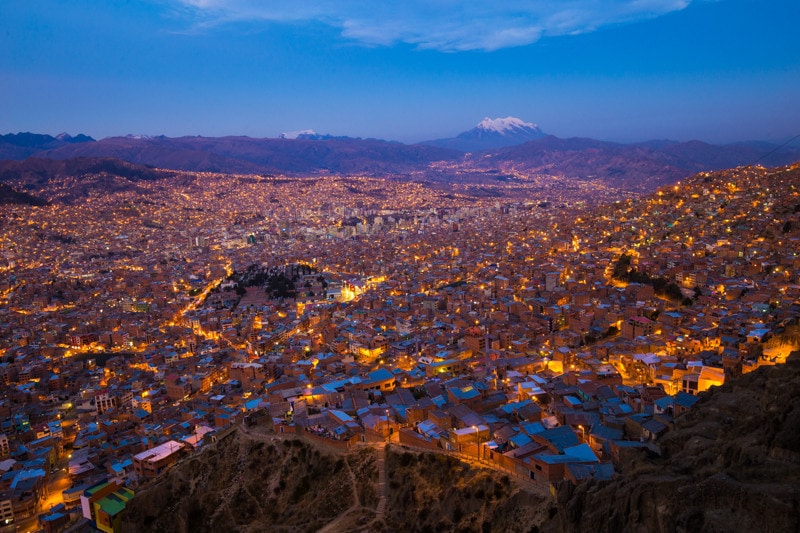 When to Use a Telephoto Lens for Landscape and Cityscape Photography?
These are a few situations that I tend to put my telephoto lens on when shooting landscapes and cityscapes.  However, there are a thousand different reasons that could be listed.
When the landscape is flat: Places like the prairies in Canada or Mongolia can be very difficult to photograph.  They feel big, open, and impressive. But when you photograph them on a wide-angle they look like a simple sliver of earth.  Putting on a telephoto and finding a subject within the scene will fill more of your frame and create more interest.
When you want to compress the scene: If a mountain is a long way behind a waterfall, for example, but you want the waterfall to feel like it's right there, you can use a telephoto to compress the scene and make it feel much closer than it is.
When the scene feels smaller than reality: In my video, I talk about Sedona and this is a great example. I'm there and the mountains nearby look and feel big, but on the wide-angle lens they look small and distant. Putting the telephoto lens on makes the mountains look big and feel closer.
When picking out details: I also love using a telephoto lens to pick out details in the landscape, such as a tree in the desert against a dune.  Or a ger in a field among the hills in Mongolia.
Other Examples from Around the World
As you'll see from these other examples taken from different locations around the world, there's not set formula to using a telephoto lens.  All the images have a different feel too them, and the use of the telephoto is different for each image.  However, the most important thing that the telephoto lens is doing is compressing the scene.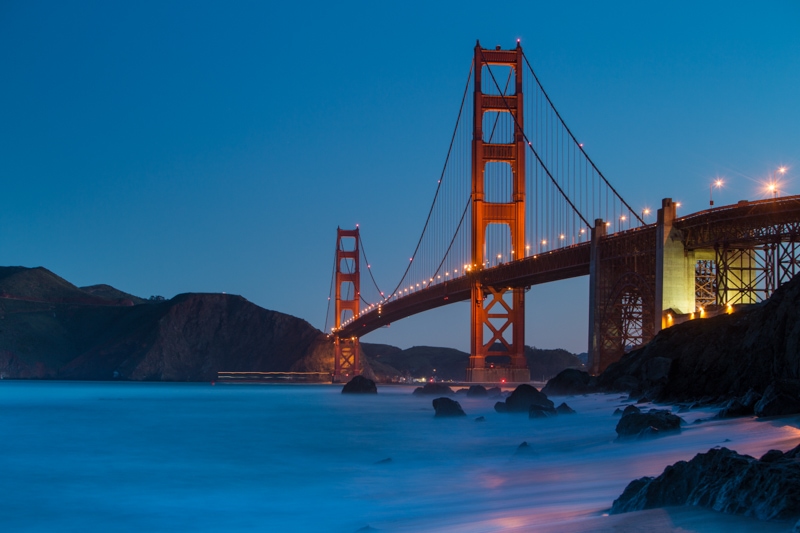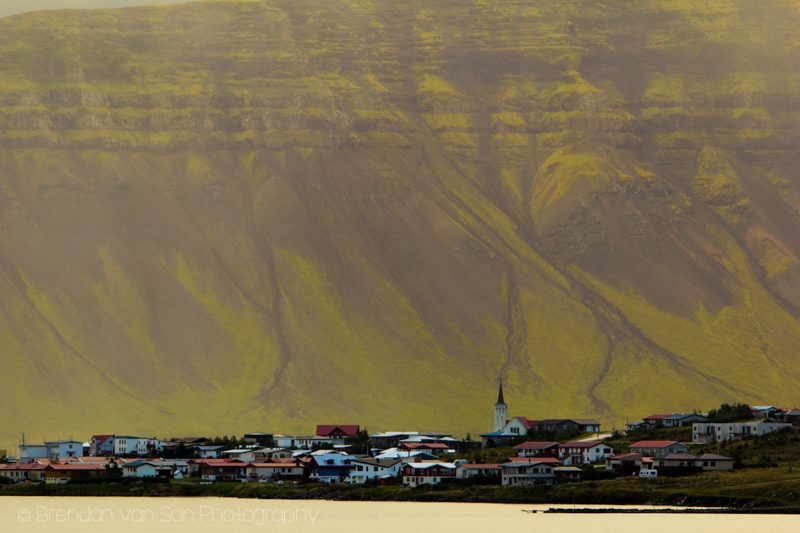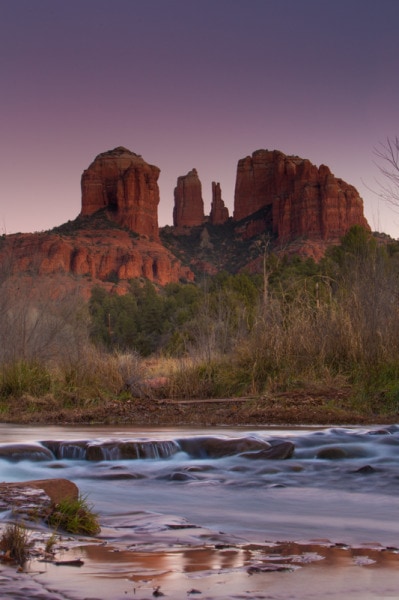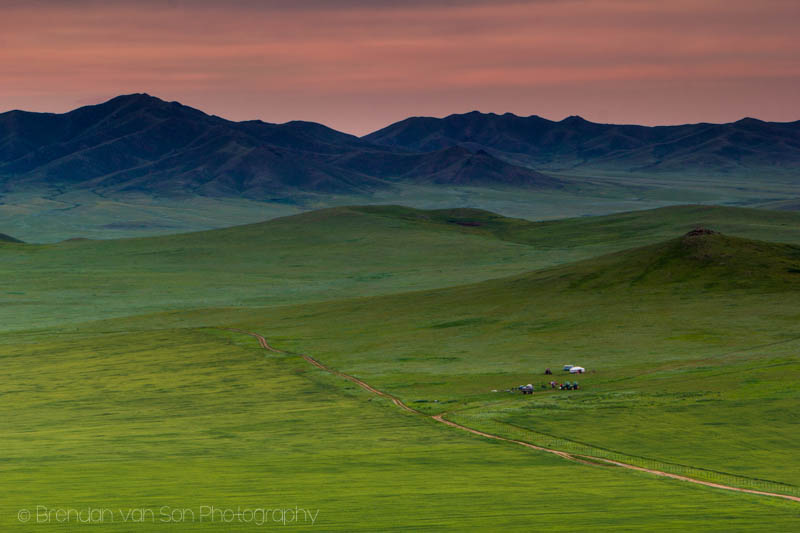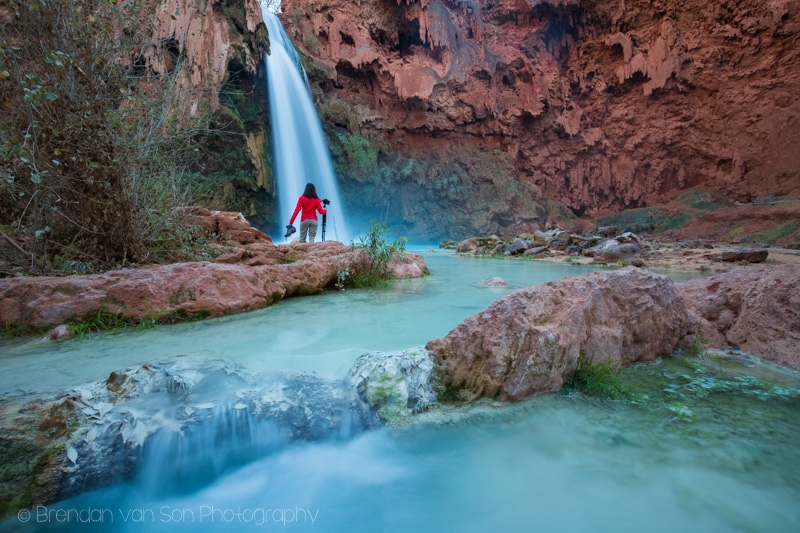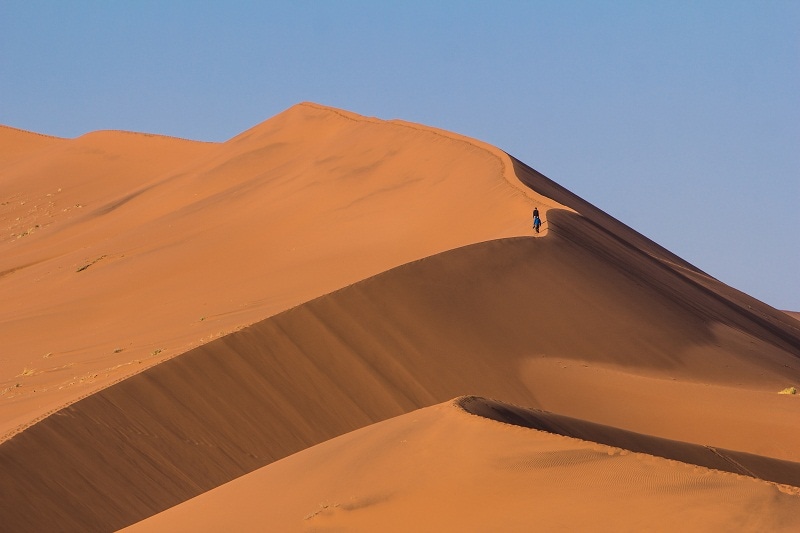 What's Next on the Travel Photography Blog
From La Paz, I am heading to the town of Uyuni where I'm going to be doing a 3-day excursion across the Salar de Uyuni and the Bolivian Altiplano.  Then, I'll be in Argentina for a couple weeks where I'll visit Mendoza, Buenos Aires, and Iguazu Falls.