There are a lot of famous street photographers out there right now.  It's a niche of photography that seems to just be exploding in popularity.  And, honestly, I can see why.  The real beauty of this form of the trade is that almost anyone can do it almost anywhere in the world.  There's no need for epic landscapes, crazy wildlife, or even great cityscapes, you just need human life.  And, on this planet that's basically everywhere.
I wanted to start a segment on this blog where I feature some of my favourite photographers.  So, that series starts today with these brilliantly talented street photographers.

The Making of This List
I purposefully left out some of the most famous street photographers in the world because I didn't want this post to be "same same".  What's the point of building a new list of photographers if there aren't some fresh faces for you to discover. If you're looking for a list of the "best" or "most followed" there are 100 other blog posts with that info. But, I hope this sheds some light on some very worthy talent.
Yes, like many of you I love the greats like Eric Kim, Joe Allam, and Zach Arias.  But, most of you already know them.
If you have a favourite street photographer who's not on the list, though, let us know who they are in the comments below.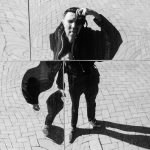 Mikk's street style is a pretty vintage street photography.  I love his use of shadows and contrast.  The use of tones on the images make them stand out.  And, most importantly the images aren't just snapshots of life on the streets, they're composed stories.  For me, a lot of famous street photographers just seem to run, gun, and hope to capture something cool.  You can tell Mikk visualizes his shots before he executes them.
And shout out to Mikk for not conforming to Instagram's squares.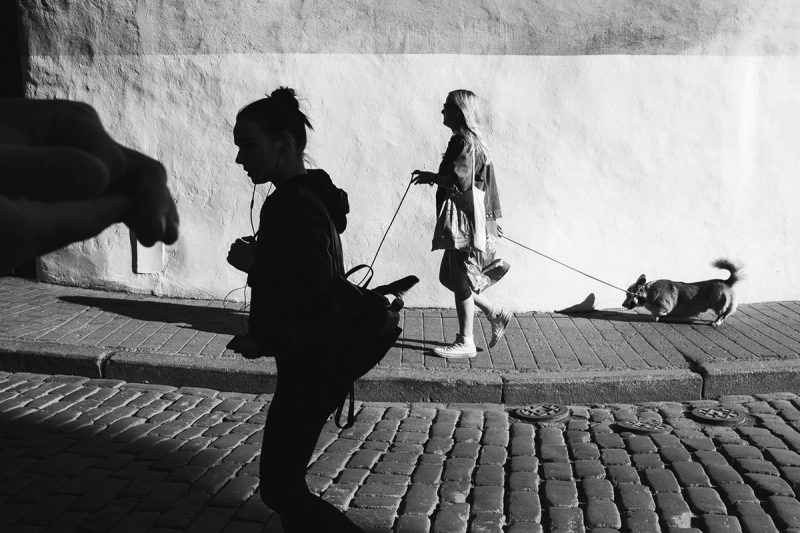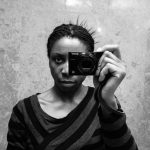 I actually don't remember how I came across Linda Wisdom's work, but I'm glad I did.  This London-based street photographer is one of my favourite visual story-tellers in this group.  I also love how her work isn't pigeon-holed into one specific style, and there's colour. At times there's "big picture" and other times details.
But Linda's biggest skill is that has a great eye for the subtly of "small" people in a bigger city setting.  That's something I really love, especially since it's fairly prominent in my own landscape photography work.  If you're not following Linda yet, go do it.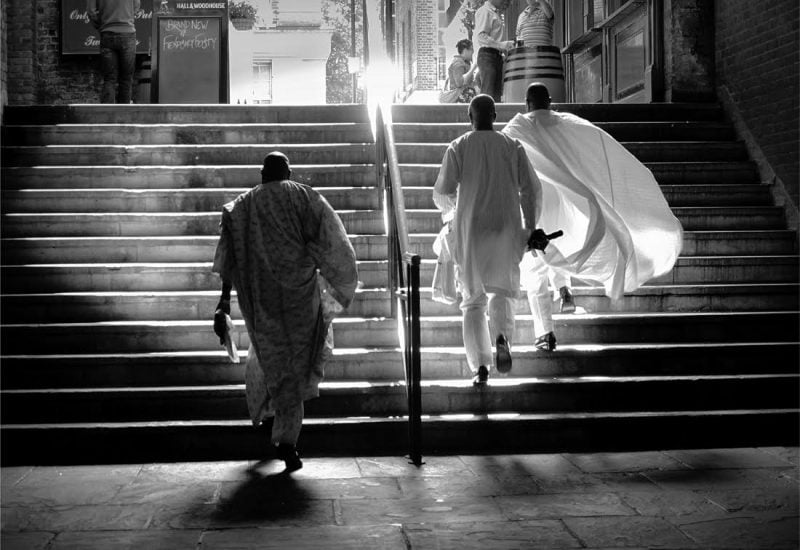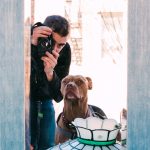 I had the opportunity to meet Michael Neglia in New York City when I was running a meet up before my "NYC to LA in 80 Hours" photo challenge.
As is the case with many of my meet ups, I expect to meet photographers. But, if I'm being honest, I rarely find photographers that I want to follow after meeting them.  @Mikeyboards was shooting street photos while we were down shooting classic cityscape images of the Manhattan skyline. I asked to have a look at one of the images he took, and I was impressed.  I followed him on instagram later that day and have loved his work ever since.
Mike plays a lot with shadows and contrast. His style is his own, and I love that when I scroll though my Instagram feed I don't even have to see the username to know that an image belongs to him.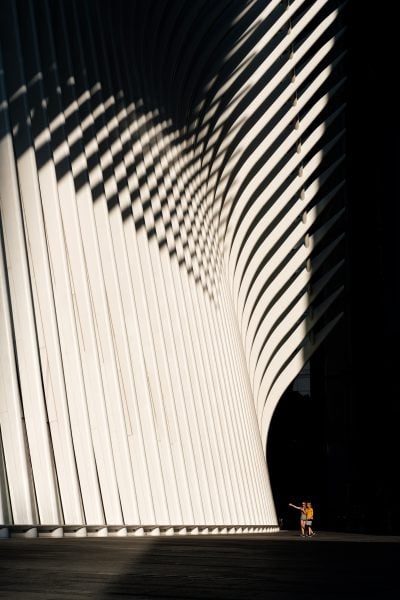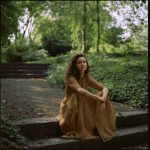 I'm not sure you can call Sara Hylton a street photographer.  If you're being pedantic, she's a photojournalist; and a very good one at that.  But Sara's work does what any great street photographer's work should do: it breaks down the world into a simple reality while telling a story.
And, above all Sara's work always tells a story.
Whether she's covering the refugee crisis in South Sudan, the Indian caste system, or undocumented migrants in the US, her work always tells a story.
Photojournalism is under-appreciated, under-paid, far from glorified, and often just straight up uncomfortable.  This is work that constantly puts you in hard situations, usually putting your own health as secondary to the story. In fact, when I contacted Sara for this story she mentioned she had dengue fever. So, go send her a "get well" message on her Instagram.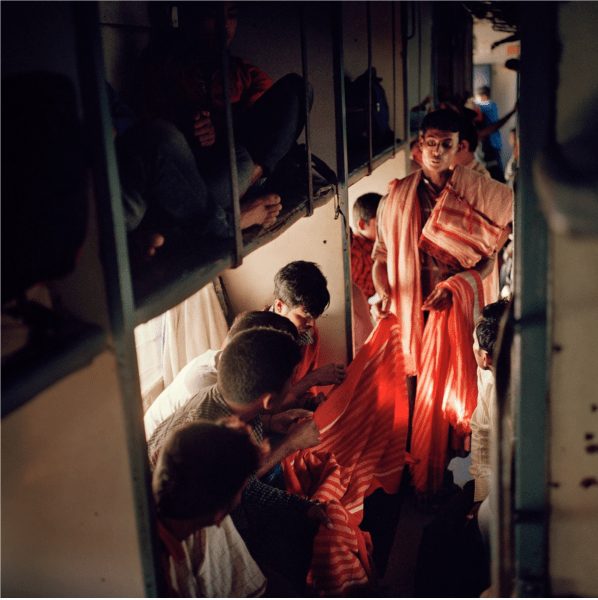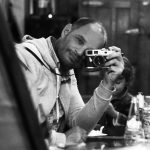 I think street photographers are often too quick to flip things to black and white.  And, I get the desire to do so. Crushing an image down to black and white strips it down to its core elements.  It simplifies the image. And in a lot of cases, that's the essence of street photography – taking a complicated place like a city and stripping it down to a moment.
But, I love street photography that takes on colour; that isn't afraid of colour.  And, @yanidel_street does colour extremely well.  His images still have the raw power of the street, but they still incorporate the reality of the street's colours.  I think a lot of this Yanick's images could be turned to black and white – but I'm glad they're not.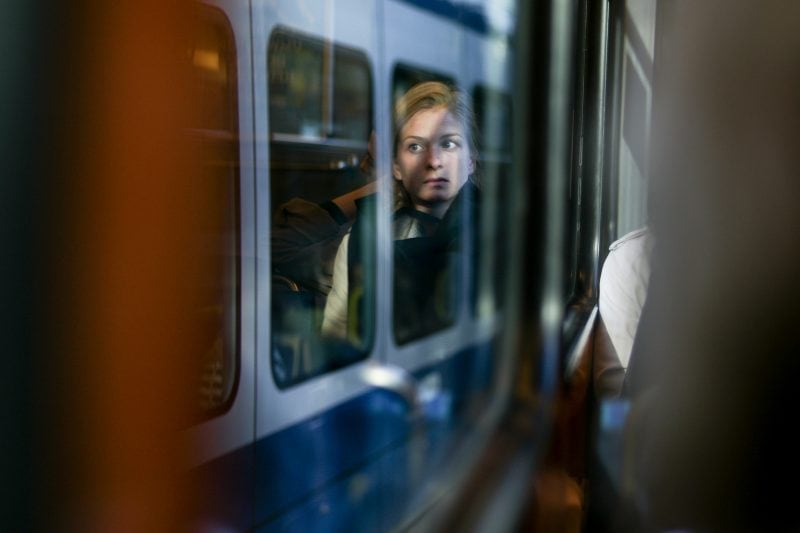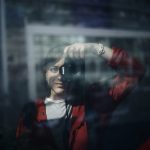 One of my favourite things about Instagram is that I can open up the feed of a photographer and trace their progression. I can see how they evolve.  I can see how the things that interest them change.  It's like seeing the history of their work.
In the case of Agostina Schenone the evolution is stark.
If you trace back into her feed you see a photographer with a fantastic eye focused on portraits with an angle on travel. Maybe even a bit of the classic "instagrammy" feel. Then, the work slowly transforms to a edgy-storytelling street photographer with a knack for capturing a moment.  This blog post is full of talented photographers, lots who still have potential to grow. But I don't think anyone in this list has more potential than Agostina.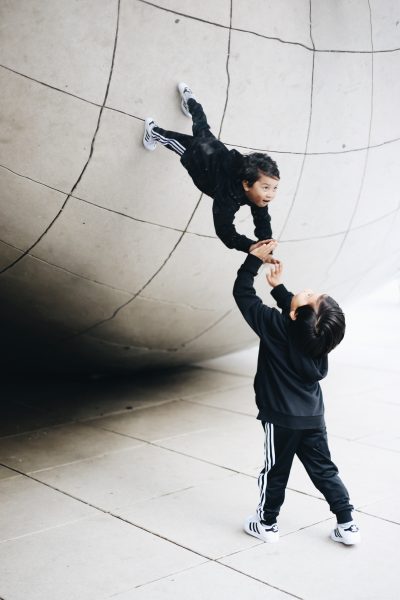 Photo by Agostina Schenone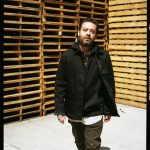 Of all the people on this list, Eric Veloso might be the most famous street photographer.  He's extremely highly regarded in the community and his work speaks for itself.
I love that Eric doesn't conform to a lot of the "rules" of street photography.  A lot of his work features posed models.  And, a lot of the urban work doesn't feature people at all.  But, every image does have a story.  He has a great vision for the world and how he wants to present it.
This might not be a list of famous street photographers, but Eric is pretty close to being regarding in that conversation as well as this one.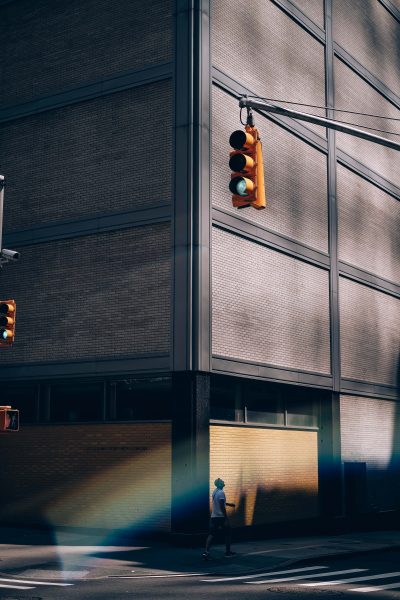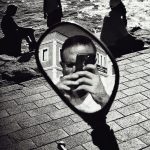 If you like really "artsy" street photography that isn't afraid to experiment you're going to love this Turkish street photographer.  Vural's work has a transformative feel that makes you think about the world in a different way.  Whereas most traditions street photography seems to focus on breaking down the world into simplicity, Vural seems to try to manipulate it. And, the results are fantastic.
I like that Vural isn't afraid to experiment with different forms of post-processing either. There's lots of double exposure in his work, and I think there's still a very "raw" feeling to it.  Technically, the images are grainy, and often soft, but it all seems done with purpose. And, as a result every image has a lot of emotion.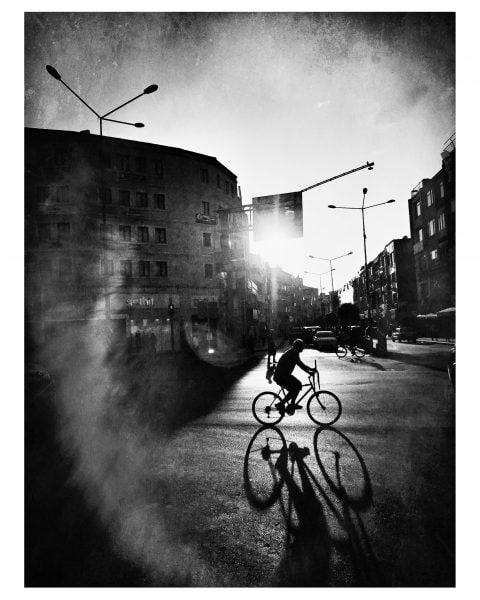 More Photographer Features?
A couple weeks ago when I did my rant about Instagram I realized that it was part of my duty as a person of "influence" to help push along some deserving photographers.  The conclusion is that each month I'm going to be posting a photographer feature like this one. Each month I'll pick a niche, region, or style of photography and feature some talented photographers.
What are some of the niches you want to see covered?  Who are some of the photographers you think deserve to be highlighted.
What's Next?
As for life, we're back in Crete after a quick trip to Santorini and Mykonos.  And, we're actually almost ready to leave Greece.  We're headed to South Africa via Belfast in about 10 days.
On the photography blog, I've got a round up of all my favourite photography spots in Greece. And, I'm going to be publishing a business photography article as well – there'll be a video on my YouTube channel to go along with that one too.  You should also look for a new photography tour announcement on September 28th.