After leaving the city of Passau, my Viking River Cruise made its way down the Danube River and into Austria.  Now, well I have been to Austria before I really only scratched the surface with a quick visit to Vienna.  This time, our schedule had us in a lot of the best places to visit in the country.  We started out with a docking in Linz where we all took a day trip to Salzburg.  From there, we cruised down the Danube River into the most stunning section of the river – the Wechiau Valley.  Here, we stopped and visited Melk and the incredible palace.  We also arrived in Durnstein just before sunset.  That town was incredibly special, I could have spend a couple days exploring that town.  Finally, we headed to Vienna where I spent a day wandering town, and then photographing Schonbrunn Palace.  Check out the video, and some quick thoughts and images from the trip through Austria below.


Thoughts on Salzburg
If I'm being quite honest with you, I thought Salzburg was a little bit over-rated.  And, yes, a good part of that might have to do with the fact that it was covered in Italian tourists (it was a holiday for them, or something).  But, overall, I had a good time there.  I guess I just didn't see the same wow-factor that I have felt in other less famous cities in Europe.  And that's not to say it's not pretty, it is.  It just might not have been as mind-blowing as I expected.  Of course, having high expectations is often a problem.
Some Images from Salzburg
It was the middle of the day when we visited Salzburg, so the photos aren't amazing.  It was also so crowded in town that it was hard to get a shot set up with out someone bumping into you and then saying "mi scusi!," or just bumping me and acting like it didn't happen. Or standing in front of my camera to take a selfie.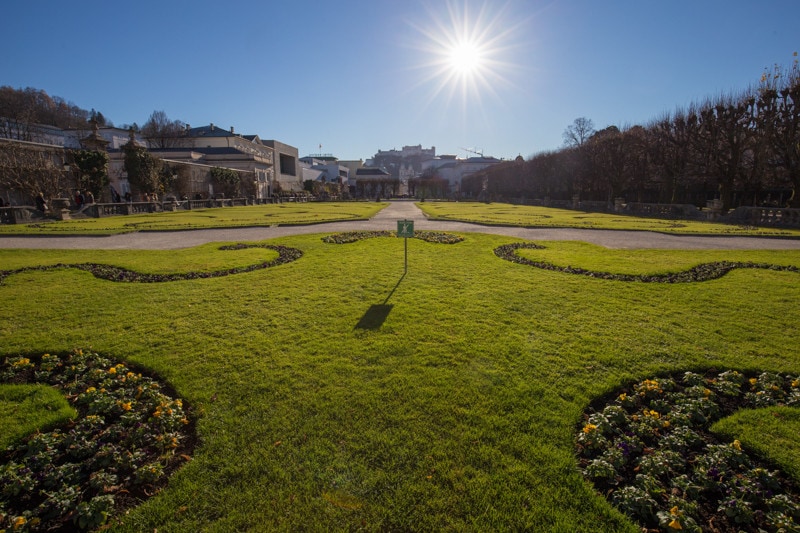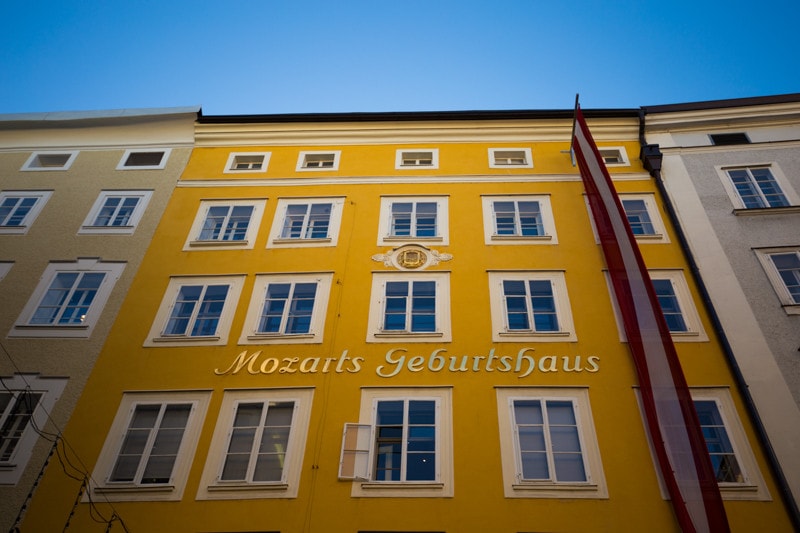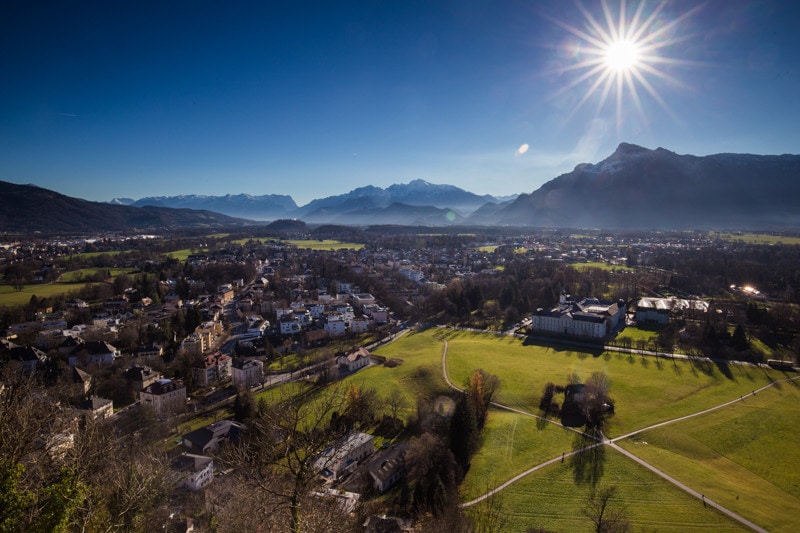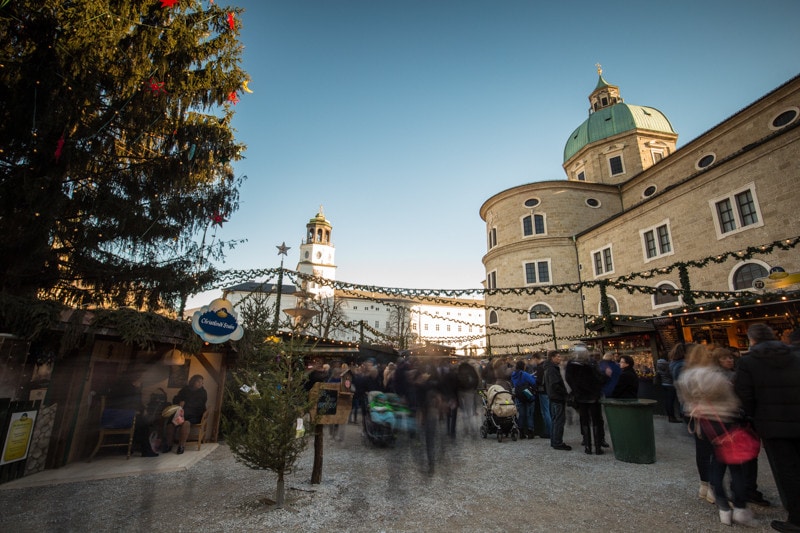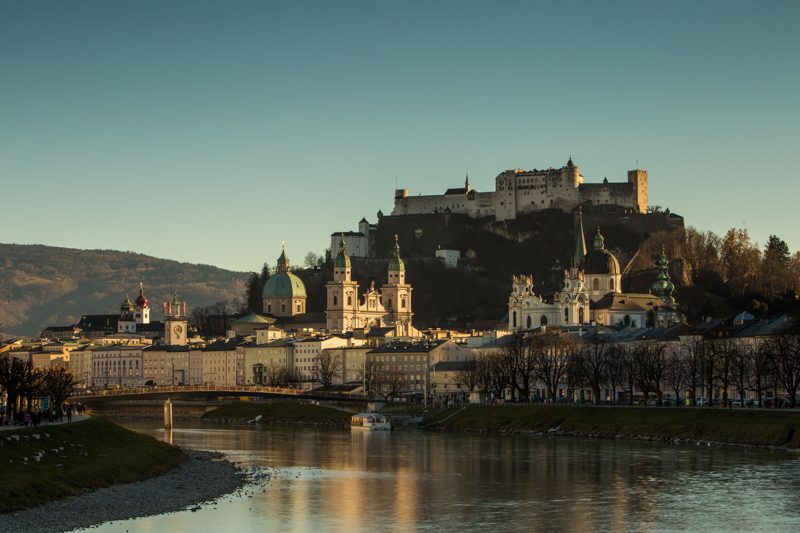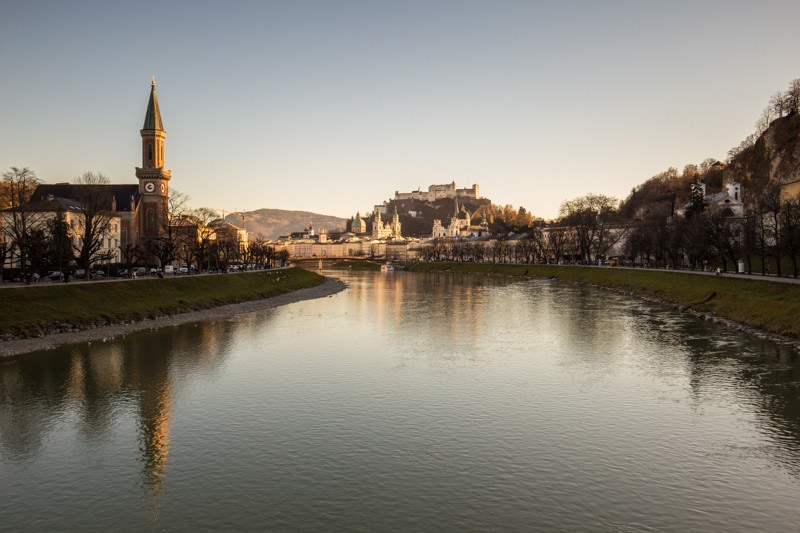 Melk and the Abbey
Unlike Salzburg, I had exactly zero expectations going into Melk.  In fact, before the trip, I had no idea there was a town in Austria called Melk.  I literally had no knowledge of Melk Abbey.  Thus, it was quite easy to be impressed by the place.  The abbey is spectacular, and unlike Salzburg there were no other people there aside from our Viking River Cruise people.  The town below the abbey was very cool too.  It felt like a proper Austrian village, and had a calm Chirstmas mood going on.
Some Images from Melk
Again, we were visiting Melk in the middle of the day so getting shots was a bit of a challenge.  For the interior shots I wasn't allowed a tripod, so they are all taken handheld.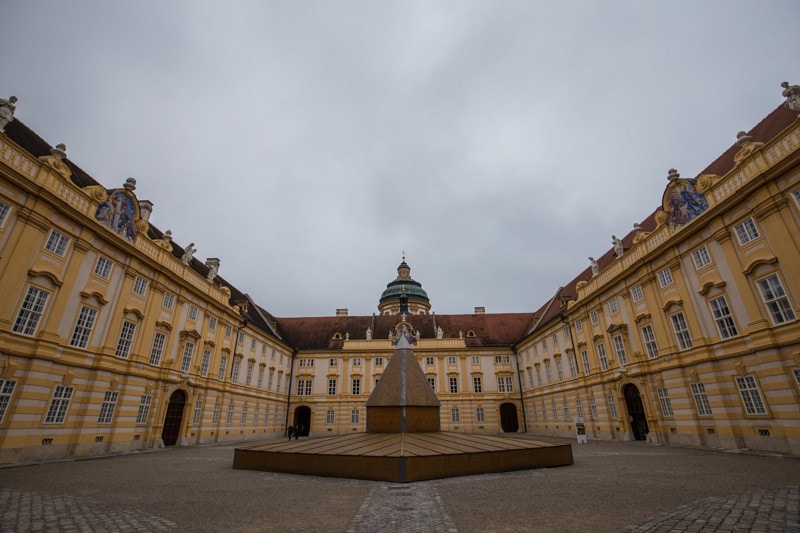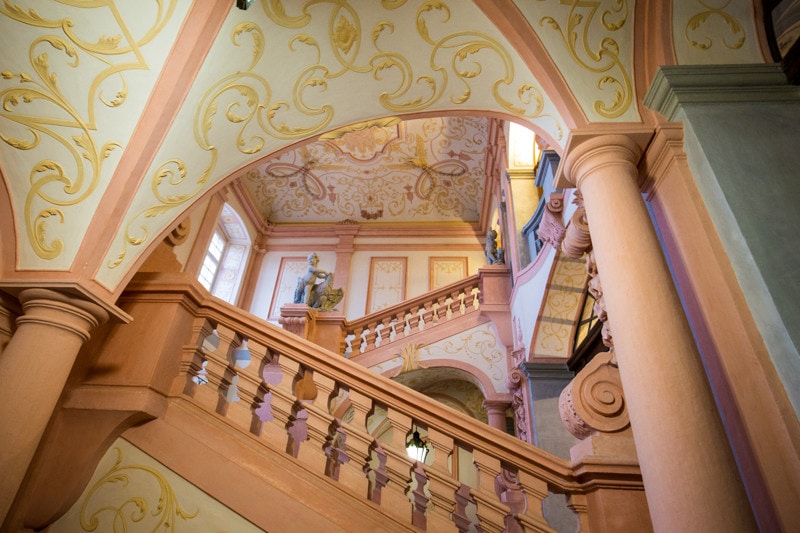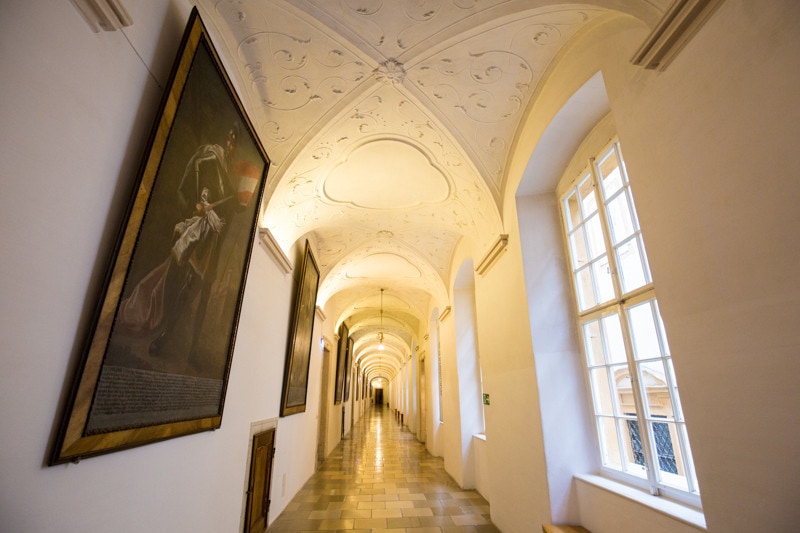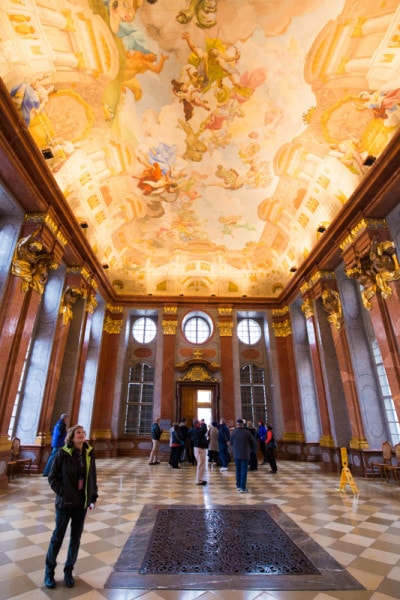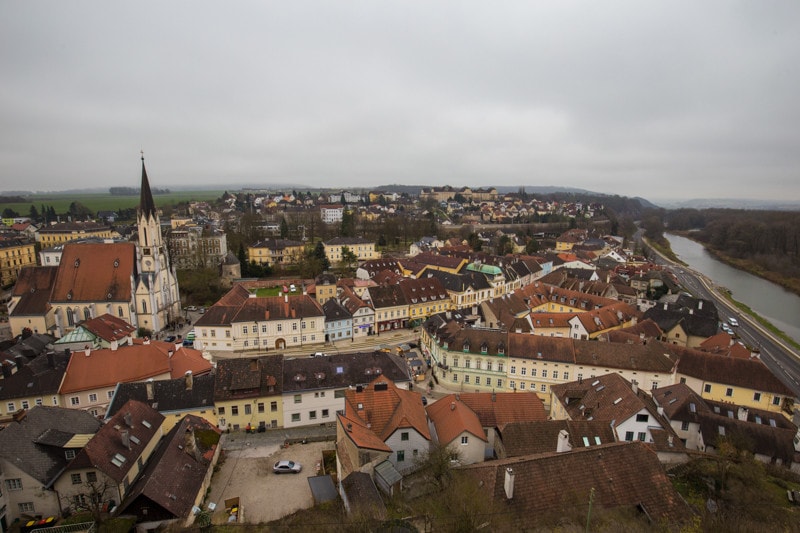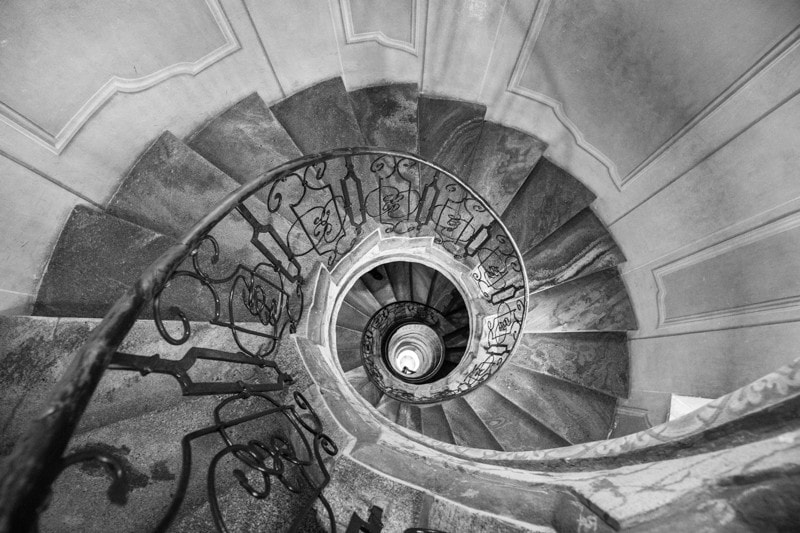 Durnstein is Pretty Cool
After cruising the Danube River all day through the fog, we got to the town of Durnstien, Austria.  This is another one of those places I'd never heard of.  Likewise, it was another place I really enjoyed.  It was just such an interesting place.  You have vineyards surrounding the entire town, and a castle set up on top of it all.  Interestingly, this was actually the castle where Richard the Lion Heart was once held.  Unfortunately, we only had a couple hours to explore here.  It was the type of place that made me think that slow travelling along the Danube on a bike, or kayak, would be amazing.  You'd have time to stop and explore all these little villages along the way.
Some Images from Durnstein
As I mentioned, I only had a couple hours here and only about 15 minutes were spent before the sun went down.  But, it was nice to get some evening shots in town.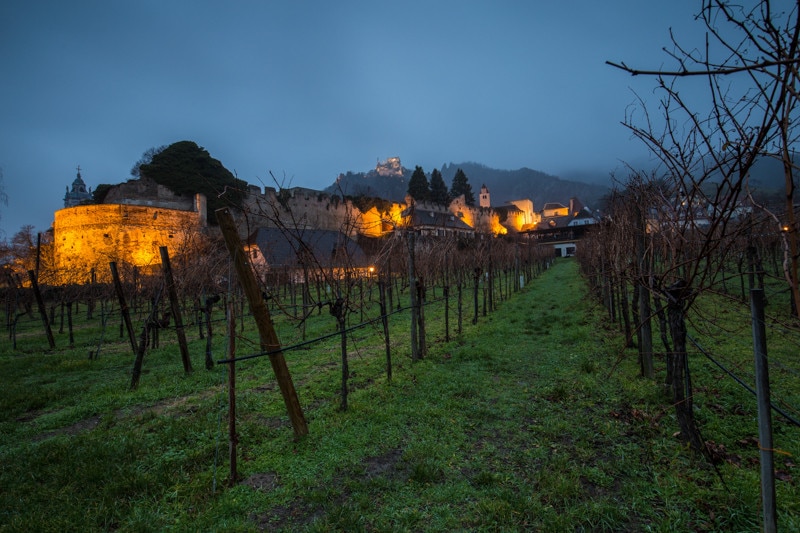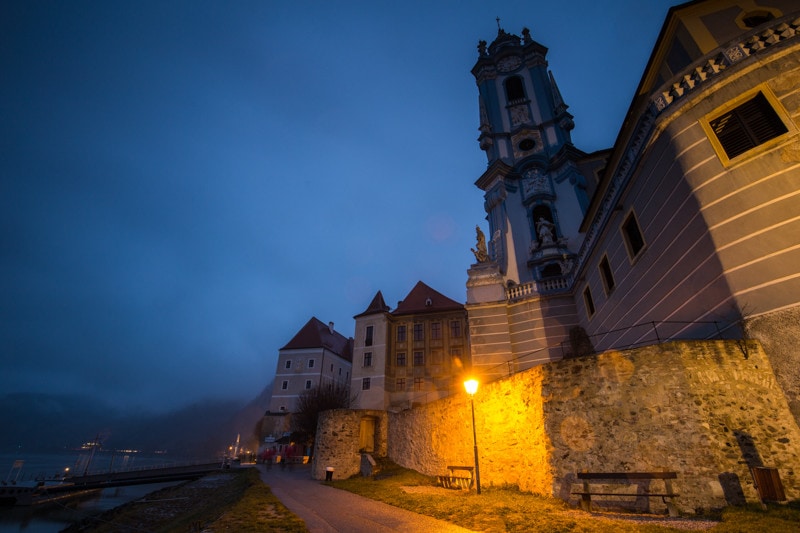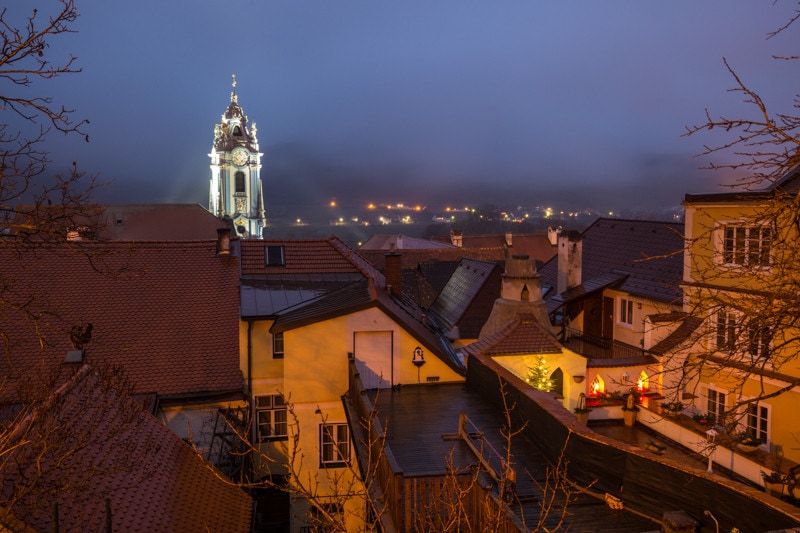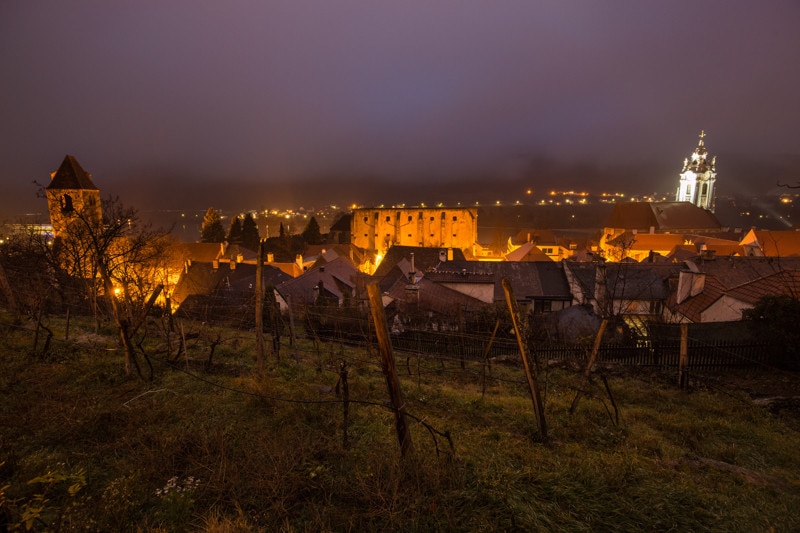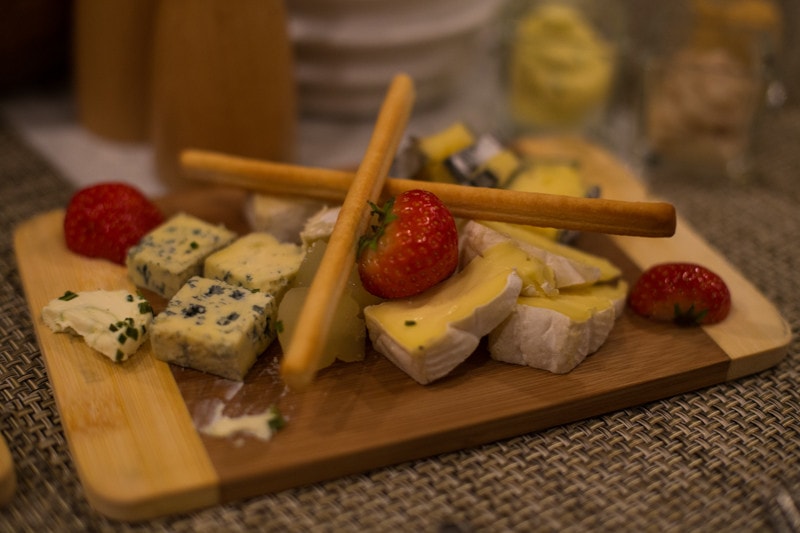 Thoughts on my Return to Vienna
You might remember that last time I visited Vienna, I wasn't so kind on it.  As I mentioned in the article, I thought it was incredibly pretty, but also quite boring.  But, I think I was a little bit harsh on it.  Last time I was coming off an amazing adventure in Africa, and then plopped down in the simplicity and ease of Europe.  I wanted action, and I didn't get it in Vienna.  From a photography standpoint, the city is extremely photogenic, and I'm glad I got the chance to give Vienna a second shot.
Some Images from Vienna
The images were all taken in one day.  First on a walking tour, and then on an optional excursion with the cruise to Schonbrunn Palace.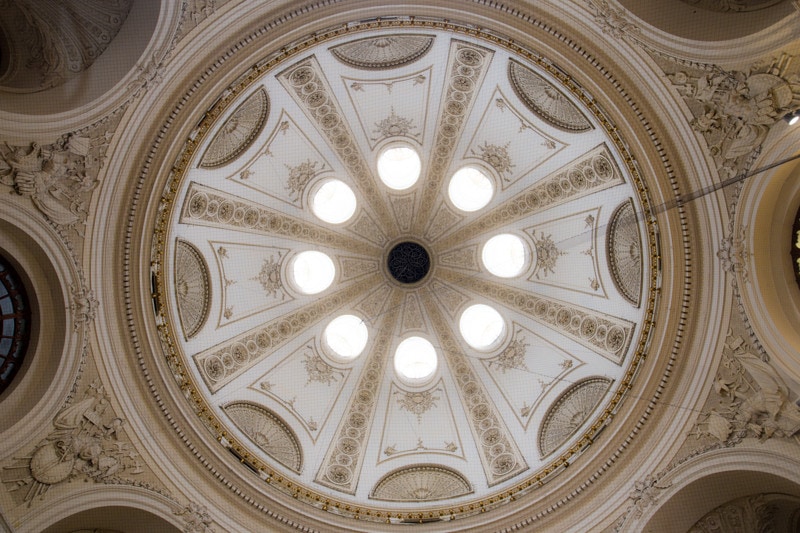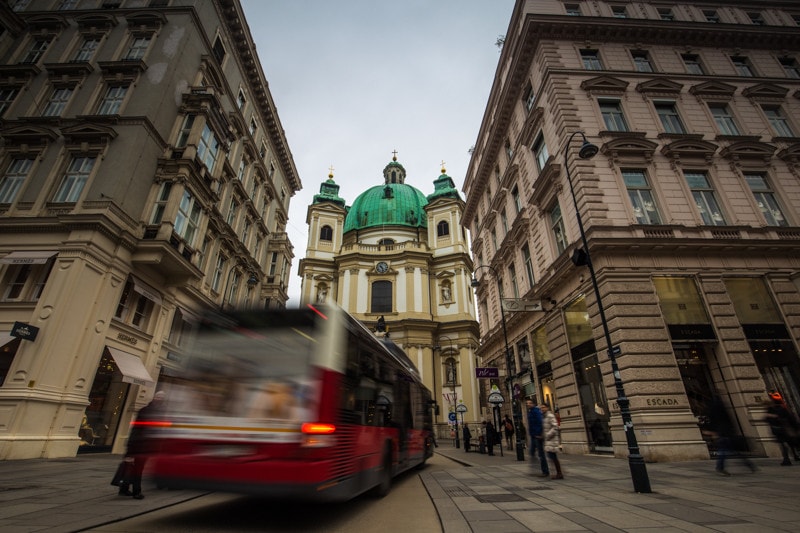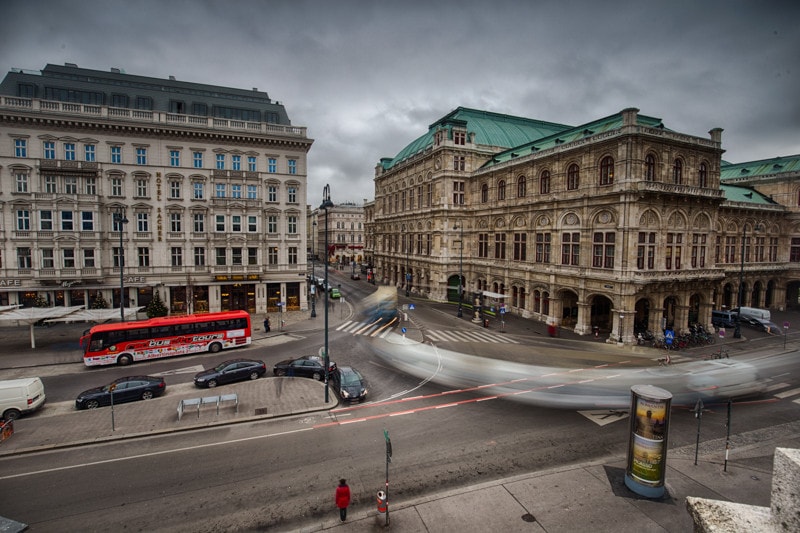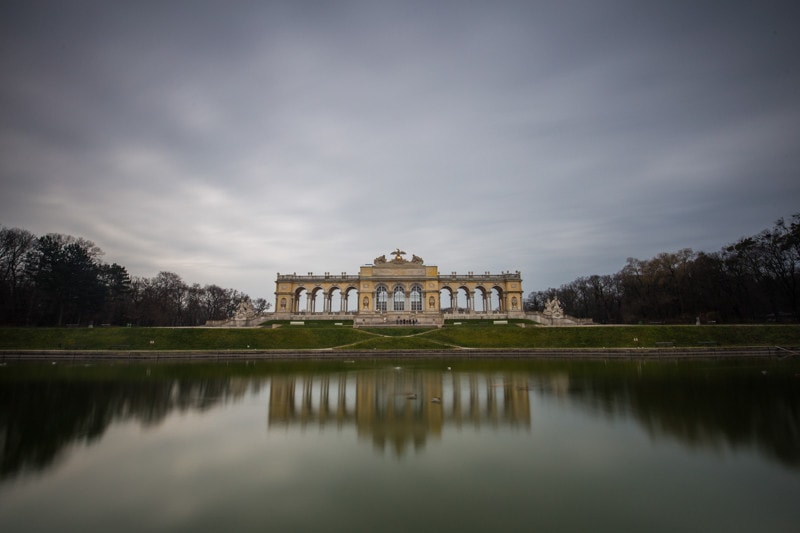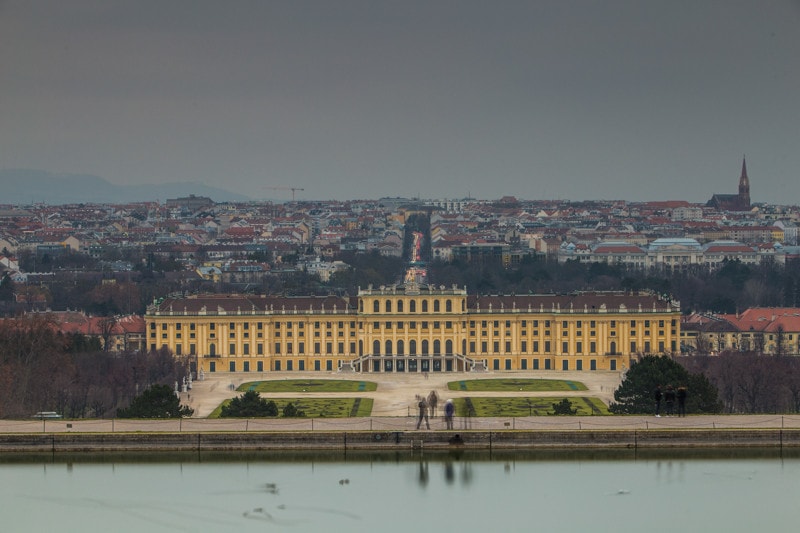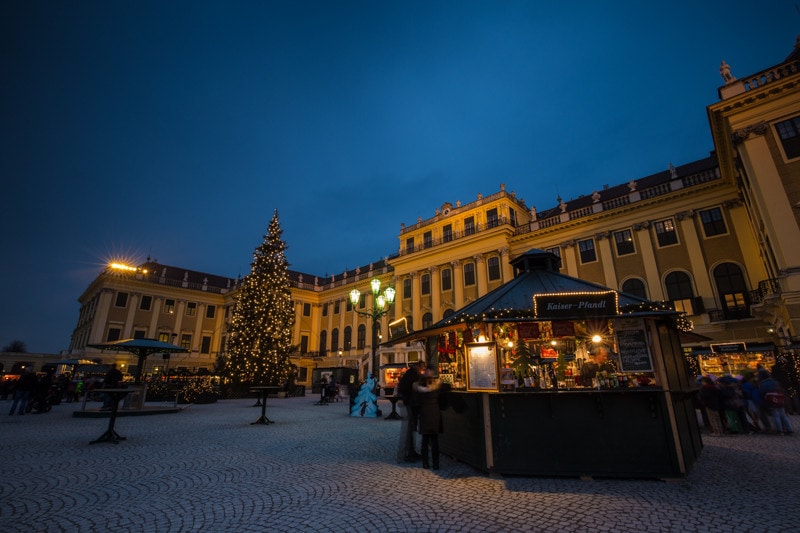 What's Next on the Travel Photography Blog?
Next, I've got one last article from my trip with Viking River Cruises.  After I finished with them in Budapest, I continued my winter in Europe visiting places like Helsinki, Tallinn, and Riga.  I've got articles coming up from all of those locations as well.