I posted a video to my YouTube channel today called "How to Make Money from Photography".  The video isn't just about making money, it's specifically about making that money in photography without having a social media following.
There are way too many people out there telling photographers that they need a big social media following to get work.  And while it's true that having a big Instagram account or YouTube channel might make it easier to find work, there are plenty of ways that you can make money from photography without having that social media following.
In the video below, I talk about all of them.

My Ways to Make Money from Photography
The below list is extensive, but note that these aren't the only ways to make money from photography.  I'm sure that there are hundreds.  In fact, I think that most people simply don't realize how prevalent picture making is to our daily lives.
The concept of this post comes from an image of my grandfather.  And while I don't have the image, I have the story.  There's this incredible photo of my grandpa in the 1940s or 1950s.  He's strutting his stuff down the street in Edmonton, Canada.  I asked him how he got that photo. Did he have a friend that was a photographer?  He said no.  He said that there was a photographer on the street taking images of people and then stopping them and trying to sell the photo.  He bought that photo.  I bet you could still do that today.
Anyway, here are my ways.
Portraits
In the video I said that you should list yourself on a website like Flytographer.com of Shootmytravel.com.  But, obviously you can make money taking pictures of people you know as well.  Some of the biggest photography businesses in the world are portraits and headshots.  You don't need a following for this, you just need to build a business. Start with your friends, build referrals, start a website, and start making some money.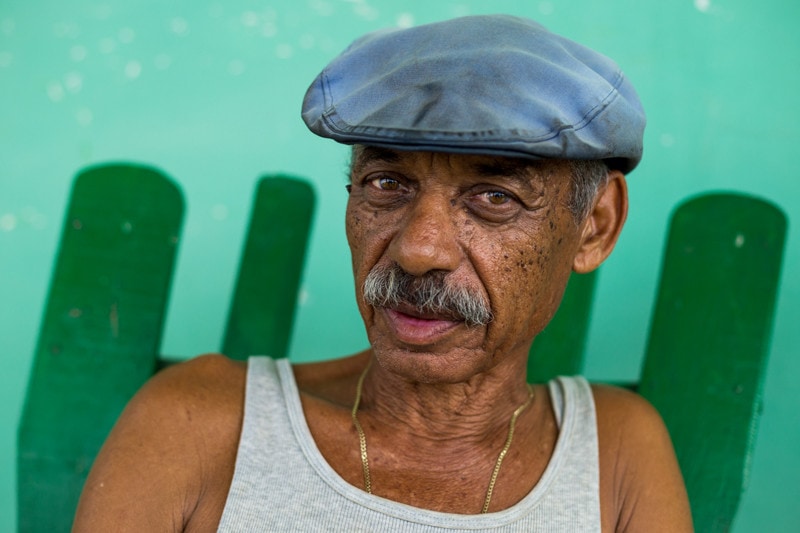 Local Photo Tours
A street photographer sent me a message on Instagram the other day saying that it's hard to find people to buy street photography.  And sure, even the famous street photographers have trouble making money from their images.  They're very limited to editorial and fine art sales.
I guided that photographer to start looking into leading local street photography tours.
There are lots of websites in the world that you can list your local tours on. And there's lots of people out there looking to be guided around to all the best photo spots in a destination by a local.  The biggest name in "experiences" is AirBnb.com which is a great option.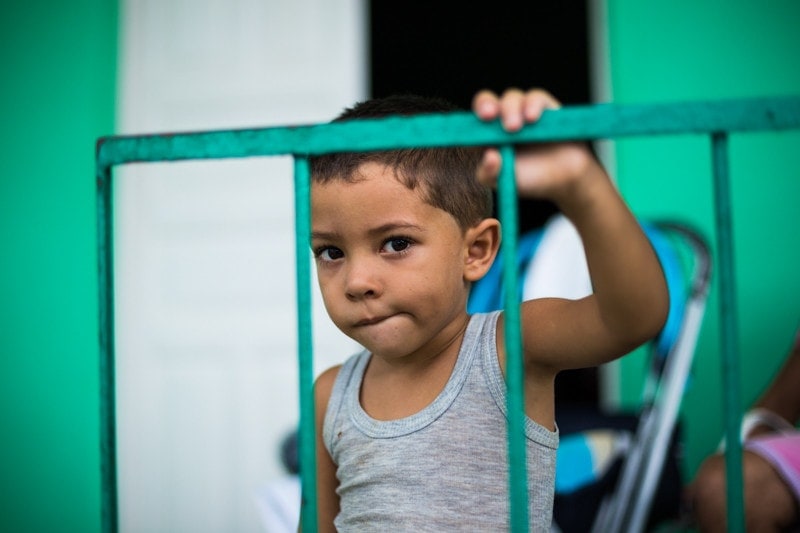 Stock Photography
I've listed stock photography, but I'm not going to get into much detail here because I've written about it so extensively.  If you want to learn more about stock photography, check out my article about it here.
But, in short, while there are mixed feelings about stock photography, it is certainly still a viable way to make money with photography.
Art Shows
I was listening to Nick Page's podcast the other day and he had a guest on that was talking about selling his fine art landscape photography at art shows around the US.
Essentially, he'd buy a booth at an art show and set up all his images and sell directly to people there.
I was pretty impressed by the amount of money it seemed like he was turning over.  I mean, these trade show booths aren't cheap, so to be able to be profitable from something like that is impressive.
Of course, attached to this category is also selling prints either online or via galleries.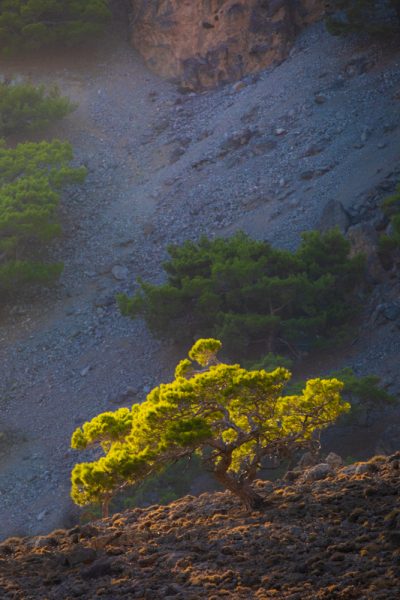 Blogging
You might say that blogging is a social media.  But, here's the thing, even if it is a social media you don't need a "following" to make money from running a photography blog.
There are pretty classic ways of making money from a photography blog like banner ads and google adsense. But, the way most photographers are making money on their blogs is with affiliate marketing sales.  Essentially, if you have a post about the Canon EOS R – or really about anything – you add an affiliate link to that camera on Amazon or somewhere else.  If the person that clicks that link buys something – even if it's not the product – you make a commission of the sale.
This photography blog doesn't really generate that much traffic – I don't blog enough.  And, I don't really make good use of affiliate links.  But, even the way I have it set up, I make over $250 a month in affiliate sales.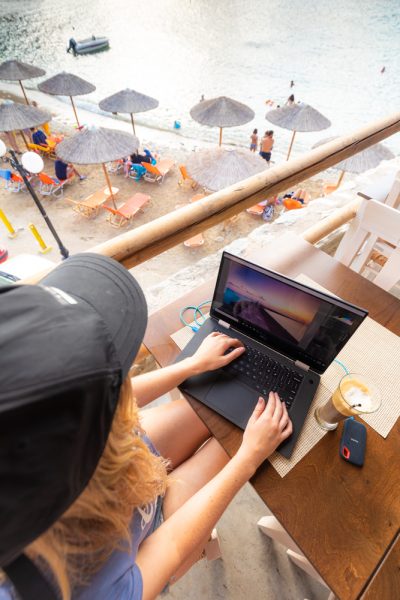 Photography Contests
Look, I won't advise you to looking to make money from photography this way.  Trying to earn a living through your photography by entering contests is akin to trying to make a living gambling.  It's risky and probably only going to work if you're one of the best in the world.
And, if you want to know how I feel about photo contests in general. Go check out my photography podcast where I trash them a little bit.
That said, you can make money this way. You can win prizes this way. People do this.
Be a Photography Assistant
I don't think enough new photographers realize the value of being an assistant.  No matter what genre of photography you're in, you should be trying to find professional photographers to assist.  Not only does it pay, but it gives you the opportunity to learn from the pro. Or, at the very least, it gives you the opportunity to build your portfolio and get your foot in the door.
Nearly every wedding and event photographer I know uses a photography assistant.  A lot of landscape and wildlife photographers use an assistant.  This is a great way to start earning a living through photography.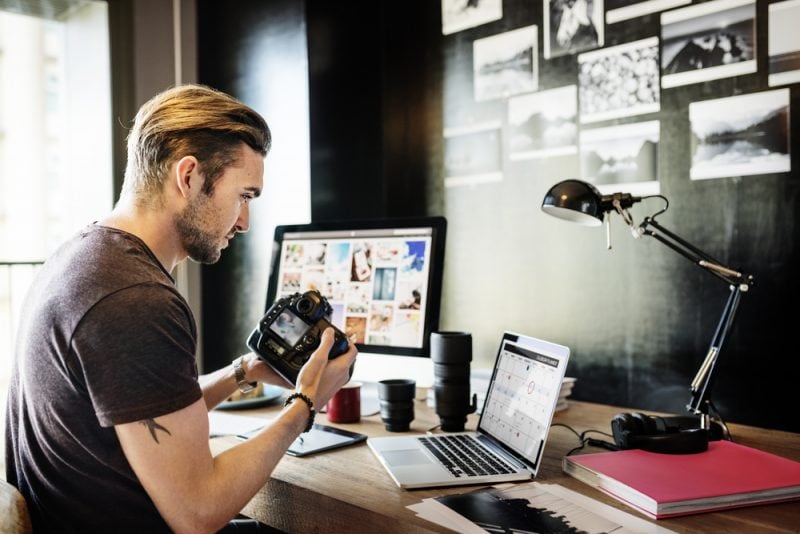 Social Media
Now obviously, I mentioned that this post was going to be the ways to make money without a social media following.  But, just because you don't have a following yourself doesn't mean that those who do have a social media following, or just brands in general, don't have a demand for photos.
Every brand in the world is trying to publish high quality images on a daily basis.  They are always starved for new and fresh imagery.  So, if you can produce that, you can sell the photos to them.
Journalism
Being a photojournalist isn't glamorous, even if people love to making it seem like it is.  It's hard work, it's long hours, it's being underpaid, and it's not easy to find work to begin with.
That being said, there are a ton of forms of journalism that require photographers.  Whether it's sports, politics, conflict, or celebrity, all kinds of news need photos to go along with their stories.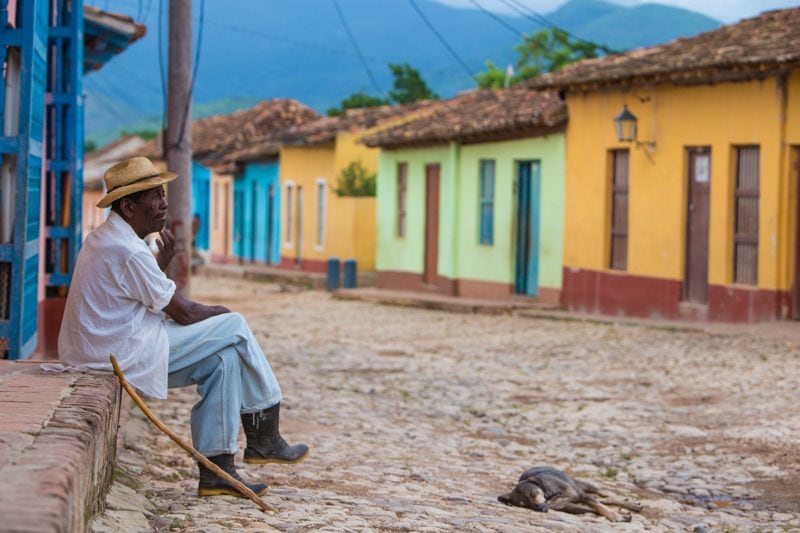 Product Photography
You might remember my battle with product photography on my YouTube channel.  I'm not great at this. But, that said, there is a lot of demand.
Think about it. Nearly every single product in the world needs photos of it.  It doesn't matter if that product is small like a microSD card or massive like a mansion.  All products need photos.  And lots of really great photographers put food in their fridges with product photography.
Teaching
The demand for photography instructors just seems to be booming.  Photography becomes more and more popular on a yearly basis and there's more people that want to learn the skill.  And, obviously, you don't need to have a social media following to teach.
You can teach in traditional means like at a college or school.  You can teach in an informal setting like at a camera club, or one-on-one.  Or, you can run photography workshops in your niche.  There are lots of ways to make money teaching photography.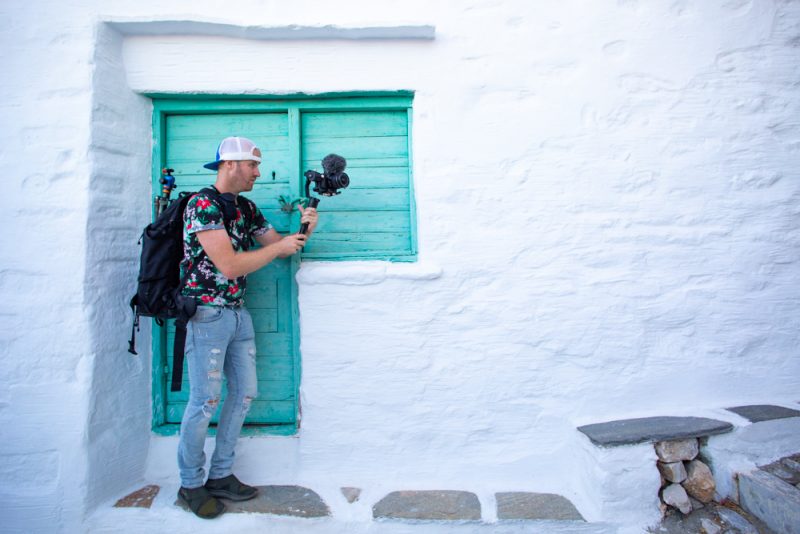 Events and Weddings
I think I saved the most obvious one for last: weddings and events.
I'm not sure this needs any explanation.  If there's an event, there's people that want photos of the event.  Any event I've attended in the past 2-3 years has had a photographer roaming around taking pictures.  And, sure, wedding photographers probably make the most in this category, but event photographers photographing weddings, bat mizvahs, corporate events. etc. do pretty well for themselves too.
How Are You Making Money from Photography?
If you are earning money from photography a way that's not listed above, I'd love to hear about it.  Be sure to drop a comment below!