In my opinion, there isn't a more photogenic country in Southeast Asia than The Philippines. There's just something incredible to photograph on each of the over 7000 islands. I've personally had the opportunity to see many of them. I even ran a photography tour in Palawan last year. It was incredible.
Ever since I ran that trip – that featured El Nido and Coron – I've been asked if there will be another Philippines tour at some point in the future. And, I haven't really been able to answer that. Because, for one, the demand for the first trip was really quite muted. I expected it to be a full trip, and it only ended up selling half the spots.
Since I only have time to run 10 trips a year, I have to give preference to places that sell. And for whatever reason, The Philippines hasn't proved that demand.
But, I will say that if there ever is another photography tour in The Philippines, I'll definitely be including Batanes on that tour. It is incredible.

About Batanes
As you probably saw in the vlog from above, Batanes is just stunning. It's rightfully known as a bit of a landscape photography playground.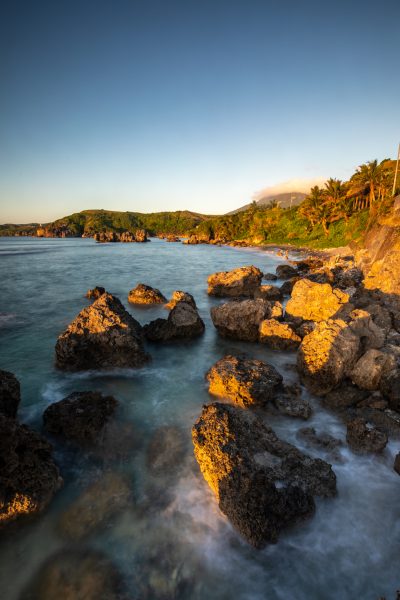 Filipinos love to say that it's "the Ireland of The Philippines". And although those types of comparisons generally annoy me, I get what they mean. Batanes is all about the rolling hills, edgy cliffs, and beautiful coastline. Landscape photographers will have an absolute field day here.
On my trip to Batanes, I only visited the main island, Batan, where the city of Basco sits. This is where I focused all my energy.
But, it does look like the other islands in the area are also pretty stunning. I would have loved to have had time to catch the boats around and spend time on multiple islands. There are some interesting photo subjects I've seen in research on some of the other islands.
I spent 3 days in Batanes. I think if you really want to properly explore 2 or 3 of the islands you'll want a full week.
And, I think Batanes is worthy of a full week as well.
So, Will There Be Another Trip?
Honestly, I can see it.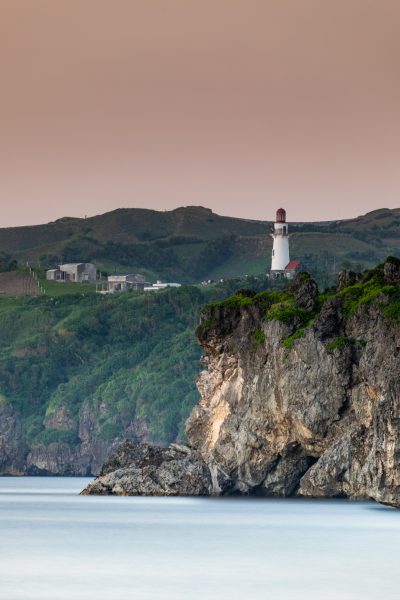 I'd love to do another adventure trip here in The Philippines. I'm imagining a trip that includes Batanes, Bohol, and El Nido. I just have no idea if there's any demand. The last trip didn't give me very much confidence in the demand.
That said, there's so much potential here for photography. I think that if you're looking to build a portfolio with some great travel and landscape images The places in The Philippines are phenomenal places to do just that. I think there definitely should be another Philippines trip.
So, I'll do this.
Below is a sign up form to my newsletter. If you're potentially interested in a trip like that in the future, sign up or leave a comment.
What's Next?
I do have a full length video and blog post from Batanes coming on Sunday. I think you're really going to like what I came up with. This really is just a phenomenal place and a playground for landscape photography.
Then, we've got trips planned to Cebu and Bohol which are also awesome photography locations. Then it's off to Norway for one of these photography tours!