One of the world's most mysterious countries is the island state of Madagascar. It's home to dozens of endemic species, one-of-a-kind landscapes, and lots of photo opportunities. So, I'm extremely excited to announce a Madagascar photography tour in August 2020. And, better yet the wonderful @alajode will be co-leading with me!
This going to be a brilliant trip and will fall in our "VIP Scouting Trip" Category.
Start/End City: Antananarivo, Madagascar
Dates: August 15, 2020 – August 26, 2020
Max Group Size: 5 participants
Activity Level: Minimal. Short hikes/walks
Cost: €3790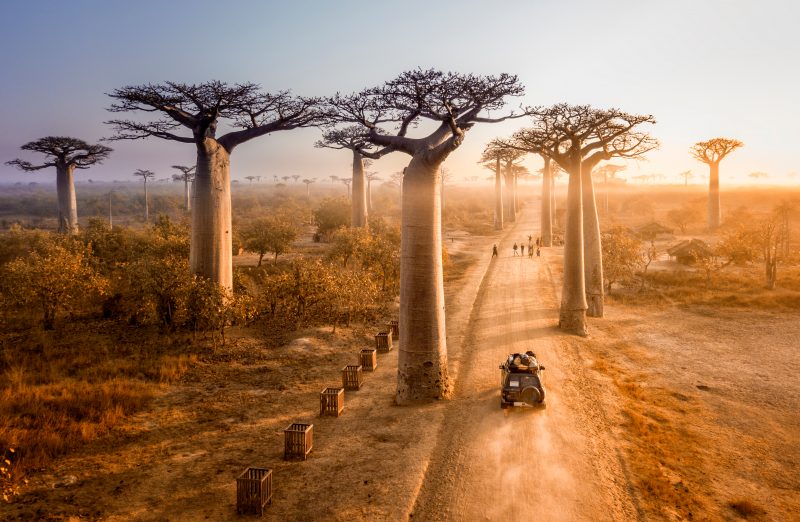 What's A VIP Scouting Trip to Madagascar
Essentially, the designation for a VIP scouting trip is applied to trips where our goal is exploring new photography locations. Some of these places might be fairly iconic photo spots such as Baobab Alley, but we'll also devote significant time to exploration and discovery.
These trips are also smaller group size than normal.
In general, these trips aren't necessarily for "new locations" just that more time is spent location scouting rather than just hitting up the classic photo spots.
The Itinerary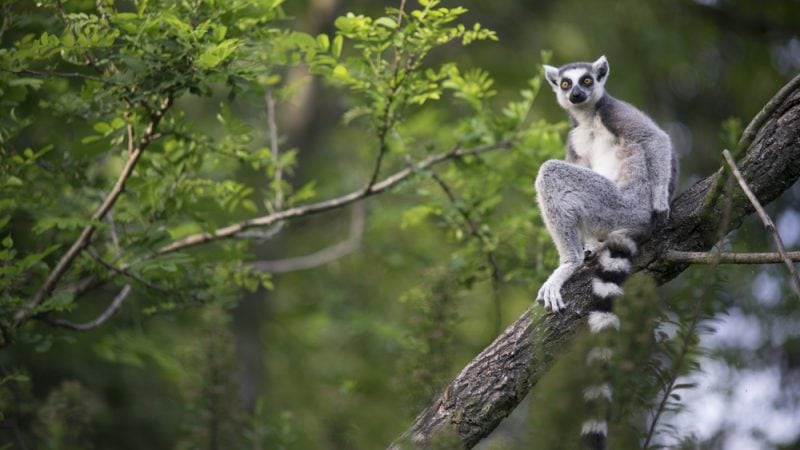 Day 1 – Antananarivo Arrival
Day 2 – Flight to Morondava – Baobab Alley
Day 3 – Morondava to Bekopaka
Day 4 – Little Tsingy
Day 5 – Big Tsingy
Day 6 – Bekopaka to Kirindy
Day 7 – Kirindy to Morondava – Baobab Alley (again)
Day 8 – Morondava to Antananarivo
Day 9 – Andasibe
Day 10 – Andasibe
Day 11 – Andasibe to Antananarivo
Day 12 – Tour ends after breakfast
Ready to Book?
To reserve your space on the tour, you'll need to place a deposit of 700 Euros. Full payment is due 60 days before the departure date.
The full terms and conditions of payment can be found here.
**Note** If the photography trip to Madagascar is sold out, please send me an email to brendanvanson at gmail dot com to join the waiting list.
Single Supplement
The price of the trip is based on double occupancy. Essentially what that mean is that if you book solo you'll be matched up with a roommate of the same gender for the trip. Obviously, if you book as a pair, you'll share your own private accommodation.
However, if you book solo, you can pay a "single supplement" to have private accommodation alone for the trip. The price of a single supplement on this trip is €800. Of course, if you're travelling solo, that's optional.
What's Included / What's Not
What's Included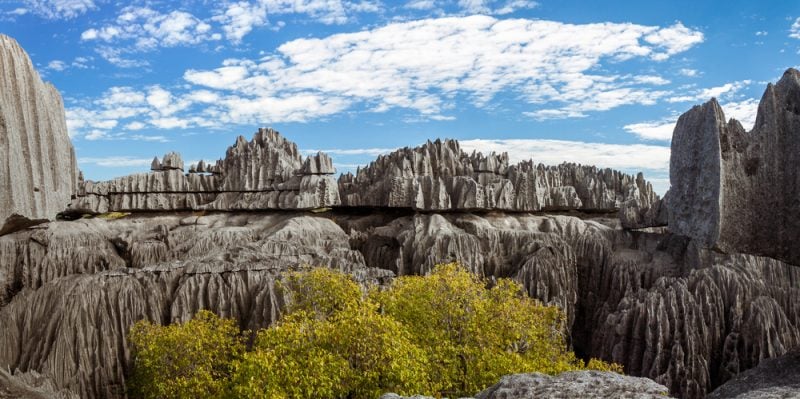 All transport on tour dates
Accommodation on tour dates
All entry fees and permits
Breakfast on all tour dates
Photography Instruction
1-on-1 photo editing and critique sessions
What's Not Included
Transport to/from Madagascar
Lunches and some Dinners in Madagascar
Visas (if required) for Madagascar
Book Here!
Who's Jodie Dewberry?
Jodie is an extremely talented photographer and blogger from the UK. She's an animal lover, and a boss at the digital nomad lifestyle. On this trip, she'll be a co-leader and will be helping with instruction in the field (both photo and video) and logistics.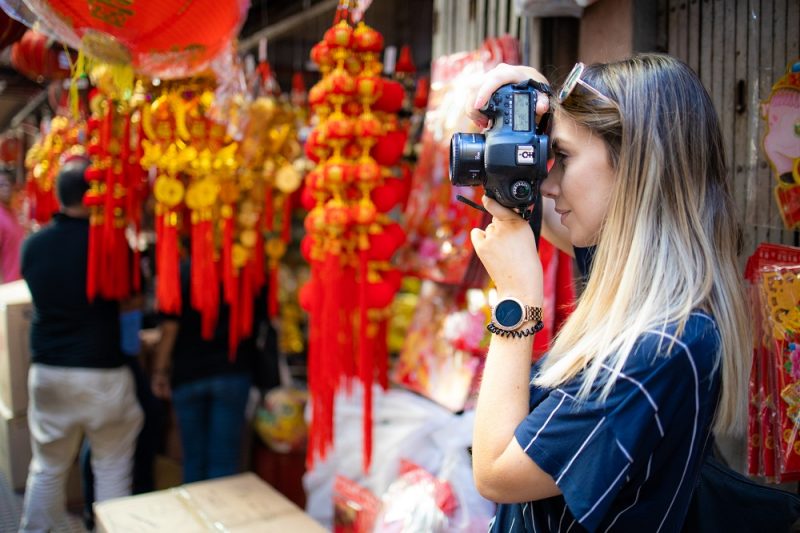 Can't Join This Photo Trip?
If you can't join this trip, please be sure to sign up to the newsletter below to get information on future trips. We still have a space or two available on our trips to Morocco, and Iceland. There will also be a couple new announcements for destinations like Namibia and Portugal.
See the whole list of travel photography tours and workshops here.