I know, I know.  My site stats over the past couple days have reminded me how terrible I've been about posting over the past week.  The truth is I've been out of my mind busy with a number of things.  Not only is Vagabundo Magazine due up for another copy of goodness at the end of this month, but I've been away on a 10-day press assignment in Oman.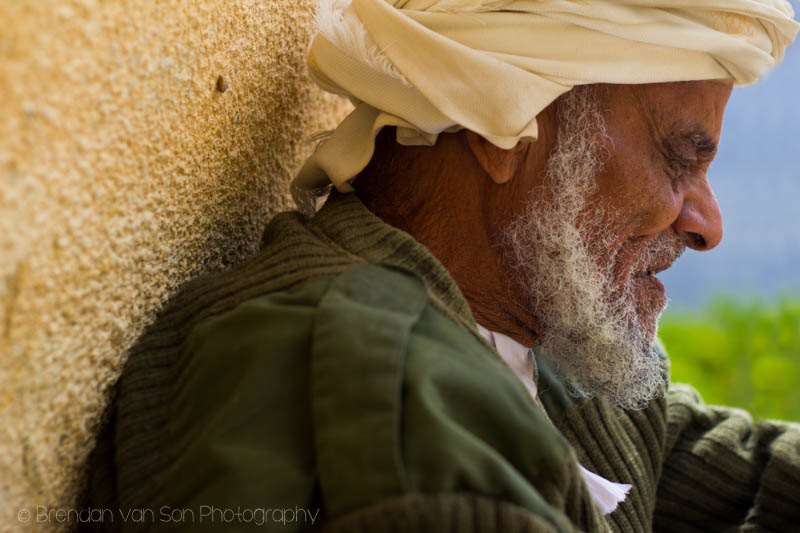 I'm a part of a group of 14 amazing photographers from around the world on an intensive photography tour of one of the Gulf's most interesting countries.  
The group contains some really interesting characters including one of the world's top landscape and nature photographers, a Nat Geo Creative Photographer, a couple award winning portrait photographers, and loads of other talented people.  
In this industry, it's easy to get a bit cocky about your work.  However, when you find yourself in the presence of some of these people, you can't help but be completely humbled.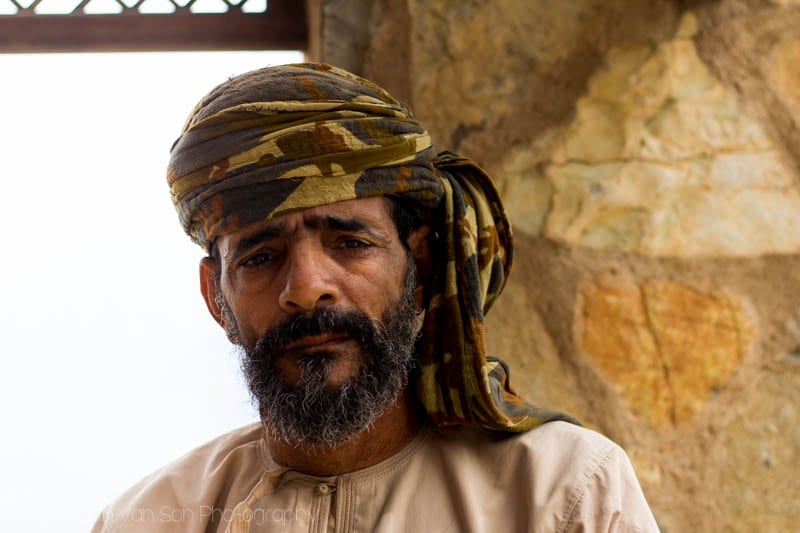 The end of the Oman in Focus tour will have us showing off some of our work at the Opera House Gallery in Muscat which will be a massive honour. I've not had my work shown off in that type of spotlight before, and I have to say that I'm pretty intimidated by it all. If you are in Muscat at some point in the near future, be sure to head to the Opera House and check out some of the work from the various artists, you won't regret it.
The trip started with a lot of portrait-style photography, so I'll leave a couple of those images with you here.
Photography in Nakhl
The first photo stop we made in Oman was the town of Nakhl.
The town is a great spot for portrait and street photography. The people we ran into we very nice and the kids – especially – were happy to pose for photos.
There's also a really beautiful fort here.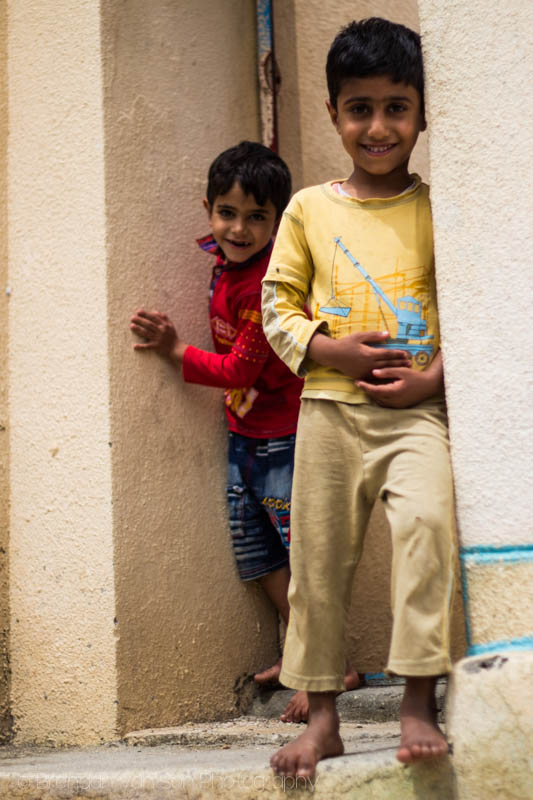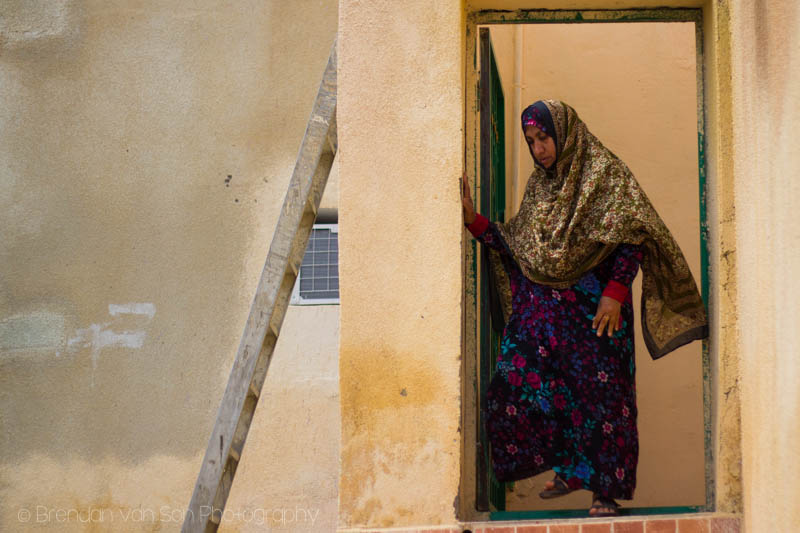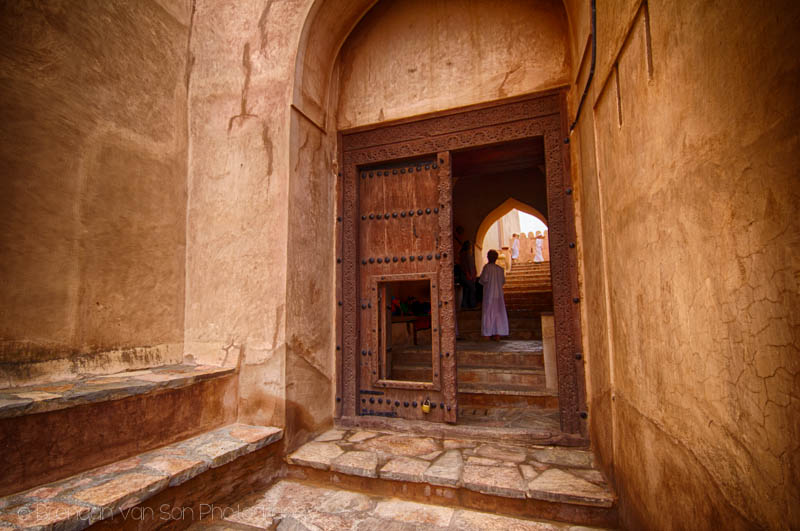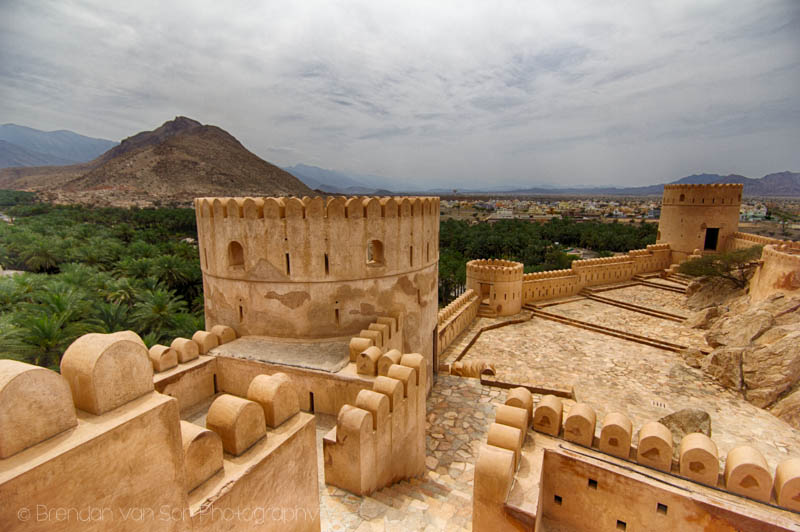 The Villages of Oman in Photos
One of the odd things about this photography assignment is that the goal was to capture images, and not really document the journey. There were often times where we were led places and even the guides didn't really know where we were stopped. We just saw something we wanted to photograph and asked our drivers to stop.
On our way around the countryside of Oman we were stopping constantly for photogenic scenes like those below.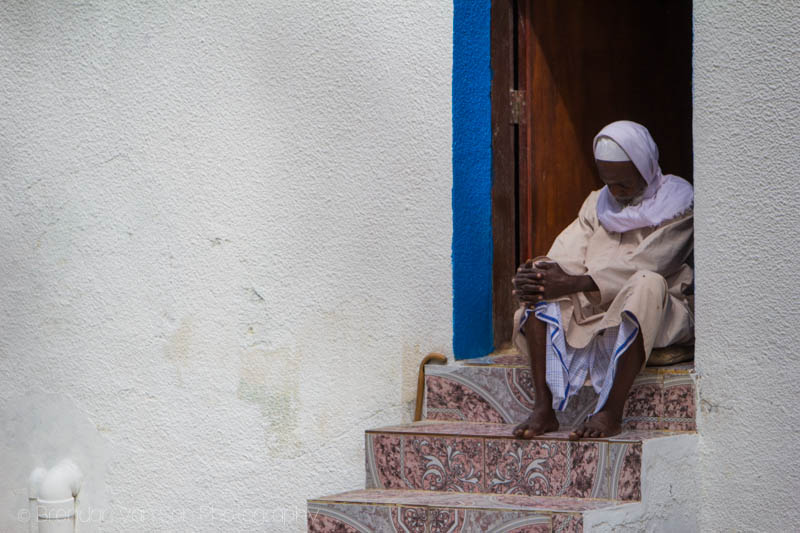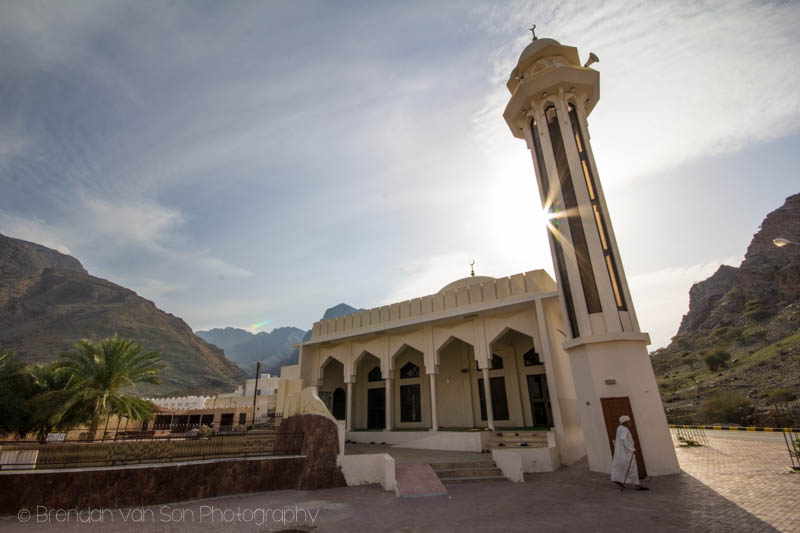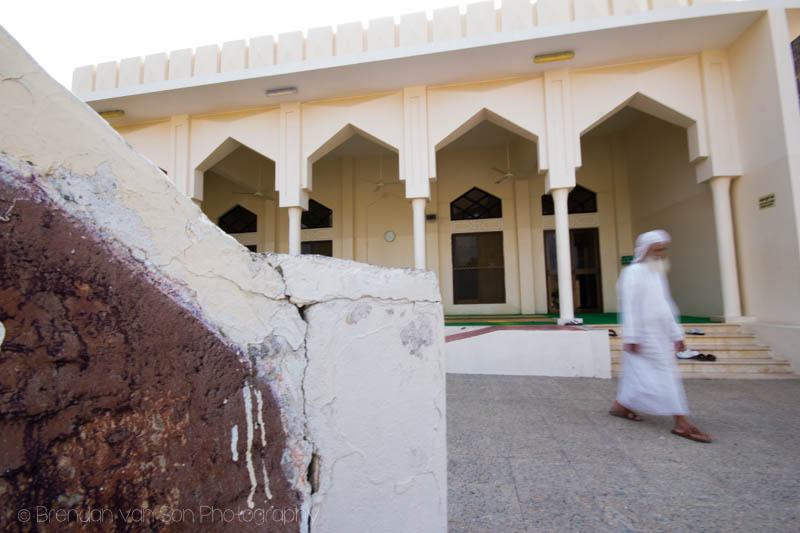 Mussanah, Oman
I know that it's ignorance, but I didn't expect Oman to have so many places for seascape photography. I imagined that most of our trip was going to be exploring desert mountains, villages and gorges.
I had no idea the coast of Oman was so beautiful.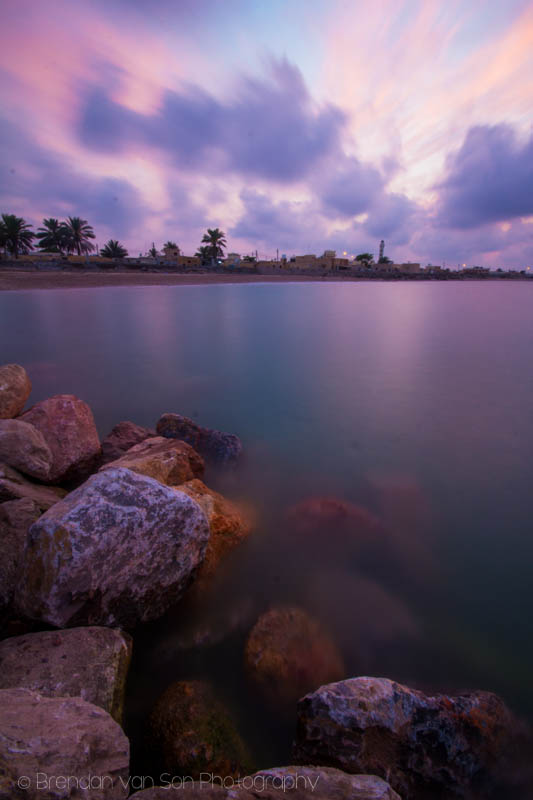 Oman Photo Trip
Since I'm on this photography assignment, there will likely be a number of different posts about the photography locations in Oman. So check back later for more.