The third day of my photography tour through Oman started quite slow, and didn't seem to be providing anything really worthy.
The day started in the town of Bahla which was moderately interesting. We visited a pottery maker and I attempted to make some portraits of him as he worked, but the light was really strange, and there was lots of colour cast emanating from the clay he was working with. From there, we headed to the mosque where we caught a bit of the morning soft light, but really wish we had been there an hour or so earlier.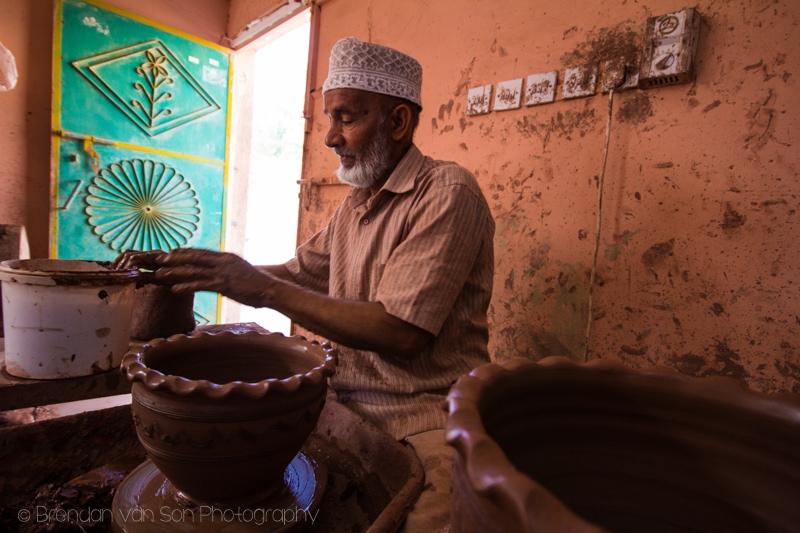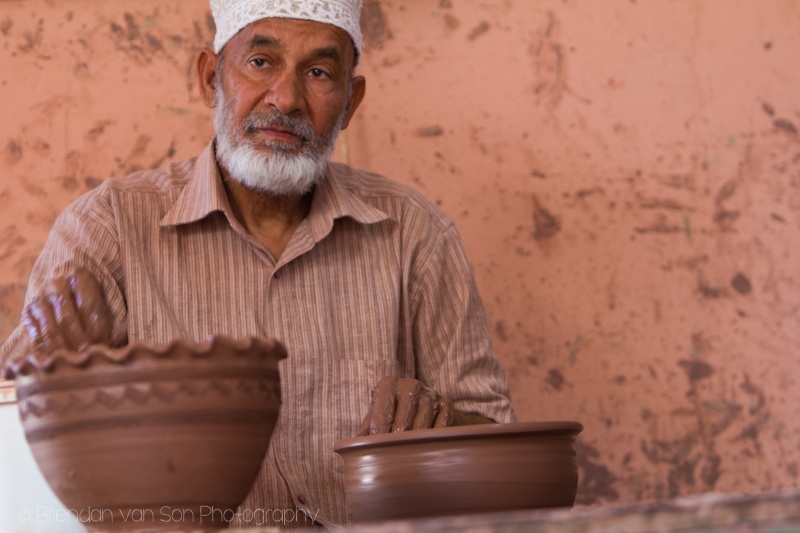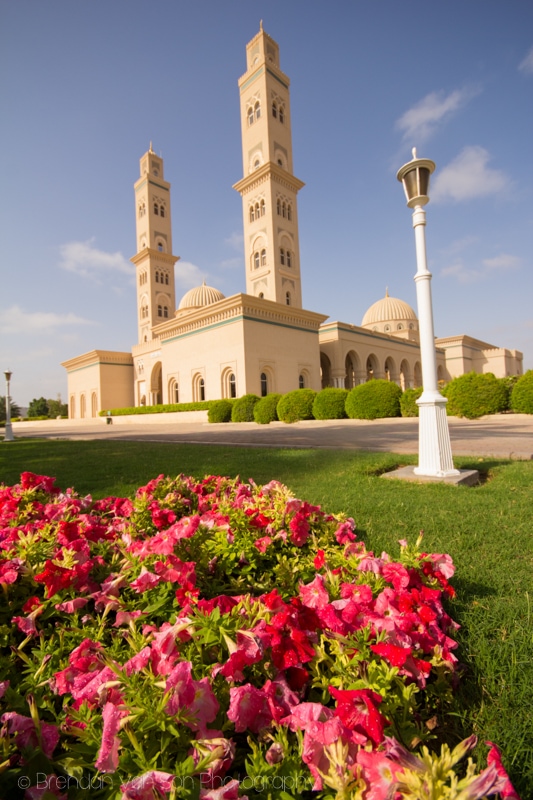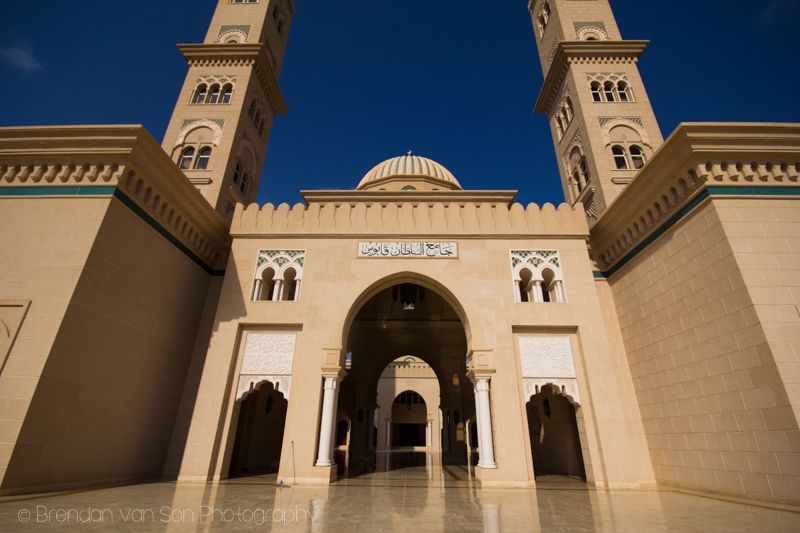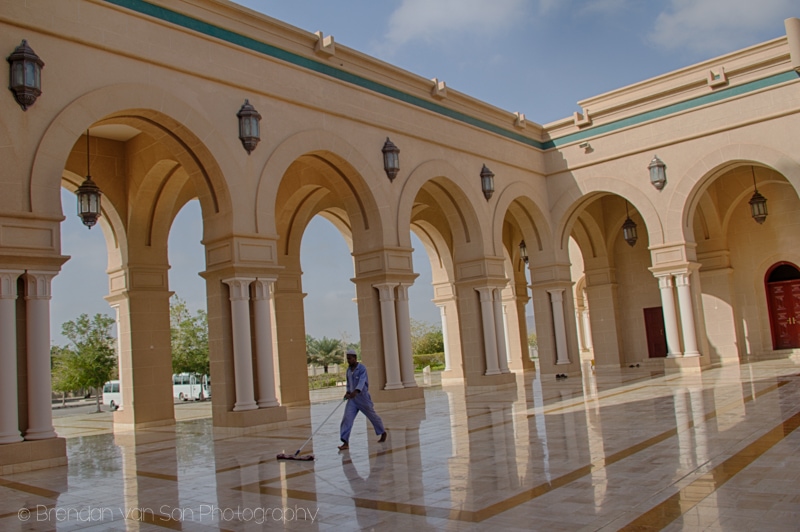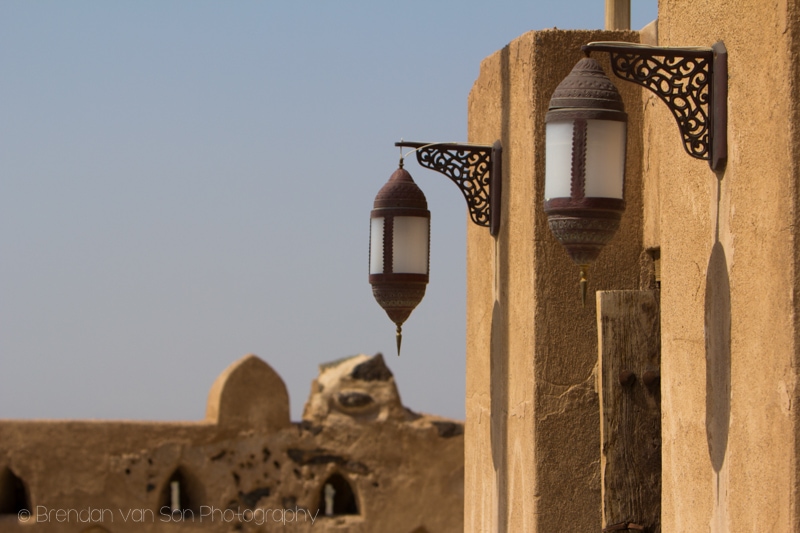 Diana's Point, Oman
After Bahla, we made the terrible mistake of heading to a place called Diana's Point during in the harsh light of the midday. We really had no idea what to expect here, and we were left standing in front of some of the most impressive landscape in the country.
Situated on top of a mountain called Jebel Akhdar, Diana's Point is named as it is since it was apparently Princess Diana's favourite view point in Oman.
It's easy to see why, as the view into the "Green Mountain" and the villages that attach to it, is stunning.
Of course, photographing the scene in the middle of the day is basically pointless, so we instead explored the villages which were completely empty in the middle of the day. Essentially, the 3 hour round trip here, was a bust.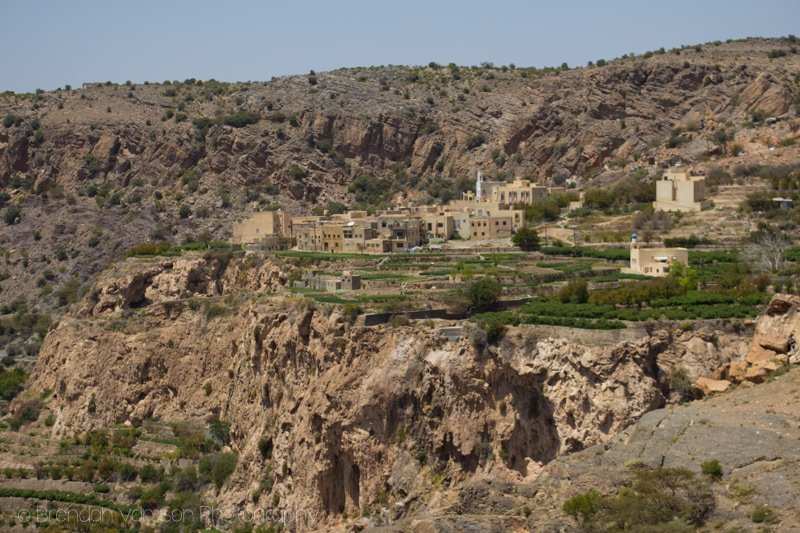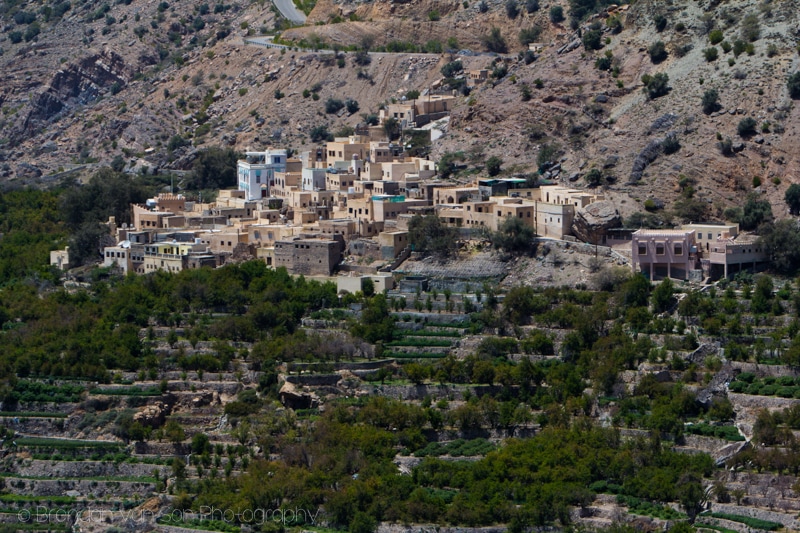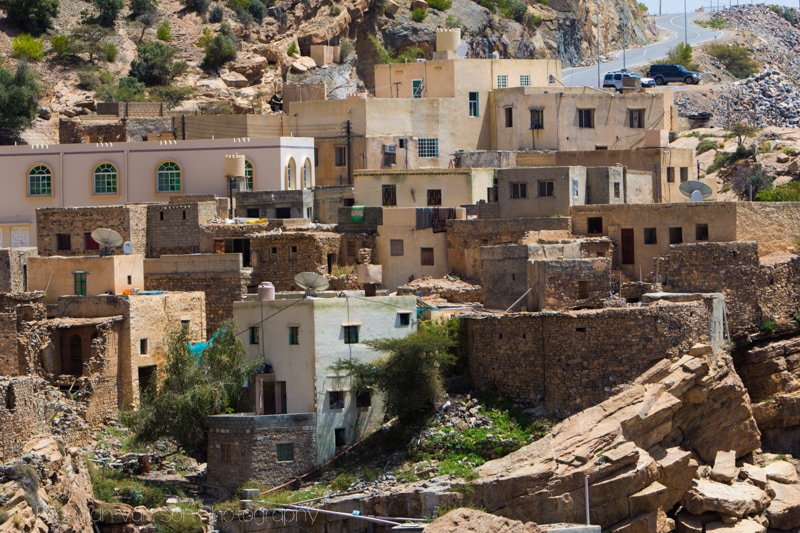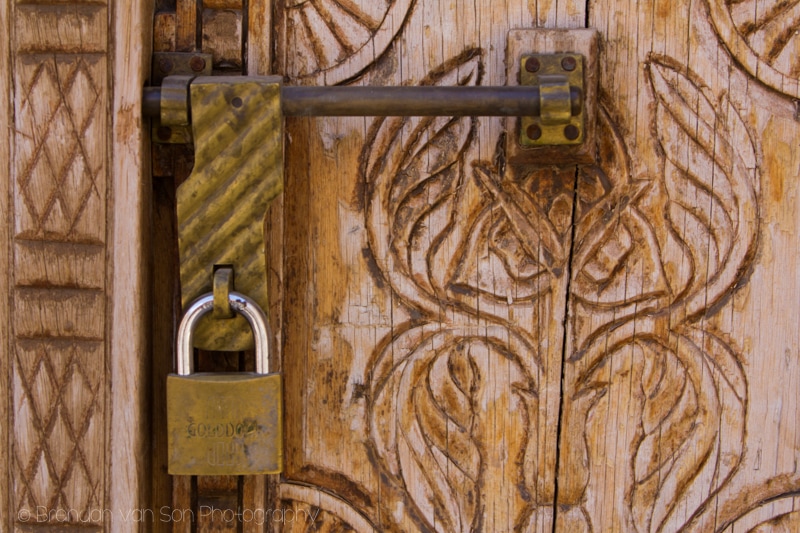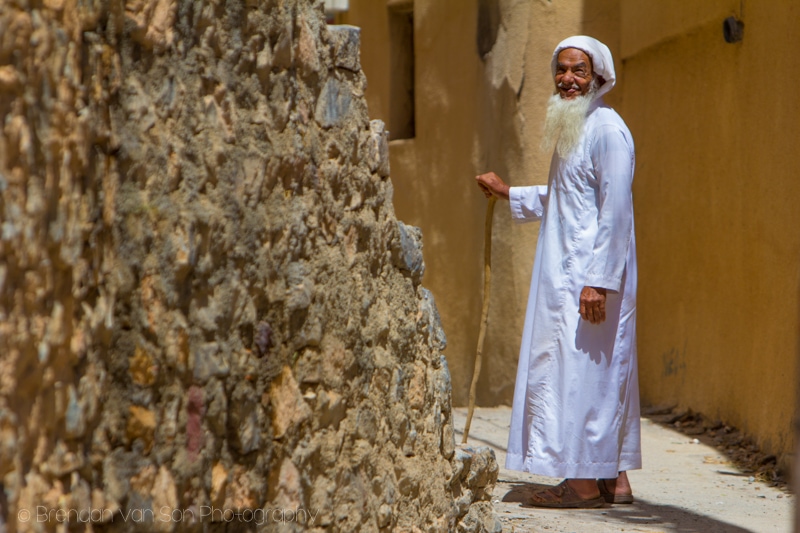 Nizwa, Oman
However, we were rewarded with the perfect spot to shoot pictures in the end. We ended up in the city of Nizwa at the souq and the Nizwa fish market at the end of the day for the good afternoon light. There were plenty of interesting characters to photograph, and I got some of my favourite images from the trip here. To end it all, we hiked a hill on the outskirts of Al Hamra to get some shots around sunset.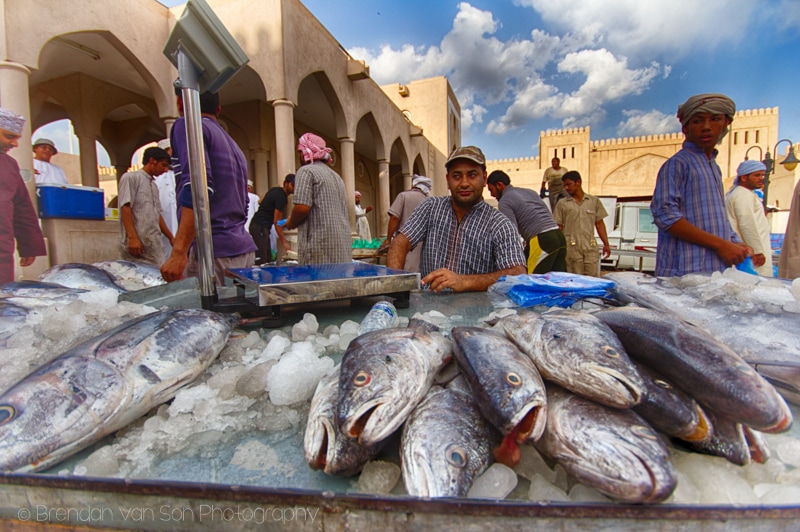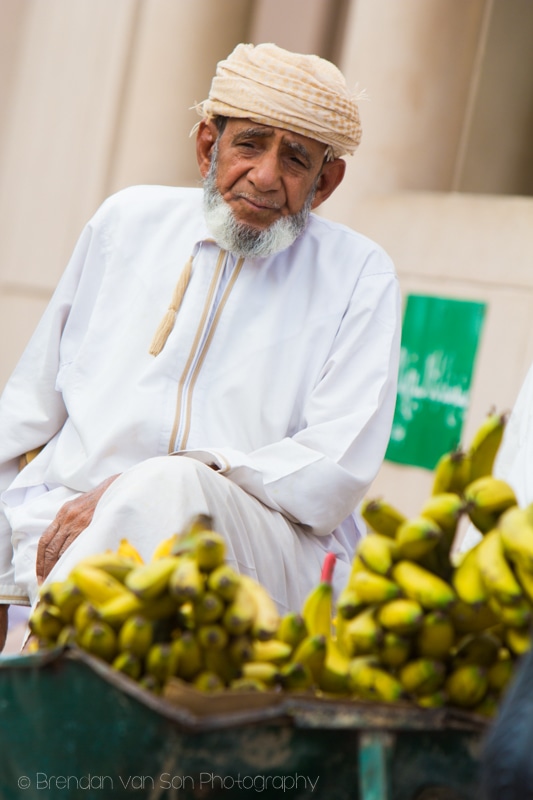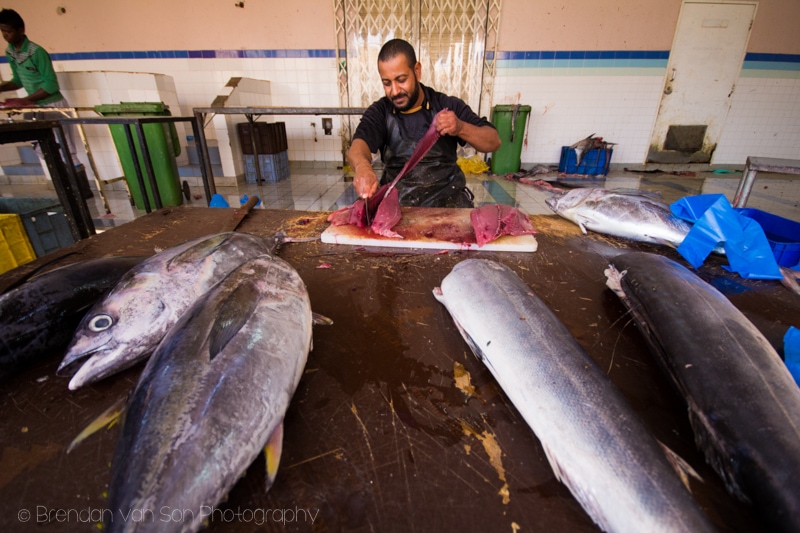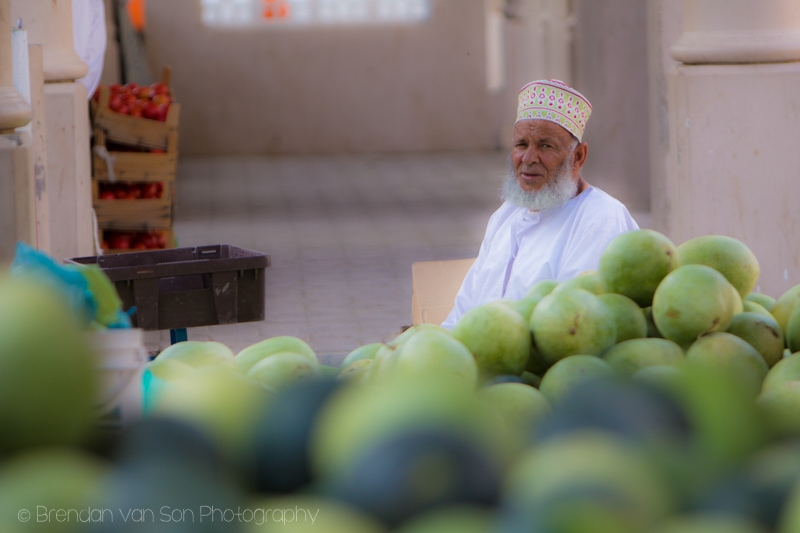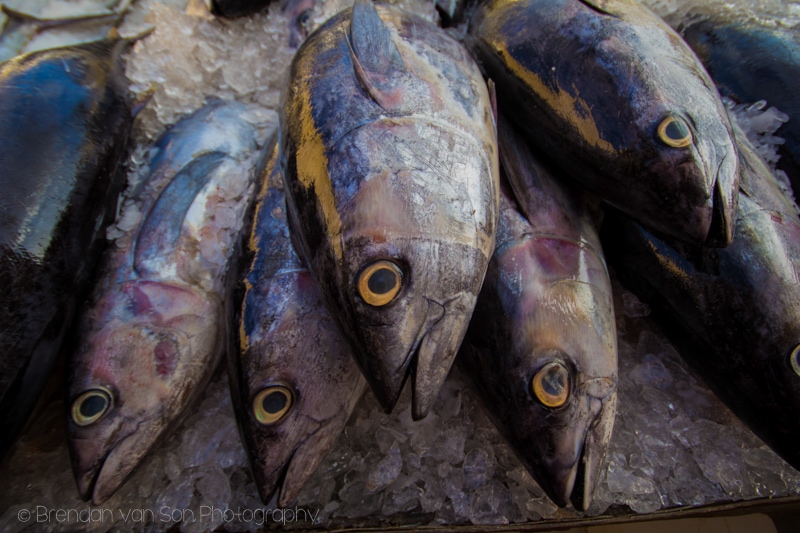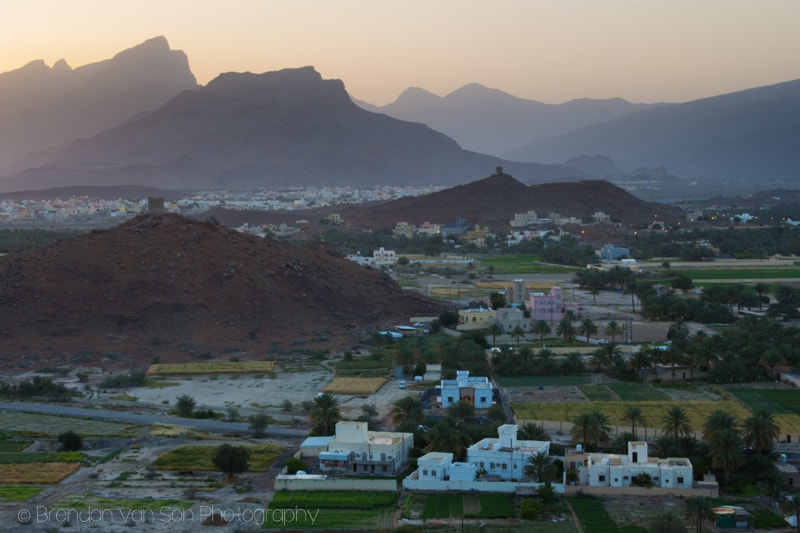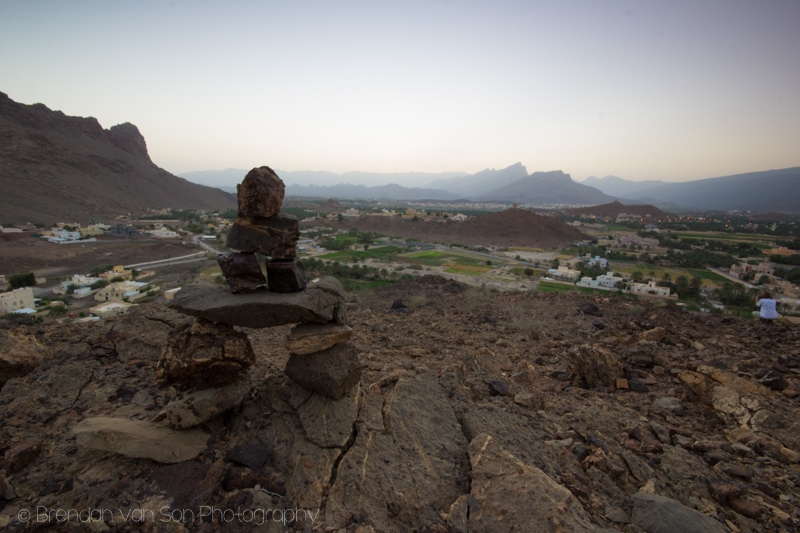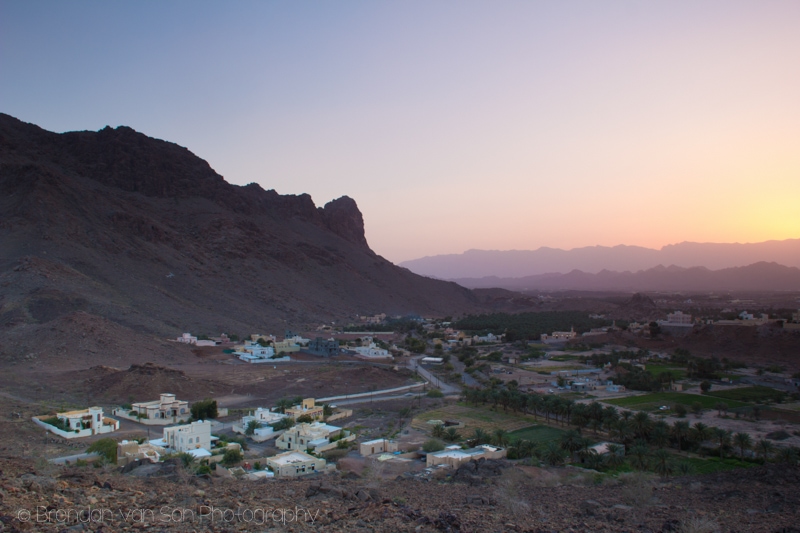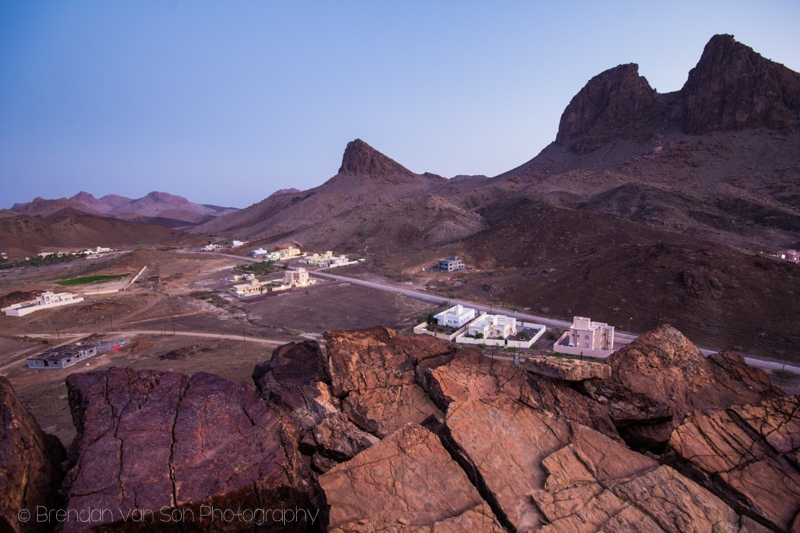 Oman in Photos
In the end, it was an extremely long day. Oman in so many ways was fantastic. The landscapes and people are amazing and a lot of fun to photograph. However, the sheer lack of communication and organization was a constant hurdle we were left jumping.
I still have a couple days worth of photography coming here in Oman, though, and I'm looking forward to it. Stay tuned.