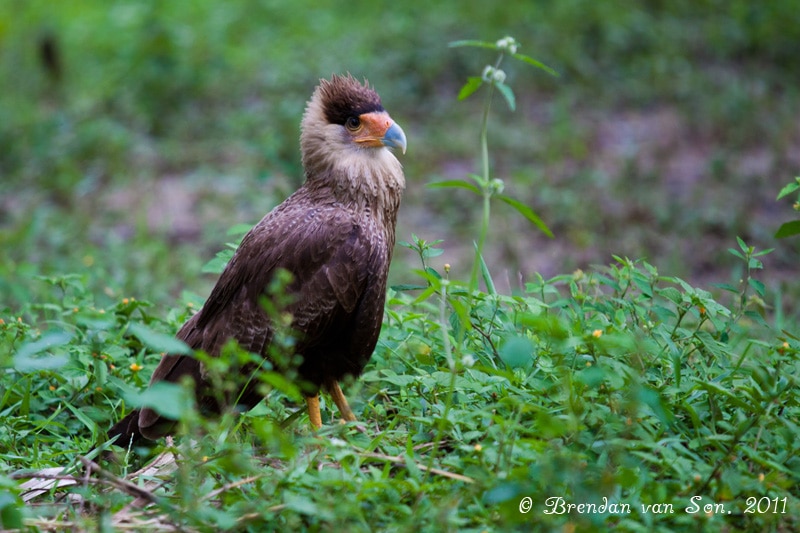 Photos of The Pantanal
The Pantanal, in southern Brazil, is the most biodiverse place on earth. It is a hyper-charged playground for wildlife of all shapes and sizes. Insects float through the air and scurry along the floor, birds compete for the best spots in the trees, and a plethora of mammals race along the red earth floor.
For wildlife photographers this is one of the greatest places to be, and one of the most difficult to shoot. Many of the areas are inexpressible, the majority of the wildlife is nocturnal or lives in dark areas, and the swarm of mosquitoes constantly digging at your skin makes it nearly impossible to stay still for long periods of time, let alone take a sharp hand held photograph. However, the benefits far out way the challenges.
This is a wildlife photo essay of the first time I visited The Pantanal back in 2011.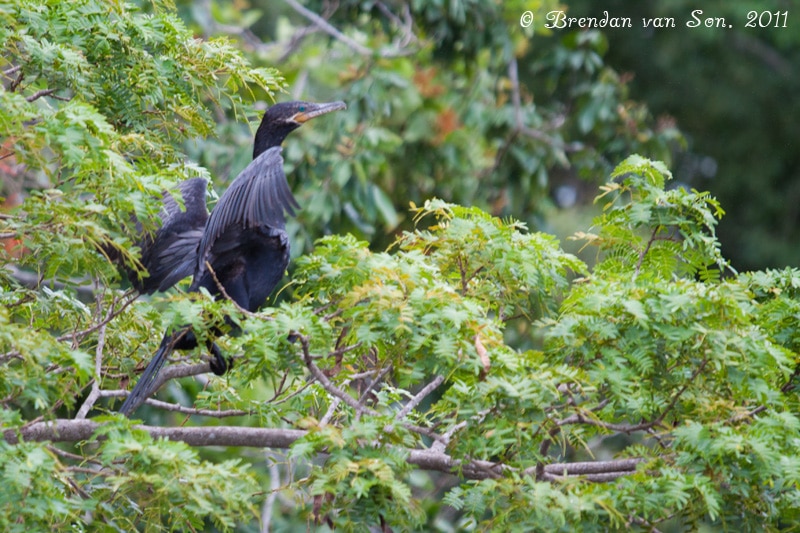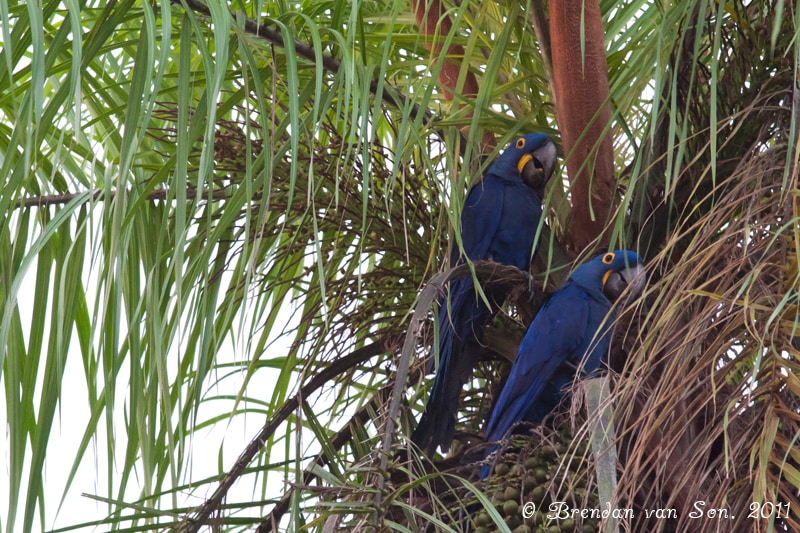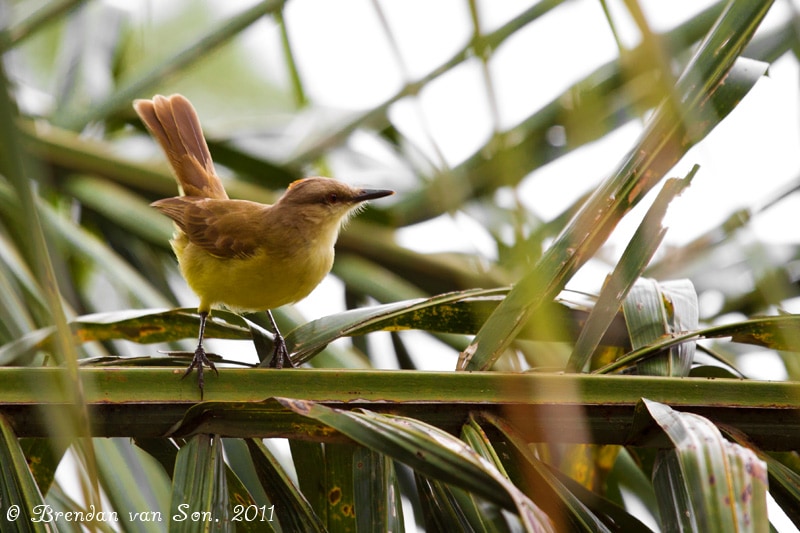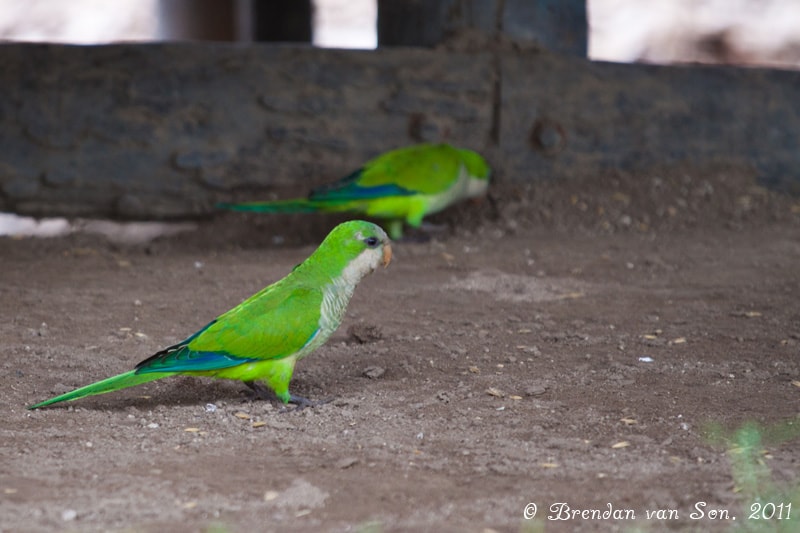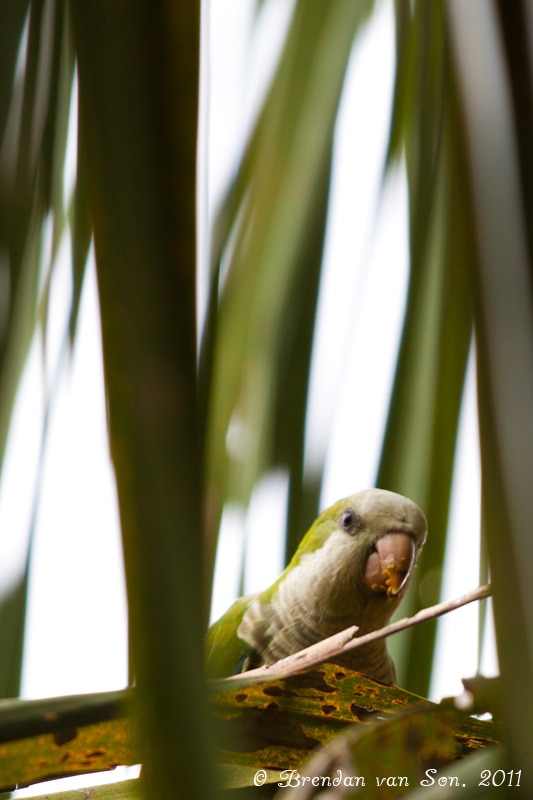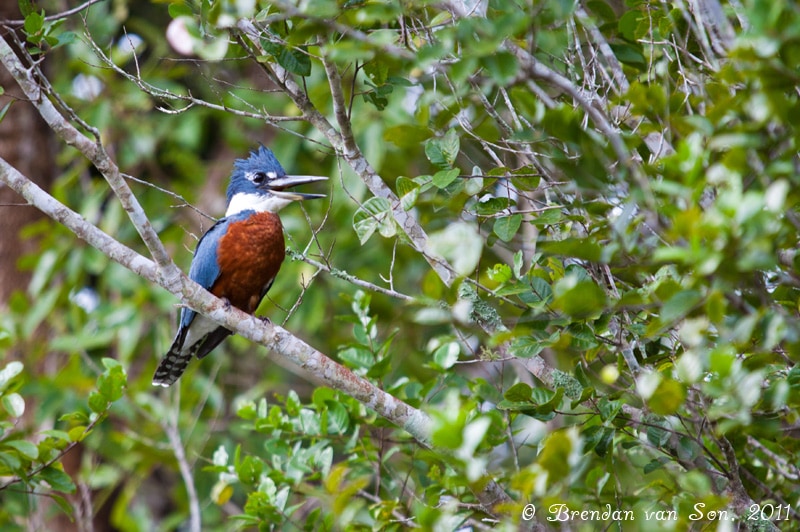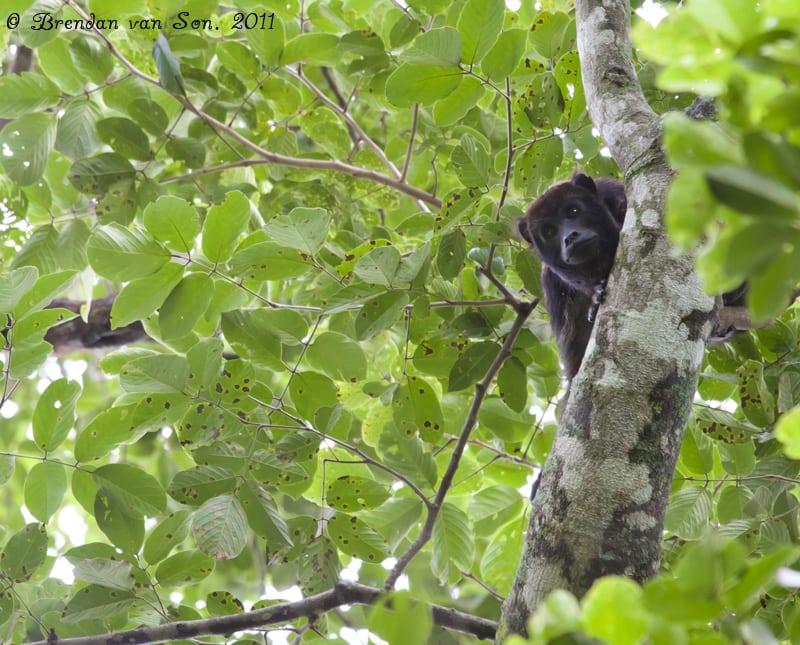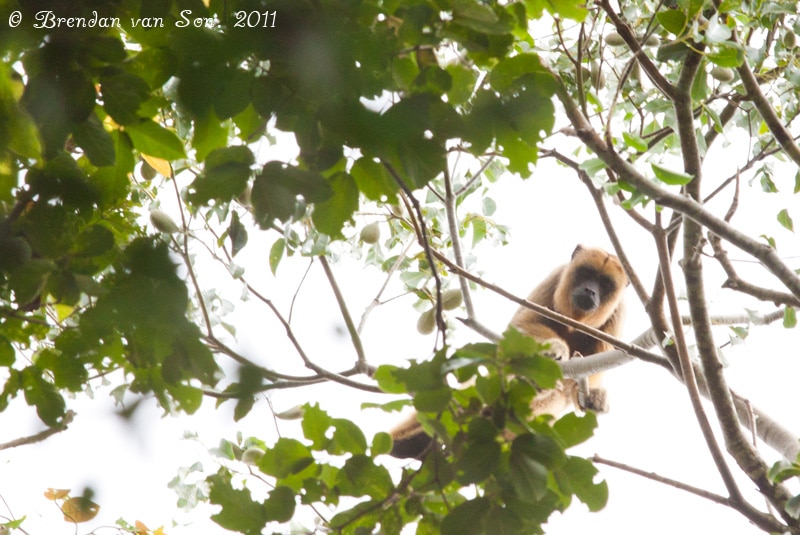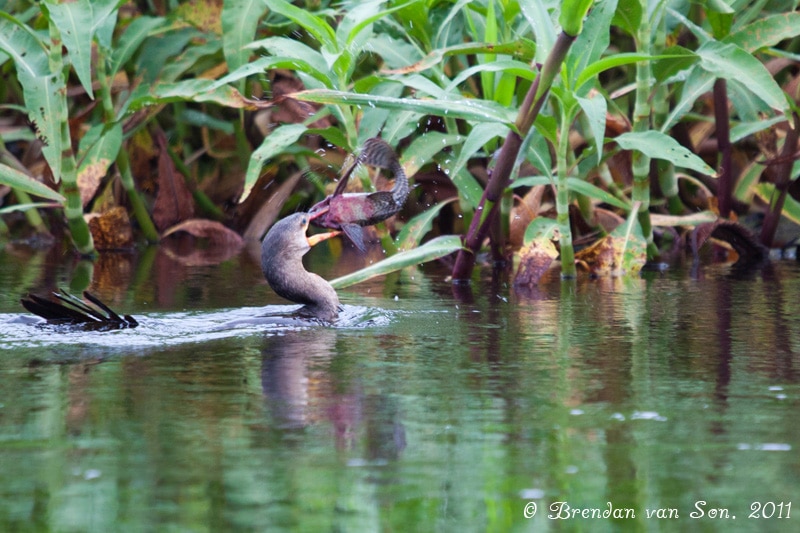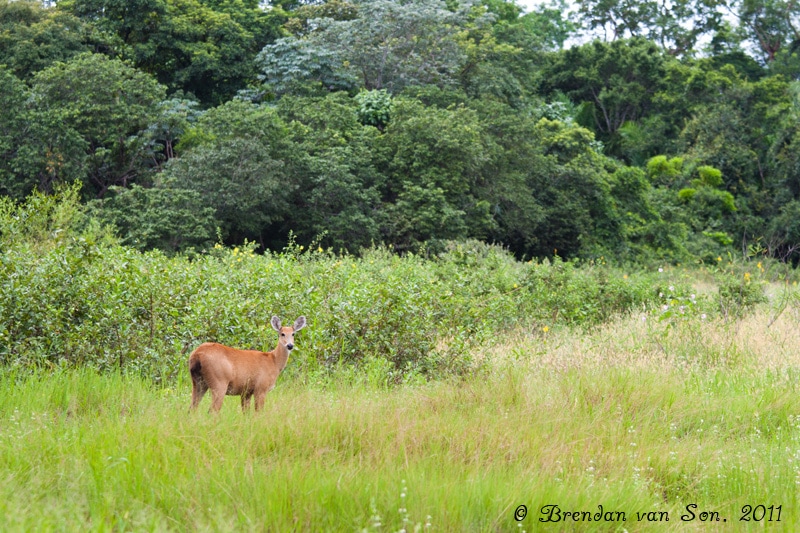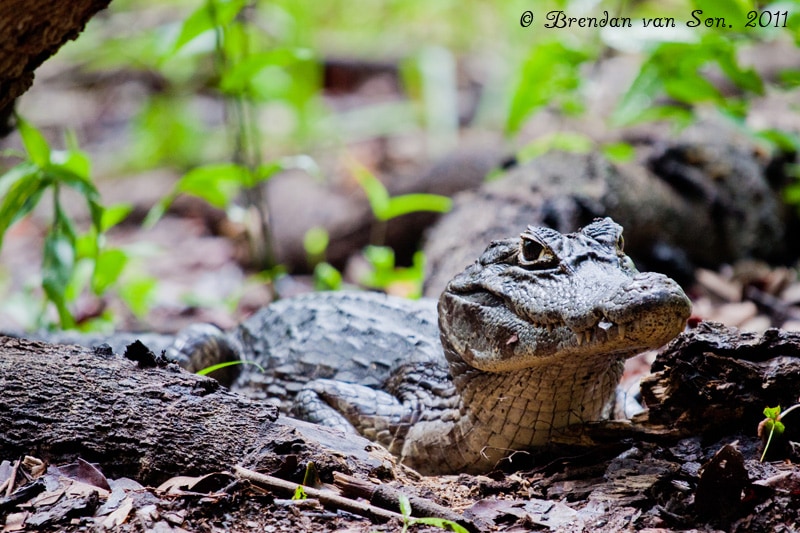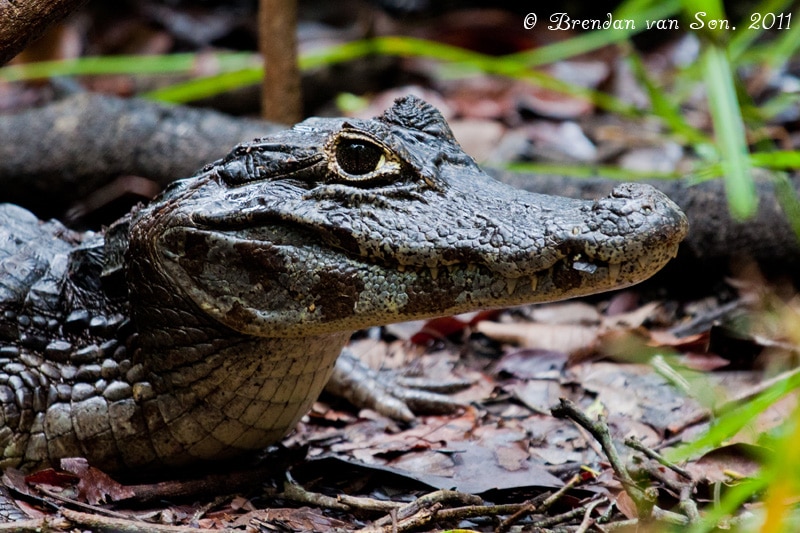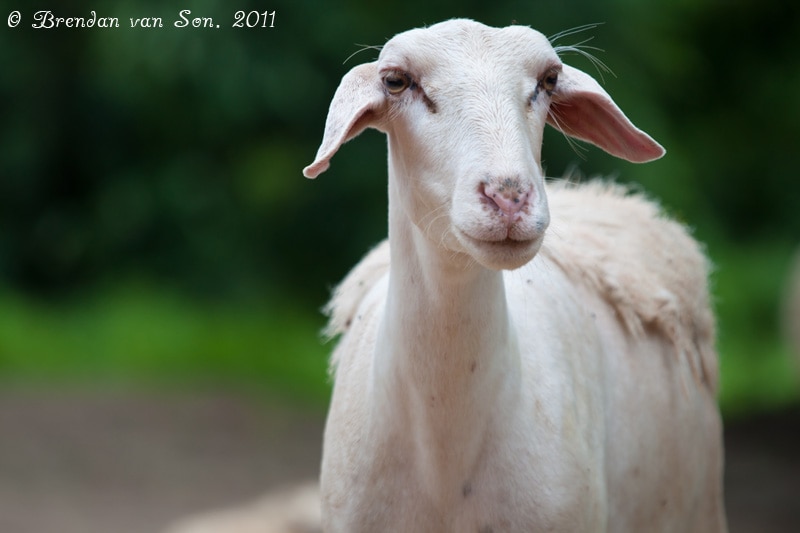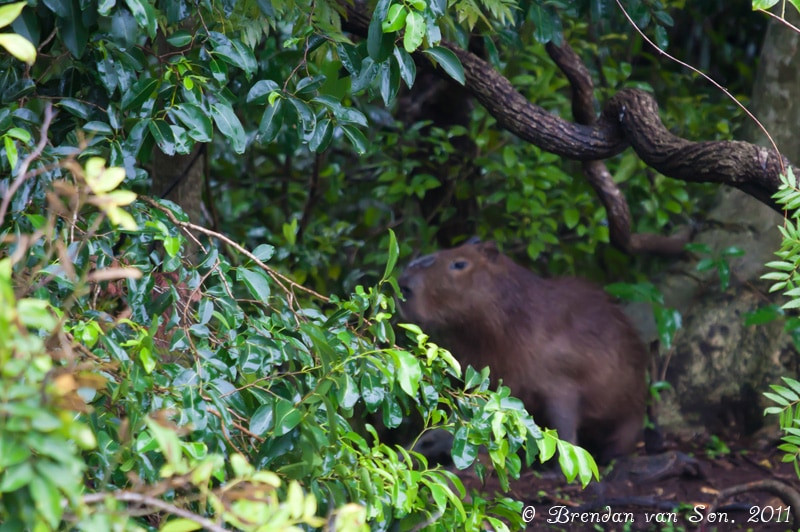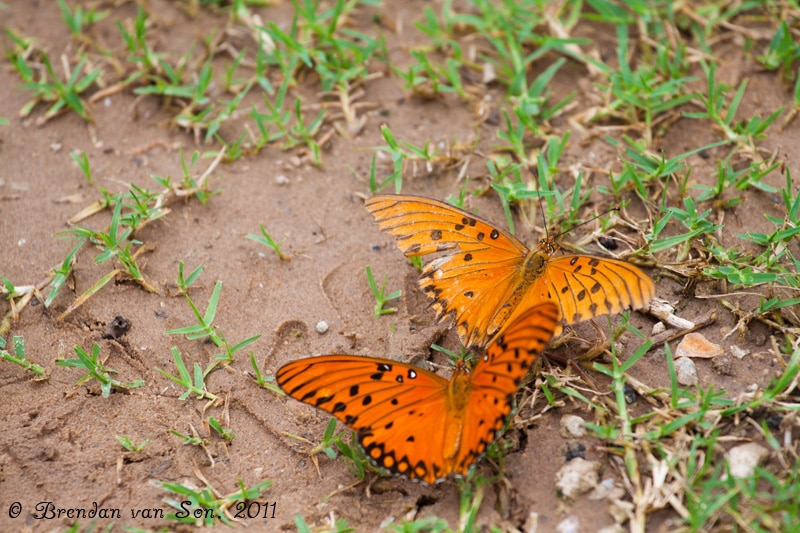 What did I miss?
On Wednesday I posted an article about fighting through bad conditions and bad spirits in the Pantanal of Brazil.
What's next?
How could you go to Brazil and not go piranha fishing? I did. Check back next week as I take you through my experience.