If we spend our travels focusing on the location, we forget about how important the journey is, on the Inca Trail to Machu Picchu, Peru it is impossible to not think about the journey.  The Journey presses us every day to climb the countless number of stairs.  The journey opens our eyes to the sites of ancient ruins, snow capped mountains, and thick vegetation.  Unlike anywhere else in the world, the Inca Trail to Machu Picchu is a journey and destination all in one, and a walk down its stone paths will sure to be something you'll never forget.
The Classic Group picture at the start of the Inca Trail to Machu Picchu, mind the hooligans at the back The Inca Trail to Machu Picchu really does start back in Cusco, but most start in Ollantaytambo.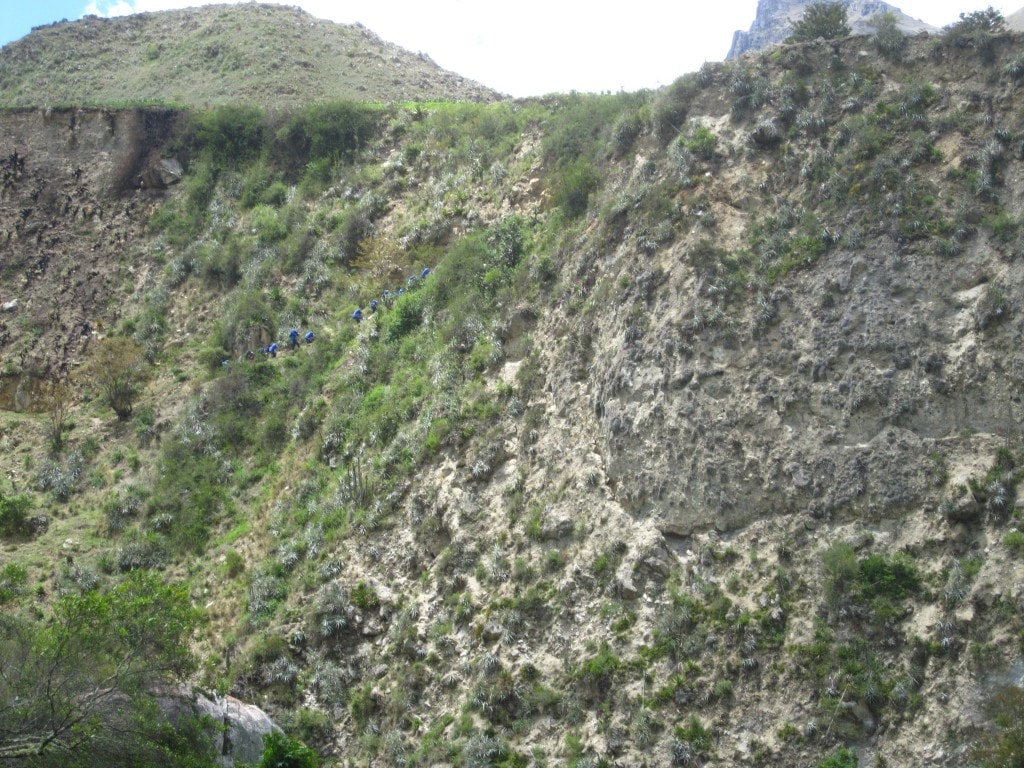 Can you see the blue snake climbing up the hill?  That's our porters, there is 1 and a half porters for each hiker.
Many don't realize, but there are actually dozens of sites along the Inca trail.  This is the first one of any size.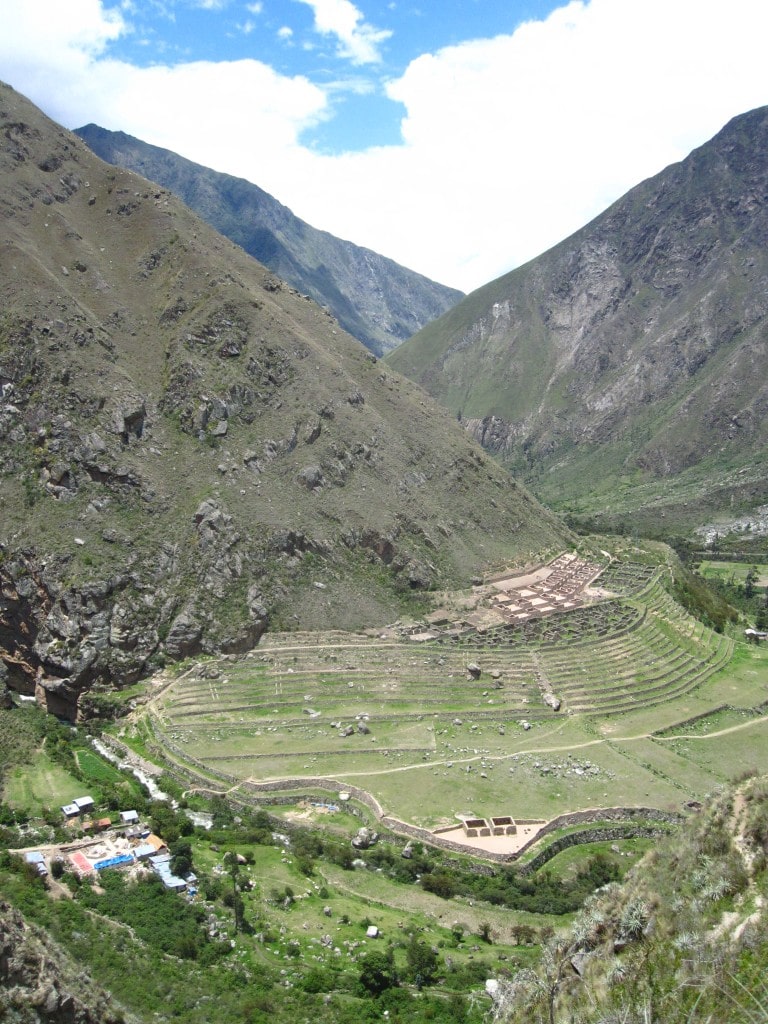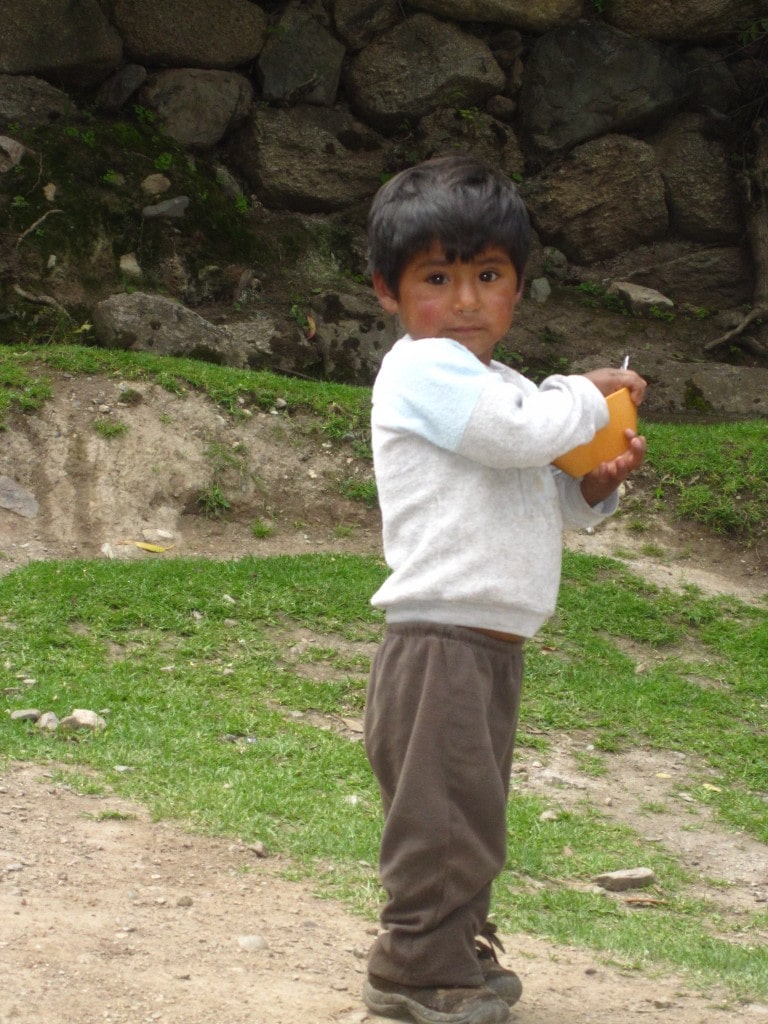 This kid took my pudding… I wasn't getting it back, that much was for sure.  Easily one of my favourite Inca Trail photos.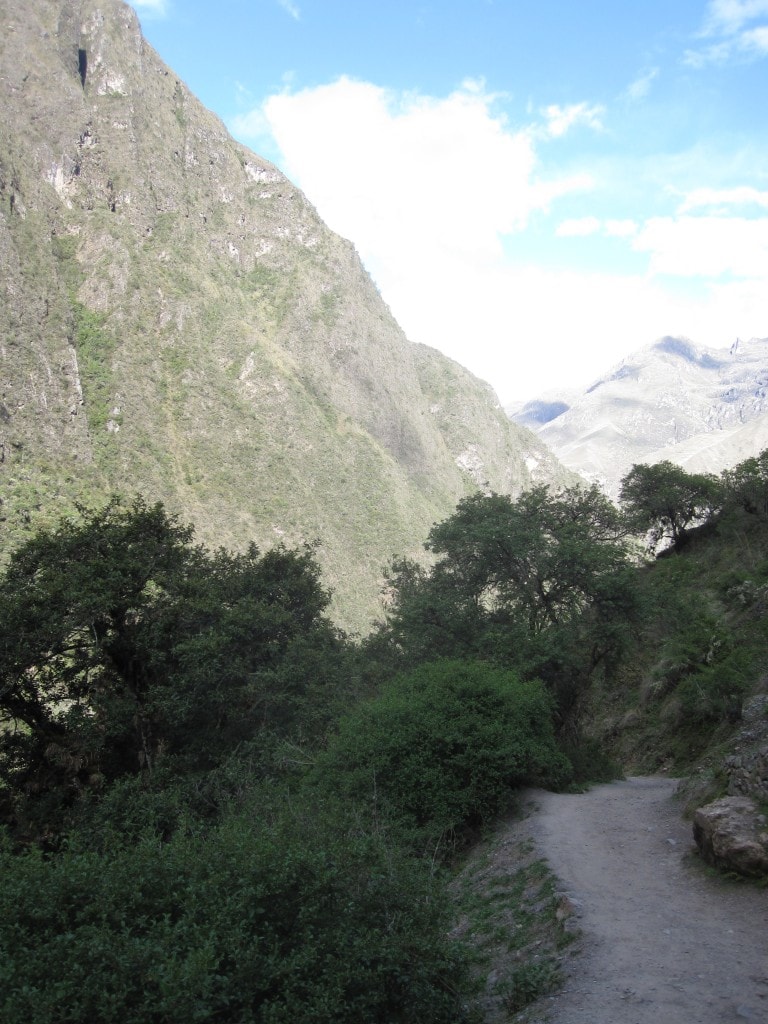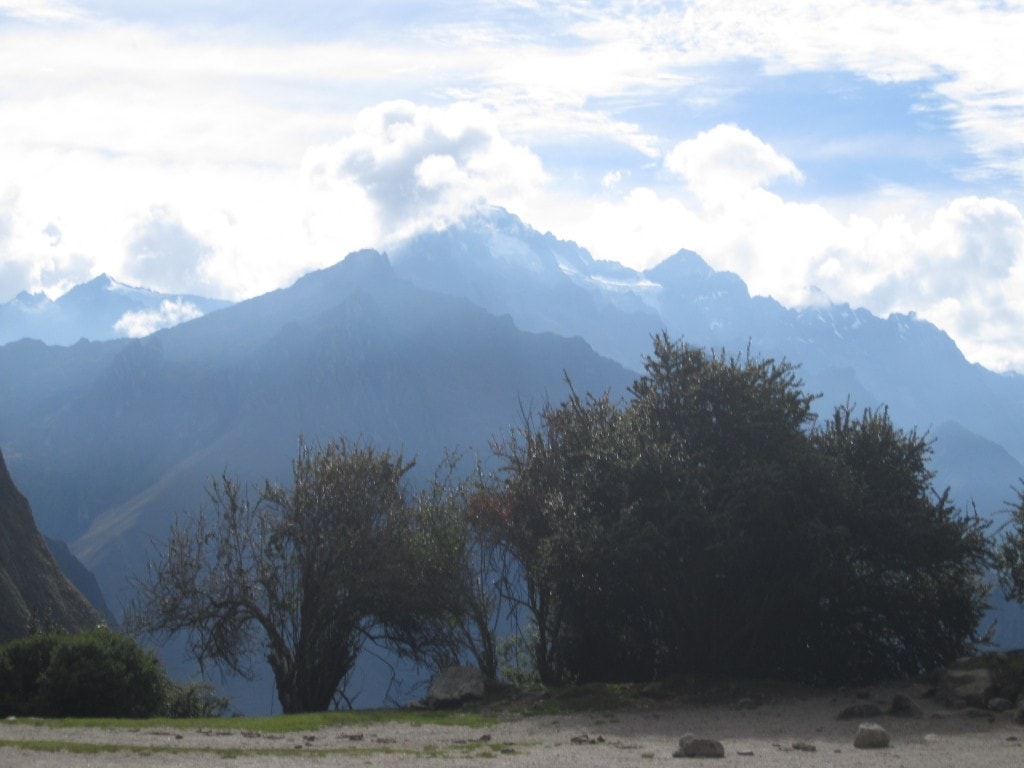 The key to enjoying the trek, is to stop focusing on getting it over with and stop to take some pictures of the incredible scenery.  If nothing else, it's a good excuse to catch your breath.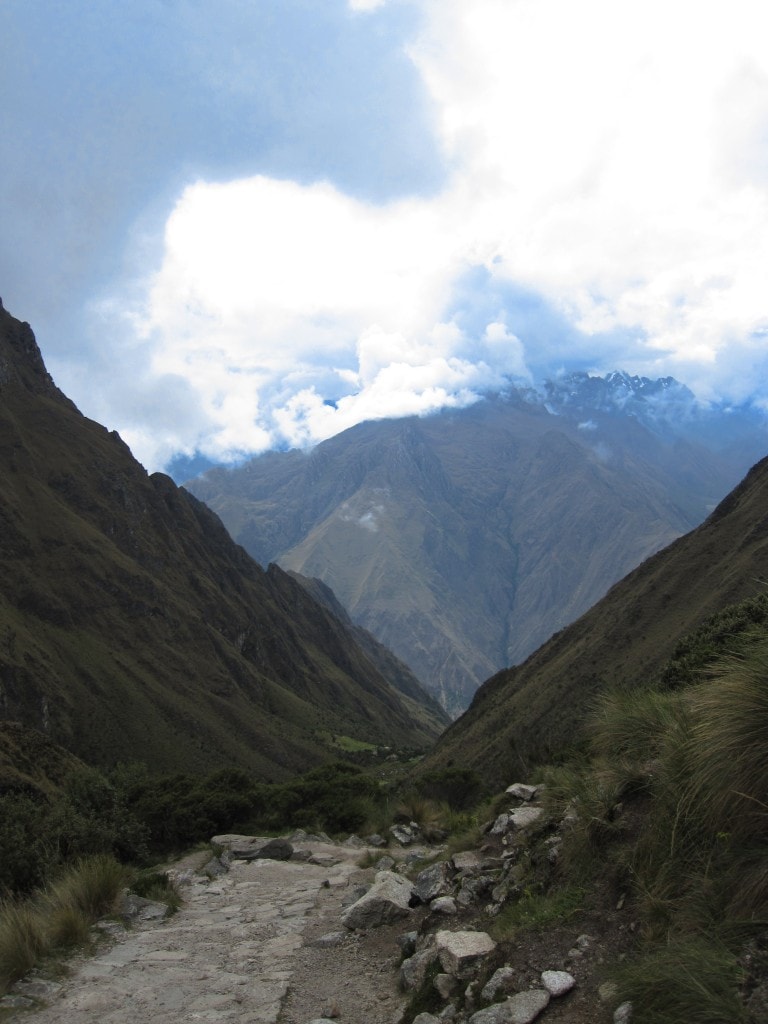 The Inca trail to Machu Picchu is the most well maintained and restored section of the former Royal Inca Highway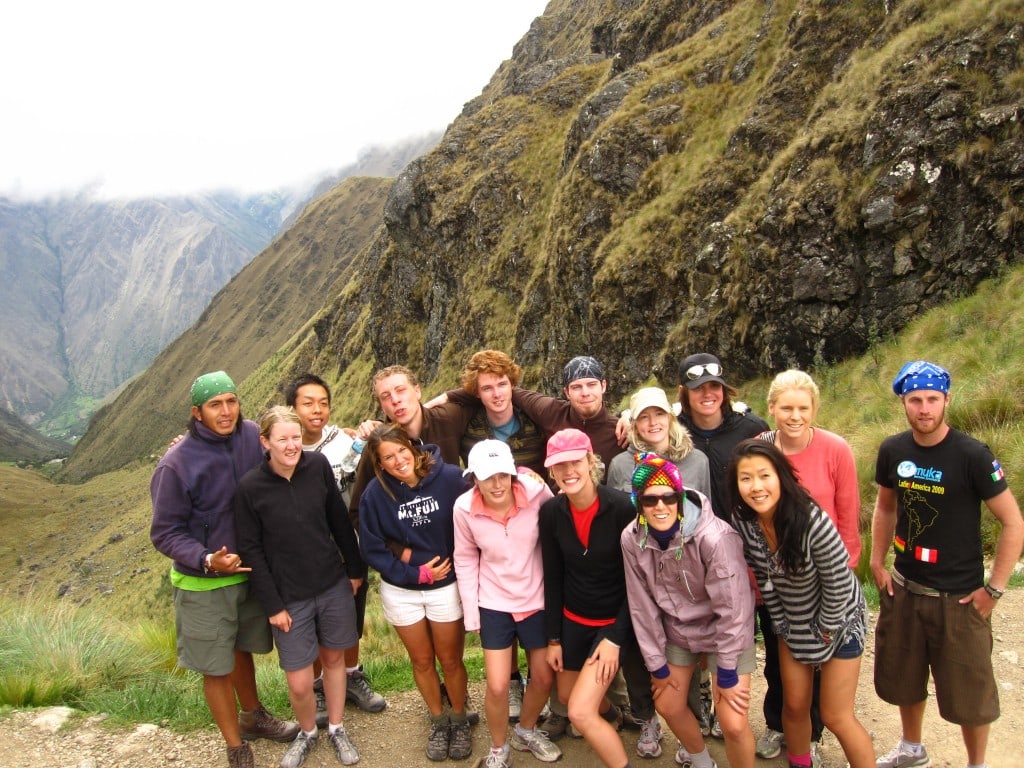 Group at the top of Dead woman's Pass… You're not allowed to make fun of my bandana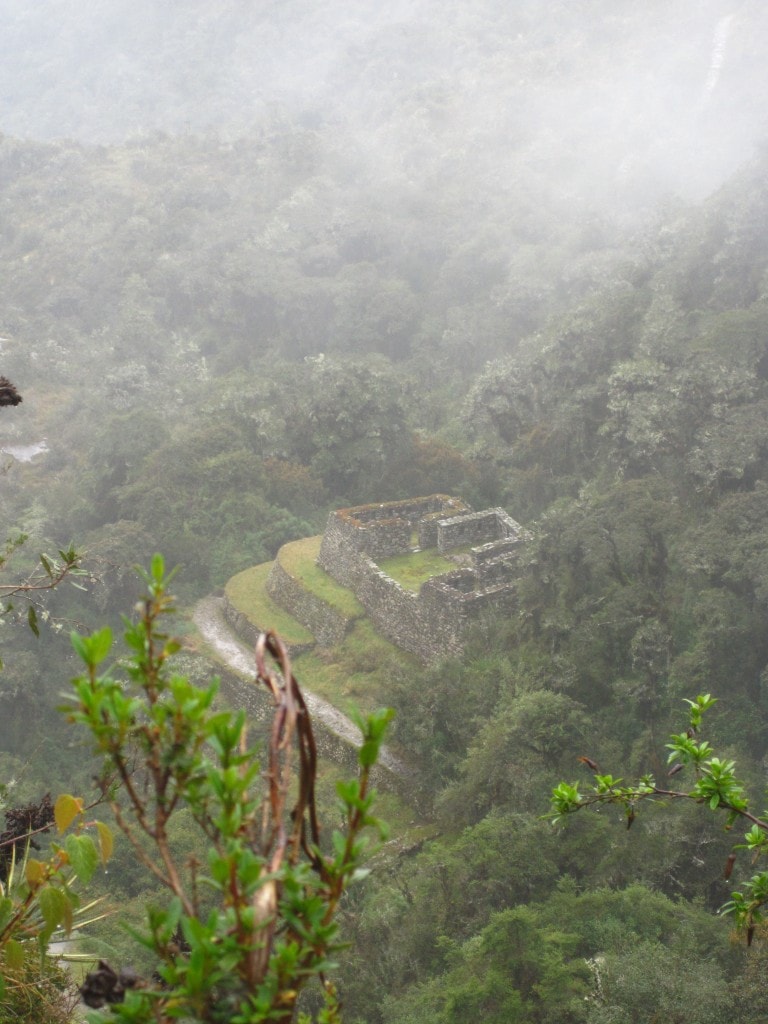 A misty afternoon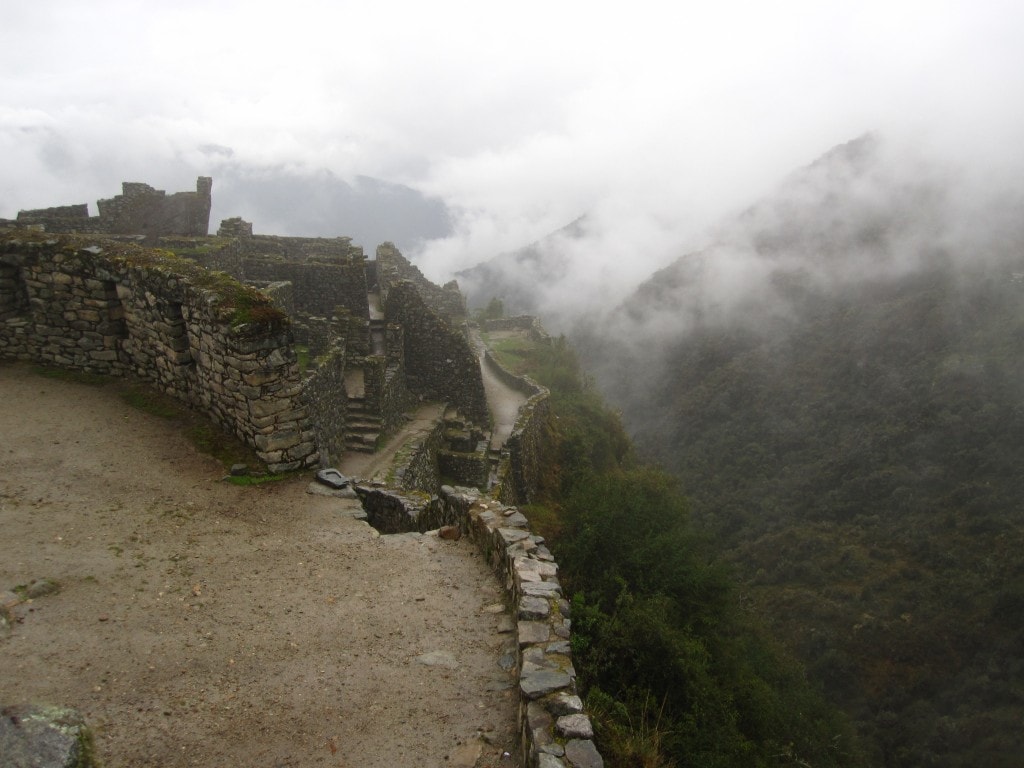 The rainy season provides some great opportunities for photos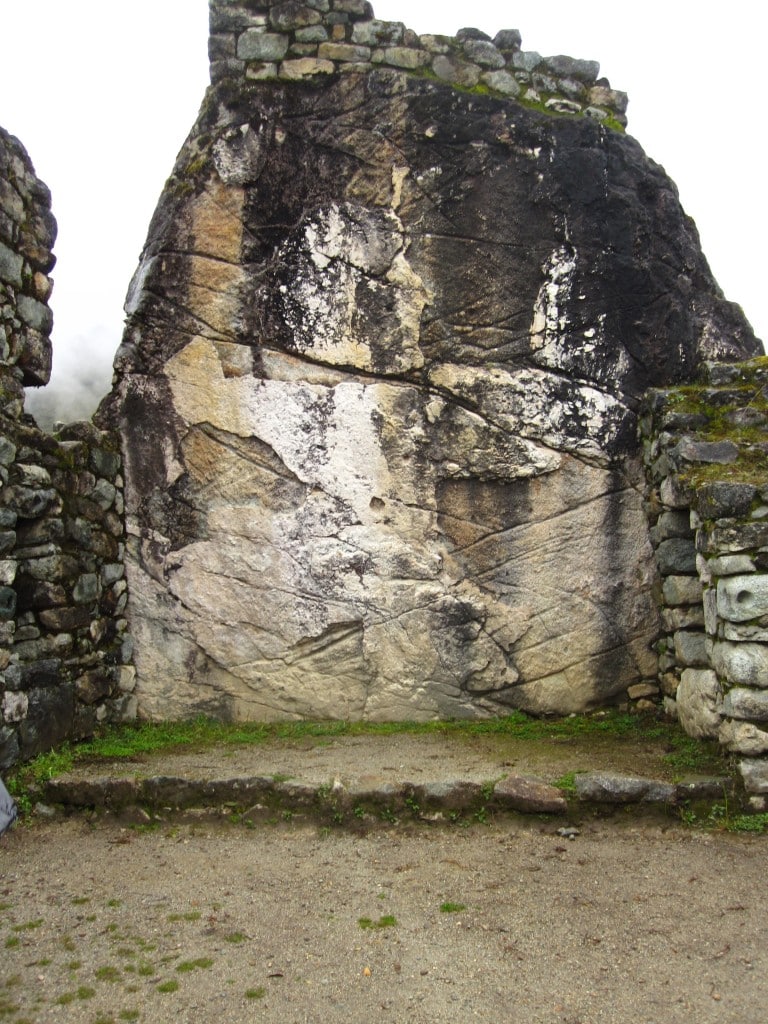 If you can't see a face in that then I need to stop taking my meds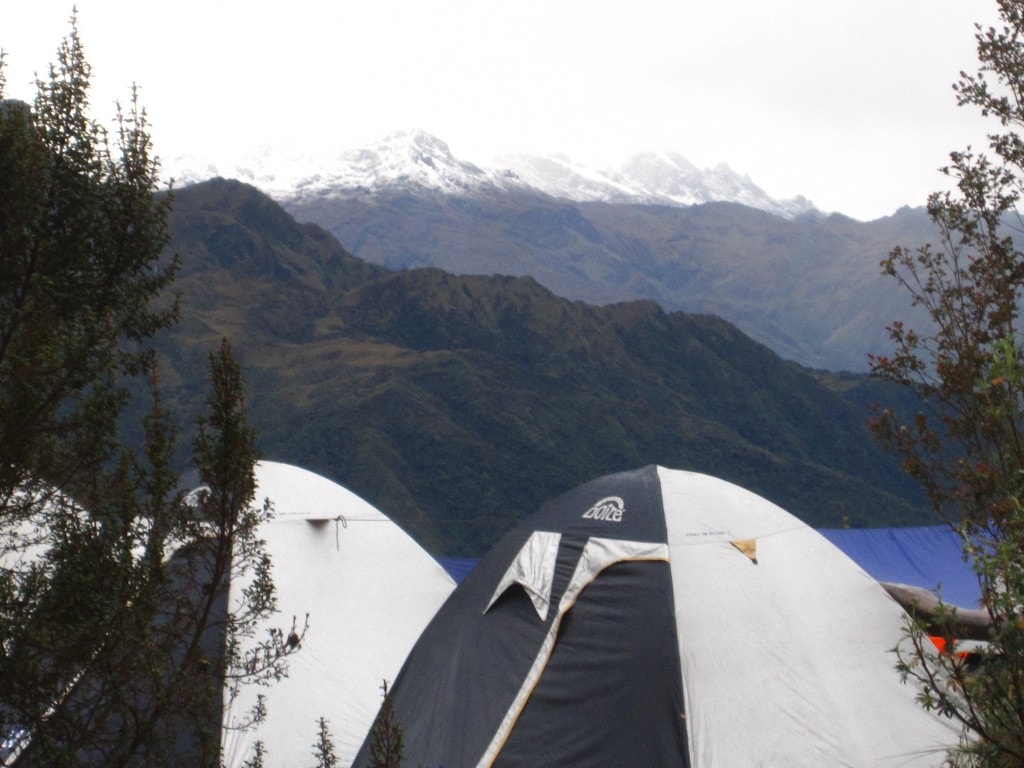 Classic camping on the trail… waking up to the fresh mountain air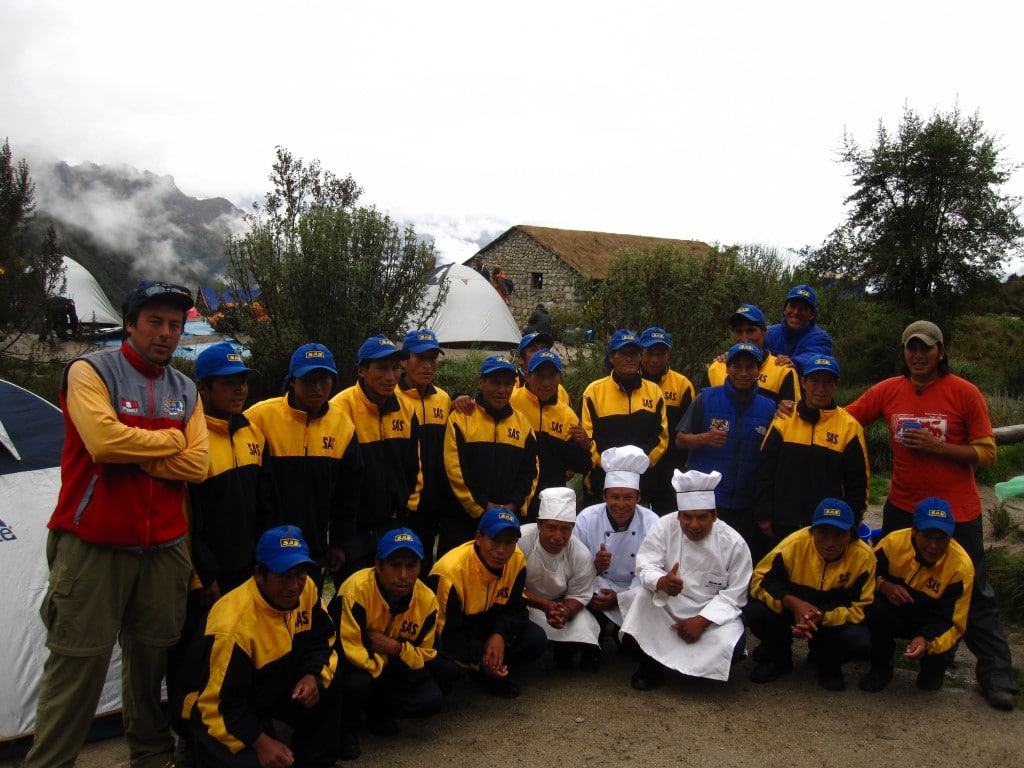 Porters chefs and guides… boy are we spoiled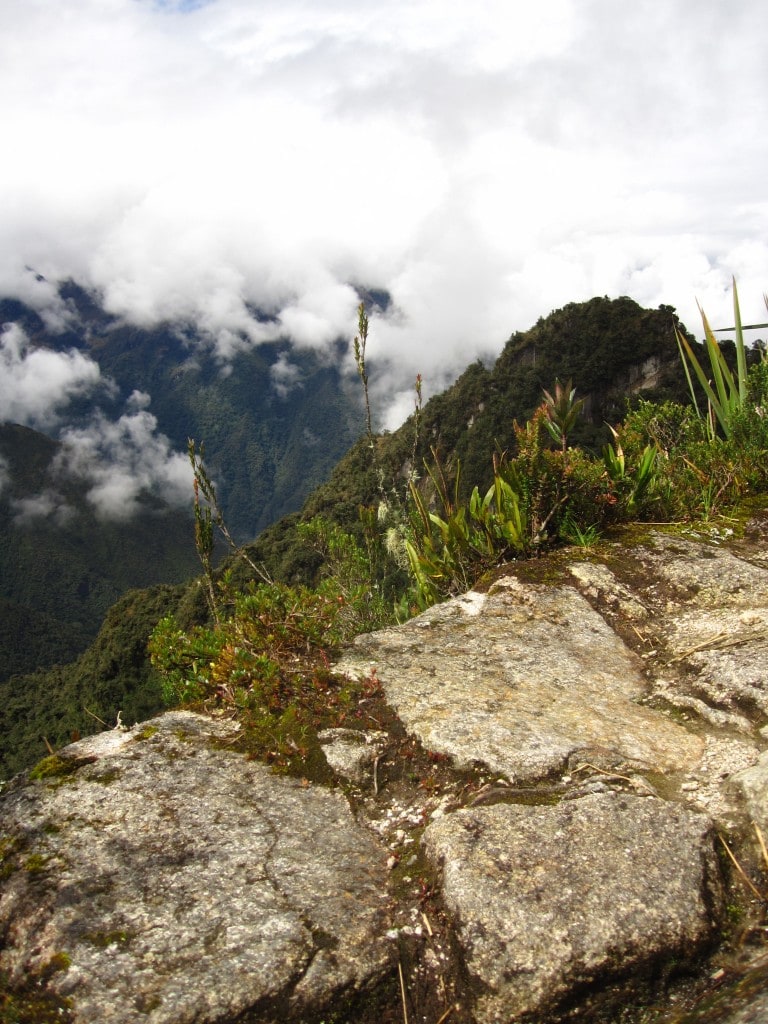 Proof I CAN actually take a good photograph every now and then. This is my favourite of the Inca Trail photos for sure, and it is actually of the trail itself.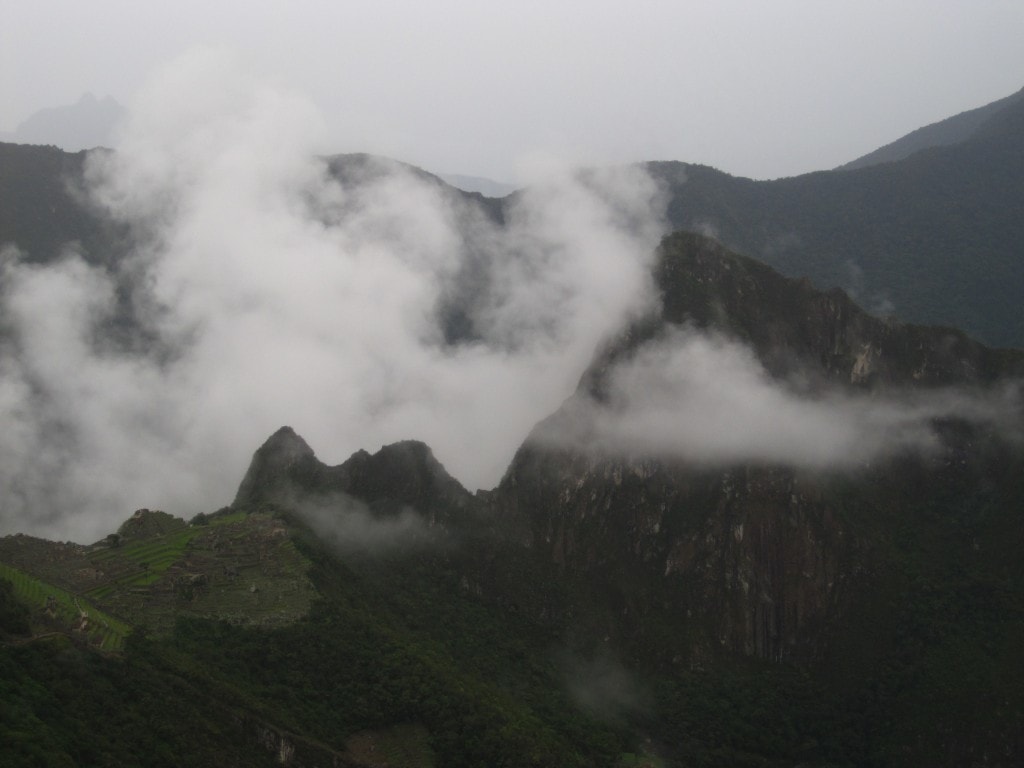 The Mecca… If you can't see an old man laying on his back in this shot than I need to stop taking my meds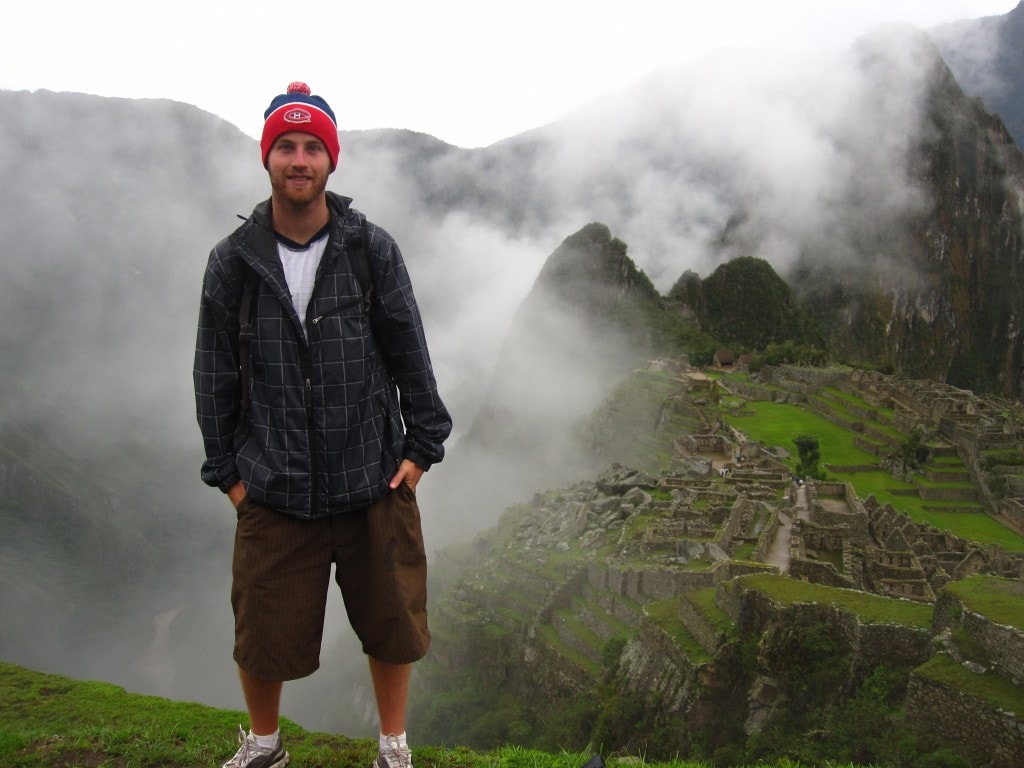 Promoting the Habs over the Mecca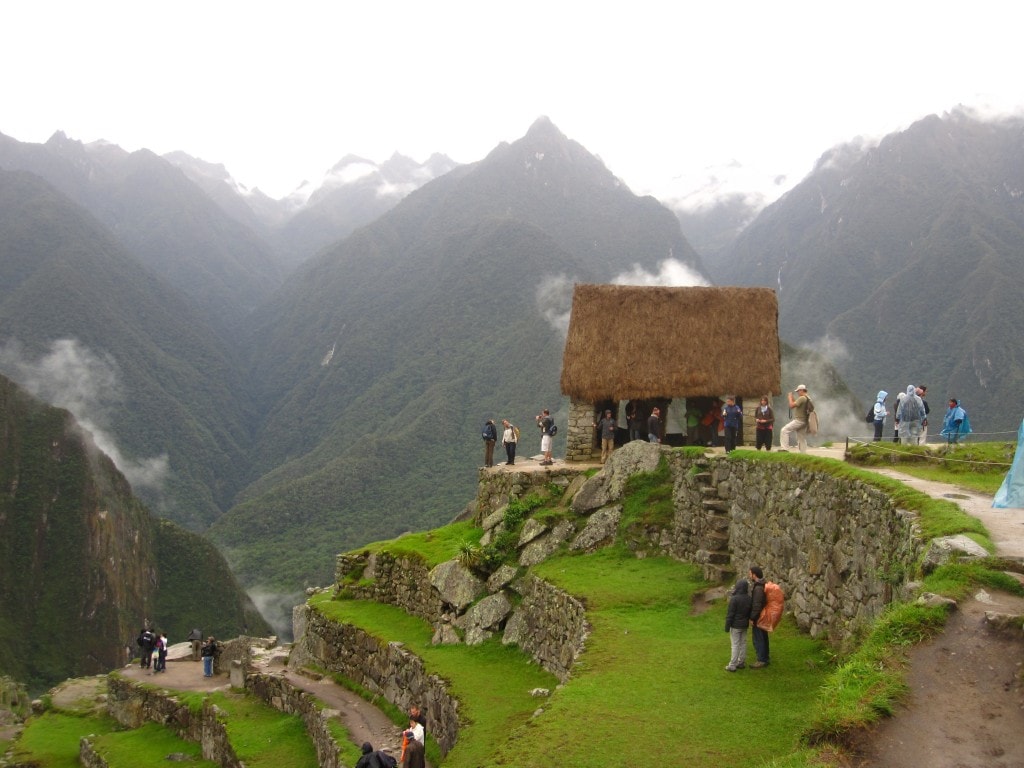 People jostling for position at the watch tower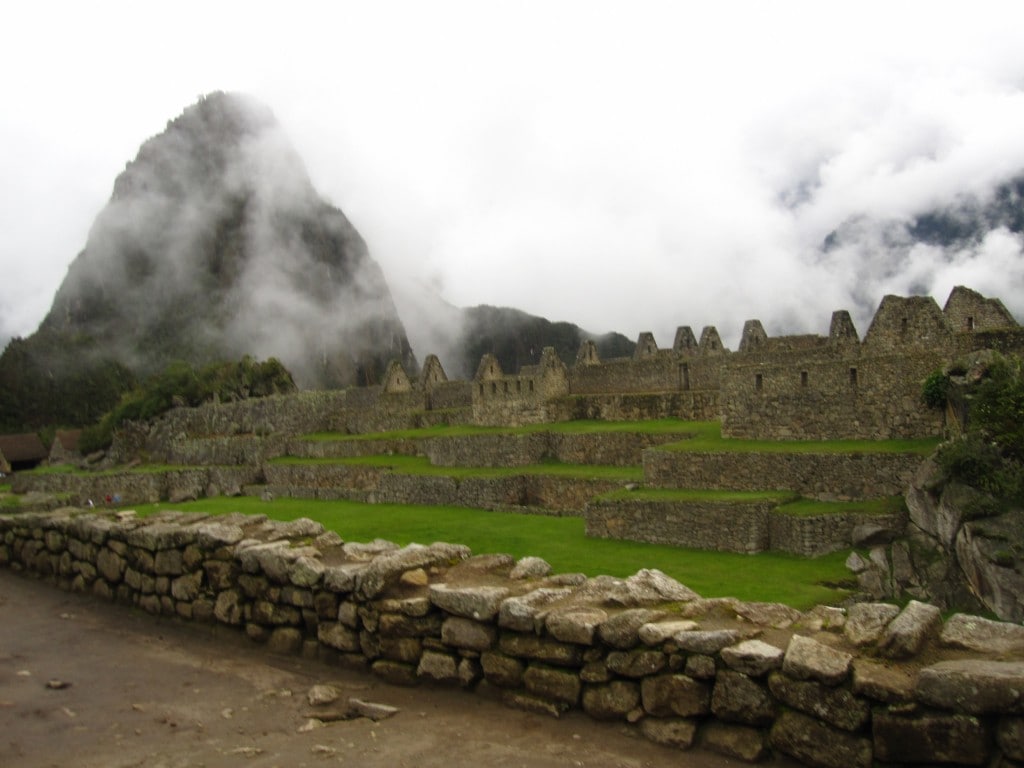 The ruins of Machu Picchu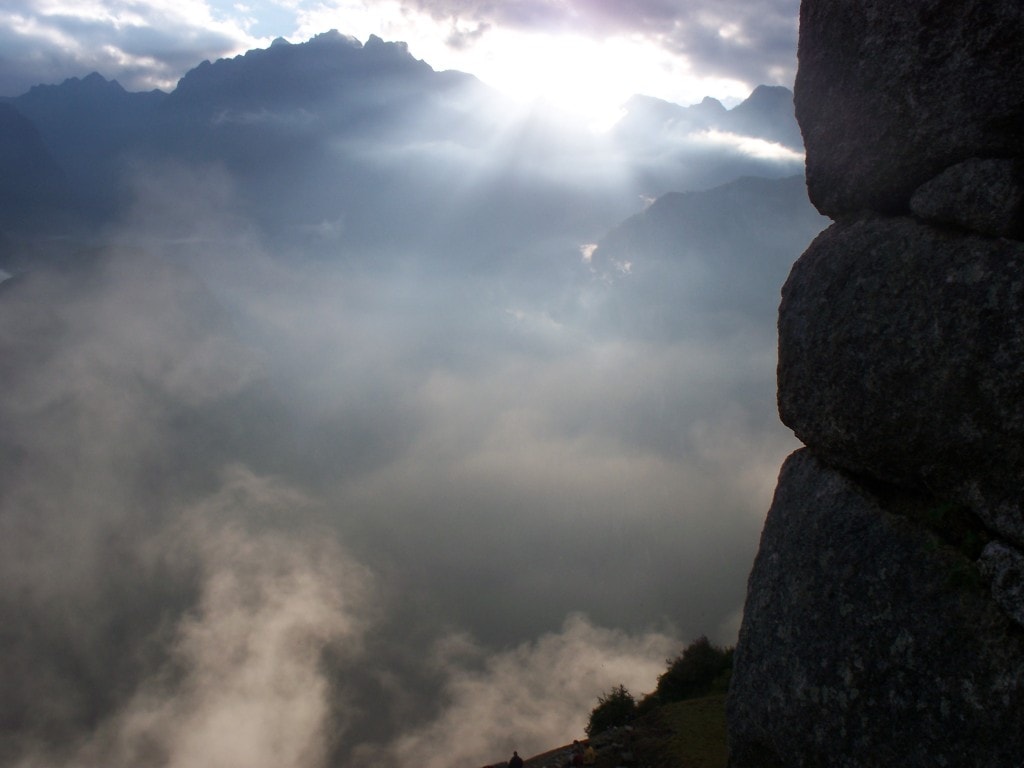 More proof I can take a good picture… the watchtower and the Vilcabamba Range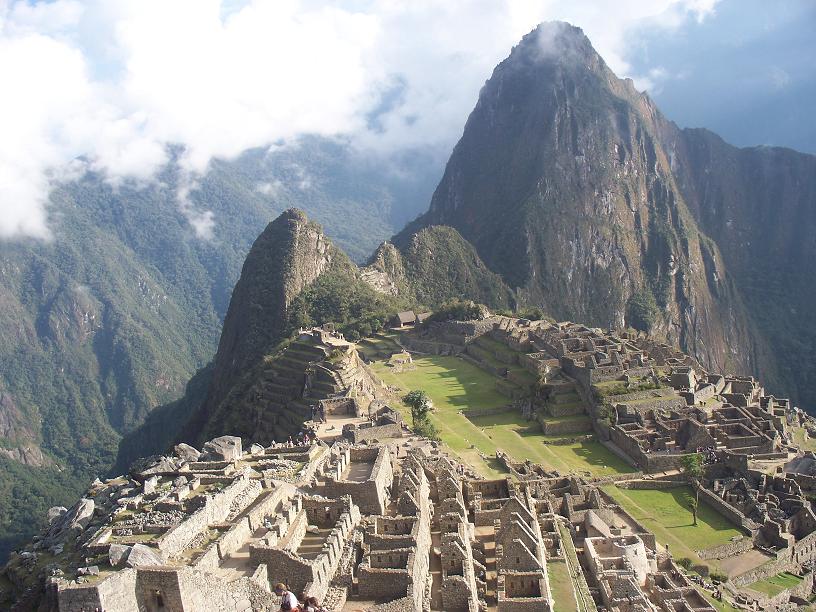 I don't think I need to say anything here… this is the classic… Machu Pichu in the foreground, with the beautiful Wayna Pichu mountain standing guard.