Well, I can't really believe how quickly that went. I suppose, in comparison to the 56 day tours I used to lead in South America, 14 days is a blink of the eye. But, it still seemed to whip through really quickly. Every day I kept waking up and thinking, "damn, it's already day 6!".
I really couldn't be happier with how the tour went. Yes, we had some issues to deal with like any trip; there was a railroad strike, and massive waves washed out our Ballestas Islands trip, for example. But, in general, everything went really smoothly. And, of course, there were some amazing photos to be had in this wonderfully photogenic country.
To give you a bit of an overview of what went down on this photography tour of Peru, I put together a bit of video during the trip to show some of the places we saw and shot. Check it out. I've also got a bit of a rundown on things below.


The Participants
It's funny, but I think the question I get asked the most often is about the group. How old are they? What's they're skill level? Where are they from? I know, people are interested because they want to see if they fit in a photography tour. Well, the good news is that no matter your background, you'll find a place in the group.
My group had 9 participants: 4 Canadians, 4 Americans, and 1 Mexican. They were ages 26 all the way to mid-70s. Moreover, their skill levels in photography ranged from extremely talented long-time shooters to people still trying to figure out their cameras. We also had some hobbyists using high-end point and shoot cameras. So, no, you don't need a DSLR to enjoy photography.
Really, the group was amazing. They all enjoyed a bit of adventure, were open to learning photography skills, and by the end of the trip I think we kind of melded into on big strange family of photographers.
More Upcoming Photography Tours in Peru?
YES! I'm running a 14-day tour of Peru and Bolivia in July. I know it's short notice, but there's still loads of time to join in on the adventure. This trip will start in Cusco, Peru and finish in La Paz, Bolivia. It will feature Machu Picchu, The Sacred Valley, Lake Titicaca, Potosi, and the amazing Salar de Uyuni. If you're interested in joining that trip, the details can be found here:  https://adventure.com/trips/photography-tour-workshop-peru-bolivia/
Beyond this year, the current plan is to return to Peru every 2 years to run a trip or two.  So, if you missed out on these two, you won't have to wait long.
Photography from Peru
I shot nearly 1300 photos in the 14 days of this photography tour in Peru. In the end, I kept about 400. Obviously, I can't share them all. Instead, I'm going to post my favourite photo from each day of the tour. I hope you like them.
Day 1: Lima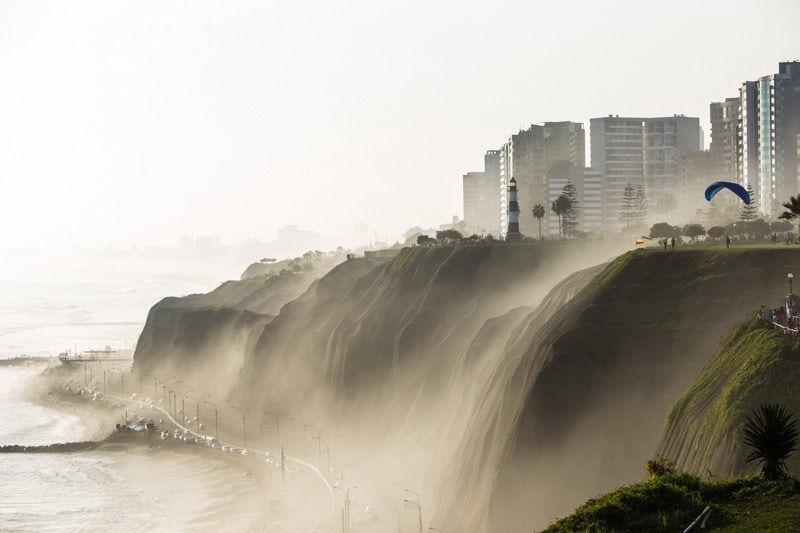 Day 2: Huacachina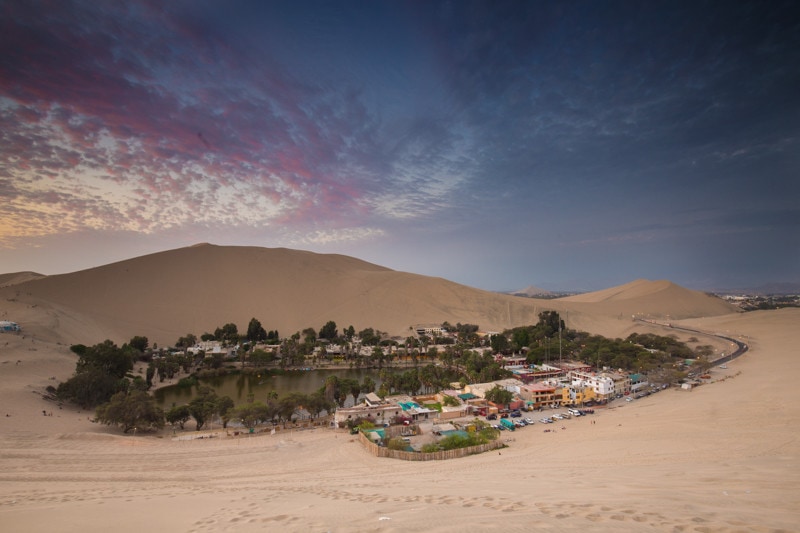 Day 3: Pool Day in Huacachina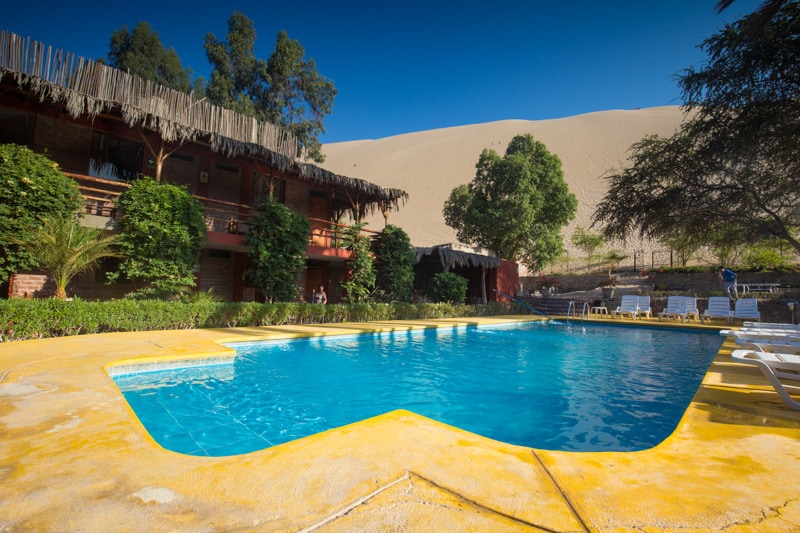 Day 4: Nazca and the Chauchilla Cemetery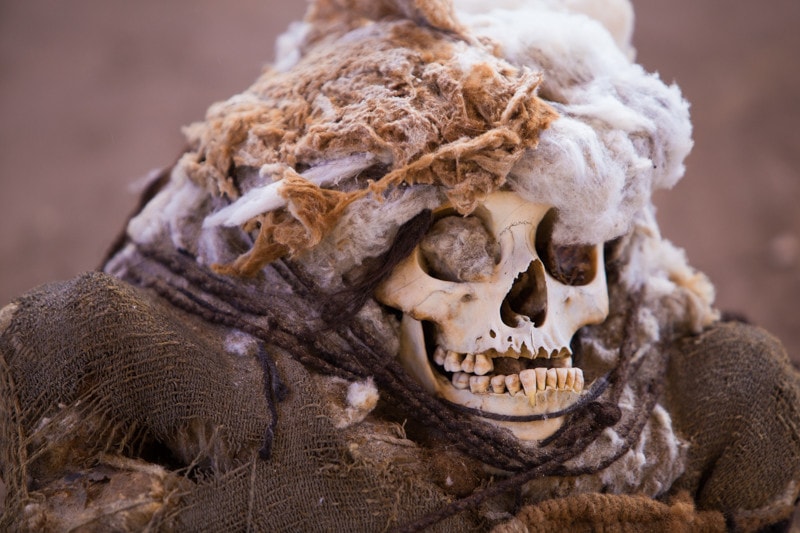 Day 5: Arequipa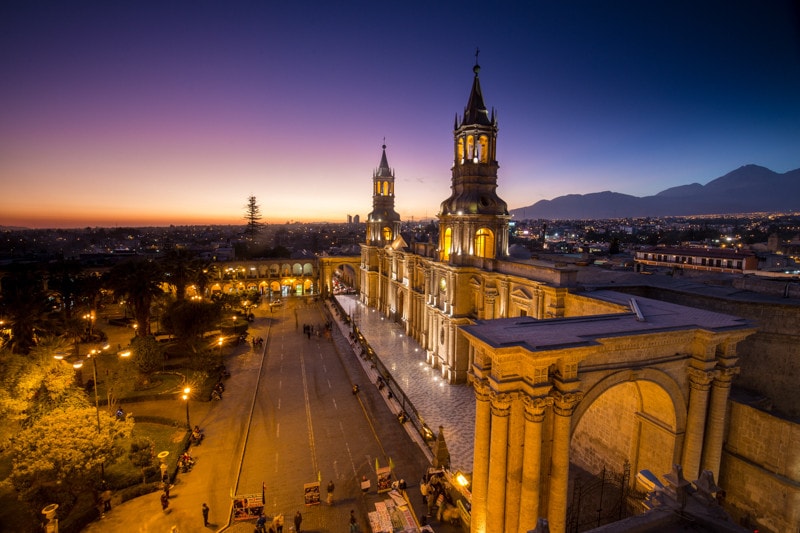 Day 6: Getting to the Colca Canyon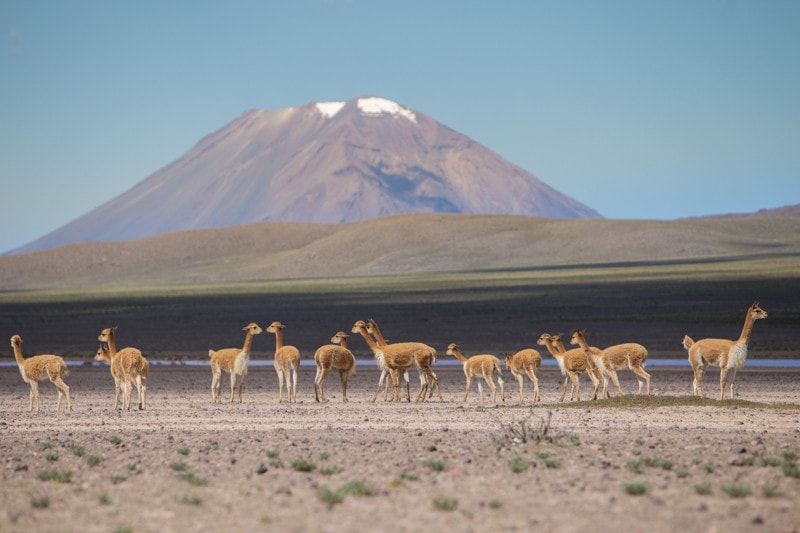 Day 7: Gateway to the Colca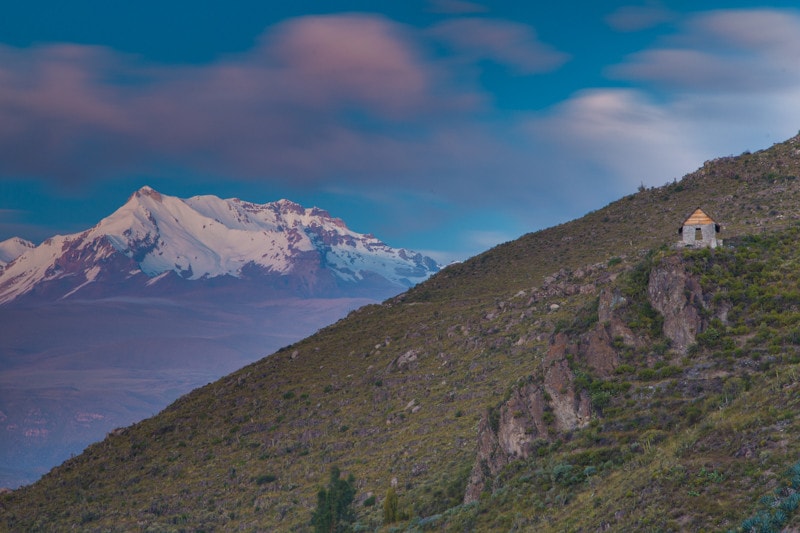 Day 8: Quechua Portrait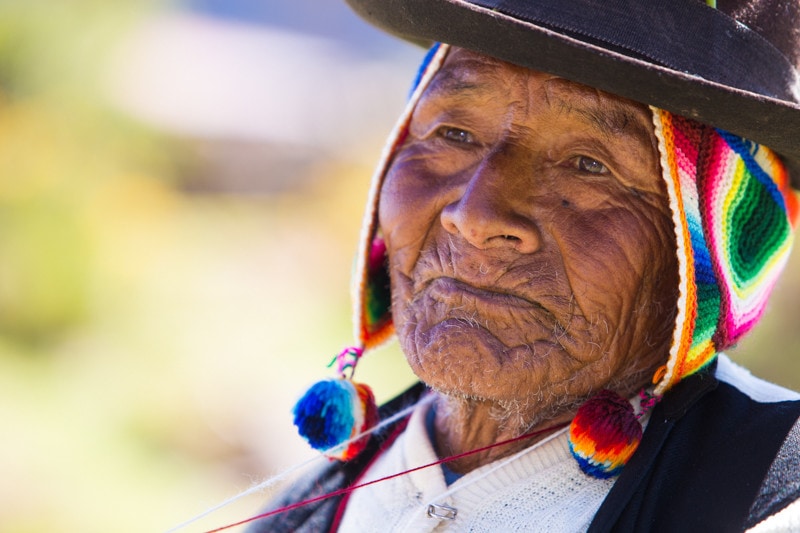 Day 9: Puno
Day 10: Arrival in Cusco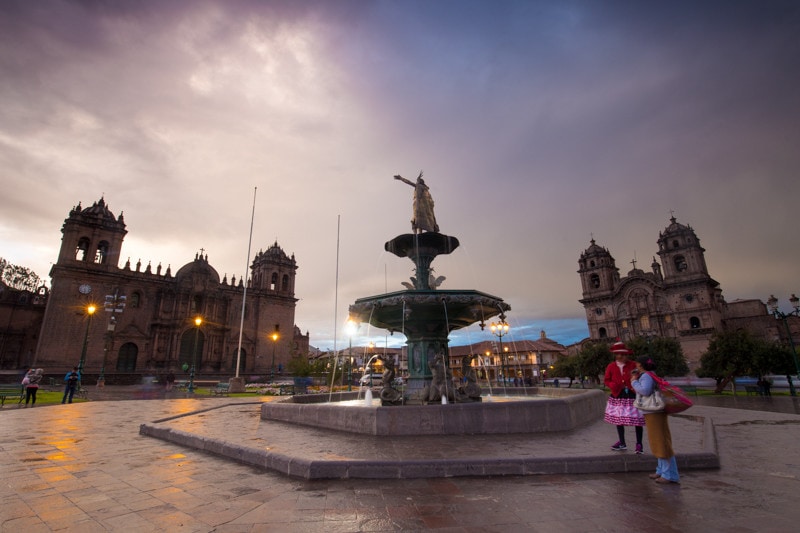 Day 11: Cusco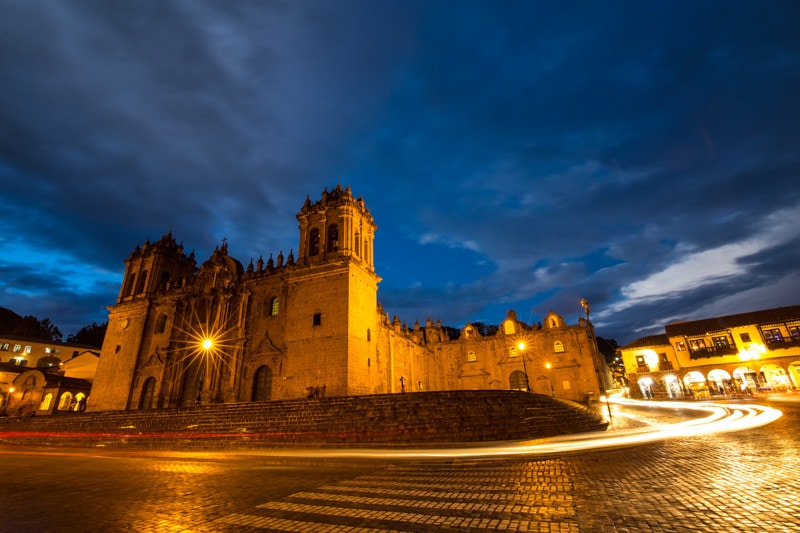 Day 12: The Sacred Valley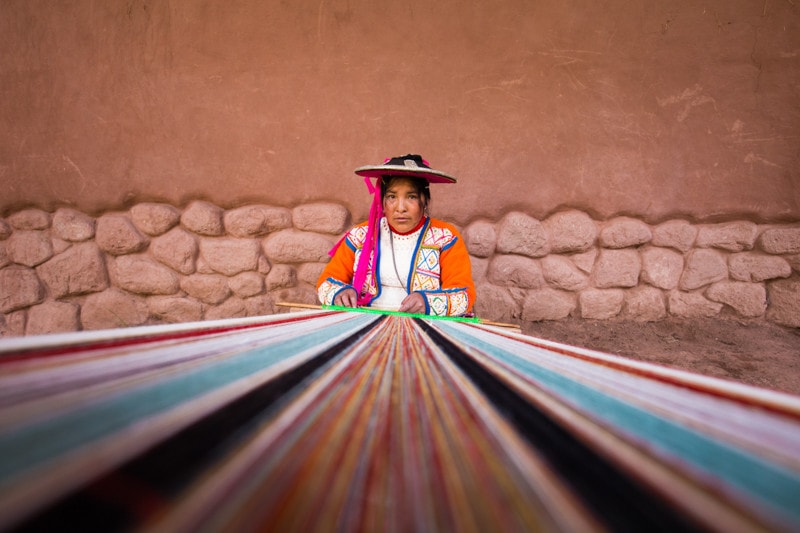 Day 13: Machu "freaking" Picchu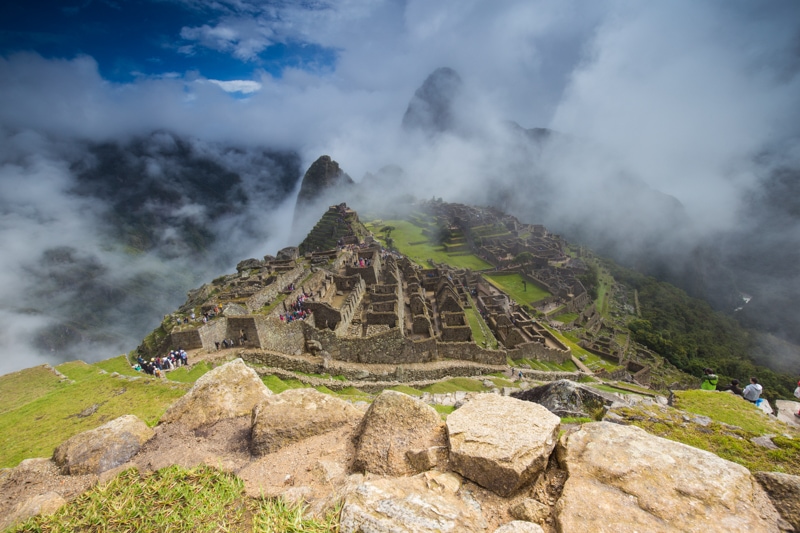 Day 14: Back in Cusco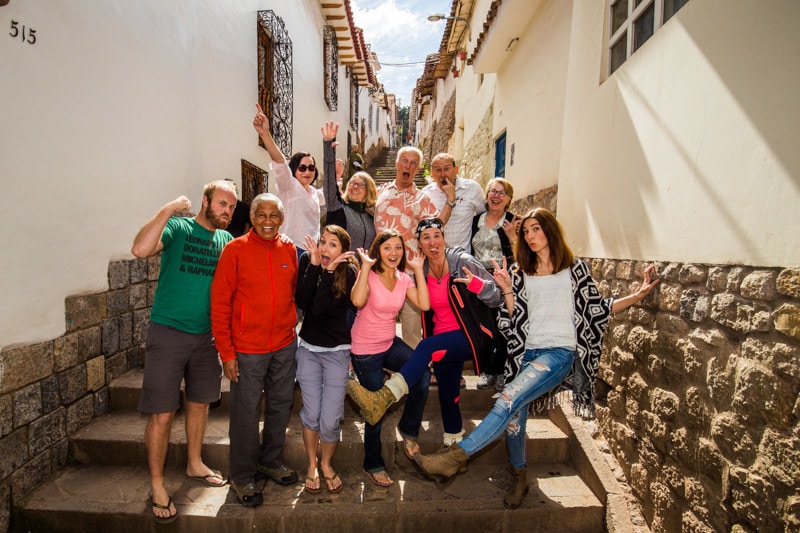 What's Next on the Travel Photography Blog?
I've had some big life changes recently, and think a bit of a personal post is due on that situation. So that will likely be coming up soon. I also still have a video and article from Huanchaco, Peru to come. Then, I've actually just booked a flight to Bolivia. I'm going to head to Santa Cruz and then maybe into the jungle in search of wildlife – specifically a jaguar. So, stay tuned to the channel.