The day has nearly arrived for me to leave on my week long adventure in Iceland. Thus, I thought it would be a good opportunity for me to show you the photography gear that I'll be packing for that trip. Now, it's also worth mentioning that as a permanent traveller, I am actually packing all my belongings with me; I have to, as I'm always on the road. However, this guide is a more of an explanation of the photo gear that I'd be bringing if I was going on a one week or 2 week trip around Iceland. It's meant to be a tool for people heading to Iceland and hoping to shoot some great travel photography to use for their own preparation.
To see all the photography gear and the explanation behind why I'm packing a certain item, check out the video below.  Beyond the video, I have a quick description of the gear as well.


Photography Gear for Iceland
Camera Bodies and Lenses
Canon 60D: At the moment, I only have on camera body. I'm shooting a crop sensor Canon 60D, but I'd prefer to be shooting a 6D if I had the money. In the future, I'm hoping to upgrade and use this lens as a backup. However, it'll definitely do the trip in Iceland.
Sigma 10-20mm: The lens I'll likely be using the most is a Sigma 10-20mm super-wide angle lens which is great for landscapes. If you're shooting a full frame camera, you'll need a full frame version of the lens like the Canon 16-35mm or 17-40mm.  If you wanted to get even wider, there's also the Canon 14mm as well as some off-brand stuff as well.
Canon 70-20mm: I pack my 70-200mm f/2.8 IS lens with me everywhere, and Iceland will be no different. This lens is versatile, fast, and as sharp as a penguin in a tuxedo. This is a must lens for any situation, and any destination.
Sigma 18-50mm: I'll likely use this lens to fill the gaps in Iceland when I want a bit more zoom than 20mm. I'm sure that it will spend some time on my camera. If you're shooting full frame, this is equivalent to a 24-70mm. A 24-105mm lens would also be a good option if you want more range and don't carry a 70-200mm.
Canon 50mm: I'm not sure if this will hit my camera during the trip, but it's so light that I bring it along everywhere anyways. The lens is great for creating a nice shallow depth of field. I can see myself using it to photograph some of those Icelandic Horses and maybe some wildflowers.
GoPro: I've also got a GoPro which is awesome for filming and maybe getting a couple extreme selfies.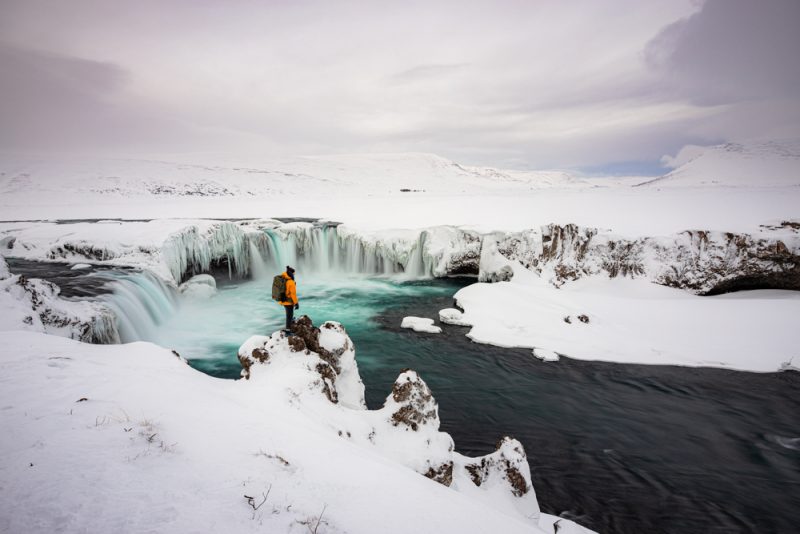 Photography Accessories
3 Legged Thing Tripod: I've only had this tripod a week and it's already become my best friend. I love it. It's so versatile, and in a place like Iceland, you really need that to get the most out of your photography. I've also got spike shoes for the tripod for extra stability if I need it.
Filters: I've got a series of filters coming with me. The most important ones you're going to want are ND filters and Gradient ND filters. You might also want a polarizer and some UV filters.
SD Memory Cards: I'm a big believer in packing more memory than you think you'll need. I'm bringing along 2 – SanDisk high speed memory cards as well as some EyeFi WiFi SD cards.
Backup Batteries: The general rule is to bring enough battery with you to last you the entire time. I'm bringing just one backup battery for my 60D, but I've got a guaranteed power source and my battery lasts a really long time. Also, don't forget your charger!
TriggerTrap: Well any remote shutter release will do the trick, the TriggerTrap does so much more.  I can use if for star photography, time lapse, remote shooting, bulb shooting, etc.  It makes life very easy.
Rain Cover: Don't let the rain stop you from shooting!  I get the idea there's lots of it in Iceland too.  I've got a ThinkTank rain cover that is really well designed so that I can shoot even if it's pouring outside.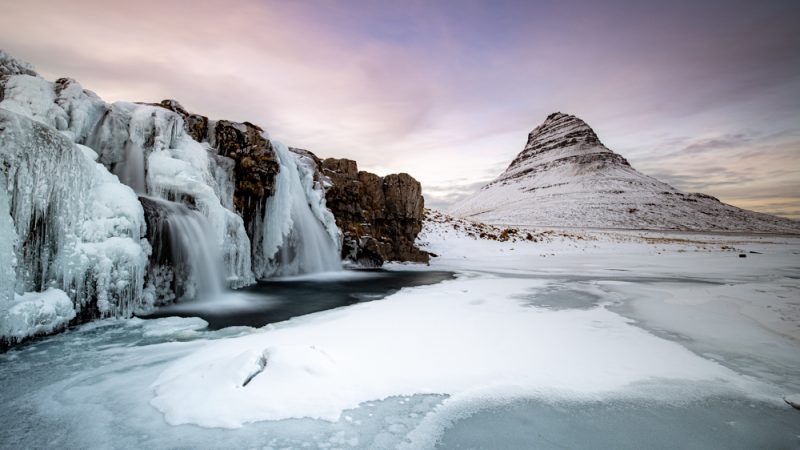 General Accessories
Gloves: Any gloves will work. Iceland is cold, so you'll likely want them. I'd recommend bringing light gloves so that you can still work the camera controls. Another great option might be those gloves that the fingers are open.
Good Shoes: If you can get waterproof hiking boots, that'd be a bonus.  You might find yourself in a glacial creek at some point shooting and want to keep your feet dry.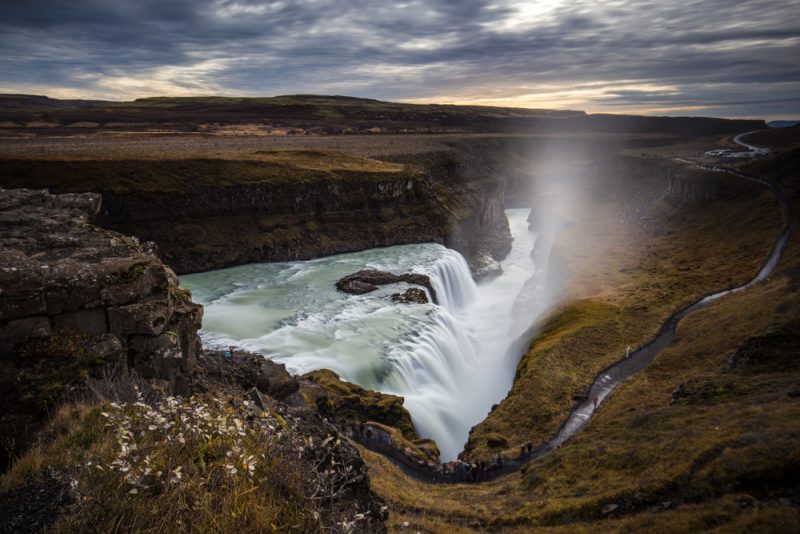 What's Next, Mr. Travel Photographer?
Stupid question: Iceland!  I've got some other stuff mixed in here as well, but expect quite a bit of content coming from Iceland including some reviews of products like that ThinkTank rain cover.  Then, afterwards, I'll be in New York City, Toronto, and then I'm taking the train across Canada to the Rockies.  Lots of adventure coming your way.  Stay tuned!