I decided that after such a long day of travel I deserved a sleep in and relaxing morning. So, I didn't get a start on this day until after noon. Honestly, it was a bit of a mistake. I guess I kind of assumed that, like the Canadian Rockies, I'd just be able to drive up to some epic photo locations.
Of course, it's not that easy here in the Drakensberg Mountains. Here, the best spots to shoot are always a pretty serious hike away.
But, despite my late start, I wanted to see how many different spots I could scout out before the end of the day. At least then maybe I'd have an idea for where I wanted to photograph in the morning.


Royal Natal National Park
This national park is fairly small, but pretty impressive. I hiked out to a place called "The Cascades", which was a nice little series of waterfalls. Unfortunately, I somehow managed to leave my good Lee Filter in the car, and missed out on some decent photo opportunities there.
I pushed a bit beyond the waterfalls up the hill towards a place called Lookout Rock. The views here were unreal. These mountains are serious.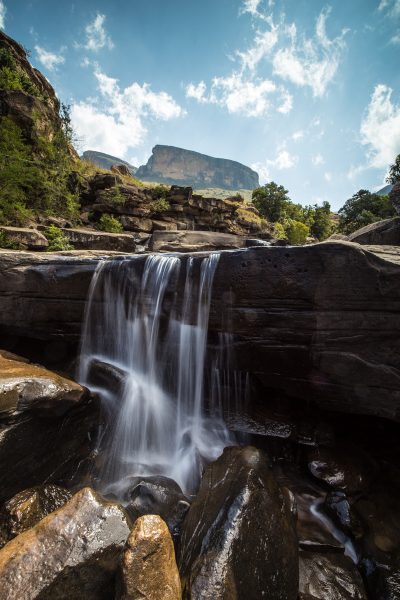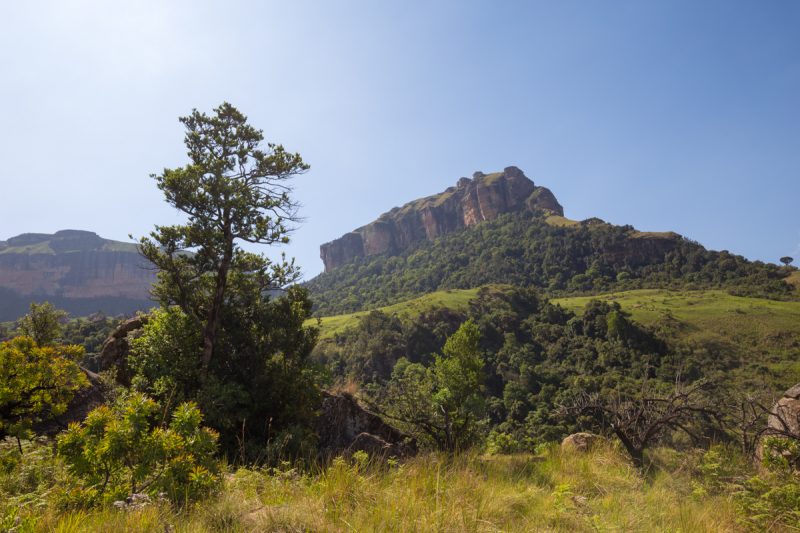 Cathedral
Running late already, I decided to push into Cathedral Peak to try to shoot sunset. Unfortunately, the lack of planning and scouting caused me some issues. For one, the sun sets directly behind the incredible mountain peaks in this park of the Drakensberg Mountains. So, the light was less than ideal. Secondly, I had no idea where I was hiking, and just wandered off. Unfortunately, that meant that the trail I took pulled me away from the most epic peaks.
I kind of struck out here from a photography standpoint, but the park is beautiful. If I ever get another chance, I'd love to spend a couple nights at the Cathedral Peak Hotel shooting those incredible views at sunrise.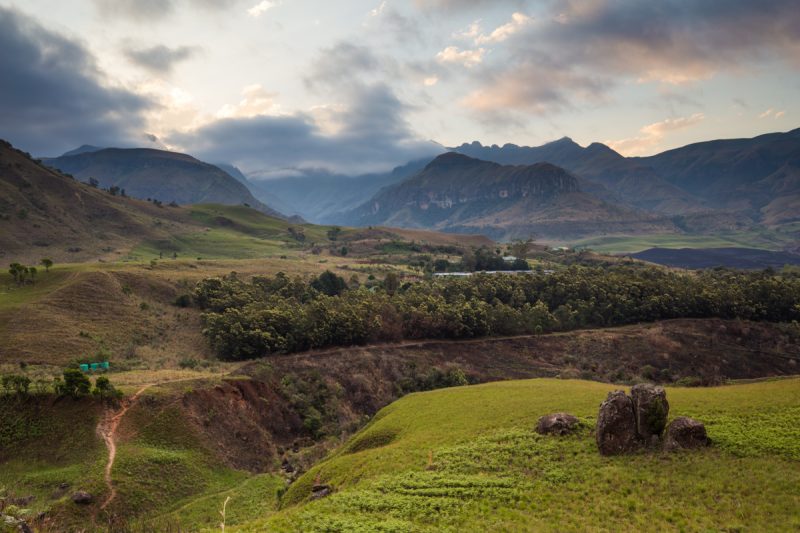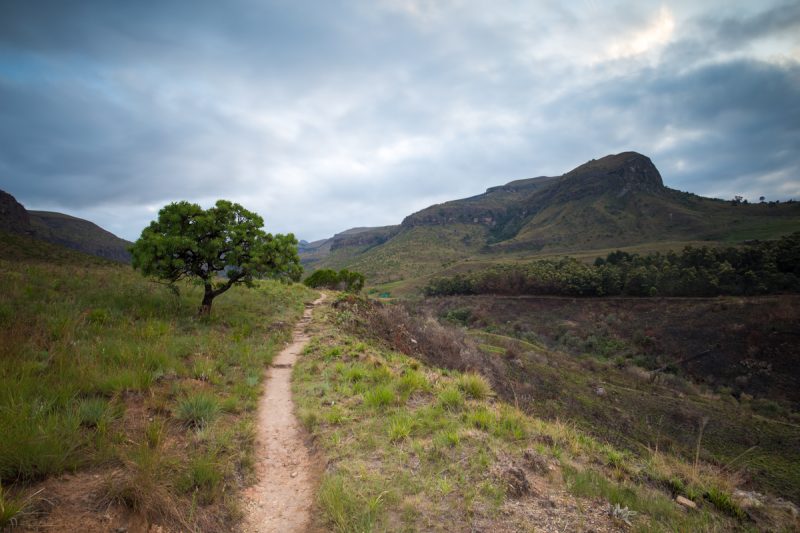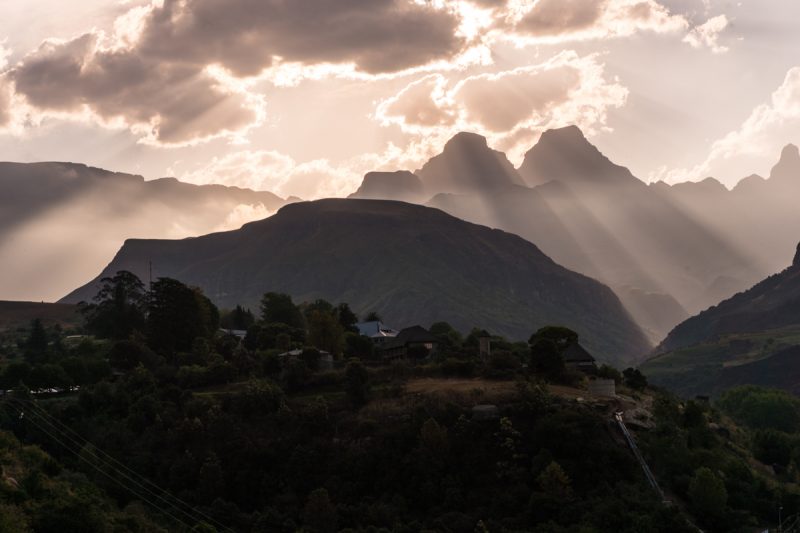 Sunrise Saturday
Since it was a short day, I decided to turn my 4k Friday into Sunrise Saturday as well. I took a short drive up above Inkosana Lodge where I based myself in the mountains, and got some pretty light for a couple minutes.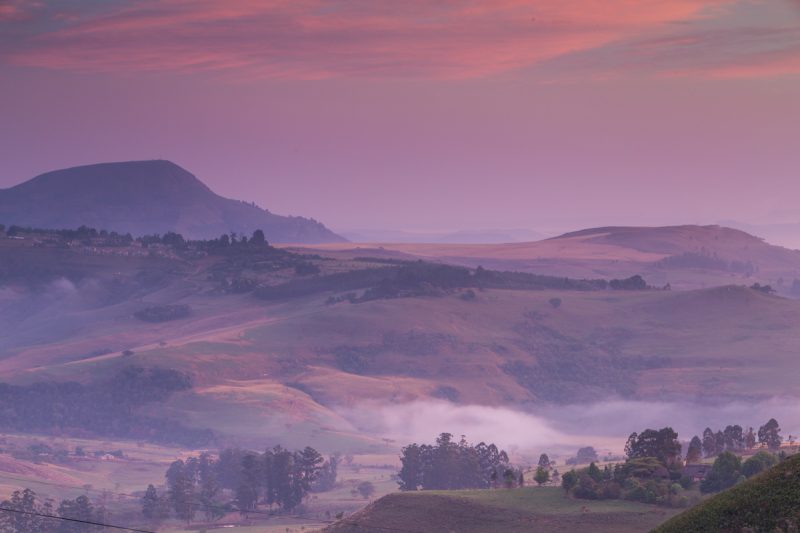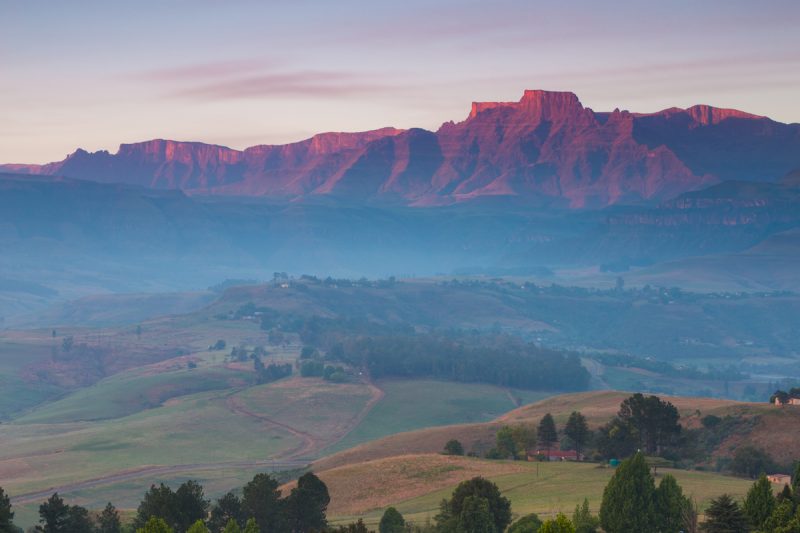 What's Next
Tomorrow, I'm testing out a 360 degree video. I have no idea how it will go, but it's worth a try. It should be fun, as I'm going to haul the 360 degree camera up a mountain here in the Drakensbergs.