Swimming in Antarctica – Taking the Polar Plunge
I remember arriving at Lake Titicaca for the first time and immediately stripping down to my shorts. Someone asked me in a confused tone, "what are you doing?"
"Well, I'm not going to visit the world's highest navigable lake and not swim in it am I?"
When reaching Antarctica waters, a swim was a must.  Swimming in Antarctica was an experience to say the least.  They told us the water temperatures were actually about 4 degrees below zero.  Of course, water that salty can be less than zero.  I'm fairly sure that with a crowd it's something I'd do again, and I'm positive that swimming in Antarctica was one of the true highlights of this past year, no matter how cold it may have been.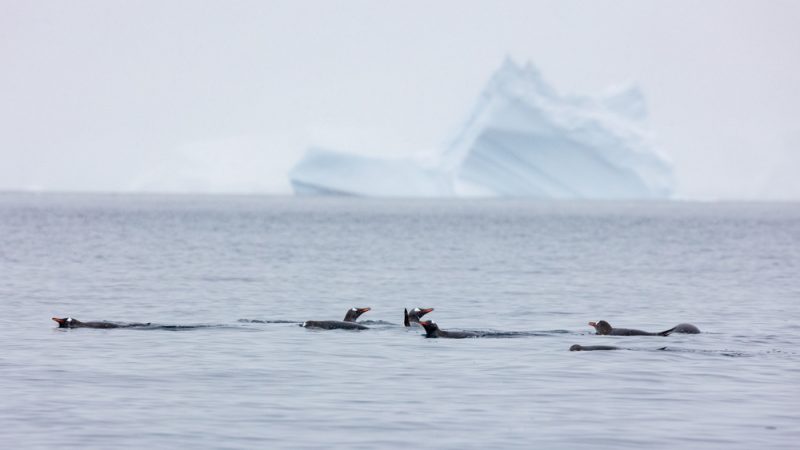 How to Polar Plunge in Antarctica
I've been to Antarctica a number of times now on various photography expeditions and nearly every ship does their polar plunge differently. Essentially, there's no wrong way to swim in Antarctica
Off a Zodiac
Lots of boats will attach a couple zodiacs to a little doc and then people will launch from there. There's a little less sway than jumping directly off the ship.
So, essentially, you're tethered up to the zodiac – in case of emergency and you need to be pulled back – and you jump. Easy as that.
Most people land in the water, shriek and then pop back out onto the zodiac with superhuman strength. It's pretty impressive to watch the adrenaline at work.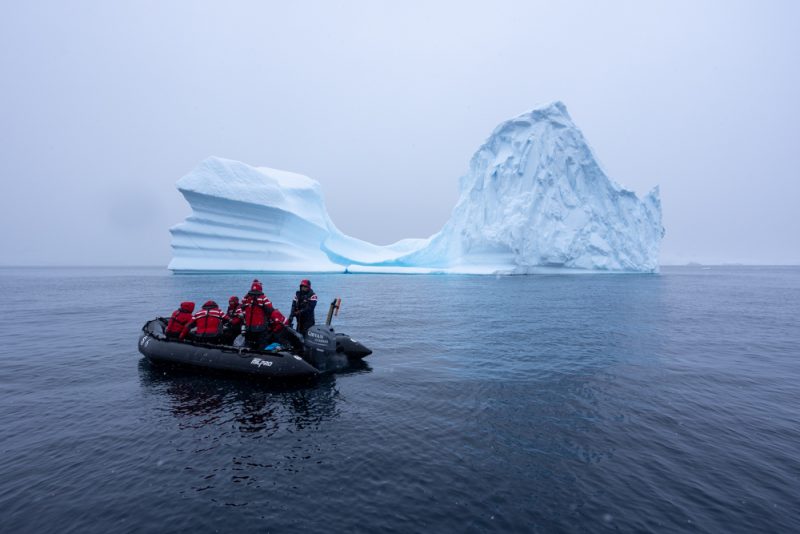 Off the Ship
If you're lucky, you'll get to walk the plank like a pirate.
However, it's not from up at the 3rd deck. Some ships have little walkways out onto the water. If the seas are calm, sometimes you'll do the polar plunge right off of your Antarctica expedition ship. I've done it this way in the past and it's a lot of fun.
In fact, the time I swam in Antarctica this way the water was so cold there were little bits of sea ice floating passed.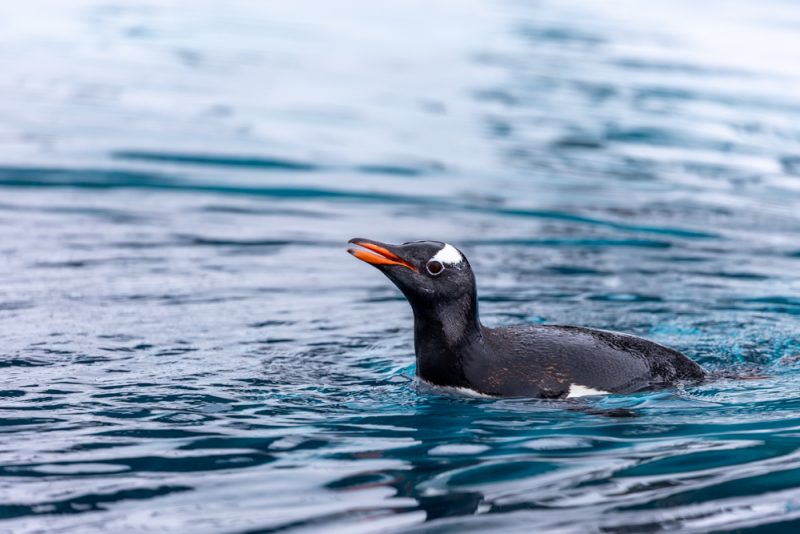 Off the Beach
This is definitely my least favourite way to swim in Antarctica. When you run off the beach into the cold water, it's a slow jaunt into the freezing waters rather than a sharp plunge. It's much better to peel the bandaid off and just dive in.
Also, when your run off the beach you also need to run back out.
It's cold both ways.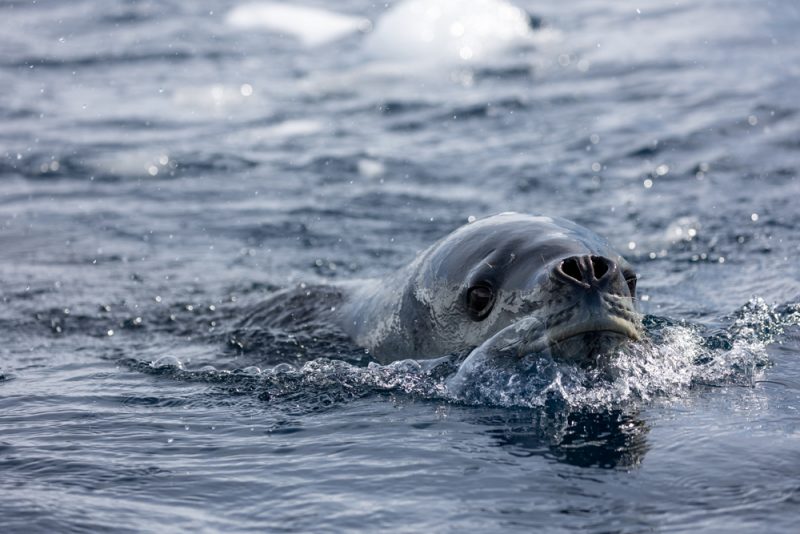 Advice for Antarctica Expeditions?
If you're up for an adventure like this, make sure you pick an expedition ship when you go to Antarctica. Most of the larger ships don't do things like polar plunges. You just get a little bit more adventure out of the expedition series of trips.
If you are looking for a trip to Antarctica, be sure to reach out via my contact page and I'll do my best to steer you towards the best vessel for you.