So, after sharing what photo gear I packed to the Galapagos, it's time to get to the fun stuff.  This is my first on location video from the Galapagos Islands.  As you may know, I was a part of a big campaign by the Ecuadorian Ministry of Tourism called "Feel Again".  Part of the project was to bring in artists, photographers, and filmmakers to Ecuador and film them as a part of the documentary.  I was assigned to Team USA and sent to the Galapagos Islands.  It was an absolute dream assignment.  It was extremely hard work, and the hours were long, but it was amazing.  I was blown away on a daily basis.
This particular entry is from our first day on assignment to the islands.  On day 1, we flew from Quito to Baltra Island and then hoped over Santa Cruz.  Over there, we'd visit a Lava Cave, then watch the beautiful Giant Tortoises grazing in the highlands.  Check it out below.

About Santa Cruz Island
Santa Cruz is the most populated island on the Galapagos Islands.  It is also home to Puerto Ayora which has a population of about 25,000 people.  This island, which is still very much protected for wildlife and nature, hosts a significant amount of human activity as well.  Beyond the town, we also visited a farm and a sugar cane plantation.
From a wildlife and geography standpoint, the climate is far wetter than other islands in the Galapagos.  In fact, much of the island is rain and cloud forest.  Up in the highlands, at around 700 meters above sea level, there are farms where the Giant Tortoise graze and are completely wild.  Along the coast, there are sea lions and other sea birds.  In fact, in many of the hostels and hotels in Puerto Ayora, the sea lions will come right up and relax on their lawn chairs and dip into their pools.
Some Photos from Santa Cruz Island
We were really only on Santa Cruz Island for a half day, and I really think that's all you need as a tourist before jumping on a boat to explore the islands.  These are some of the photos from that day.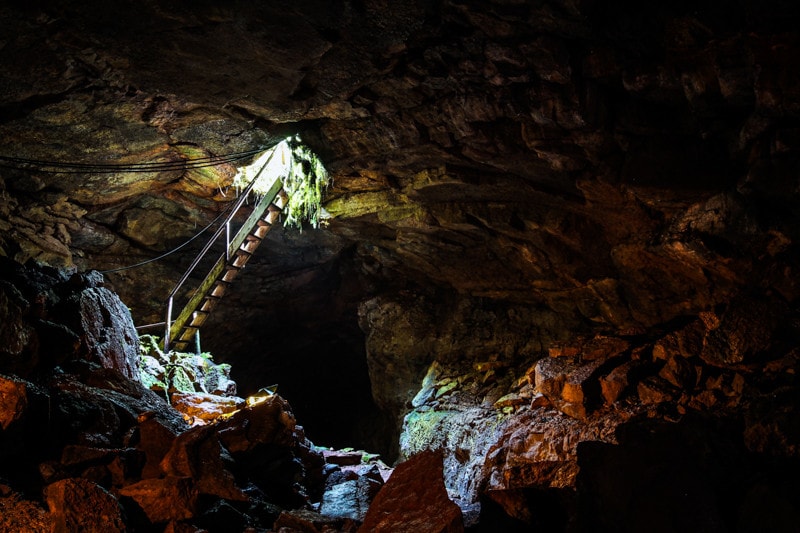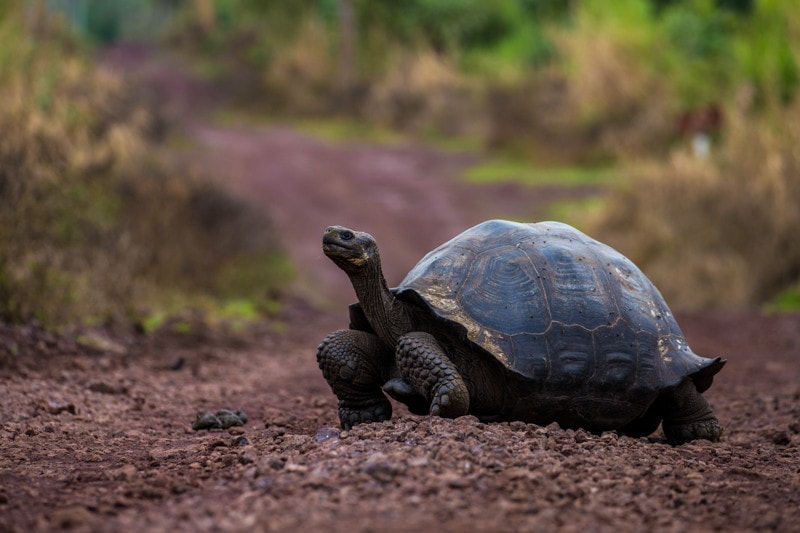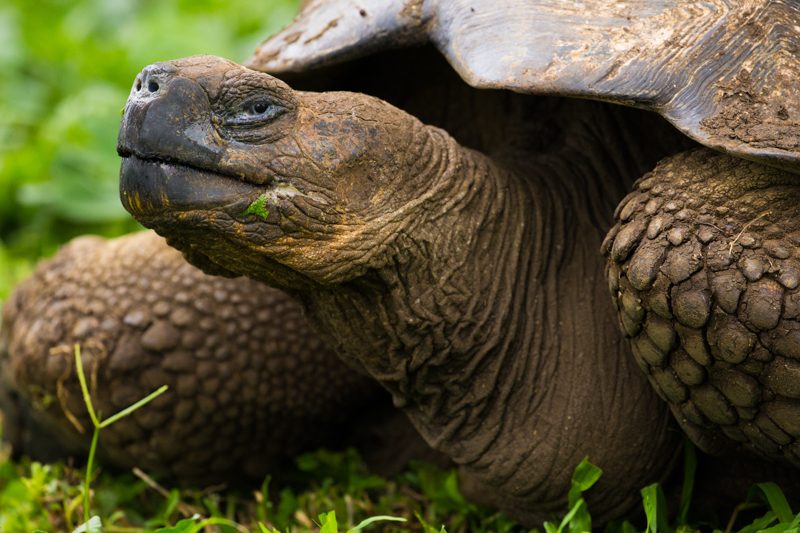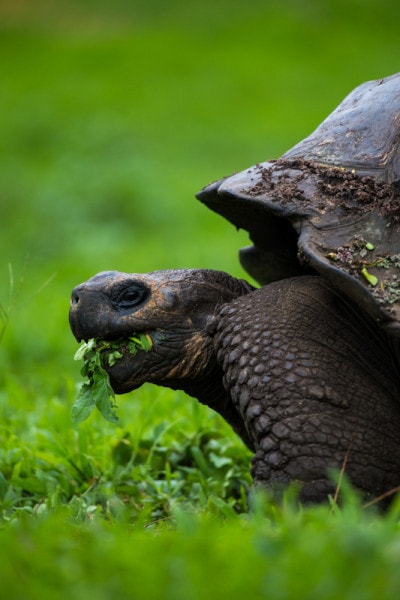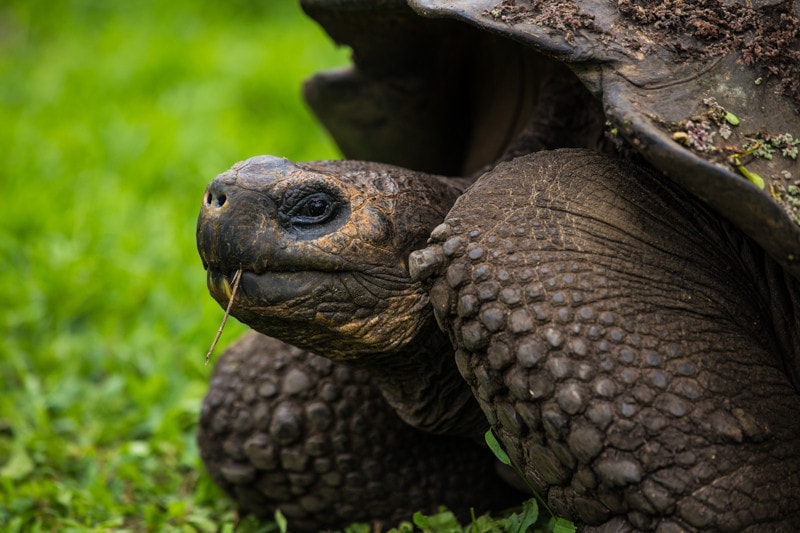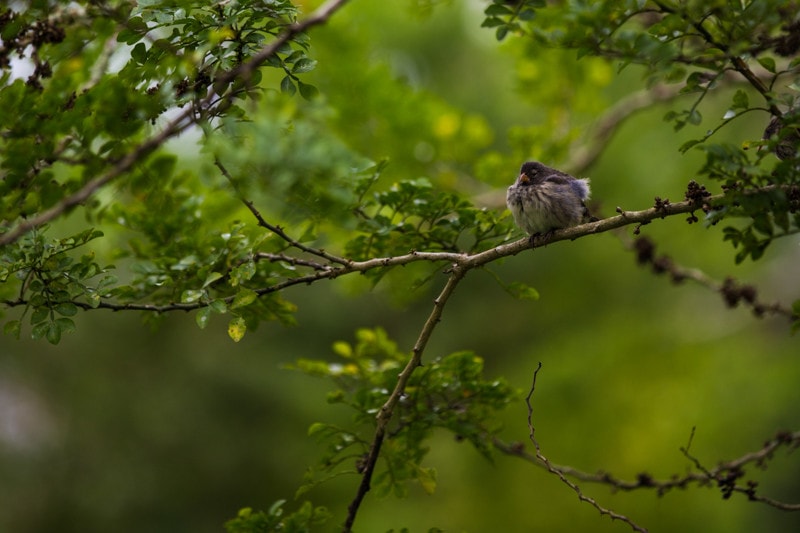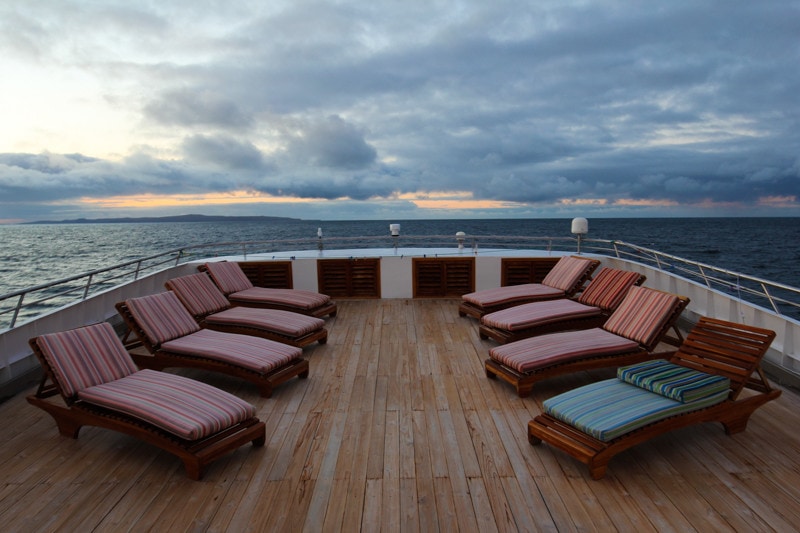 What's Next on the Travel Photography Blog?
I've got 2 more on location videos from The Galapagos Islands, and I'll also have a review of the Canon 100-400mm f/4.5-5.6 lens that I used quite a bit on the islands, and really enjoyed using.  In real time, I'm on my way to Cuba where I'll be for 3 weeks!  So, don't expect me to be all over social media as I usually am.