I've been to Butchart Gardens over a dozen times.  
Although I'm definitely not a gardener, nor do I have a specific interest in flowers, it's hard not to appreciate the beauty of these incredible gardens.  Vancouver Island in general is a haven for gardeners, it is known for its fertile soils and perfect climate for flowers.  
One time someone once said to me that the soils are so fertile in the Victoria area that if you plug a nail into the ground and wait a couple months it will grow to be a railroad stake.  The best time to visit the Butchart Gardens is debatable.  In the spring the bright colours of the cherry blossoms in bloom will awe you.  In the summer the roses are open and full of life.  In the winter, Christmas resonates in the air.  But in Autumn the colours are full, and the air breaths the change that is on the horizon.
Just so you know, I don't pull the trigger with a fancy camera, nor do I have a good tripod for travel.  So I definitely don't have a macro or close-up lens.  And anyone who knows me, knows that all I've been talking about lately is buying a new camera and taking some great shots.  But I think these photos that I've taken for this post prove that you don't need a great camera to take good pictures; yet. In fact, all these images below were taken with a point and shoot camera!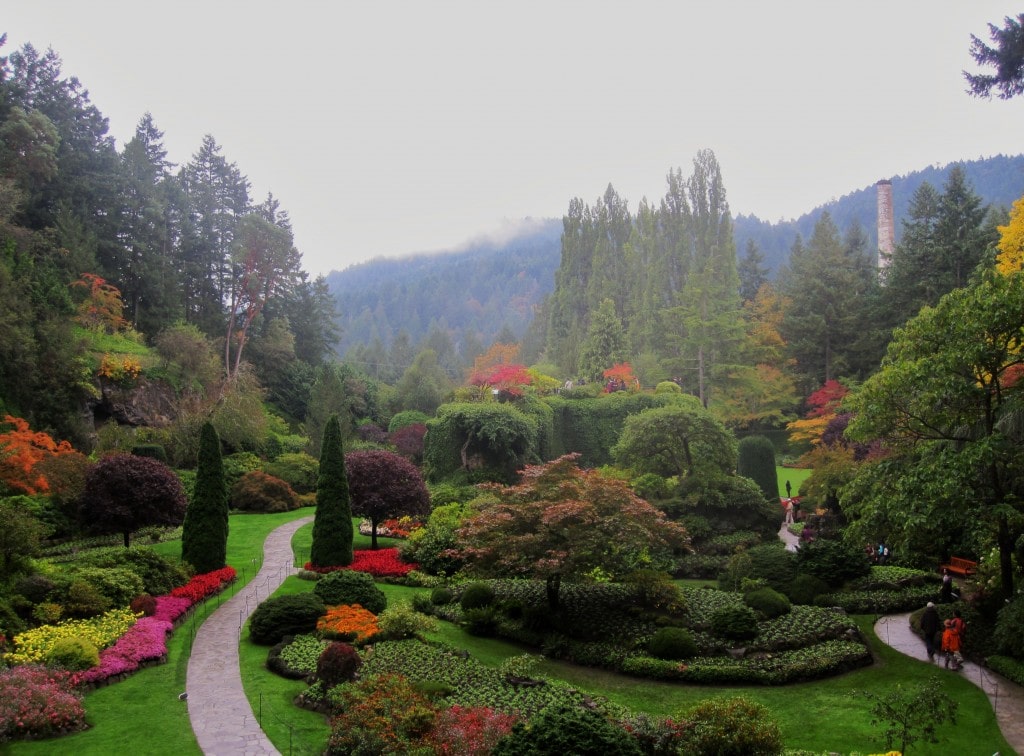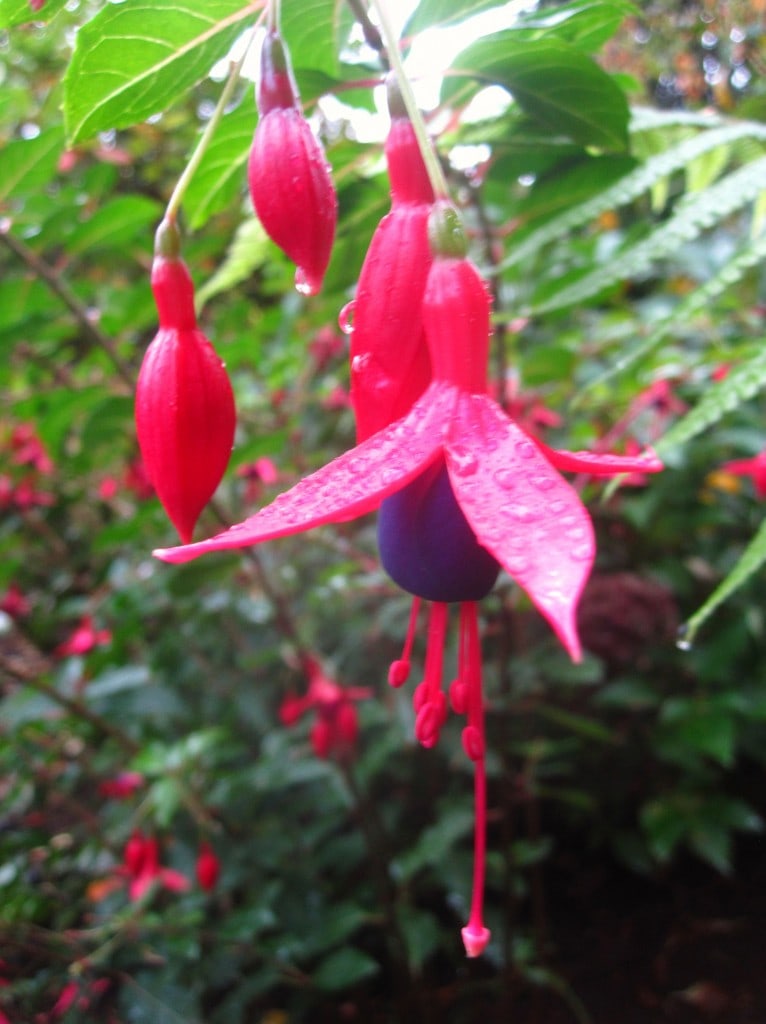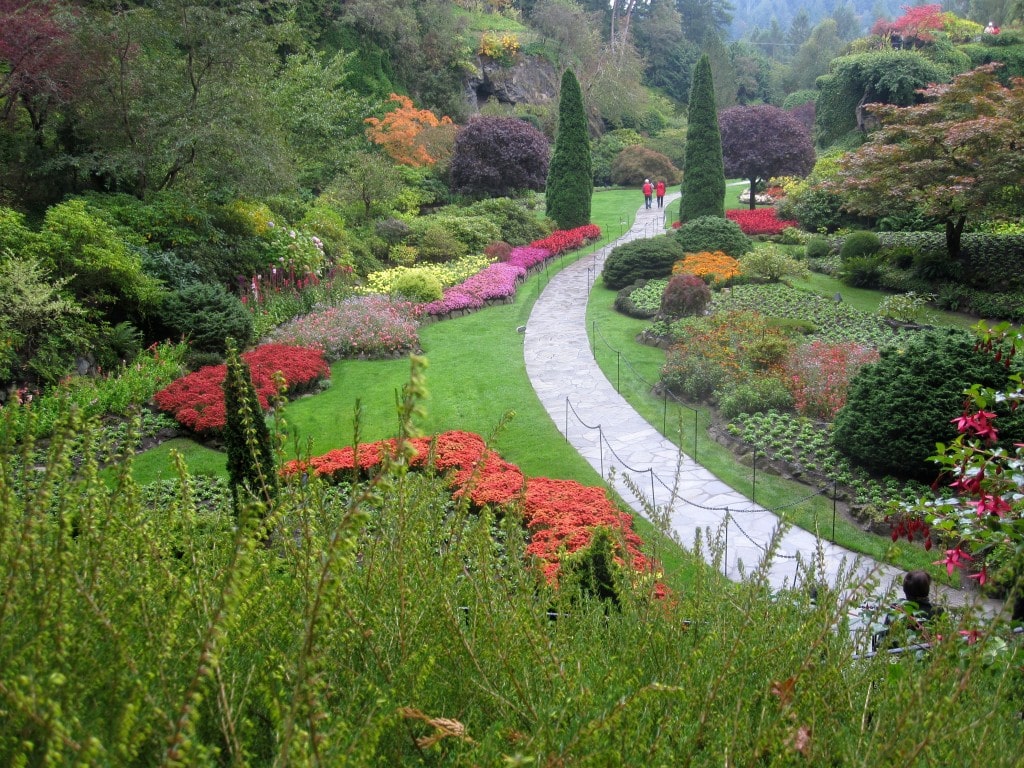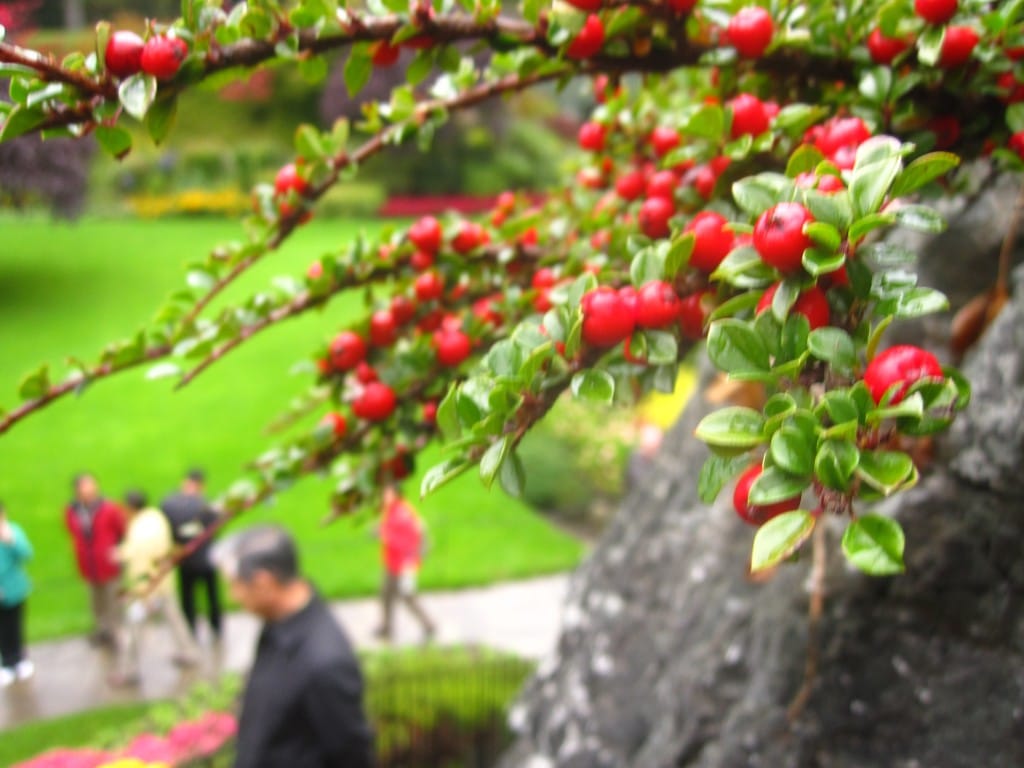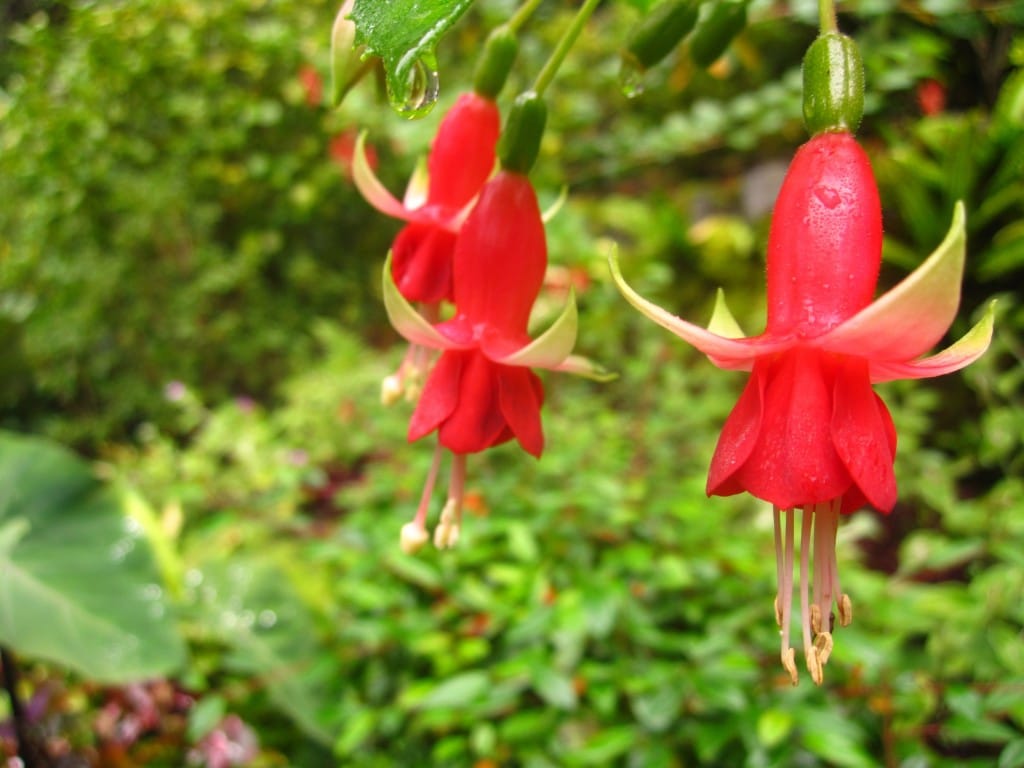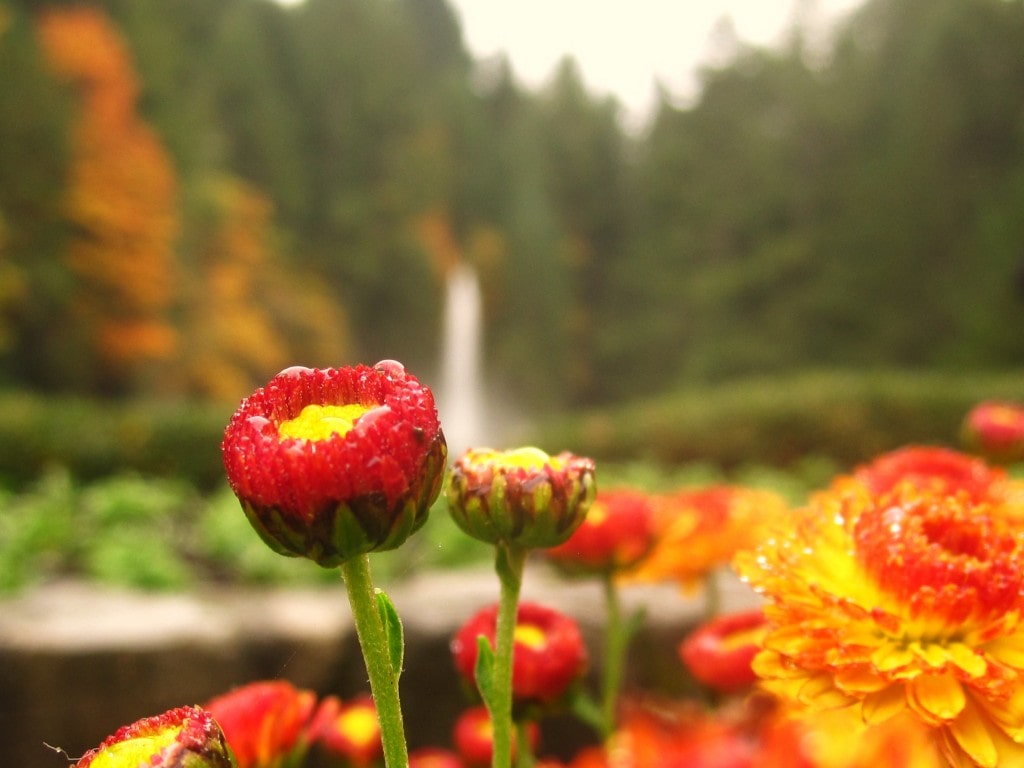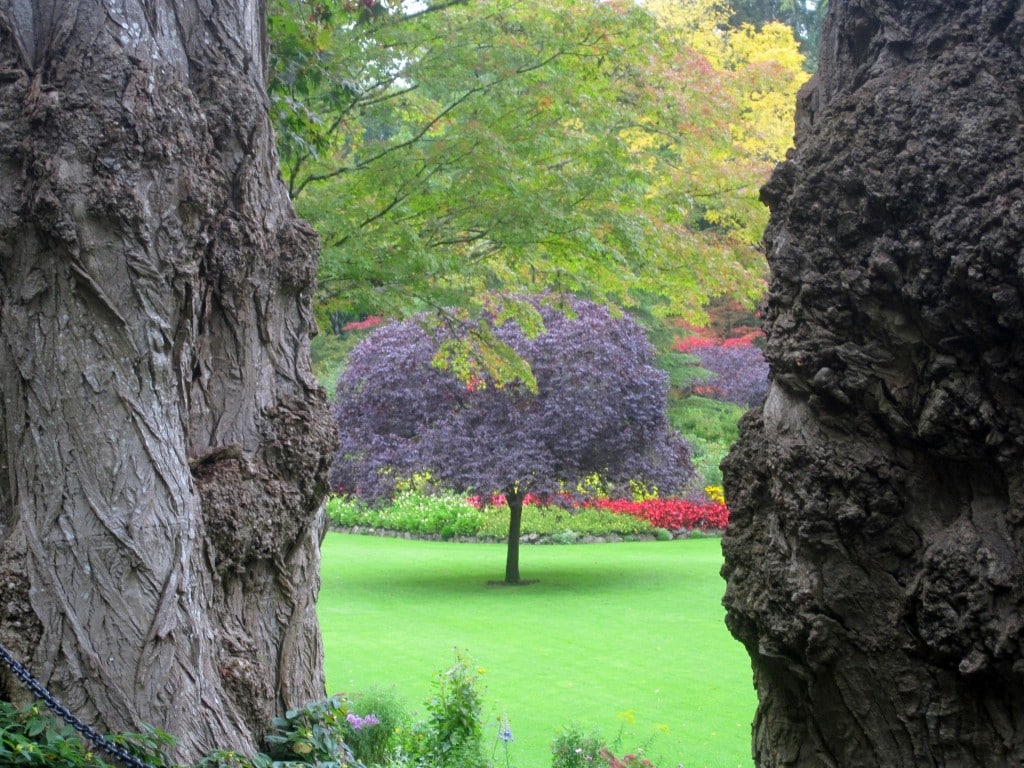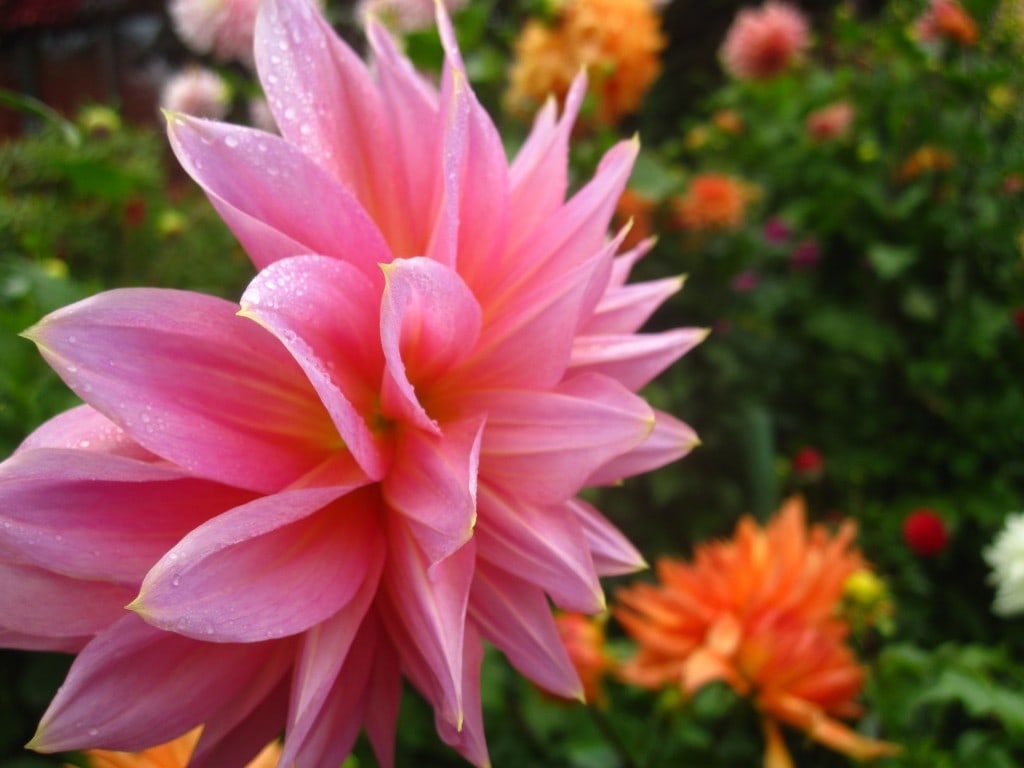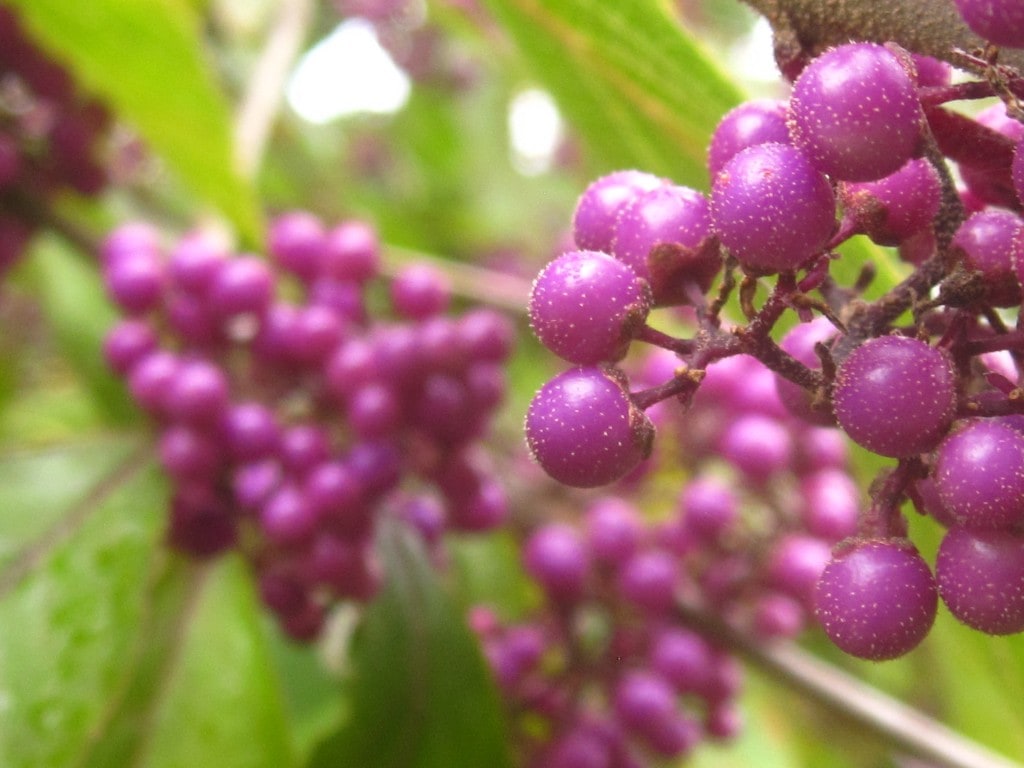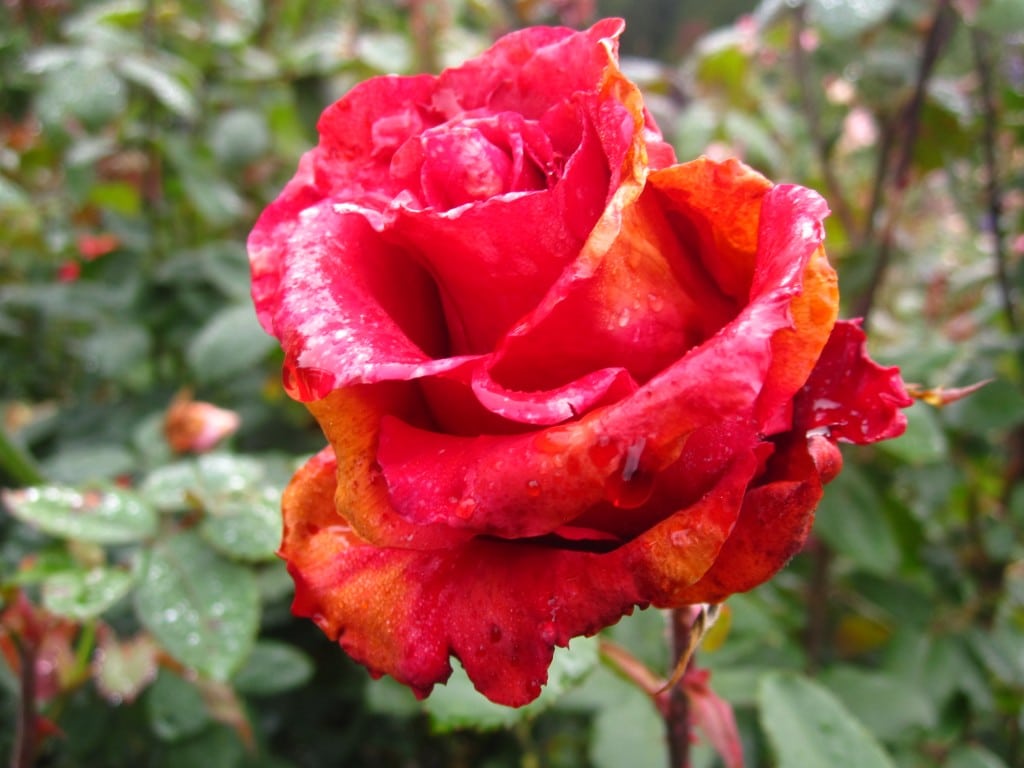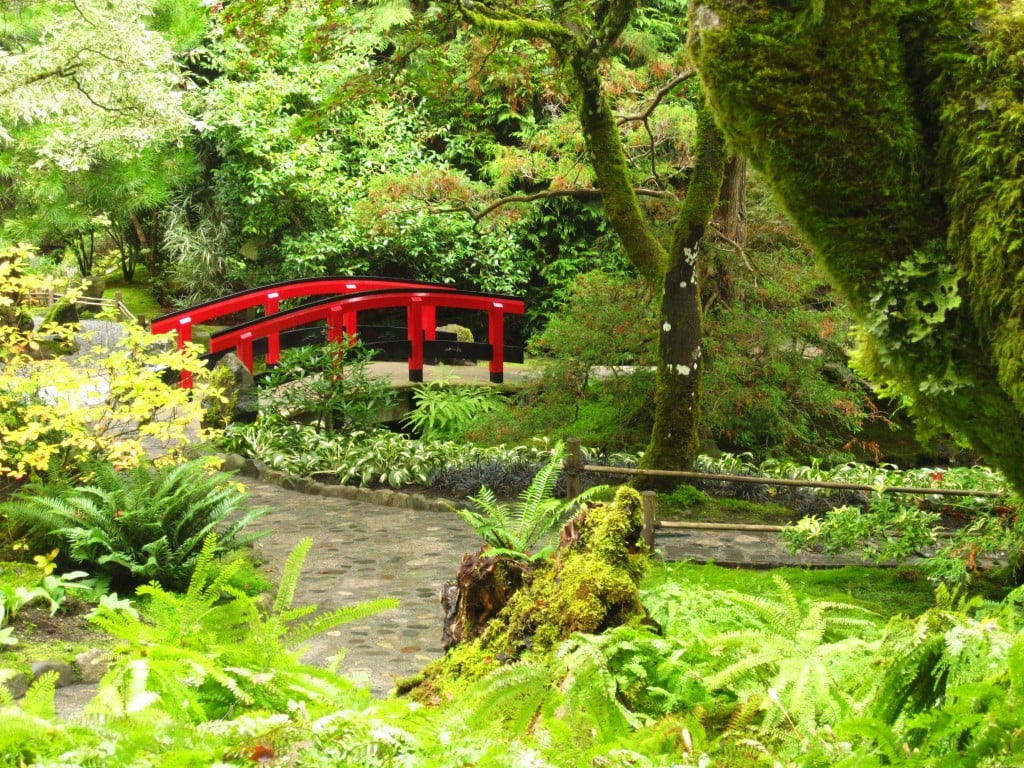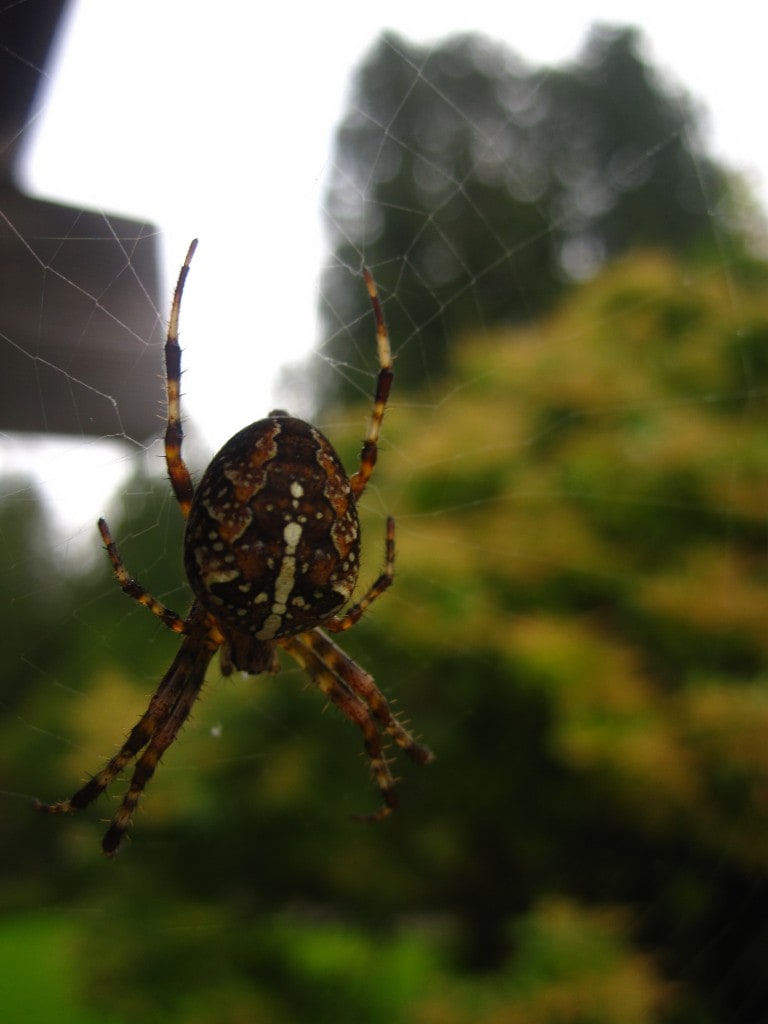 When is the Best Time for Buchart Gardens?
I think that Buchart is beautiful any time of year. Personally, I love it in the summer. The roses are in full bloom, and there is a great vibe to the place. However, in spring it's pretty special with everything going into bloom. That said, fall and winter are also awesome. It should be on your travel plans regardless of the time of year.
Where to Stay to Visit Buchart Gardens
Most people stay down in Victoria and make the trip up to the gardens. However, you can also stay in Sydney which is a cute little seaside town fairly close to the gardens. There's nice sea walks and great spots to look for whales.
Right near the gardens, you won't likely find accommodation with any purpose other than being close to the gardens. It's best to drive in – or catch public transit.