I didn't have Kgalagadi Transfrontier Park on my list of things to do on this trip through South Africa. Then, a friend of mine mentioned that it might be the best place in Africa to see lions. He said that on his trip to the park, he saw over 20 lions, in various prides, before breakfast one day. So, when I looked it up on the map, and realized that it really wasn't all that far out of my way, I decided to add it to my schedule.
Day 1 in Kgalagadi Transfrontier Park
The first part is a 4k video I shot in the park.
Day 1 in Kgalagadi was unreal. It started off pretty slow, but then just as the sun was about to set I came across 2 young male lions. Not only were they active, but they just seemed to constantly be walking through beautiful light for photography. It was amazing. These lions, too, are the famous black mane Kalahari Lions. So, it was incredibly special to see. Of course, there was more to the day than just lions. Check it out.

Where to Stay in Kgalagadi Transfrontier Park
Before I get to day two on safari, I'm sure some of you are wondering where to stay if you visit Kgalagadi. Well, most people stay basically at the park entrance where there's a lodge and a campsite. Tween Rivieren is the main camp. To get here, you don't need a 4×4 or a special vehicle. However, if you plan on pushing into the park to places like Nossob or Mata Mata, you'll want to have at least high clearance.
You can book all the camps and lodges on the SanParks website.
Do you Need a 4X4?
Let me clear something up. You don't need a 4×4 for Kgalagadi Transfrontier Park. On my first trip to the park, I only had a small rental car. I didn't even have clearance. I was still able to make the road to Mata Mata. I just had to blast through some sand on one stretch.
That said, if you're looking to try some of the 4×4 tracks, you need one. And, I think in general you'll at least want a little bit higher clearance. Something like a Nissan X-Trail is perfectly fine here.
In South Africa, you tend to get the best deals on rental cars for your safaris booking here.
Day 2 Spotting Lions
My second day spending Kgalagadi Transfrontier Park I again went on a game drive. I again learned why this is the best place in Africa to see lions. Not only do you see a lot of lions in the park, but you have really special moments with them. Rarely are there other vehicles around when you see them, and most of the time the lions are really close.
I should say, too, that this park isn't just know for lions, but a great place to see big cats of all kinds. There are also lots of Cheetahs, and Leopards in the park. On my two drives, I saw 2 leopards as well, though I wasn't lucky enough to see Cheetahs. There are also some more rare cats like Caracal an African Wildcats within the boundaries.

Some Photos from Kgalagadi Transfrontier Park
I think I had some pretty good luck with the photography side of things in the park. I got some great wildlife hanging around some beautiful light. On a couple occasions it just all came together. I'm pretty happy with things considering these were all shot on just 2 game drives.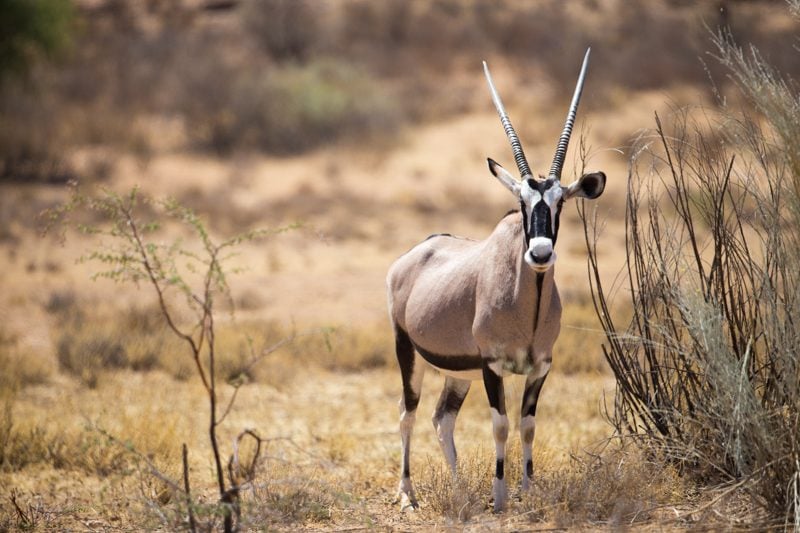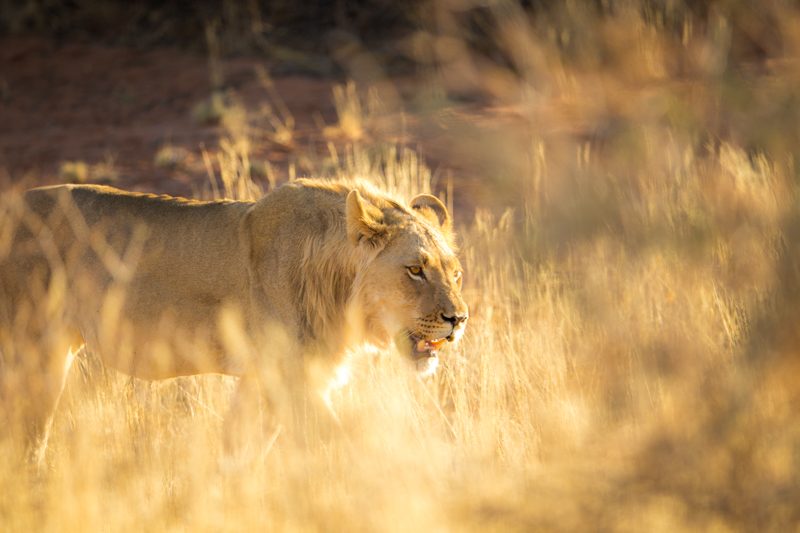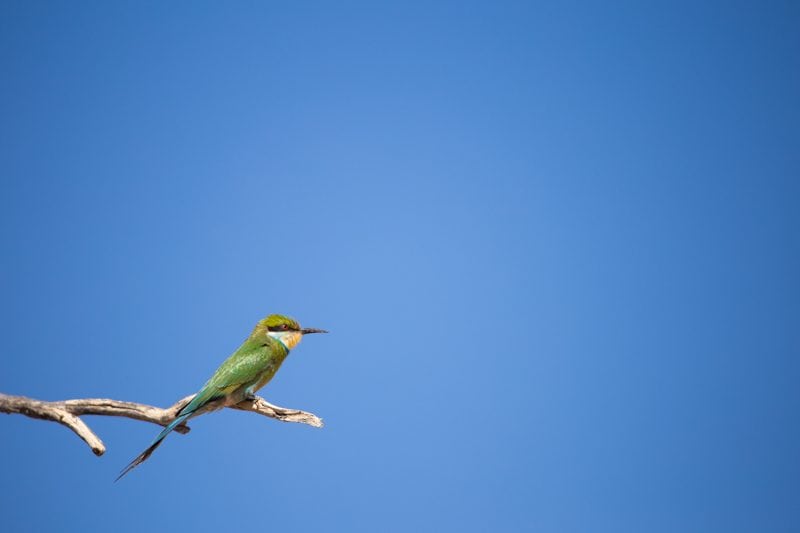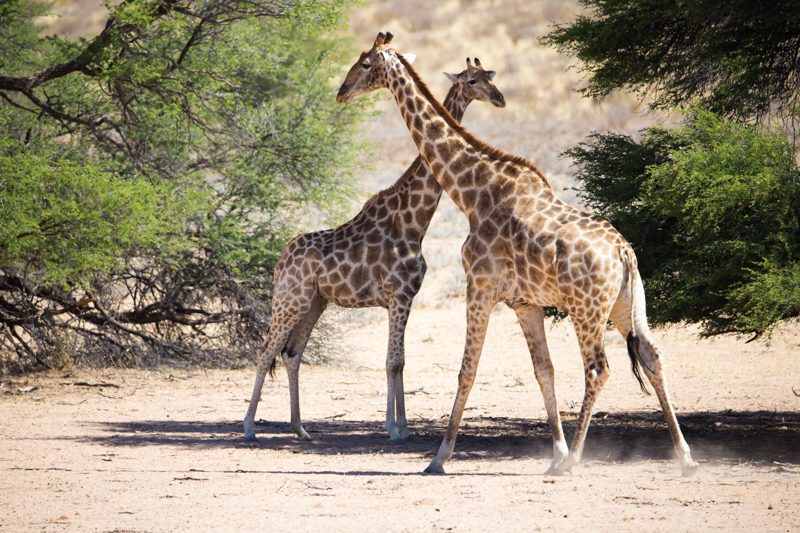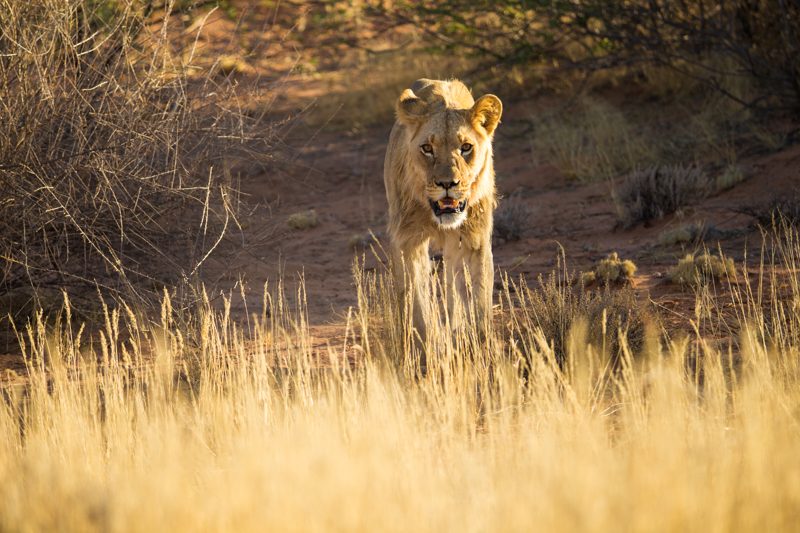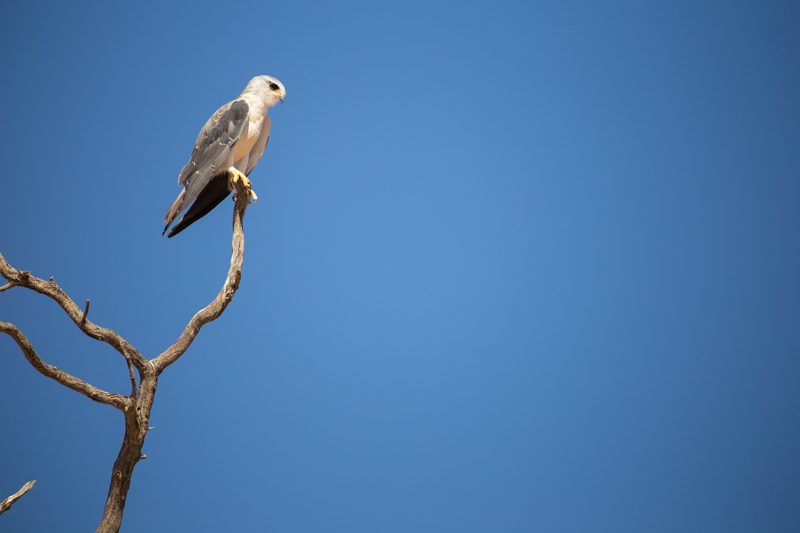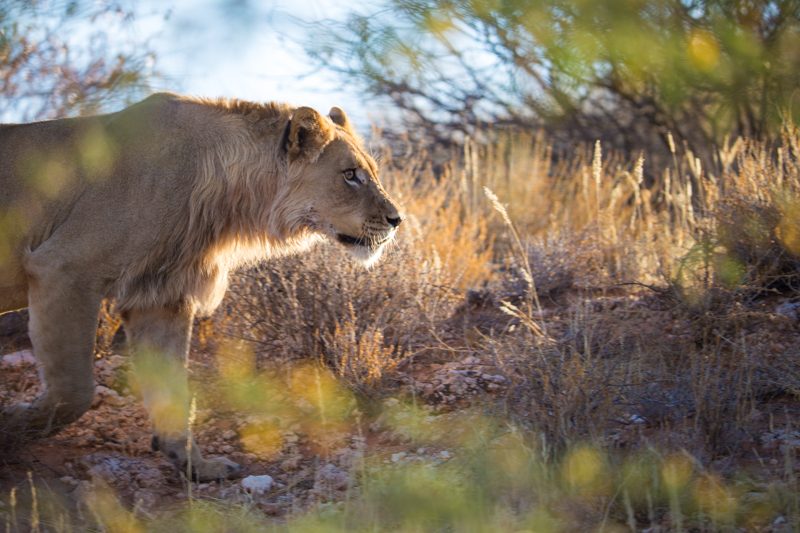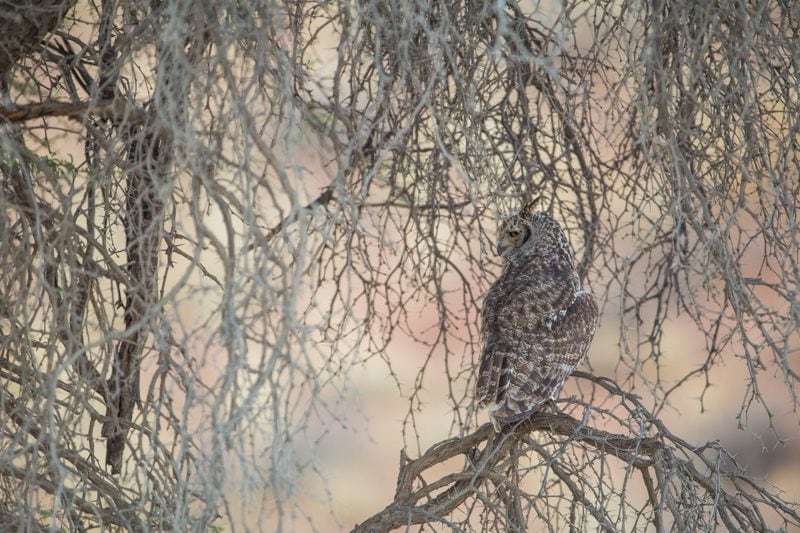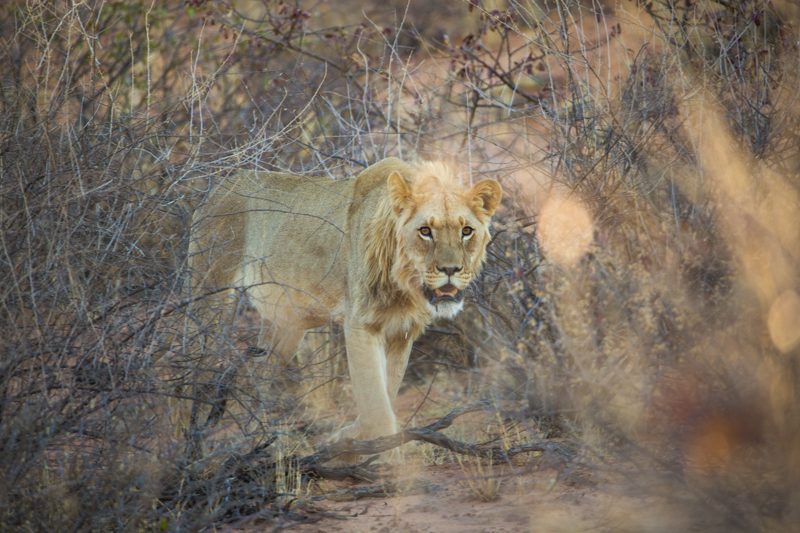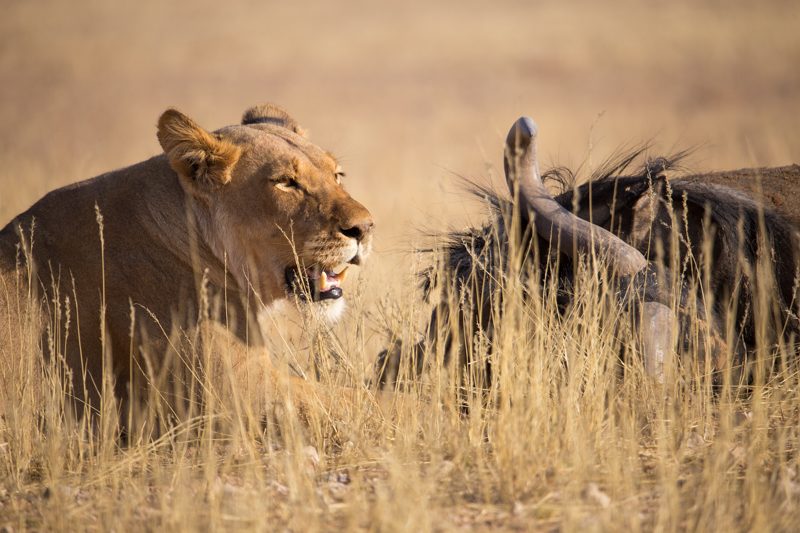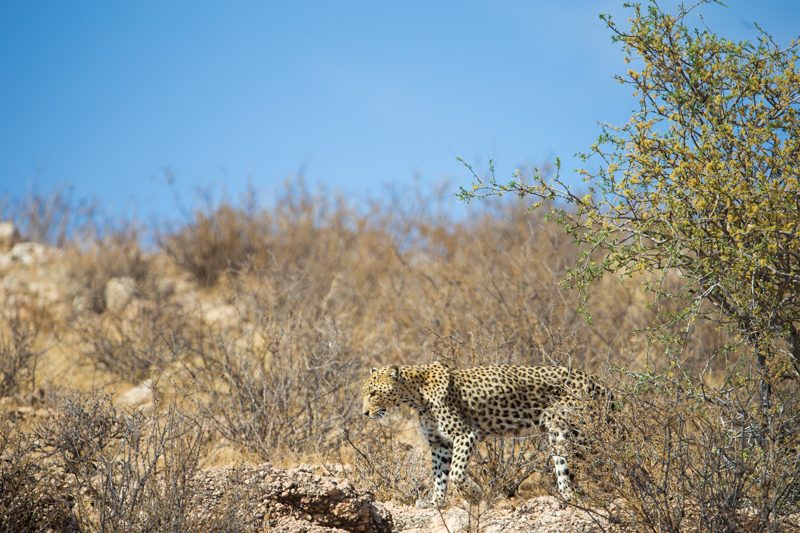 What's Next?
From here, I head into Namibia and some of my favourite places on the planet. I love Namibia, and am excited to be going back to places like Sossusvlei and Etosha.