I made it back to Medellin.  Maybe about 2 years later than I had hoped, but back nonetheless.  If you've been following along on my travels for a while, you'll know that I was based in Medellin, Colombia for a fairly long time.  In fact, since becoming a travel journalist almost 6 years ago, this is the place I've spent the most time.  It's also the one city that almost made me stay.  It's the one place that I really felt comfortable, and didn't want to leave.  But, alas, I left.  Africa was calling me, and I had plans to come back.  But, I never did.
However, when I planned on returning to South America for another 6 month trip, I had to spend some time in Medellin.  This is how I passed the time.


A Work-cation
If you think that being a professional travel photographer is all about tip-toeing through the tulips and wandering around the world carelessly, you're wrong.  It's work.  And, for me, one of the necessary by-products of my form of work is the occasional work-cation.  Essentially, I just hunker down somewhere, in a nice city, with nice food, and comfortable accommodation and work.  I don't take photos, I don't explore, and I hardly leave home.  Essentially, that's what my time in Medellin was about.  However, I did explore a couple days here or there.  And, I got to see some old buddies in town well I was here, which was great.  But, the goal was to get caught up on editing photos, writing articles, submitting pitches, and sending in files to my photography stock agents.
Some Bits of Fun
OK, it wasn't all work in Medellin.  We got up to a couple days of exploration as well.   For one, I had never been up the cable cars in the city, so I made sure to right the Metrocable up the K-line to Santo Domingo one day.  From the top, we hiked all the way back to the bottom through the barrios.  We had a lot of fun and got a couple cool "street photography" style images.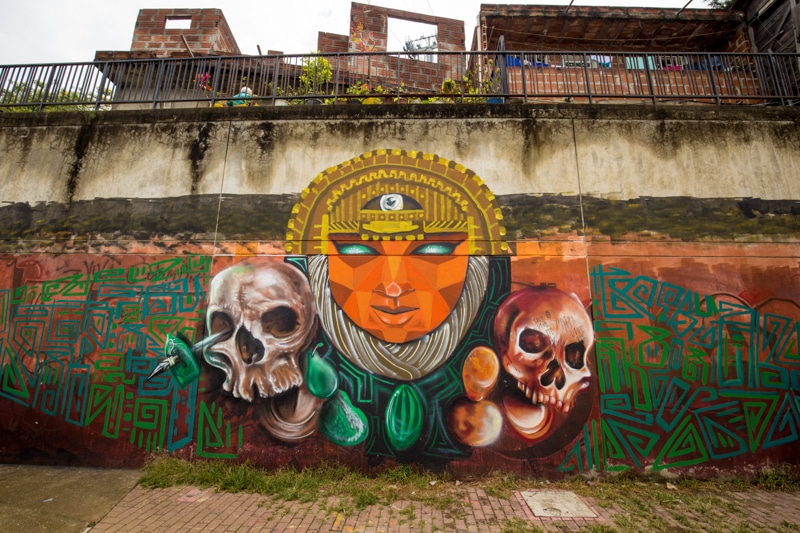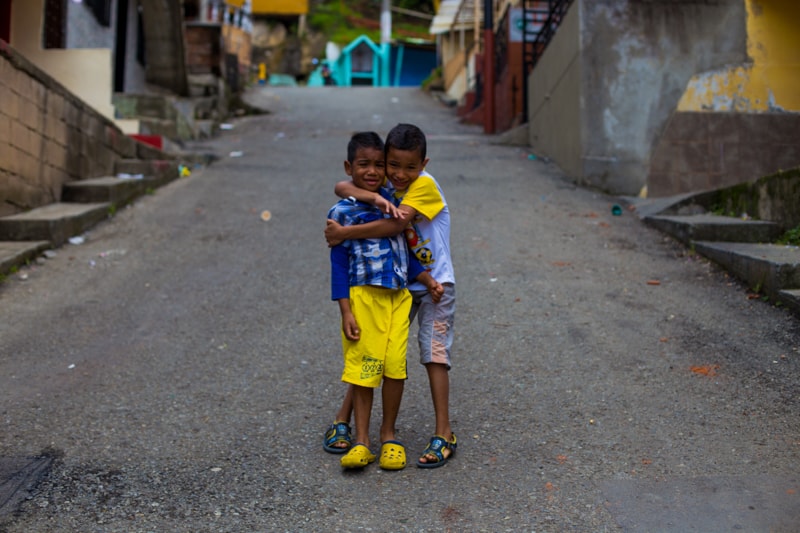 We also headed into the Botanical Gardens.  Unfortunately, we put it off until a national holiday and it was packed in the gardens.  We still got a couple cool images of iguanas, butterflies, and some of the flowers.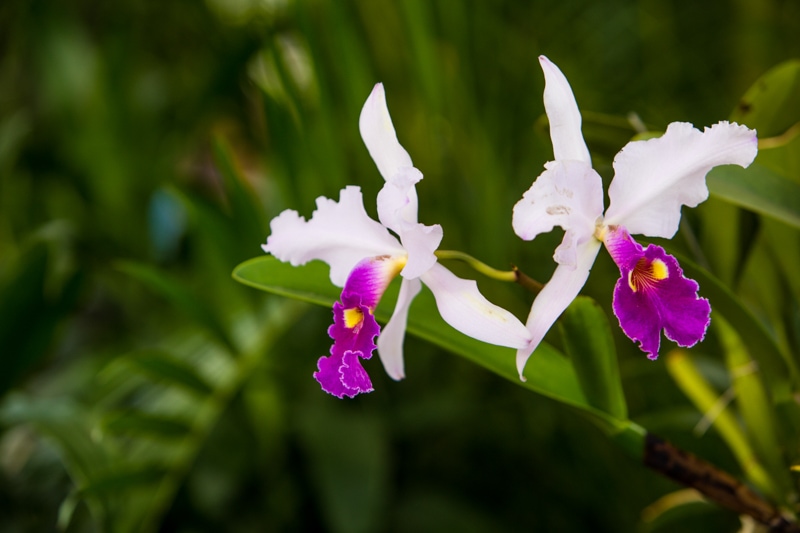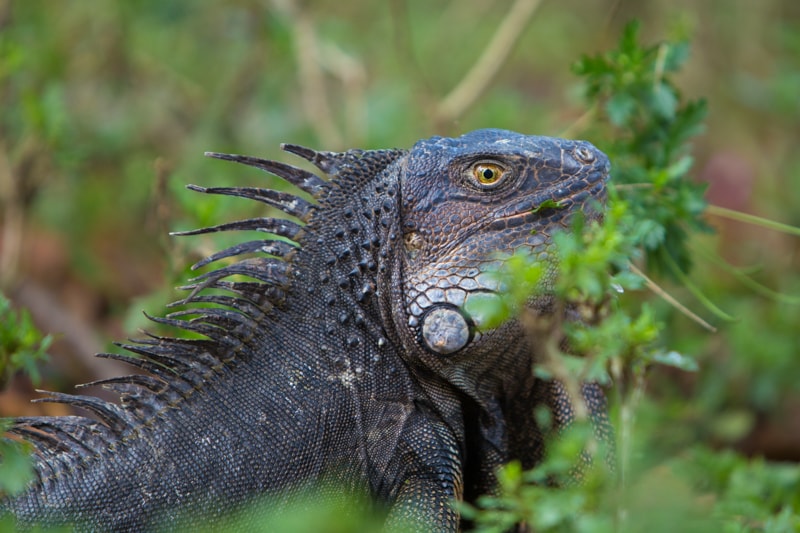 Photos from Medellin
Medellin is such a beautiful city, and even on a work-cation, I managed to do a tiny bit of shooting.  Check out some of my images here: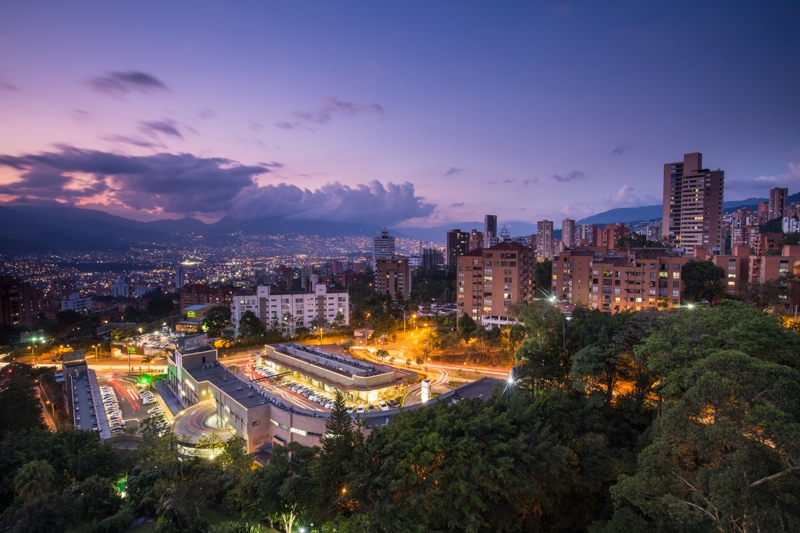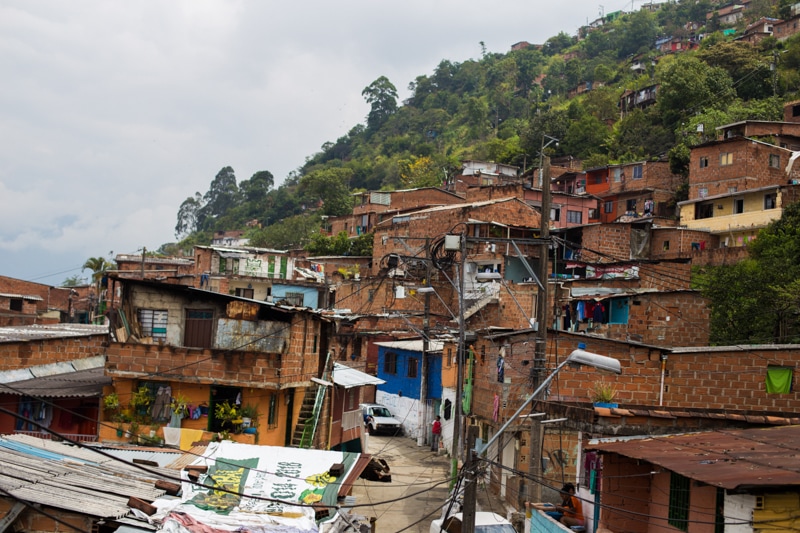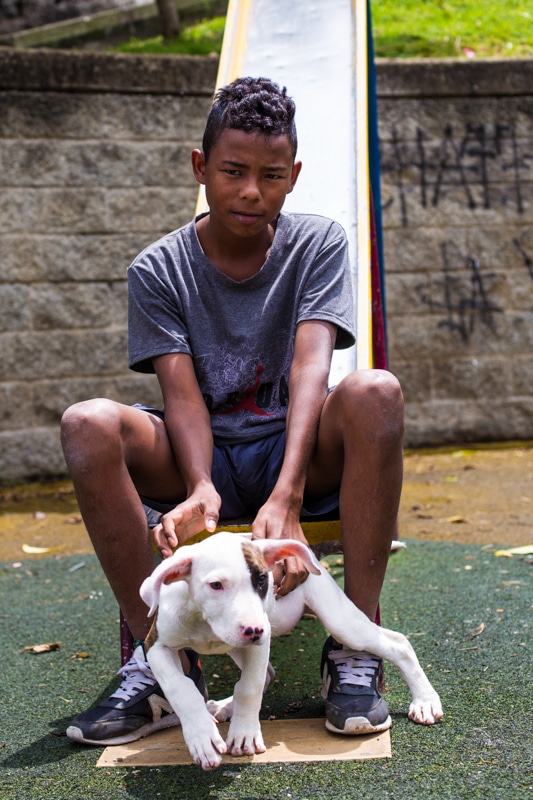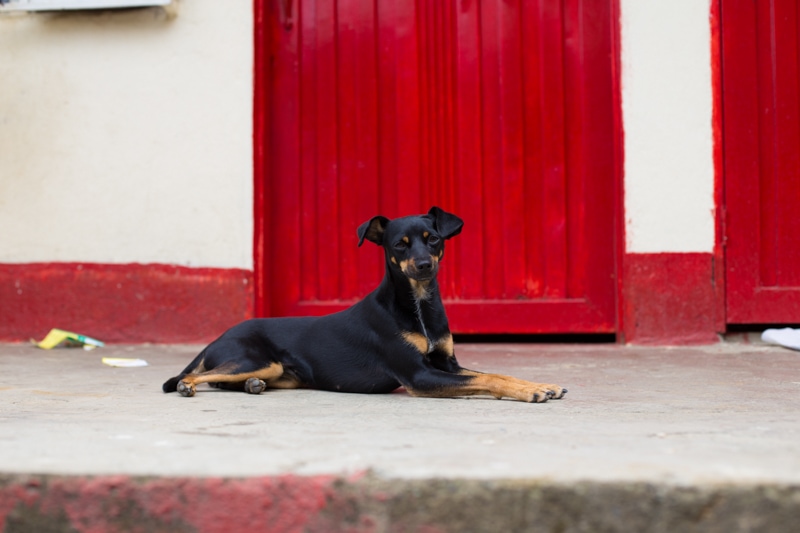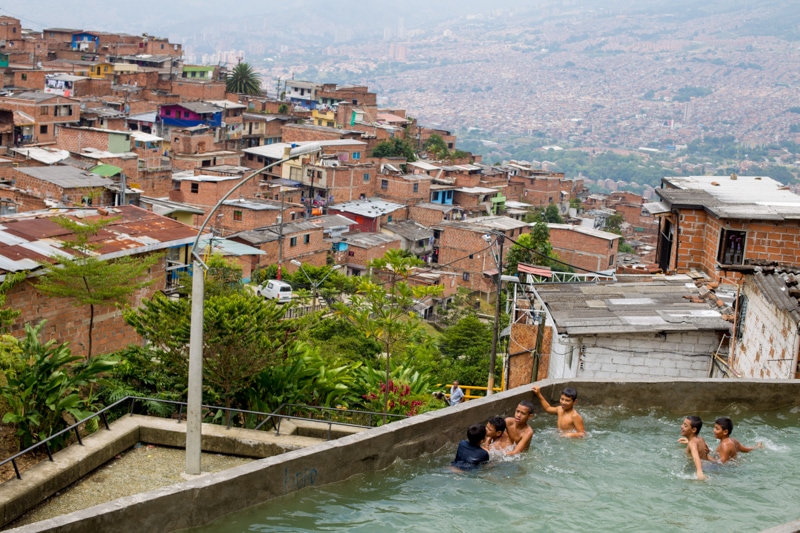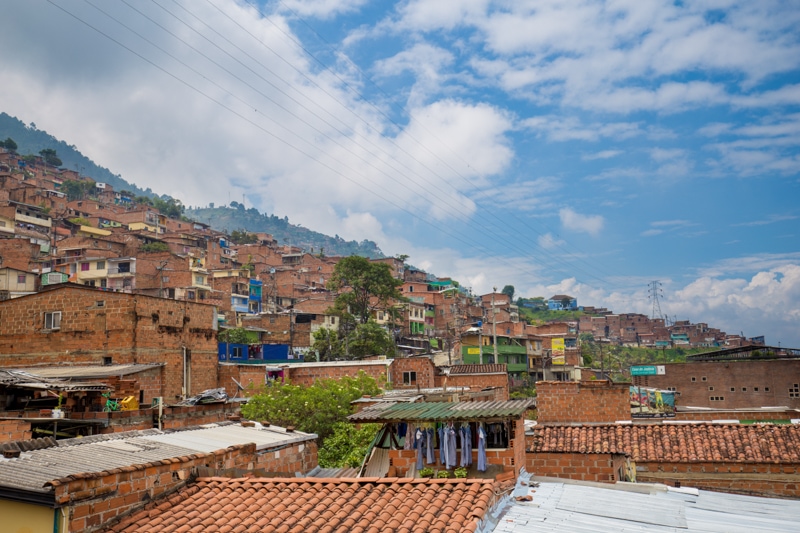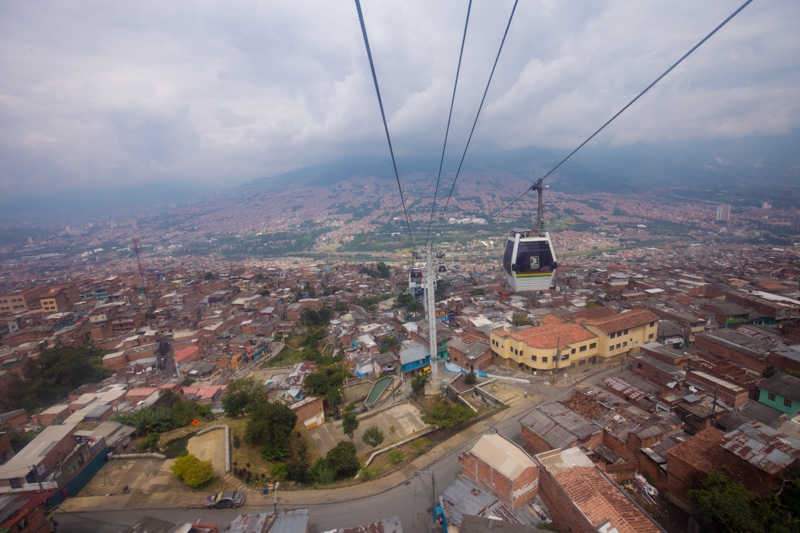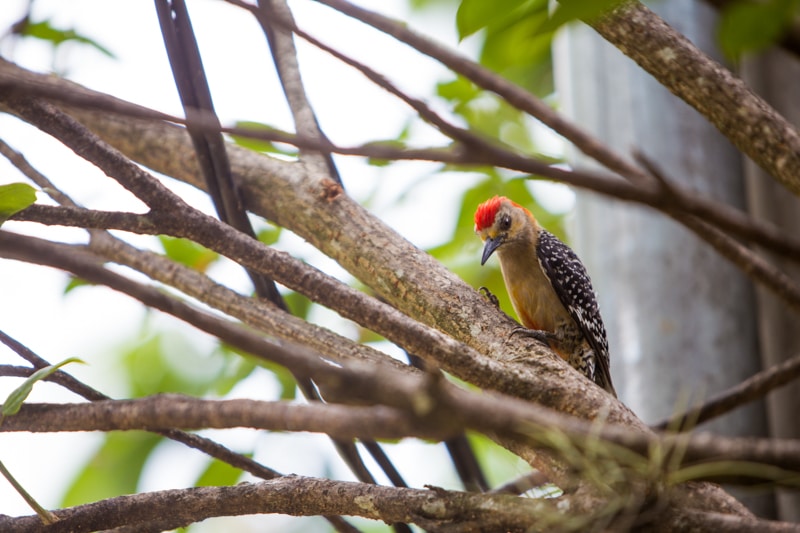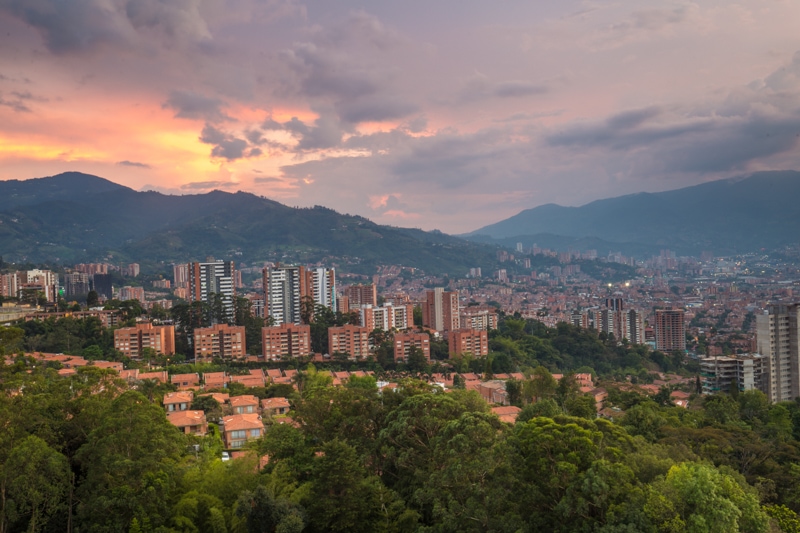 What's Next on the Travel Photography Blog?
Next, we're off to Salento which is a little town in the coffee-growing region of Colombia.  It's a place that I've never been before, and I'm excited to finally get to see.  Then, we're making the push across Ecuador to Peru in time for my photography workshop there.  Stay tuned.