I had a week in Northern Ireland.  And honestly, I didn't think that I was going to post that often, or travel as much.  I was there for a conference, and then a post-conference fam trip.  So, I figured that maybe I'd post one or two vlogs.  But, I had so much fun exploring both Belfast and the rest of the country that I ended up with a lot more coverage than I expected.
Let me lay down for you how my week in Northern Ireland went.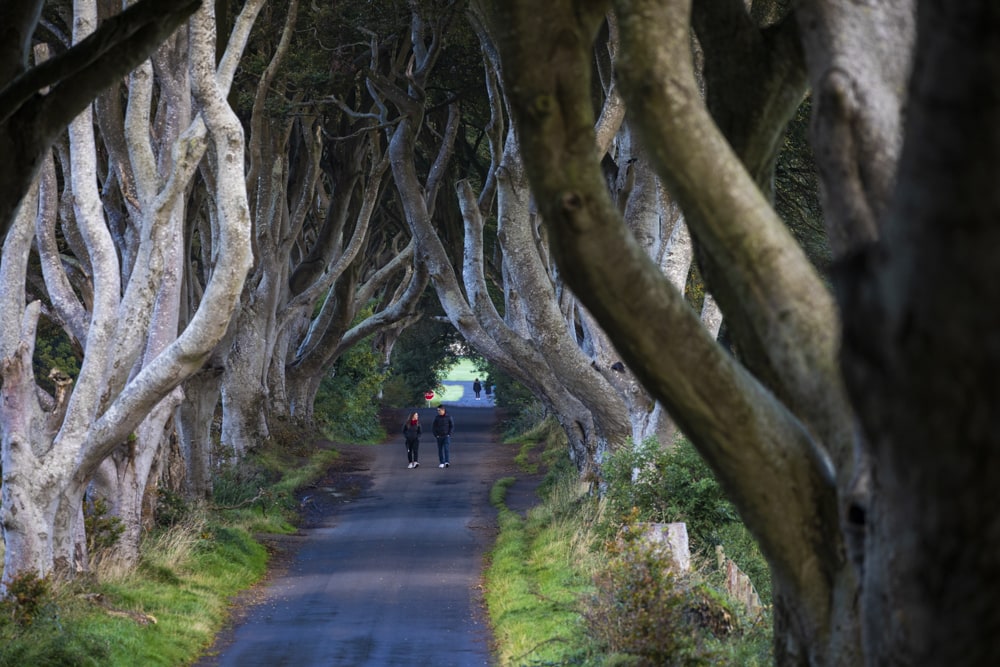 Day 1-3 Belfast
I think Belfast is totally underrated. I've spent time here in the past, and it really is a beautiful city. Long gone are the days of strife and the troubles.  The city seems to have been re-born as a place of cool modern art and architecture.  There are still loads of old cathedrals to see.  But, I think the most interesting part of the city is the growth of the "art-chitecture".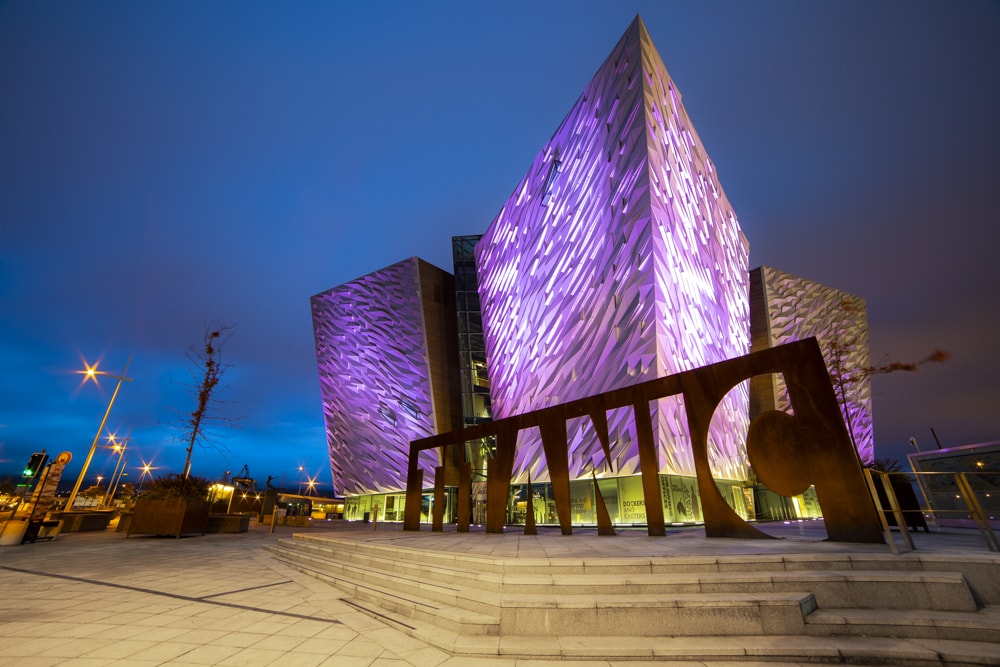 Though I was on the conference and had limited time to explore, we did get to have an incredible experience at St. Anne's Cathedral where we were invited for a gala dinner, to see the Belfast Choir, and watch Irish dancing.
There's a video below of the random night.
And, of course, I took some photos even though I hadn't planned on it.
The following morning, I woke up at the crack of dawn to head to "Titanic Belfast". This building is a beautiful piece of architecture.  And, I've been wanting to photograph it for ages.  Of course, it turned out to be much harder to photograph than I anticipated. It's just so massive, and it was hard to find a foreground for some depth.
But, I did manage to walk away with a couple photos I'm happy with.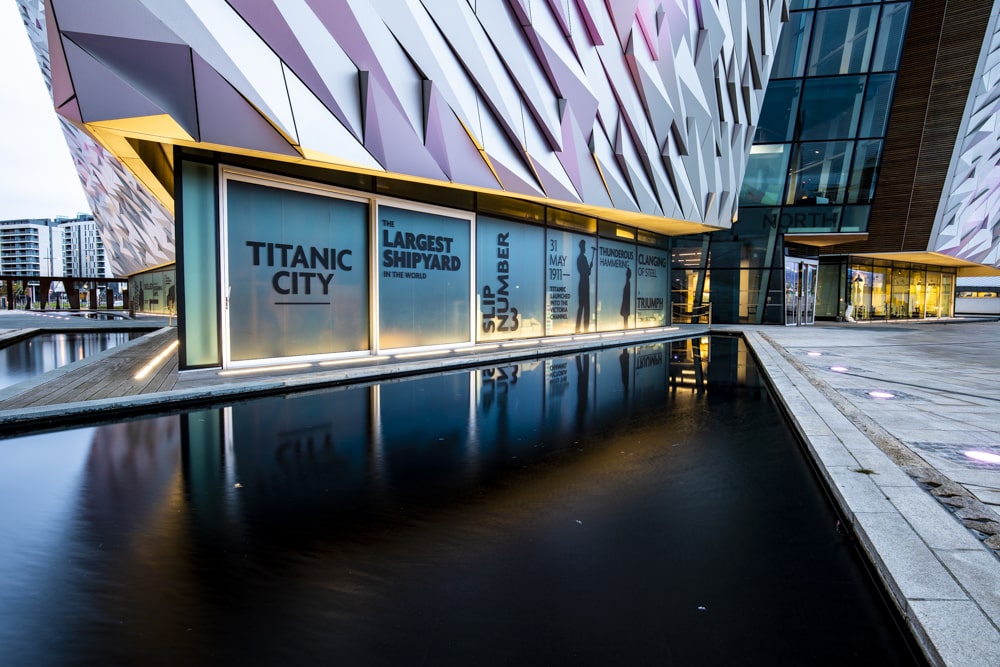 Days 4-6 – The North and Game of Thrones
After the conference, the press trip I was put on was Game of Thrones themed.  We went all over the north coast of Ireland checking out different filming locations for the epic HBO show.
It was great. I was blown away by all the different locations they used for different "worlds" in the show.  In some cases, they'd use one location in Ireland for somewhere like "slavers bay" in the show. Then, they'd turn around 180 degrees and use the opposite view as "The Riverlands". It was incredible.
The highlight of the north was definitely the helicopter trip we did over the coast.  I mean, to fly over places like the Giant's Causeway, and Dunluce Castle was simply incredible.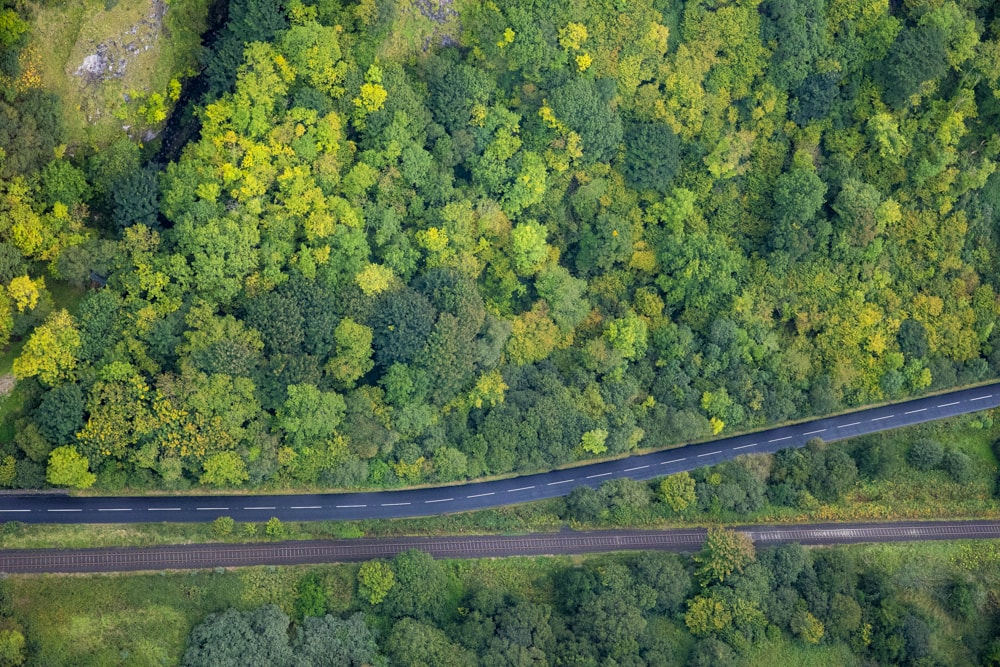 Of course, we stopped in to see these locations on the ground as well.
I even managed to get up and shoot some sunrise photography outside our guesthouse in Port Stewart (It was fittingly called "At The Beach").
The shoot didn't go to plan, and was a bit rushed, but I do think I came away with a couple interesting images.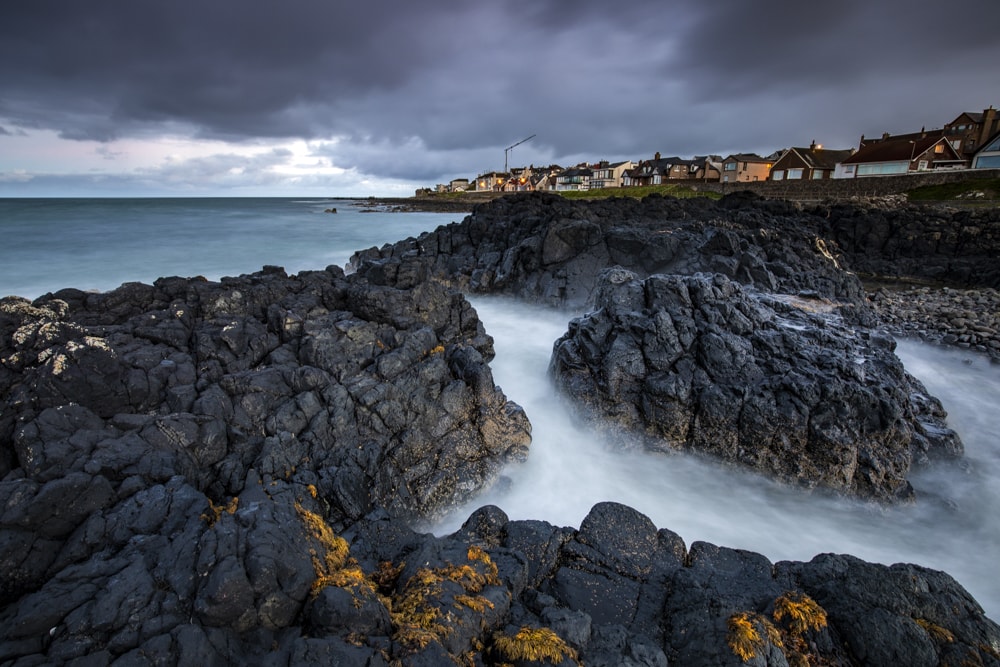 Day 7 – Newcastle, Northern Ireland
Maybe the most random day of the trip (and that's saying a lot) was a visit down to Castle Ward which was the filming location for Winterfell.
But, what made the day so random was that I actually got to meet two of the dogs who were in Game of Thrones – they were, of course, direwolves.
And, we ended the day with some archery.
Our hotel in Newcastle was unreal. But, unfortunately – as is often the case on these press trips – we were so late out exploring that we couldn't really enjoy the 5-star hotel and spa.
Instead, I just crashed and we headed off to the airport the next morning.
What's Next?
If you've been following along with the vlog, then you know that I'm heading south; very south.  Jodie and I are basing ourselves down in Cape Town for the next 2 and a half months.  We have trips planned to places like Kruger National Park, Kalahari, and of course I have a photography tour in Namibia in October as well.
There will be lots of fun stuff coming in the days and weeks to come.