A couple months ago I announced a photography retreat in Bali.  It blew me away how fast it sold out.  And, it got me thinking: there's something to the idea of a retreat.
Our typical photography tours are a mix of travelling from destination to destination and some photography.  On the retreats we base ourselves somewhere epic and do day trips. In the middle of the day, we have classes, pool time, massages, photo and editing time, and community building.  Essentially, we spend our time growing.
I decided that this format would work really well for a VIDEO retreat too.  So, I've asked #BvSSquad member Greg Snell along to help lead a retreat that was both photo and video based.  And, we're doing it in Bali!
Tour Dates: Sept. 1 – Sept. 10, 2019
Start/End Locations: Bali, Indonesia
Tour Price: €2290 (€500 Deposit) –  Couple's Rate €3290 total (€1000 deposit)
Accommodation: 9 Nights in Private Accommodation at Epic Balinese Villa
Fitness Requirement: Easy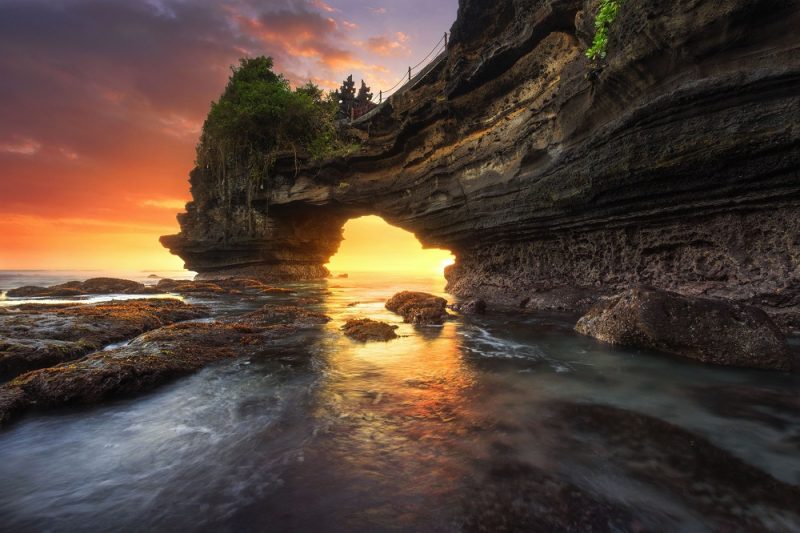 What is a Bali Photography Retreat
We're booking a pretty epic villa for our retreat.  We'll be using that as our base for exploration, video, photography, and education.   The villa has a swimming pool, chill out areas, work areas, and beautiful rooms.
Our daily routine will more or less follow this schedule:
5am optional sunrise excursion (always optional)
8am return to Villa for breakfast
9am-noon Seminars / Education /Editing / Wellness
noon – 230pm Lunch and Free Time
230-7pm Sunset photography excursion
7pm Dinner
Some of the locations we'll be visiting are Tanah Lot, Ubud Rice Terraces, Uluwatu, Mengening Rocks, Tibumana Waterfall, Handara Gate, Pura Ulun, and many more.
Will Brendan Be Around?
This is going to be co-led by Greg Snell and myself.
In the future, I'm hoping to get Greg (and other #BvSSquad members) leading trips on their own.  But, for this one both of us will be involved.
Essentially, there are 8 full days of exploration (And 2 half days).  On 5 of those days Greg will be leading activities around the focus of video – although there will be photograph as well.  On 3 of the days, I (Brendan) will be leading photography-specific activities.  I will be around on a couple of the days that Greg is leading as well.
Booking the Bali Photo/Video Retreat 2019
If you're interested in booking the Bali photography retreat, you'll want to do so quickly. These trips tend to book out in the first day (often in the first hours).
What's Included / Not Included
What's Included:
Ground Transportation on Tour Days
9 Nights in a Balinese Villa
All Park Entrance Fees
Videography instruction by Greg Snell
Photography instruction by Brendan van Son
3 Meals a Day
Drinking Water
Massages, wellness classes, etc.
What's Not Included:
Flights to/from Bali
Alcoholic Beverages
Visas for Indonesia (if needed)
How it Works
To hold a space in your name, you'll need to pay a deposit.  The deposit for this particular trip is 500 Euros.  That deposit is fully refundable up to 90 days before the tour start date.  All the payment terms can be found here.
If you're booking as a couple, simply pay 2 deposits and the final payment will be the full amount less the deposit.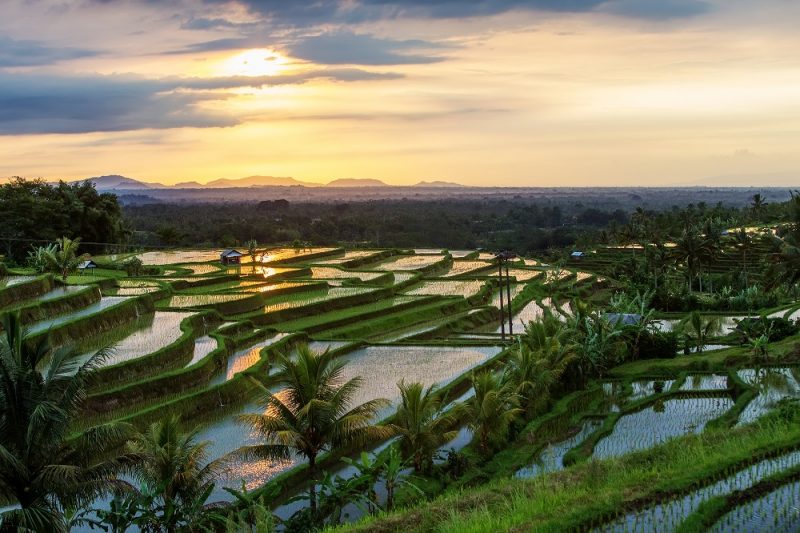 What's the Couple's Rate?
I don't normally offer this, but on the retreats it make sense.  If you're in a couple, since you're sharing a bed, there's a discounted price.  You "couple" doesn't have to be a videographer or photographer. If they'd like, they can lay by the pool the entire time – or they can join all the activities.
I am only making 3 "couple's rates" available for this trip to keep the group size at a maximum 12. The total cost for a couple is €3290.
Please note that on this trip if you're a solo traveller you will have private accommodation the entire time.  You will not have to share a room.
Pay the Deposit
The photography version of this trip sold out in 24 hours. So, if you're interested, please be sure to book quickly!
Can't Join This Trip?
If you can't join this trip to Bali, be sure to check out the list of other travel photography workshops and tours I run around the world.  And, be sure to sign up with your email below if you want to be kept up to date regarding any new tours that are made available.
And, if you have any questions please feel free to get a hold of me via my contact page.