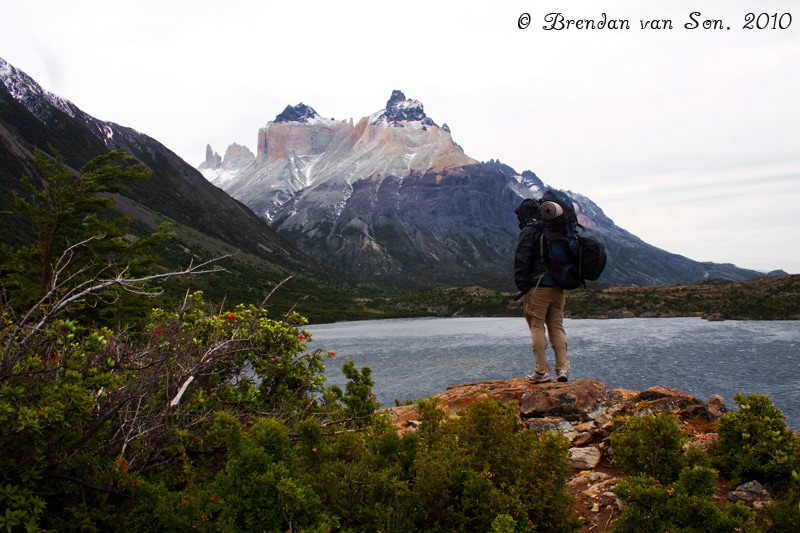 Packing a sleeping bag while backpacking might cost you some serious space. So, there are pros and cons to it.
I remember the first time I went backpacking.  I was 21 years old and absolutely clueless as to what I was doing.  Before I left packing became my fascination.  I wrote lists of all the things I would need.  However, after I gathered all the things together I realized that I would either need a much bigger bag, or to lose a thing or two.  
The first thing to go was my tent.  I would only use it a couple of times, and from what I had heard I would be able to rent a tent on those occasions anyways. Should I pack my sleeping bag, I then thought?  My bag was perfect, and I still have it to this day.  It is warm to -20 degrees celsius and curls up to the size of a rugby ball. On that trip, I packed my bag with me.  However, this time when I headed traveling I left my sleeping bag at home.  
Do you need to be packing a sleeping bag with you when you go backpacking?  Here's my appraisal.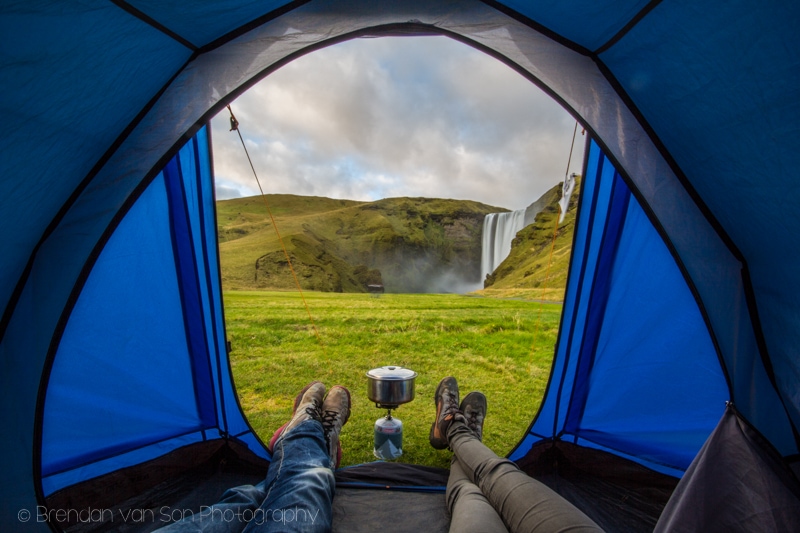 Why You Should Pack a Sleeping Bag
Costs: If you are heading to a place where you are planning on spending a good majority of your time camping it will save you a bit of money to buy a bag and bring you with you.  You can buy a very good light weight bag for around 100 dollars.  Renting a bag continuously can add up to much more than that.
Health: Sleeping bags are a lot like bars of soap, it is just nice knowing where yours has been.  Yes, it is true that you can rent a sleeping bag in most places you go, but who knows where that sleeping bag has been, who has been using it, or when it was last cleaned.  If you are a bit germ-weary it might be worth packing your own bag. A good option if you're worried about this is to get a sleeping bag liner instead.
Peace of mind: Another important thing comes down to peace of mind.  This, quite simply, means that you know your bag.  You know to what temperature it keeps you warm.  If you rent a bag and the chances are that the conditions could get ugly, knowing that your bag will protect you is very valuable.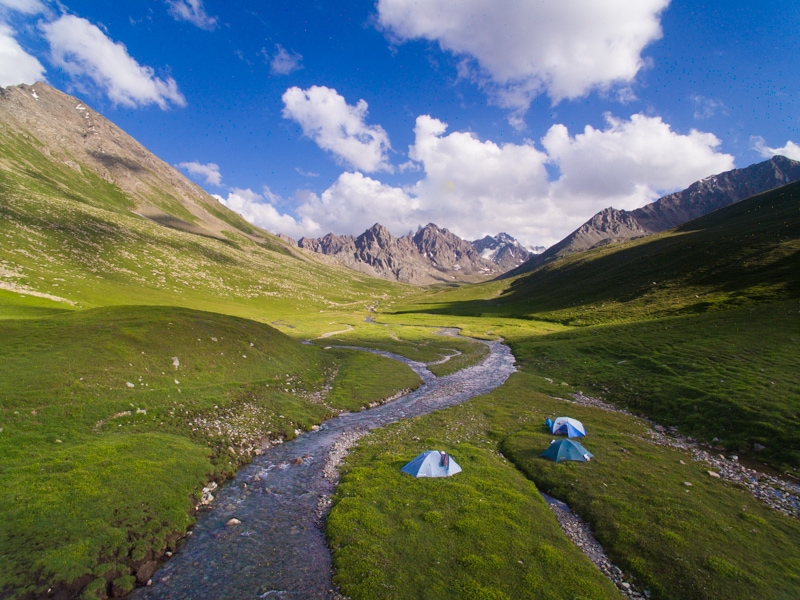 Why you don't need a sleeping bag:
Cost: If you are not planning on camping all too often save your bag space for other things.  When I backpacked the first time I used my sleeping bag a total of 4 nights.  Had I rented a bag it would have cost 20 dollars.  In hindsight I would have much rather had that bag space available for other things.  When I hiked the Torres del Paine this year I rented a bag for 5 dollars a day.  Similarly, trekking in Peru I rented a bag for that same 5 dollar a day price.
Health: Yes it is nice having your own sleeping bag for sanitary reasons, but there is a way to get around this.  Instead of packing an entire sleeping bag just bring along a sleeping bag liner.  These will protect you from most of the germs of the rental bag, and can also be used in dirty hostels and guest houses or in a hammock.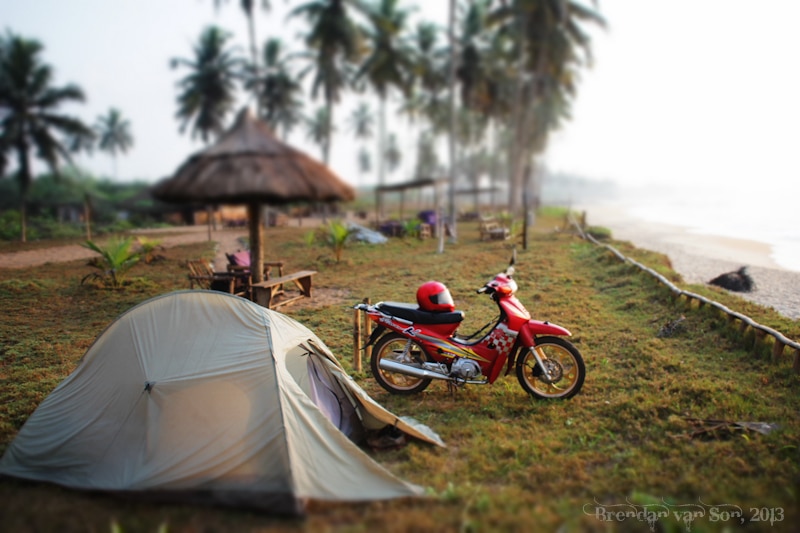 Conclusions
There is no simple answer to this question.  Personally, I would much rather have the extra space in my bag to be able to pack a good rain jacket or some extra clothes than to heave around my sleeping bag for months on end.  
Even if, in the end, the amount I pay to rent over the years is more than I would have paid for a sleeping bag, that little extra room in my backpack and weight off on my back is invaluable.  
That being said, those hardcore trekkers that plan on spending a good percentage of their time in tents, will likely want to pack their own sleeping bags. The truth is that the first time we go off to travel the world we stress a little bit and think that we can't live without our certain possessions.  In the end, after a little bit of time on the road, we begin to realize just how little we can actually live with.