All-inclusive resorts have so often been written off by solo travellers, and it's not hard to understand why. Resorts are set up for couples, honeymooners, and families but rarely do they cater to the individual. Solo travellers are neglected by the hotels throughout the luxury travel world not because of any sort of discrimination, but because, quite simply, it is rare for people to travel alone, especially to a luxury location. However, does that mean that all-inclusive luxury resorts should be avoided by solo travellers? Is there something that the solo traveller can gain from the resort experience?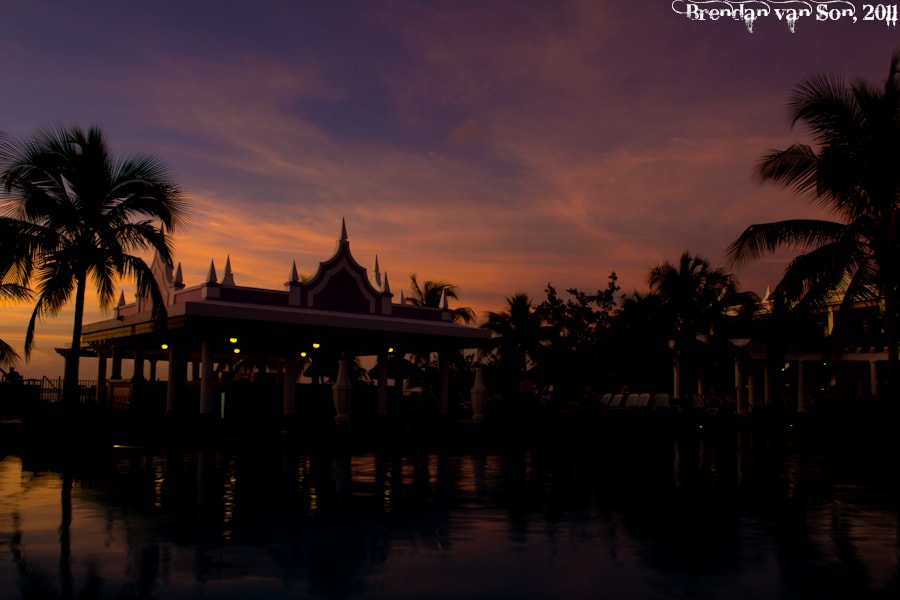 On arrival to the RIU Montego Bay resort in Montego Bay, Jamaica the first thing that I noticed was that I was alone, and I may have been the only one. The check-in line was full of couples, the restaurant tables were filled by families laughing or couples enjoying romantic meals, and the swimming pool bar was lined by people arm in arm. Shielded by their comfortable social circles, the people at all of these locations could have been completely blind to those around them, unaware of anyone else.
Things to Do Solo at an All-Inclusive Resort
All-inclusive resorts are a buzz of activity, there are shows, a handful of bustling bars and a number of planned activities. However, going to a show and watching as couples cuddle, or swimming up to the bar alone just isn't the same is it? To save ourselves the embarrassment of being alone in the land of couples we so often stick to our rooms playing with the mini-bar as we try to tell ourselves that drinking alone in our rooms doesn't necessarily make us alcoholics.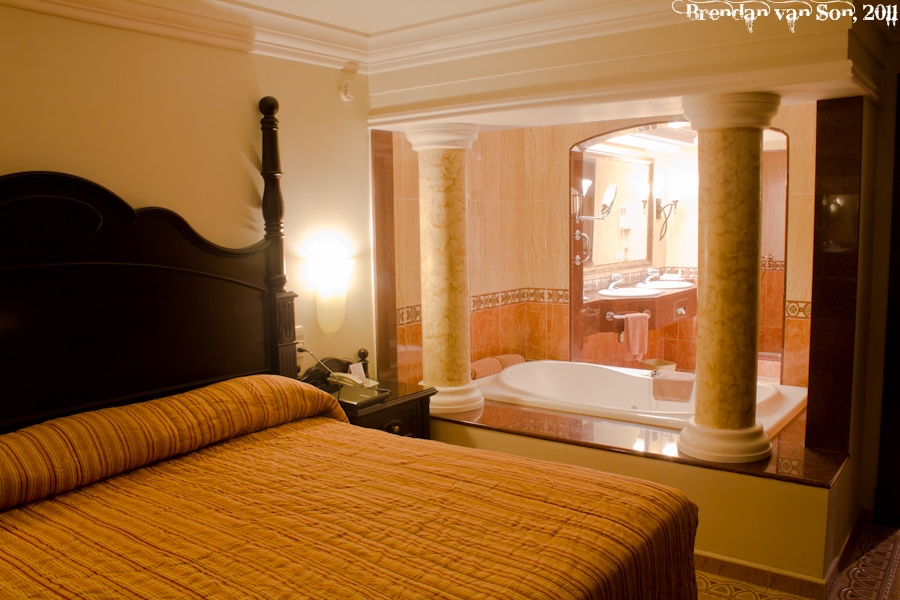 Relax, You're on Holiday
Sure one could easily go lay on the beach soaking in the Caribbean sun to try and earn a tan that would make your friends back home jealous, but for those of us who lack attention laying in the sun for more than 5 minutes is just painful. The average solo traveller is more likely to take 5 showers a day just to kill the time than sit on the beach for more than 10 minutes at a time. So how can a solo traveller survive in this couples jungle?
The truth is that, like anything, staying at a resort is what you make of it. Sure one can wander around the hotel grounds feeling sorry for themself wondering why they are alone. But one should rather take this experience as an opportunity to grow, not only as a traveller but as a person. Instead of watching a couple parasail arm in arm and wish you had someone to do it with, get on the boat and do it alone. Instead of feeling like you're alone at the swim-up bar, make friends with the bartender and those around you.
Conclusions?
At the end of the day every uncomfortable situation we are faced with, not only while travelling but in everyday life, should be seen as an opportunity to build our own character. We are faced with these challenges of self-assurance each and every day in a variety of situations. We can chose to turn our backs on the challenges and sit in our rooms in the comfort of a gin and tonic, or we can face them head on and prove to ourselves that the world, or the all-inclusive resort, isn't really too scary after all.