Buenos Aires, you could be Beautiful
The first time I walked the streets of Buenos Aires I tried to marvel at the architecture and stonework of the colonial buildings.  I tried to get excited when I hopped of the bus at the entrance to La Boca.  And I tried to smile like a kid in a candy store when I wandered down the streets that hold thousands of stories, and a history richer than dulce de leche.  But I couldn't, I was too distracted.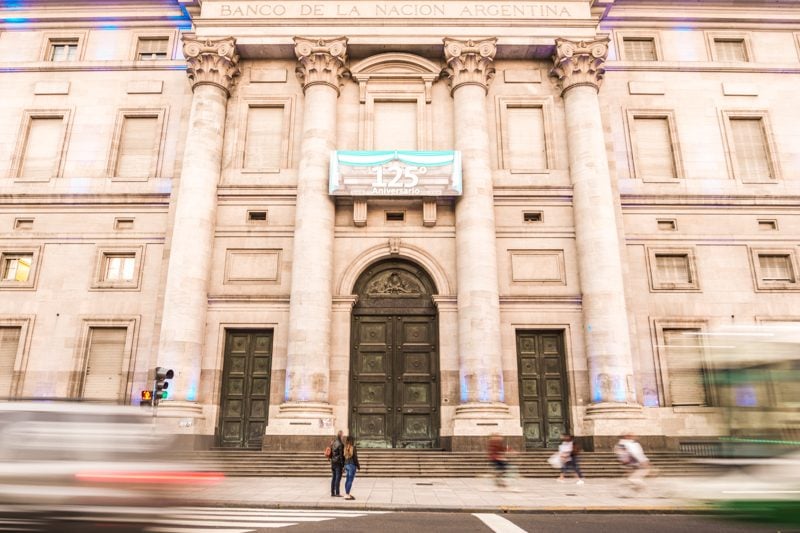 As a travel writer it is easy to gloss over the negatives and relate the world to your readers through happy rose coloured glasses, but in many cases that's just not fair.  Buenos Aires has a problem, one of the most primitive in nature: garbage.  As I walked to the ritzy neighbourhood of Palermo, I dodged and weaved through piles of garbage gathered by hoards of boys obviously paid by the city to remove it.  If my nostrils could do the same dodging my feet had they would have saved themselves the wretched punch of rotting food and decaying wet paper.  I try my best not to be discouraged about piles of debris as I pedaled through and fought to enjoy the moment, but as another plastic bag finds refuge on the sole of my sneaker and I can't.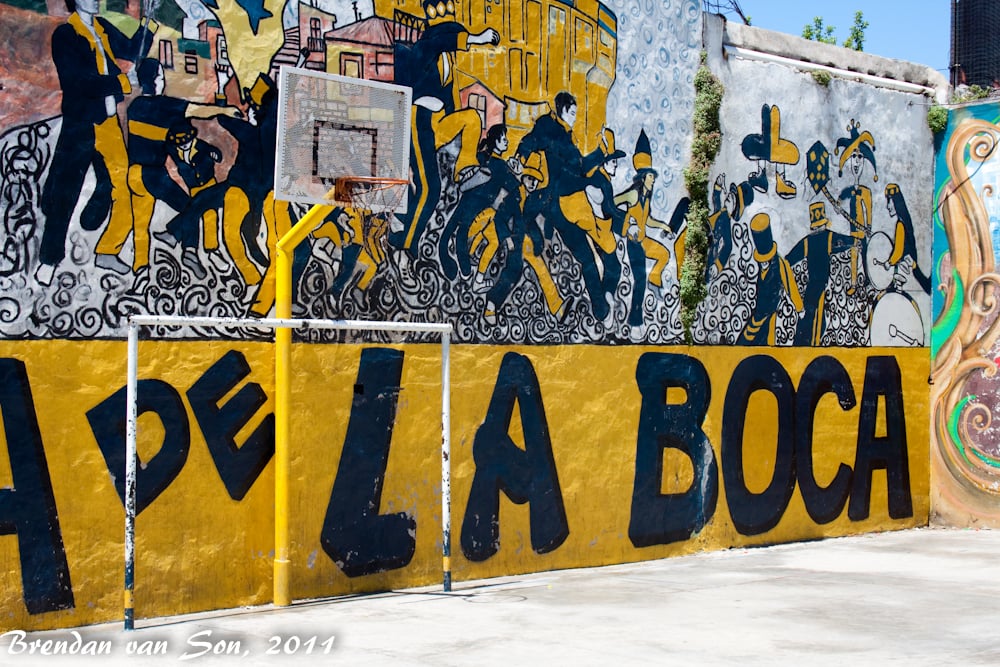 Don't get me wrong, I love Buenos Aires, and Argentina in general. For me it has everything a great city could have. It has great food, a moving night scene, and a rich history. The rhythm of life, of this city that I've now been to on three separate times, is perfectly suited to me. I love that friends find time to gather for an asado (BBQ) and beer. I love that every night people simply sit back and enjoy each other's company. Who needs television? But for such a great city, one of such a proud people, I can't for the life of me understand the garbage.
Anyone who has spent a lot of time in Argentina knows that the Argentinians may be the most proud people in the world.  They are more European than Europe, they have the best footballers, the most beautiful women, the best dressed men, and the greatest steaks in the world.  So for a people so proud of themselves, how can one open their car window and empty a plastic bag full of garbage onto the street in good conscience?   I actually remember one time when I was 17 years old driving around in my car eating McDonalds.  I looked at my garbage filled car and decided I didn't want to add to it.  So I drove to a street I knew no one would be, and I tossed it out the window.  After making a loop around the block, I felt so ashamed I went back and picked it up.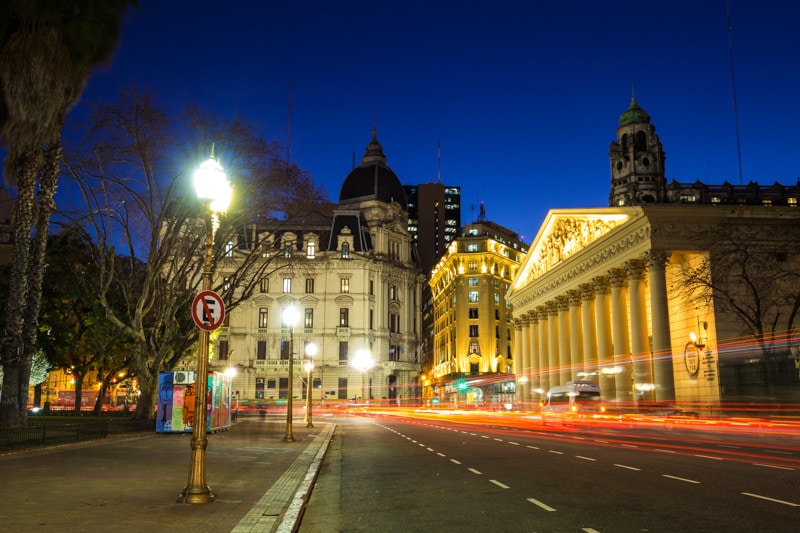 I understand that there is a social difference, mostly in regards to environmental education, between Canada and Argentina, but it still shocks me to see. A child was walking with one hand in his mothers and the other on a chocolate bar wrapper, as I walked by I noticed the kid drop the paper (although I didn't realize it was garbage yet). I stopped the mom and said "excuse me, your son dropped a piece of paper." She quickly looked back and said "es basura (it's garbage)." In confusion, I looked at her picked it up, and said "si es basura porque no se pone en la basuero? (If it's garbage, why don't you put it in the garbage bin?)" and walked over to the garbage myself and put it in.
You see, for me, part of the problem is the lack of shame felt in tossing out garbage.  In Canada, I would never toss garbage to the street, not because I am environmentally conscious, but because if I did it someone would say something in front of everyone and embarrass me.  Dear Buenos Aires, start to feel a little bit embarrassed by this mess, you could be beautiful.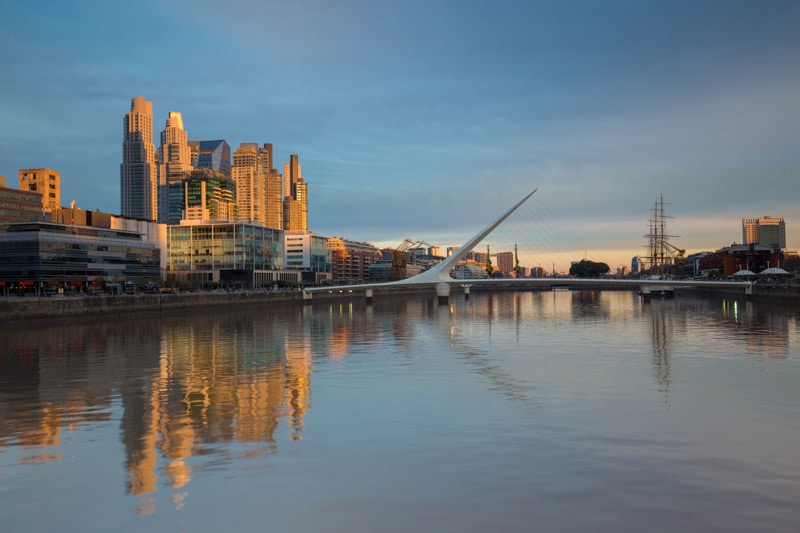 Buenos Aires has the potential to be one of the greatest cities in the world. I swells with a tradition and culture which has found its own mark somewhere in between Europe and Latin America. It is featured by beautiful neighbourhoods such as La Boca, Palermo, and Puerto Madero. And more than anything it is home to some of the proudest people in the entire world. The depth of this city's culture is waist deep, but unfortunately, so too are the streets with garbage.